Some individuals enjoy living all by themselves. Sometimes we do enjoy spending time alone but living every moment of our life without any human interaction at a single place could make us a psycho.
But an Air Force veteran named Roy Hyde was living alone in an empty apartment. His furniture comprised of a pink-colored sofa and a used mattress which he got from a charity shop.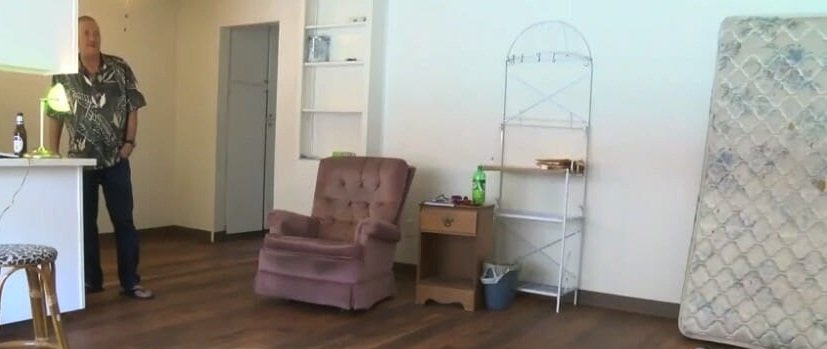 Ron may not have had any material possessions but he was thankful for the roof on his head. Ron was suffering from cancer. He had gone through a number of chemotherapy sessions.
In this battle between life and death, Ron made a really tough choice. He wasn't sure if he would come out alive after these chemotherapy treatments. He did not want to spend the last few days of a life in a hospital bed with the sickness that chemotherapy brought along.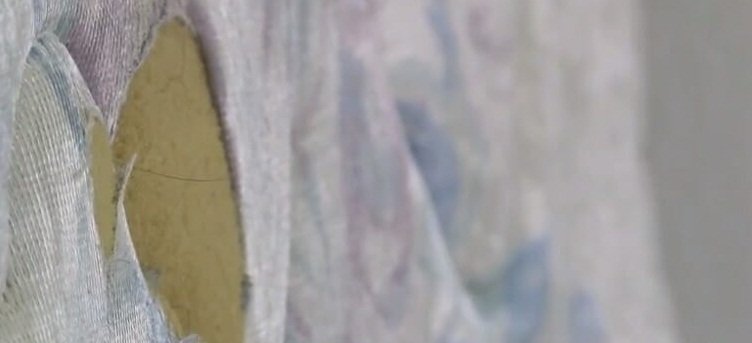 He decided to stop the treatment. With a teary eye, he sat in his lonely apartment reflecting on his life. Some of us do not like to discuss the topic of death and yet it is something which we all must face in our lives.
But Ron did not know that his visit to a charity shop to purchase his sofa would alter his life completely. When Ron had bought the pink sofa, he had no means to bring it to his home. He had no friends or relatives whom he could call for help.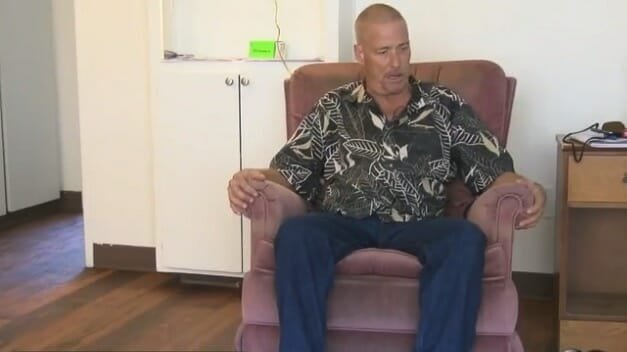 That is when he was helped by a woman named Laura belonging to California. Laura used her social media account to post about Ron's predicament with his sofa.
But the help which Ron got was not just limited to the chair. A couple of days after he successfully moved the sofa to his building, a large truck came near his apartment. Strangers from his neighborhood came out as well.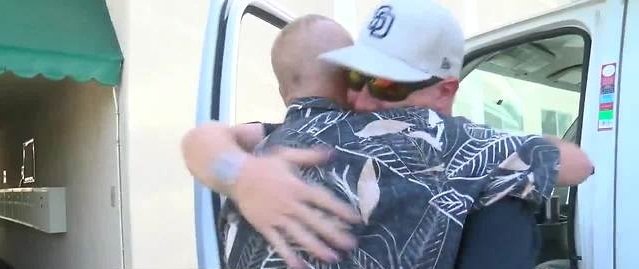 They filled his kitchen with all the required food supplies. His old mattress was replaced with a comfortable bed. They made his life-less apartment into a 'home' with all the amenities possible.
Ron couldn't control his emotions and turned the other way to avoid the camera that was recording everything. For him, this was nothing less than a miracle.
Ron's lifespan is uncertain, but he can now spend his last few days in peace.
Share this story with your friends and family.
If you liked this post, we would love to hear from you :)
Enjoyed the article? Check out another interesting story below ▼
---

Share this story with your friends and family!
---