Jimmy McMillan is most notably remembered for vying for mayor of New York in 2010 as part of his new political party; the Rent Is Too (Expletive) High.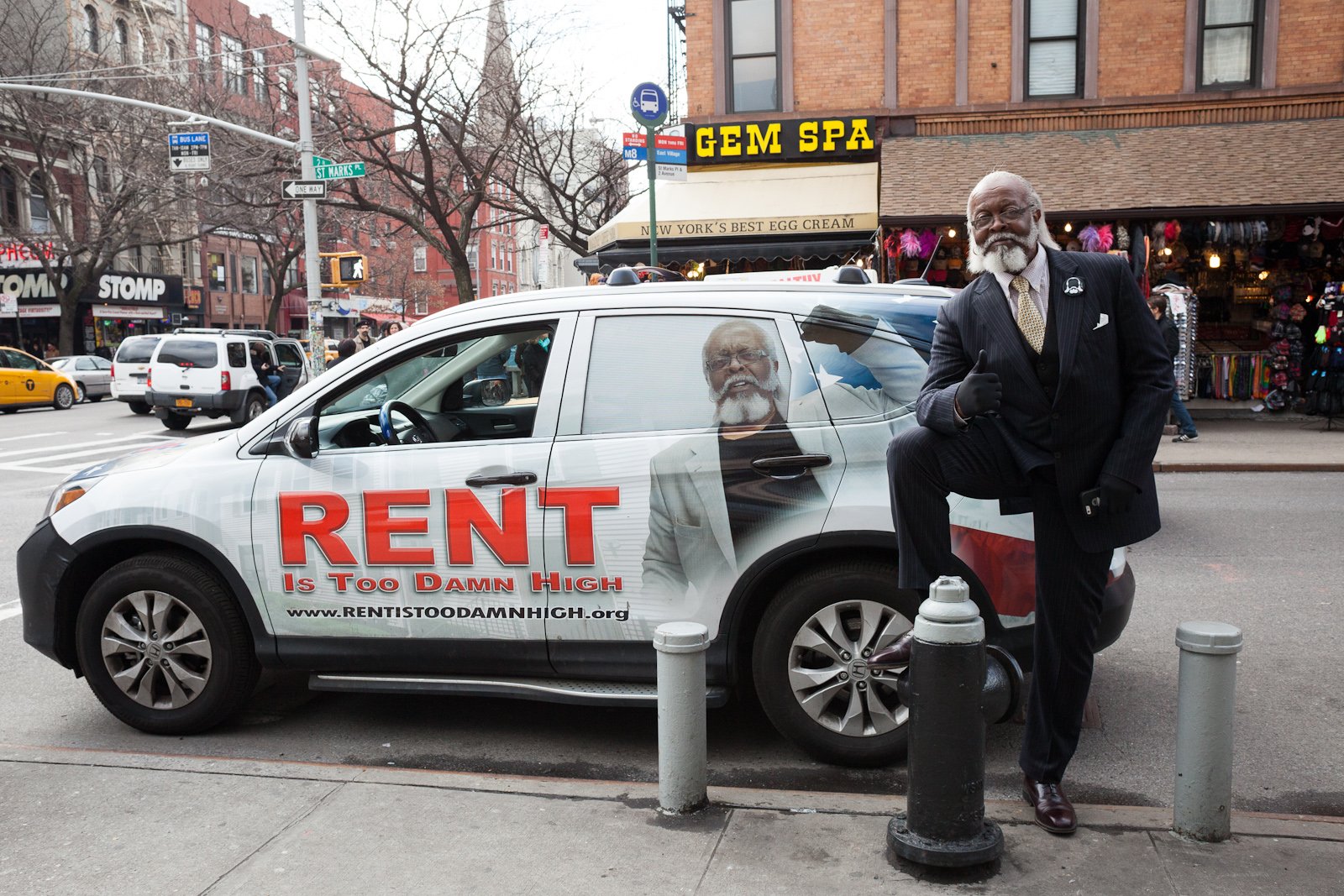 His party's main agenda was on the high rental charges of most homes and properties in New York.
McMillan strategy, unfortunately, couldn't win him the seat although he enjoyed some press time. New Yorkers decided to continue paying their inflated rent.
Unlike in America, people from other parts of the world have turned to more creative outlets to solve the problem of high rental charges.
Kris Harbour, a UK resident, has embraced his love for the green living and decided to live cheaply by building his residence with just $5,500 USD.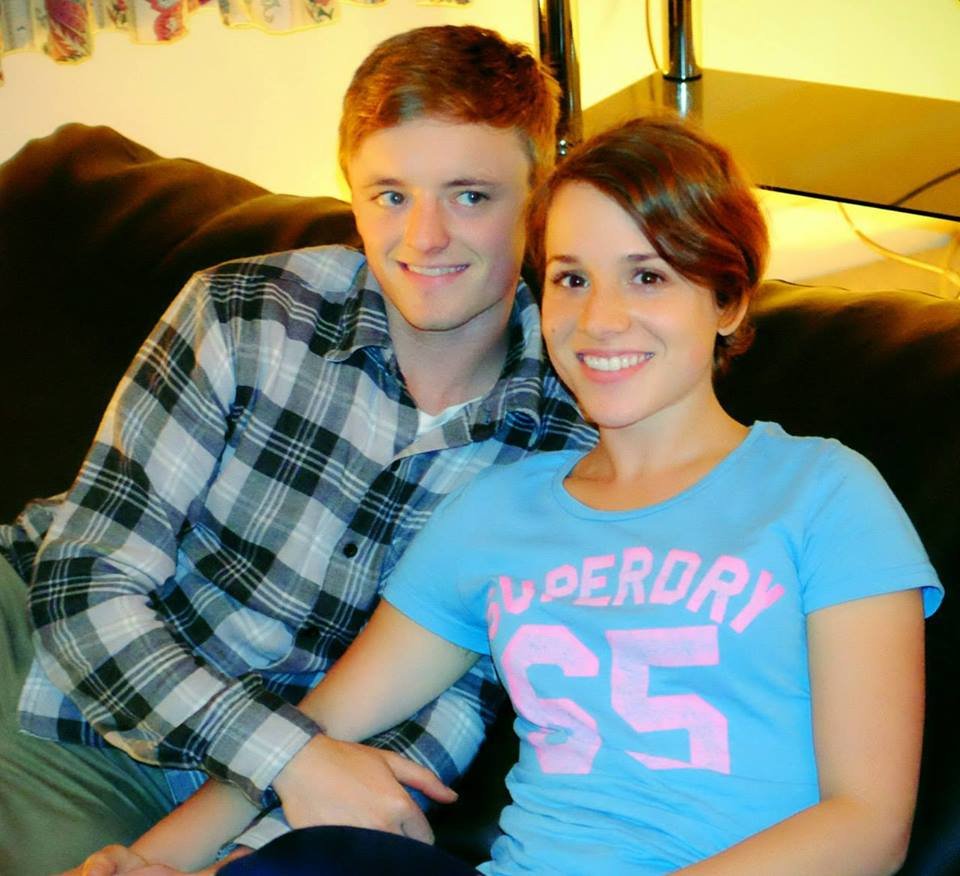 Kris followed a different non-political route to Jimmy back in the States; He got his hands dirty and built his new home from the ground up in a land he had previously purchased. He turned the $5500 USD he had kept aside into an off the grid and self-sustaining residence.
"I was always brought up to believe that you should earn lots of money, buy a house, be successful, get a good job, that kind of stuff," Kris said while explaining his motivation for building his house, which he named a roundhouse. "But in the last couple years, I started realizing that I hated that job. …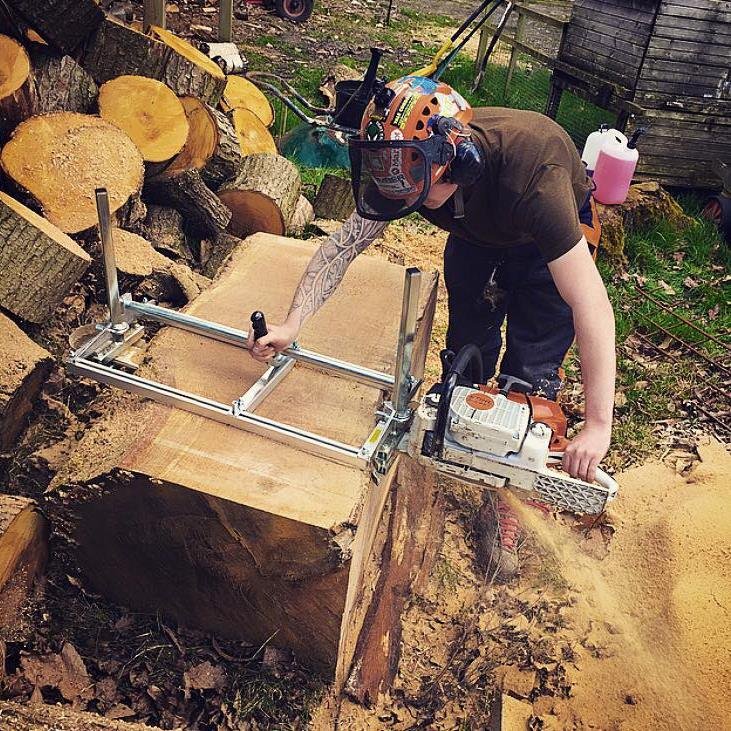 "I hated it with a passion. … In fact, when I had free time, I'd rather do things like this — what I'm doing now."
Well, the best part about all this is that Kris documented the whole construction process on YouTube.
Kris began by laying down some used tires that acted as the foundation and placed a crafted rough octagon shaped frame using logs.
He then walled it using more wood and raised a slatted roof. He added cordwood walls, handcrafted doors, and windows and placing some smoothed out oak floors.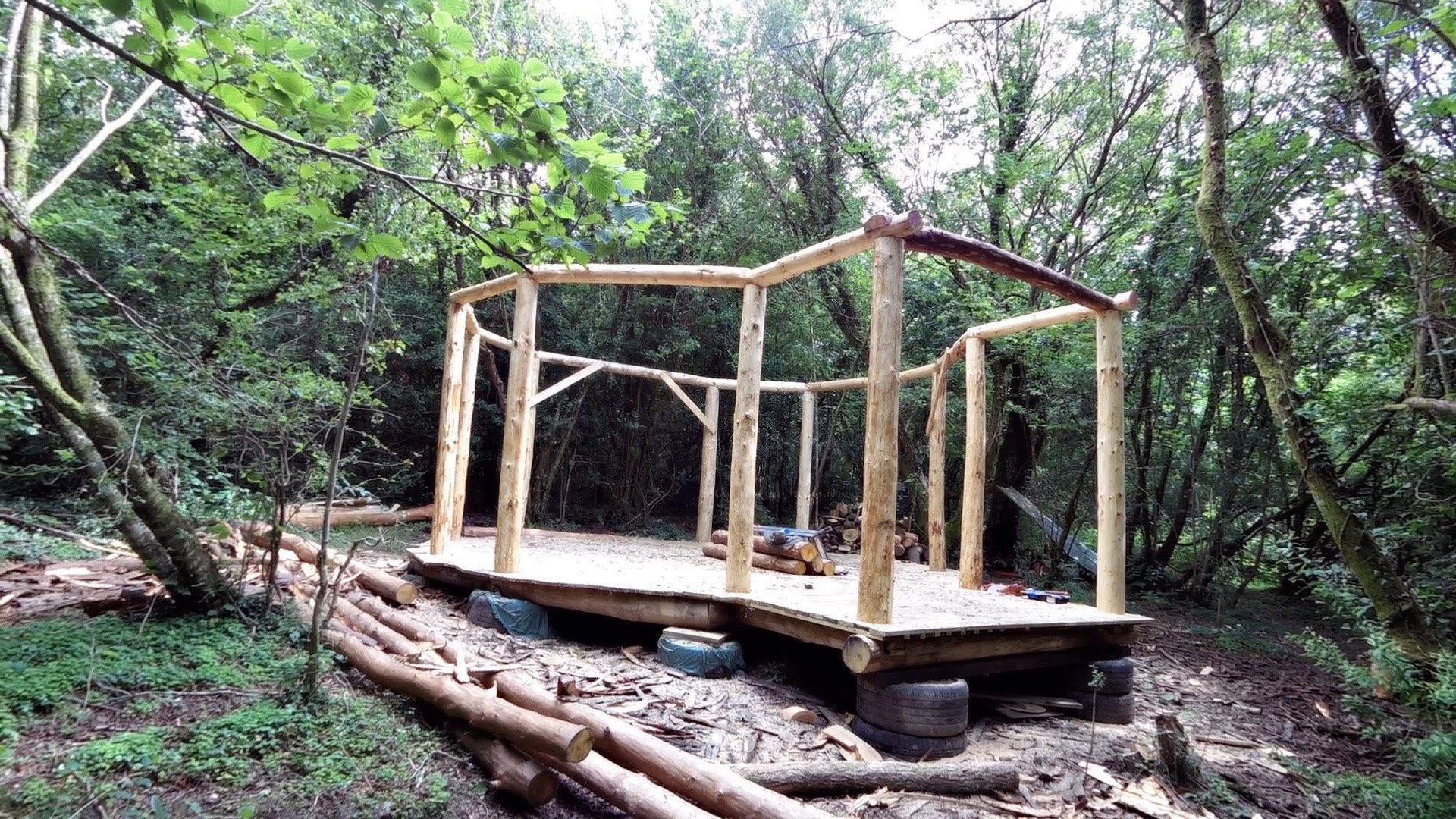 The house wouldn't be complete without the all essential bathroom. Kris built a composting bathroom, tapped a spring that would provide water for the home and putt up some solar panels for electricity production.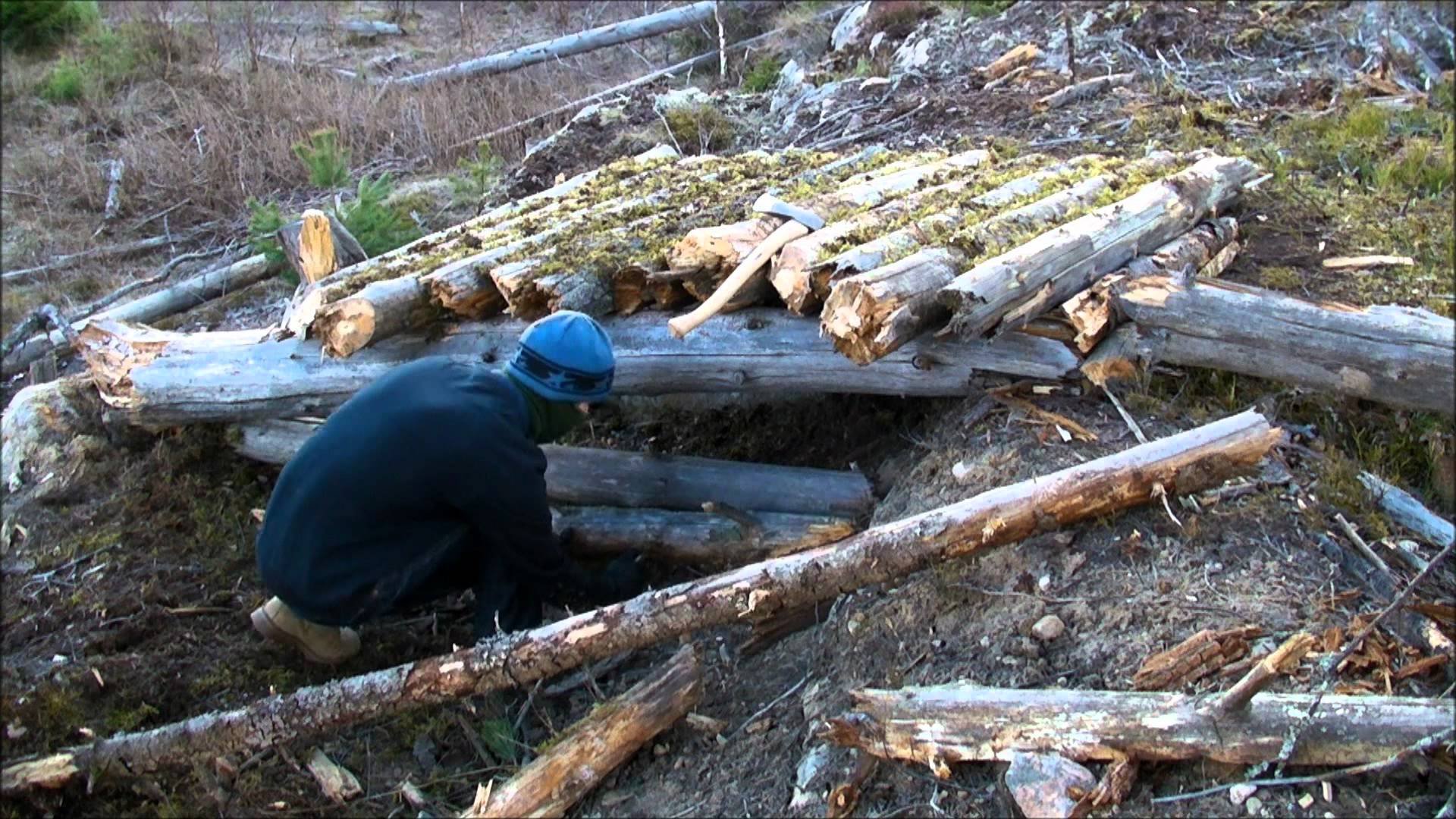 Don't forget the simple luxuries in any modern home, for instance, stove, refrigerator, couch, ceramic tub, and a stainless-steel sink. The Round House has them all. The house is absolutely not a rough living space.
Kris in the past has given appearances to YouTube's "Coasting Foraging with Craig Evans" channel. In the show, Kris is literally plowing food along the Welsh coast proving that the roundhouse is not his first native experience.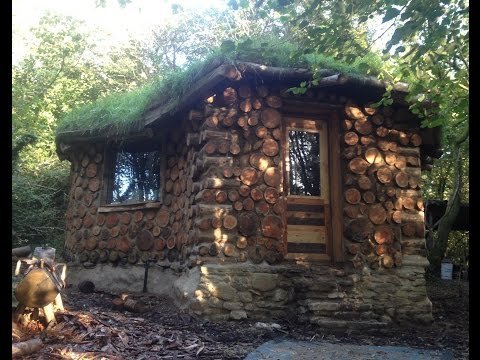 "I want to be part of nature," Kris said. "It's going to be my lifelong project to make (this area) a haven for wildlife."
Kris Harbour has now managed to live in the roundhouse for several years he seems gratified more with life. Let's hope Kris inspires a few more individuals to pull out of the busyness of modern life.
If you loved this inspiring story, we would love to hear from you :)
Follow

@smalljoys_of_life
Enjoyed the article? Check out another interesting story below ▼
---

Share this story with your friends and family!
---