Being a child, the world means nothing to you if you cannot have your dolls around. I remember dragging my favorite harry potter doll all around when I was a little baby. The world of a child is never complete without a doll they can love all the time. The dolls become a child's friend, the best friend often.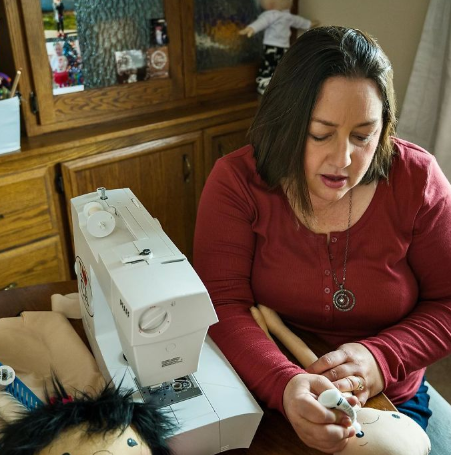 Now imagine a kid with disability having its doll as a great looking individual that is not disabled.point 216 |
The child will never feel complete and strong looking at their best friend being just like everyone else.point 88 | A child does not deserve to feel alienated just because they lack something in their body they still carry a heart full of joy.point 192 | 1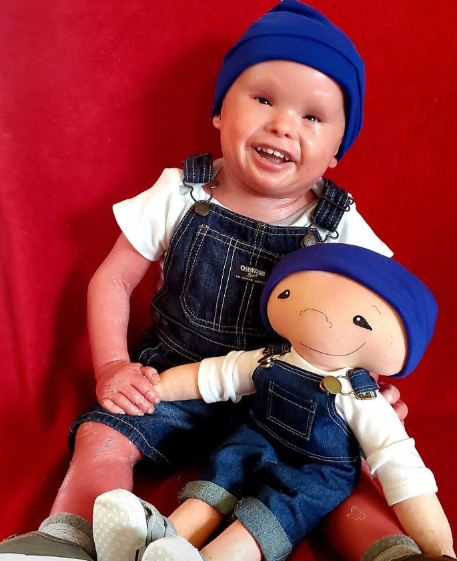 Amy Jandrisevits is an artist who makes dolls. Looking at the same, she took an initiative and started making dolls of disable kids. What is unique about her dolls? She makes a replica of the child the dolls are going to.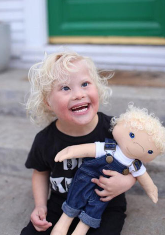 She started the project and named it "A Doll Like Me." The dolls she creates is just like its owners. She has created hundreds of dolls for kids around the world. She is spreading joy to the kids who need it the most.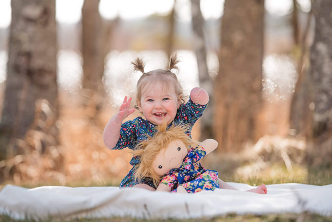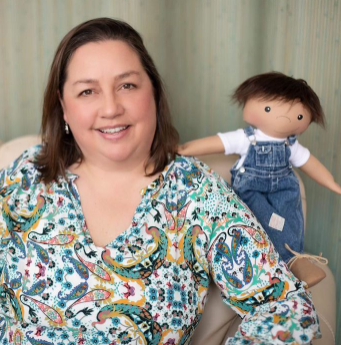 Her Instagram she shares the pictures of several of the dolls she has made has 43k people following her already who appreciates her art and her Nobel work.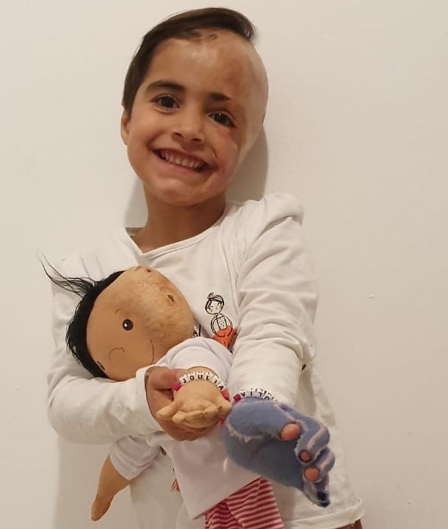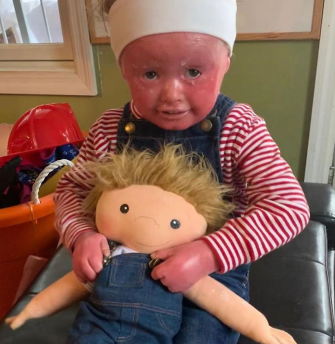 She has warmed so many hearts and continues to do the same.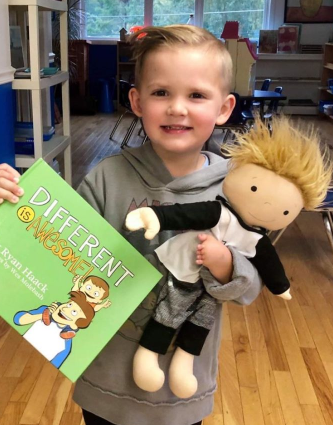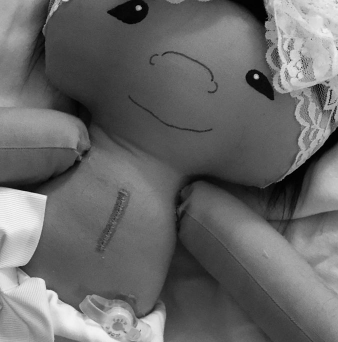 Who worked as a social worker before is continuing to make attempts to make the world a better place for the people who really need it.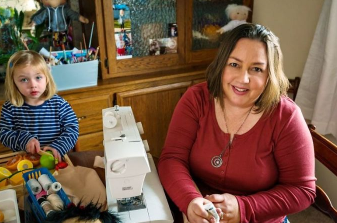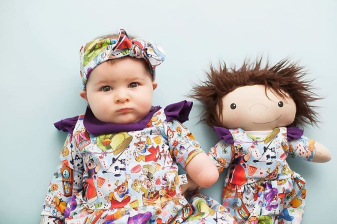 The best part about her mission is that it is a Non-Profit project which she does for the sheer joy and no benefit of her other than a smile on her face every time she puts a smile on someone else's face.point 423 | 1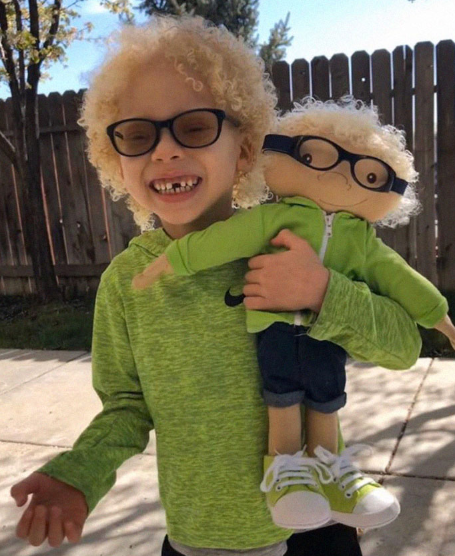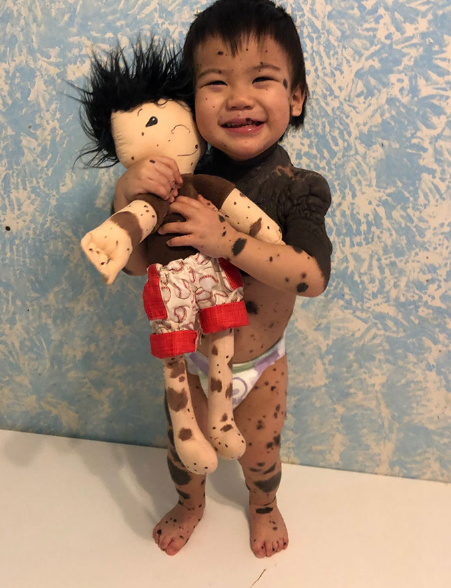 Check out more of her work below!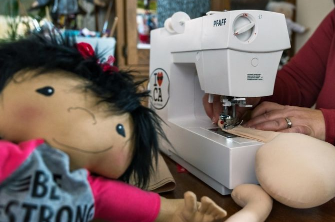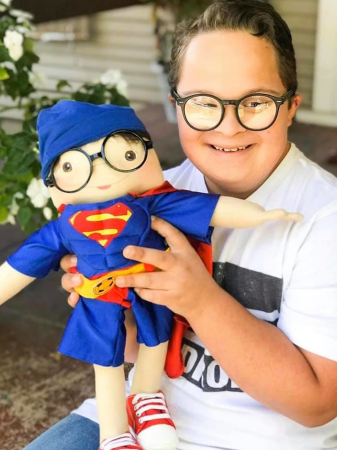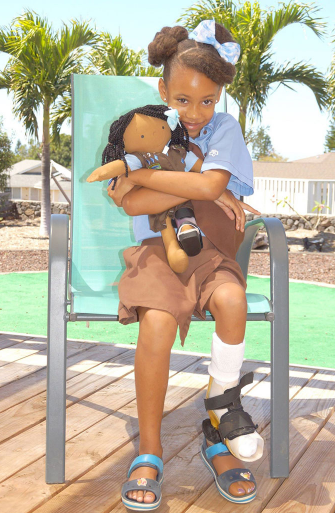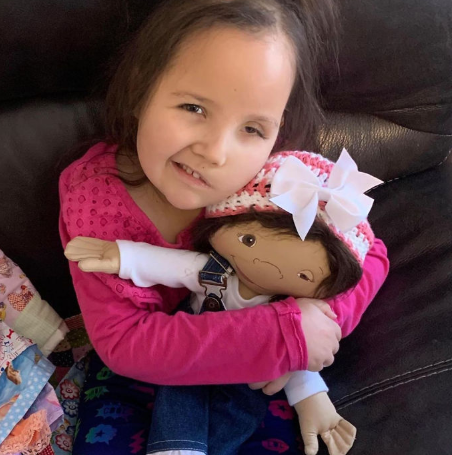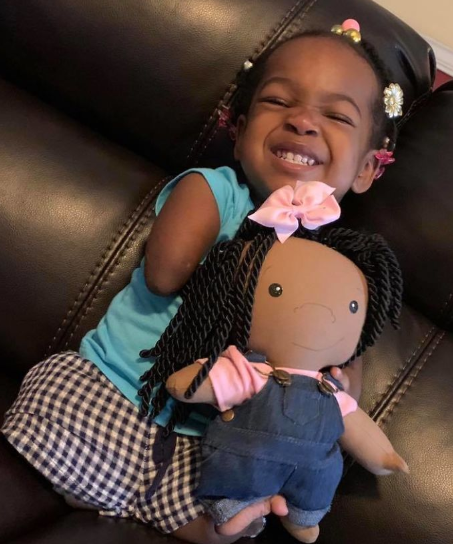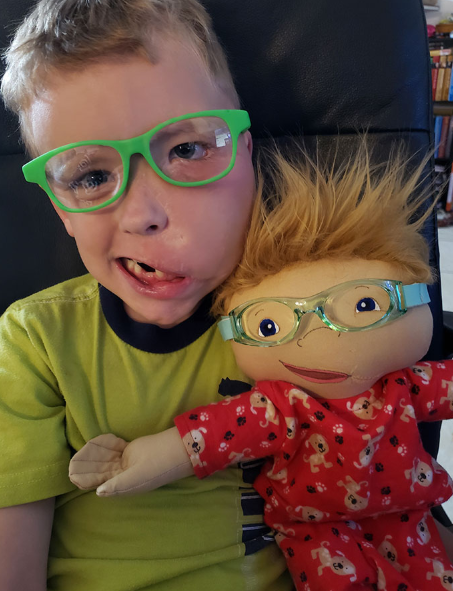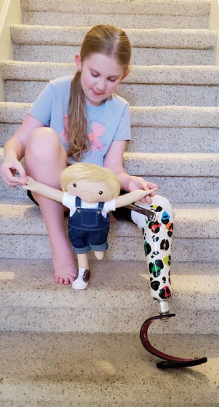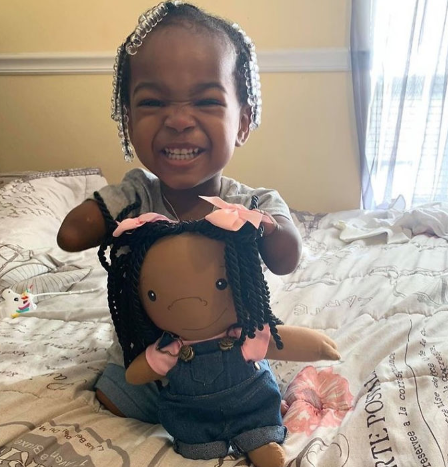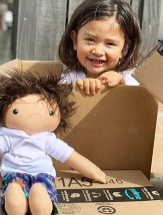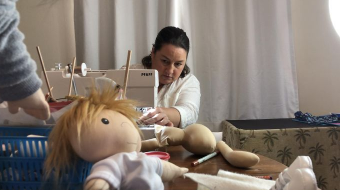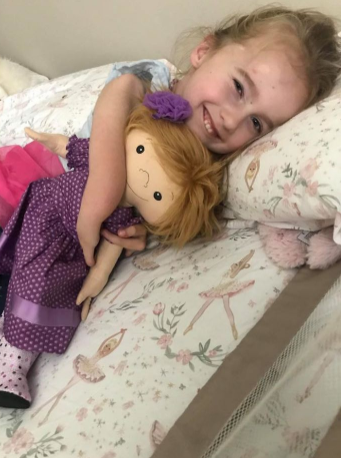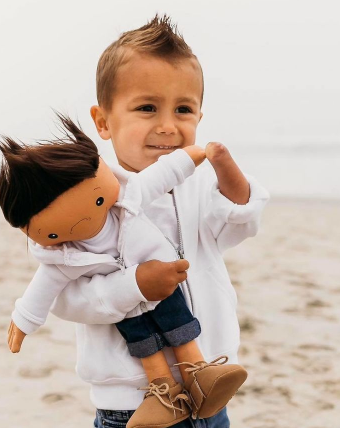 She is doing a great job and is inspiring a lot of people to do the same.point 309 |
Isn't it?point 14 | 1
Share this post with your friends and family.
Recommended Video:
"I'm Disabled AND Sexy | BORN DIFFERENT"
If you liked this post, we would love to hear from you:)