It's long been known that children and dogs make great friends. While kids love someone patient to play with, dogs are constantly craving attention and playtime from their human friends – and so the perfect match was born!
If you're not yet convinced that kids should be playing with dogs, this post might change your mind. While some common-sense training is indeed required to ensure secure playtime, kids have much to gain from being in close contact with dogs at an early age. According to the experts, they can learn life-lasting valuable lessons about being caring, responsible, patient, and kind.
Dogs, on the other hand, have the minds of children as well, meaning that they always enjoy playing when they're not resting or eating. Of course, they may at times find themselves annoyed by little humans. Luckily, however, dogs are known to be extremely patient and usually don't snap unless pushed to the limit. To prevent these extremes from occurring, parents have to ensure that they set clear boundaries for their kids as well.
To see how this relationship best works in practice, scroll down and check some of the best examples that prove that kids and dogs make a perfect match!
1. "Human Cold. Must Cover!"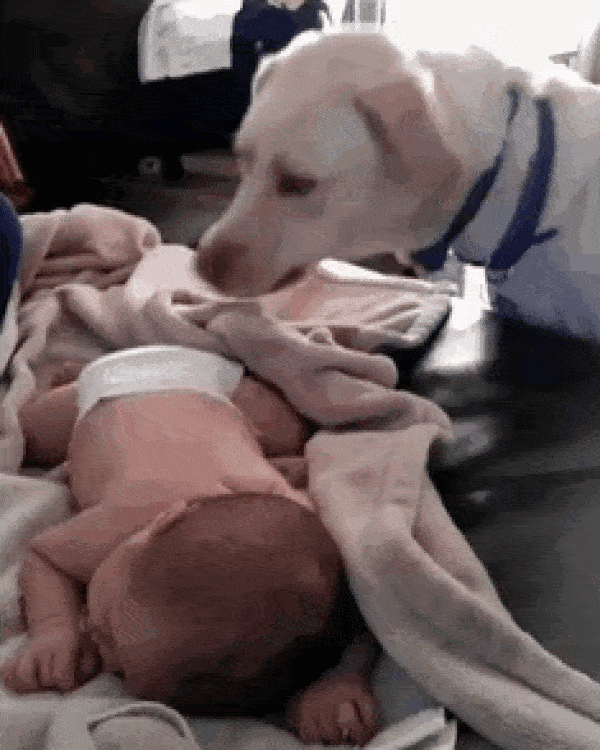 tkmj75
2. "We've Been Looking For A Buddy For Our 10 Year Old Son For A Few Weeks And Yesterday We Found The Perfect Match!"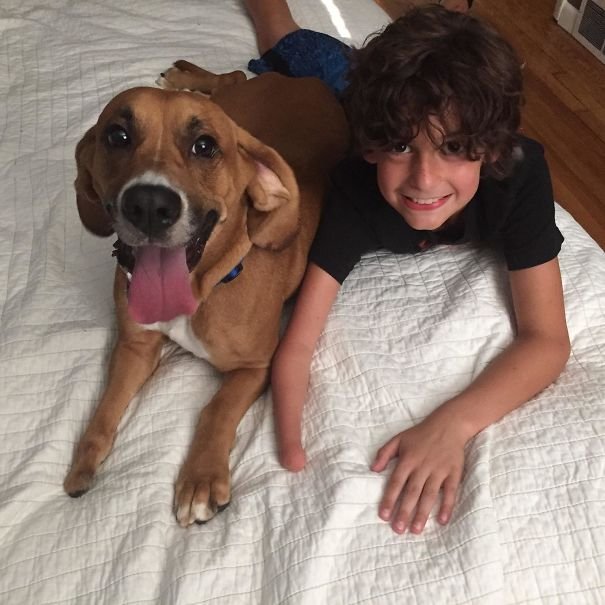 thatpatti
3. "A Girl And Her Pup"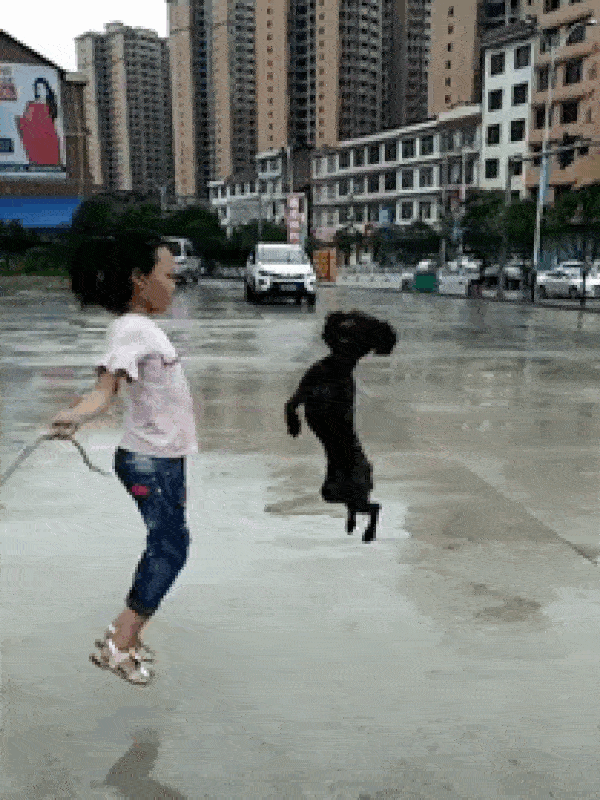 aFamiliarStranger
4. "Dog Was Sad About The Cone, Thankfully Someone Was Willing To Cheer Him Up"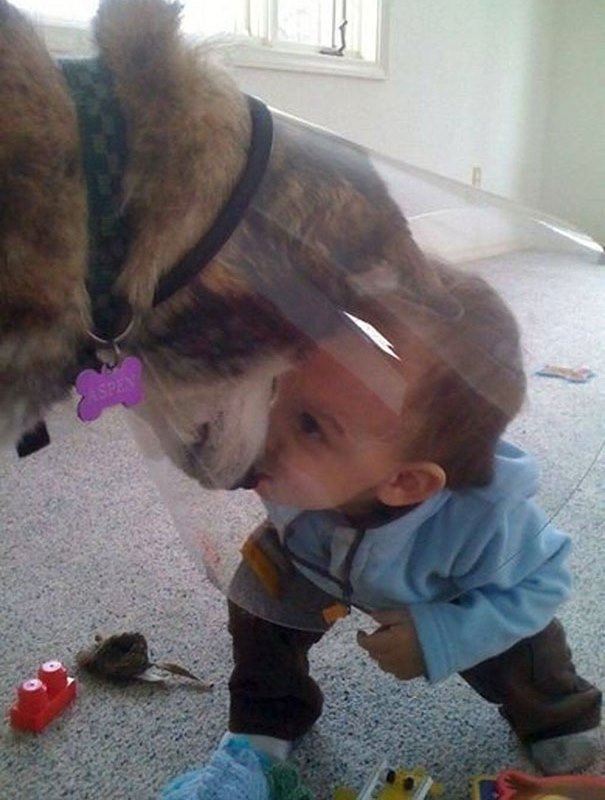 j1002s
5. "Samoyed Puppy And Baby, Partners In Crime"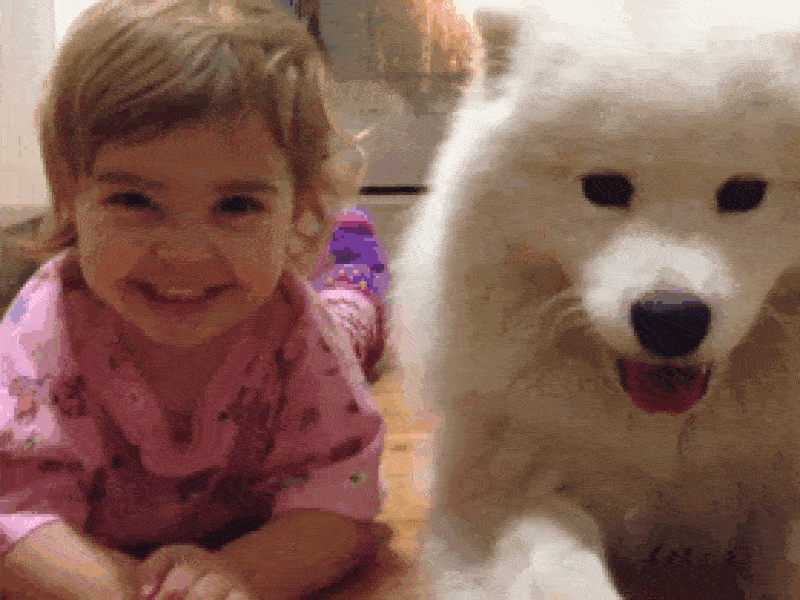 Catherine Brown
6. "Life Of Friendship Ahead Of Those Two"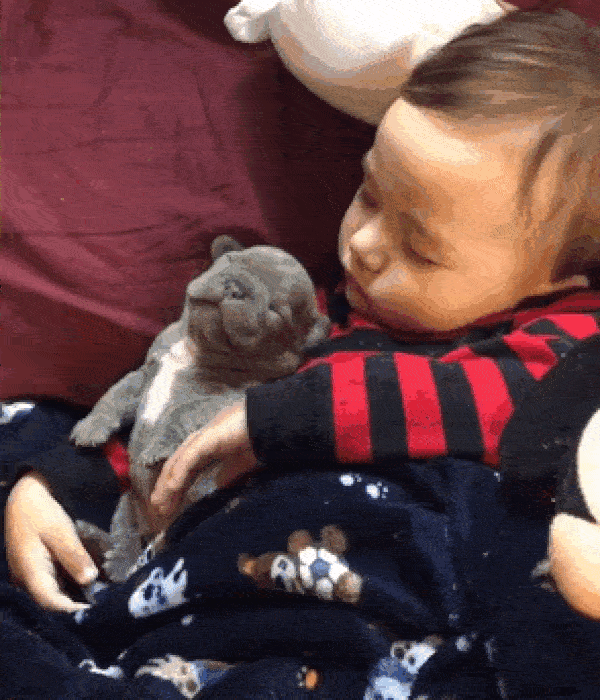 youngbullies
7. "When She Comes Home From A Long Day At School, Having A Bad Day, Been Told Off Or Sad… She Cuddles Her Best Friend"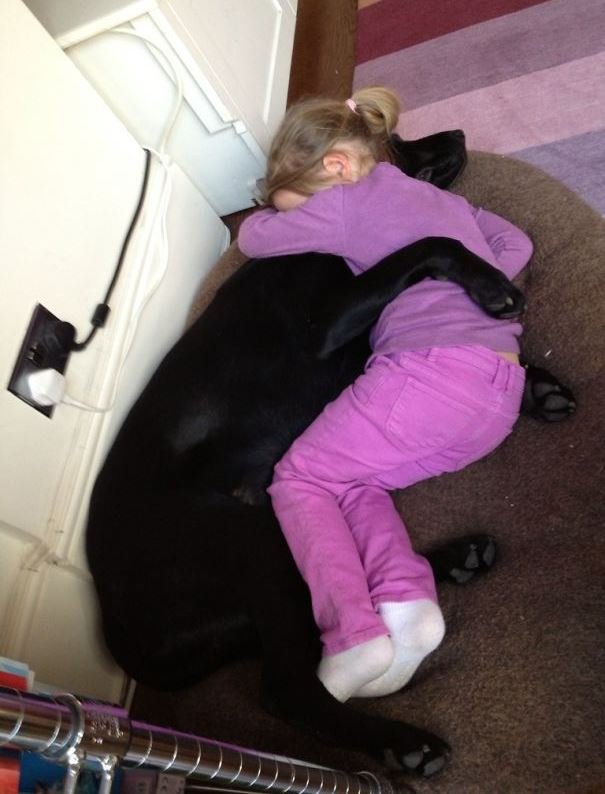 Pseudo_username
8. "My Daughter Wanted To Be A Sheepdog For Halloween"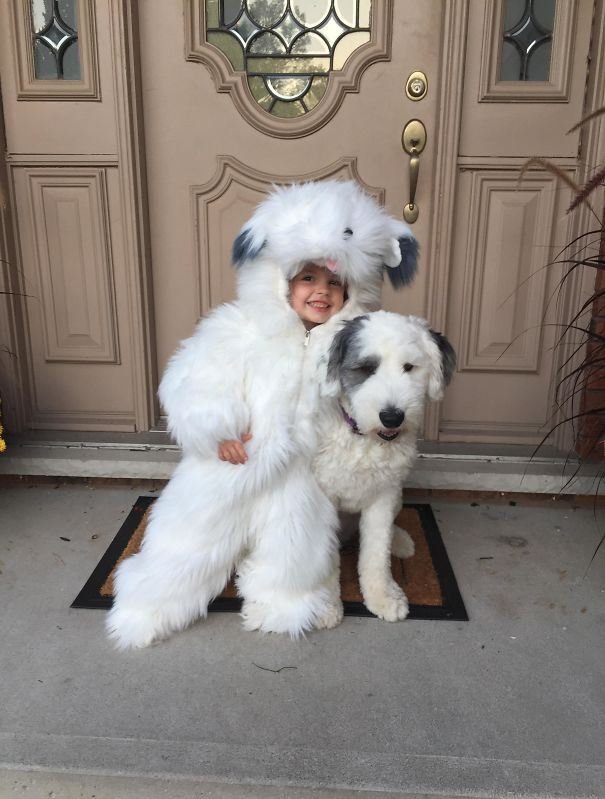 JustBeSimple
9. "My 7-Month-Old Son Was Sitting Playing When My Wife's Great Pyreneese Walked Up And Sat Beside Him. One Of The Greatest Moments That I'm Thankful To Have Captured"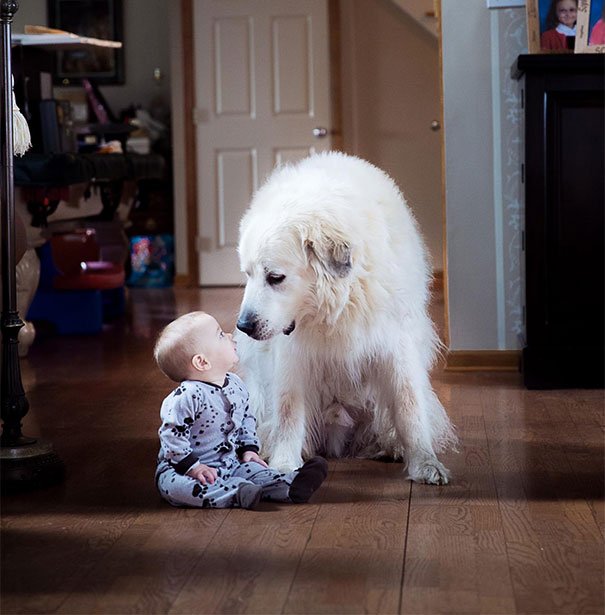 mporco511
10. "Doggo Can't Stand When My Son Goes To School. She Sat On Him This Morning So He Wouldn't Leave"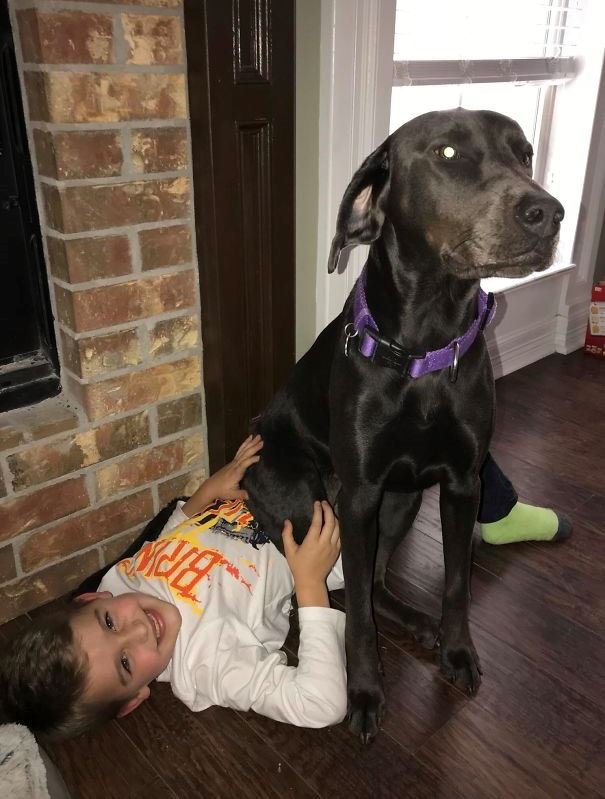 KingAirATW
11. "My Son And Our Dog 20 Minutes After We Adopted Her"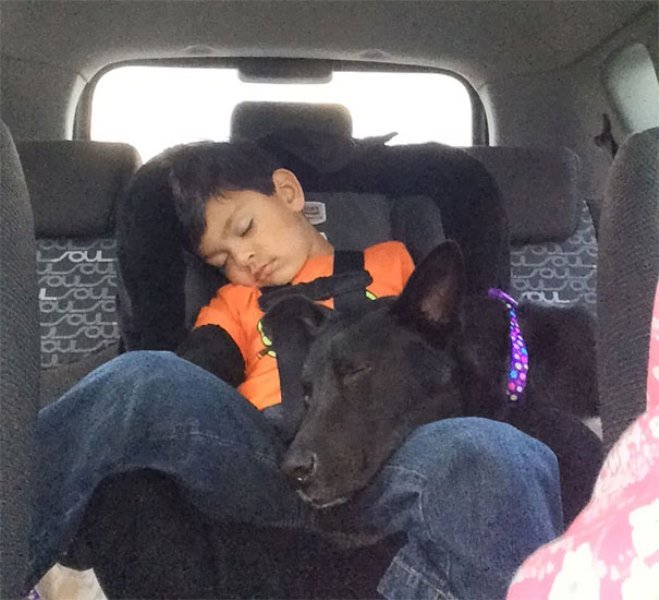 GonzoGaddy
12. "I Think We Found Our Babysitter"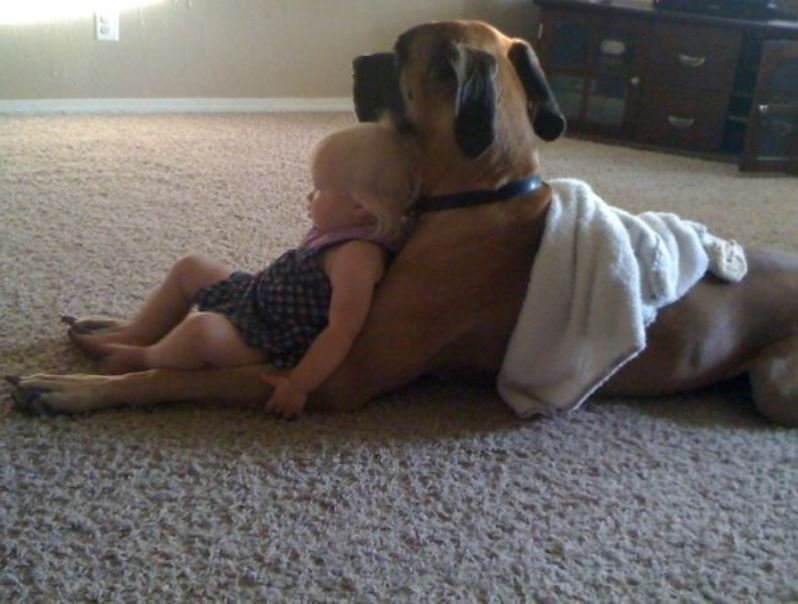 FiveStands
What do you think of these adorable moments between children and dogs? Do you also have a dog who loves kids? Let us know in the comments below and don't forget to share this post with your loved ones!
Enjoyed the article? Check out another interesting story below ▼
---

Share this story with your friends and family!
---