Adam Savage, well-known as the former co-host of "Mythbusters", has been accused by his younger sister to have sexually assaulted her back in the late 1970s when both of them were still children.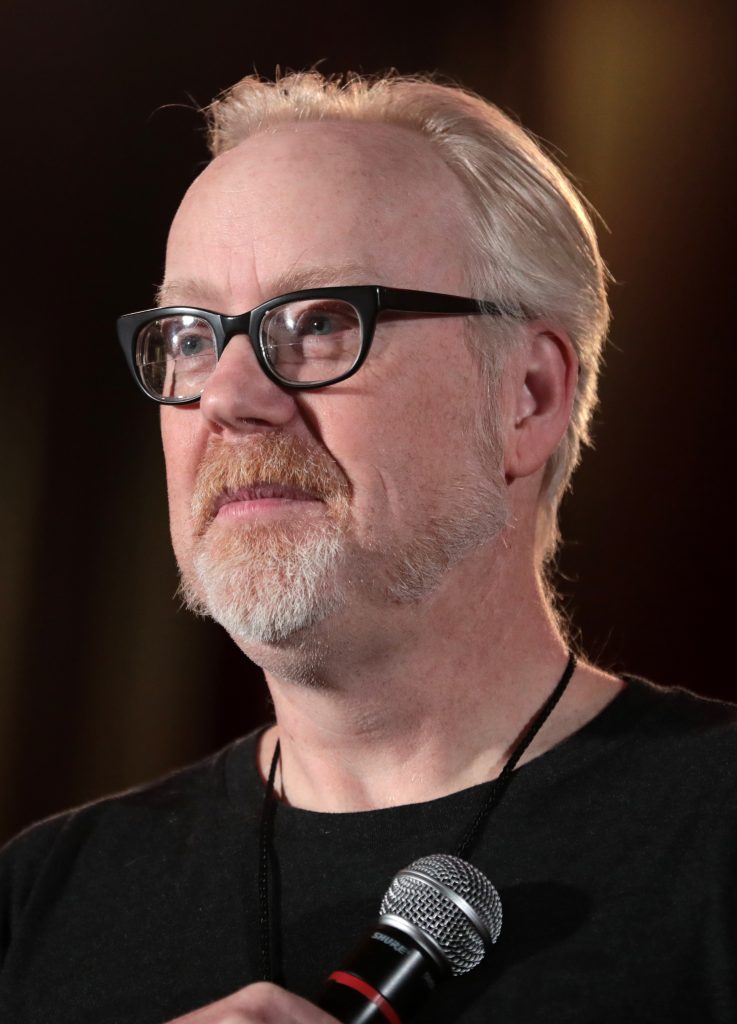 Miranda Pacchiana, who is 51 this year, has argued that these attacks began in 1976 when she was just 7 years old and continued until 1979 when she turned 10. She argued that these alleged assaults took place in the household where the family lived together in New York.
According to the case file that Pacchiana filed in the Westchester Supreme Court in New York, she alleges that Savage forced himself upon her, making her perform oral sex and other sexual abuses. During the purported timeline, Savage would have been between 9 and 12 years old.
Moreover, she added how her brother would not allow her to run or escape, and assaulted her anally. According to her, Savage tried to disguise these acts as a sort of game and referred to himself as "raping blob".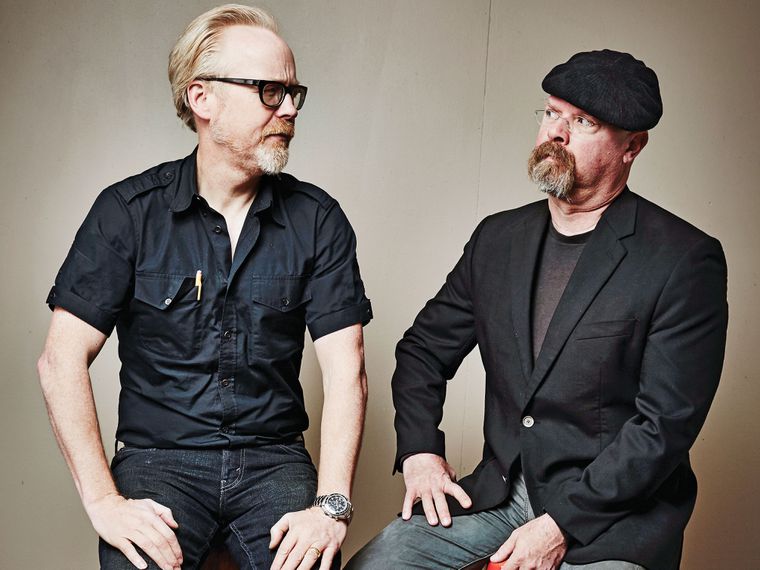 Savage, who specializes in special effects, is best known for his long tenure as the co-host of Discovery Channel's "Mythbusters". The show centered around scientifically verifying different rumors and hypotheses that circulated around.
Pacchiaana is known to be a social worker in the state of Connecticut. She described how her family turned their backs on her when she disclosed what Savage had done to her during their childhoods. She argued that she initially expected everyone to help and support her.
However, based on her accounts, her family did listen and believer her words but did not do anything to address her traumas. Pacchiana said that she felt like everyone was trying to brush the issue away, which got a point where they seemed to blame her and not Savage for what happened.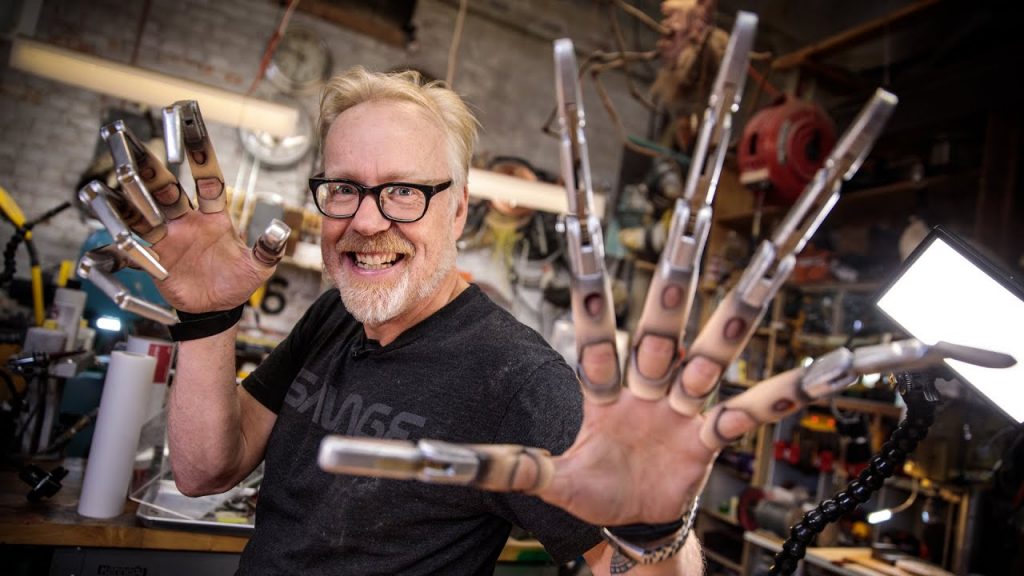 While this case, even if it were true, would not have been considered due to the statute of limitations being expired, Pacchiana is making use of New York's Child Victim Act. This act has granted a special window of an year where all cases, regardless of when, will be considered.
Savage vehemently denied such allegations via his lawyer. He explained that his sister has been doing this for a number of years because she wants to extort money out of him, saying that it has hurt him and his family.
Share with us your thoughts on this story, and be sure to follow us on Facebook for more news like this one.
Recommended Video For You!
"Trump has been credibly accused of rape"