Actress Emma Watson does not want to call herself 'single' as her 30th birthday draws near.
The outspoken feminist would rather describe herself as 'self-partnered.'
The actress, of the Harry Potter fame, told British Vogue, that she is happily single, but she is feeling quite anxious and stressed about turning thirty in April.
She said that there was a time when she used to wonder what the big deal about reaching thirty is.
But, the moment she turned twenty-nine, all kinds of subconscious ideas started coming to her, like, the fact that she does not have a husband, children, or even a home built in her name yet.
All these thoughts started making her feel very anxious and stressed out.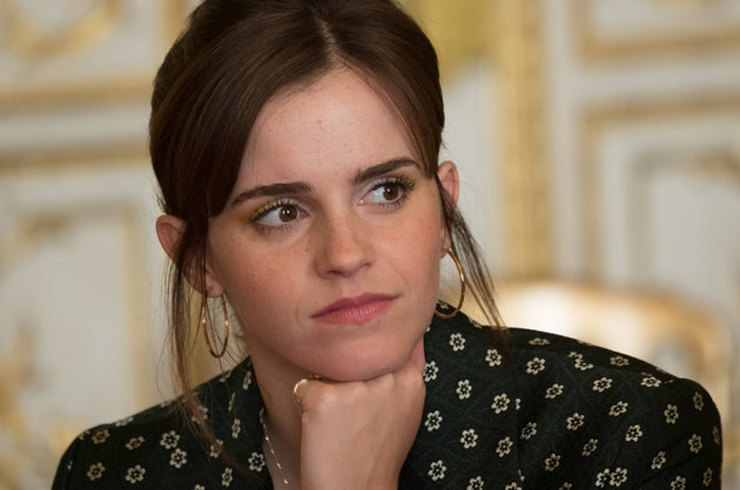 Watson further mentioned that there was also a time when she used to think that the term 'happy single' was nothing more than a spiel.
But, now she feels the same way and would like to call herself self-partnered.
Actress Gwyneth Paltrow had coined a similar term at the time of her divorce from noted musician Chris Martin. She said that they have 'consciously uncoupled.'
Her reason behind coming up with such a term was the fact that she had the responsibility of softening the blow of the news of divorce to her children.
Watson, a graduate from Brown University, has been in the news for being a vocal supporter of the 'Times up' movement. This movement against sexual harassment in Hollywood came up after the #MeToo movement made waves last year.
She even got a tattoo on her arm to honor the movement. Unfortunately, the tattoo got more publicity because of the spelling mistake, where it read 'Times up' instead of 'Time's up.'
Share this post with your friends and family.
Recommended Video:
""He's My Husband Not My Dad" – Age Gap Lovers Slam Rude Strangers For Assuming They're Related"

Don't forget to ▼LIKE US▼ for more inspirational stories:)