Nowadays, it is not shocking to spot an African-American woman portraying a regular woman on television and in cinema. However, there was a time when the roles for black women were limited to servants only.
The taboo was broken by Diahann Carroll, an African-American woman, who starred in the first non-servant role in TV situational comedy 'Julia' from 1968 to 1971. Not only did she star in the show, she was the protagonist of the series.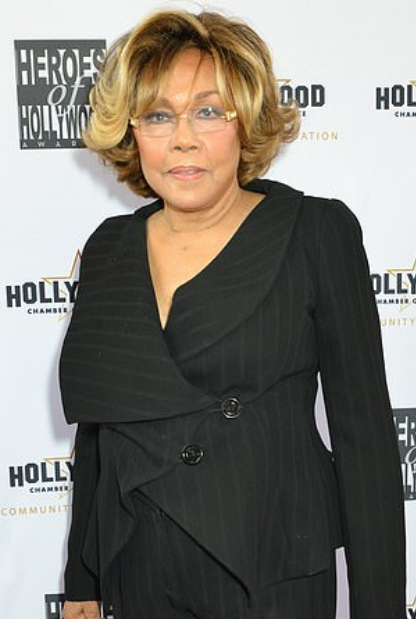 Carroll had an illustrious career in movies and TV where she earned a lot of critical acclaim and recognition. She was awarded with a Tony for her lead role in the 1962 musical 'No Strings'. It was the first time a black woman could put her hands upon the prestigious award as a leading lady.
She was diagnosed with cancer a few years back which eventually took her life at the age of 84. She is survived by her daughter and journalist Suzanne Kay who confirmed her mother's death.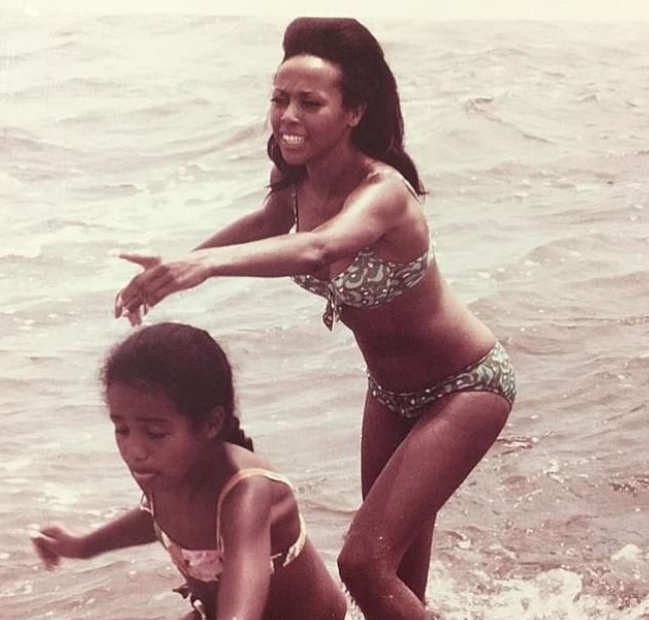 Tony Awards took to Twitter to honor the lady with a tweet that goes like this-
'The first African-American Tony winner in a leading role, winning for her performance in No Strings in 1962. #DiahannCarroll'
In her groundbreaking work 'Julia', Carroll played Julia Baker, a nurse whose husband had been killed in Vietnam. The situational comedy aired from 1968 to 1971 and paved way for other colored women to have their own TV show with lead roles.
With the pre-conceived notions of NBV executives about black women, they were not ready to air Julia. However, despite of the racial unrest during those times, the show took on the ratings by storm.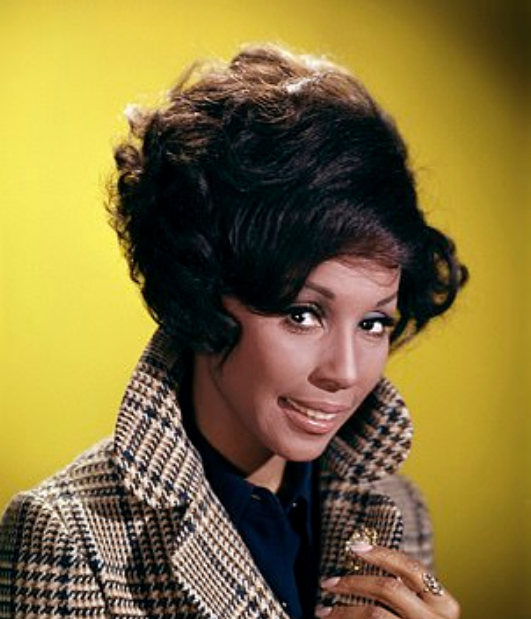 Some skeptical viewers also said that such a portrayal of a black woman, living with her young son, was more of a fantasy. When Carroll was asked about the same, she responded that she borrowed much of Julia's character from her own life.
Recommended Video
"The Teen Who Dies If He Falls Asleep | BORN DIFFERENT"

Share this post with your friends and family :)