Dawna Wright took her four children to Grandview's John Anderson Flash Park on the weekend of Memorial Day.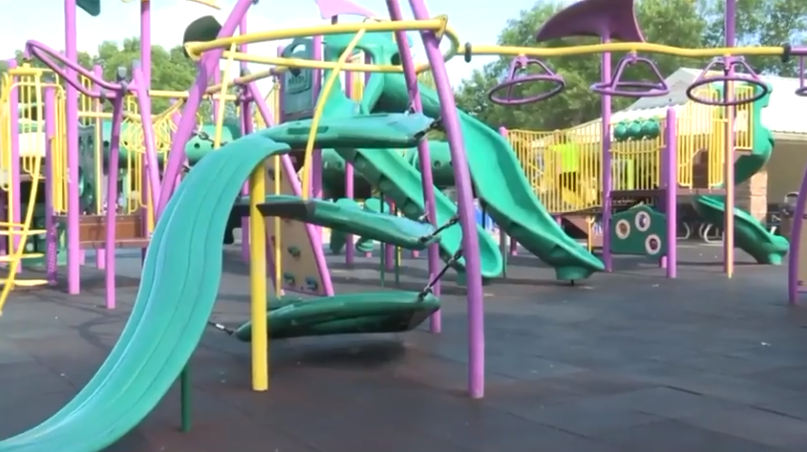 She said that as the temperature was in the nineties we decided to go to the park and enjoy the water. However, her four-year-old daughter, Asia didn't want to splash in the water, rather she wanted to play on the swings.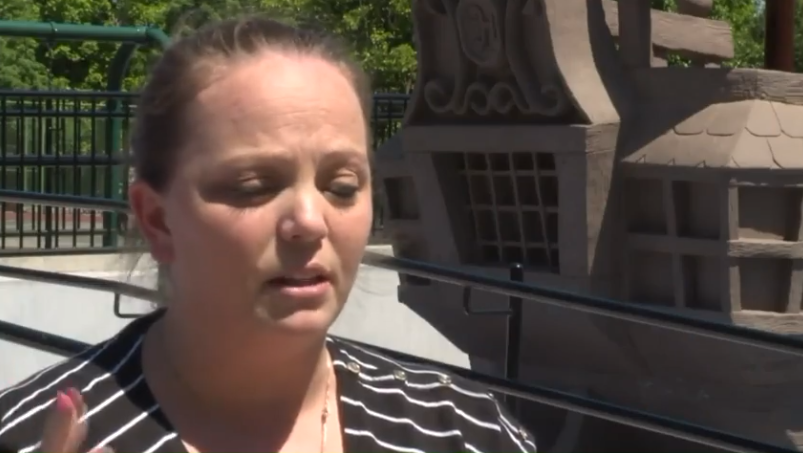 Dawna checked the swings before allowing Asia to climb on the swings but she did not climb up on the top of the swing to check—and that was the mistake she made.
When Asia started to come down the swing, she was screaming and screaming without stopping. When Dawna turned her around to check her, then she noticed the burns.
When Asia was taken to the doctor, she was diagnosed with second degree burns.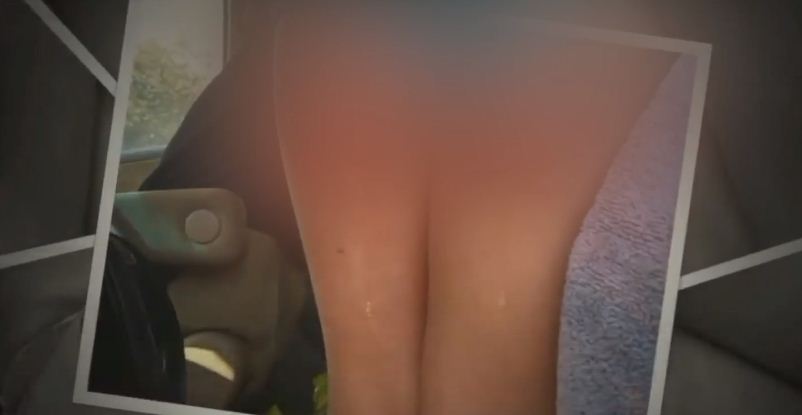 When she escaped the activities of the day, she shared the incident on Facebook, where one of the mothers commented that the same kind of thing had happened to one of her kids as well.
Valerie Poindexter, the spokeswoman for Grandview said that they don't want any of the kids getting hurt in any of their parks and so they are taking measures to avoid any such incidents in the future. "We have placed warning signs in the park to inform people," she added.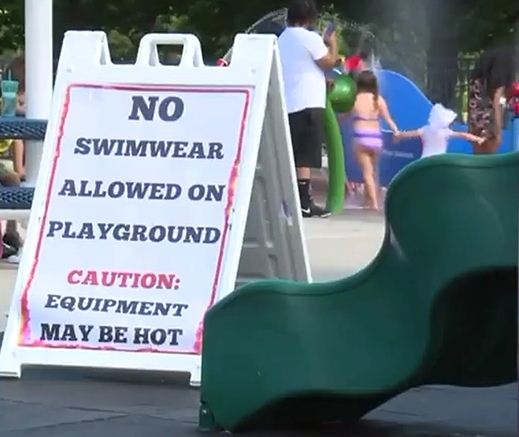 A meeting is planned in which the park department officials of the city will raise this issue. As of now, officials are planning to cover the playground equipment with canopies.
The Wright family and the family of the other kid who suffered the burns are in contact with the insurance company of the city for recompensation.
Share it with your friends and family.
"Recommended Video –"Clip Showing The Violent Process Of A Bishop Performing Baptism Has Gone Viral On Internet"

If you liked this post, we would love to hear from you:)
Follow

@smalljoys_of_life
Enjoyed the article? Check out another interesting story below ▼
---

Share this story with your friends and family!
---