LIKE OUR PAGE

As usual, Mike Jeevanjee was riding on his boat when he noticed something peculiar on the Lake. Seemingly, it looked like an animal was drowning and it was trying as much as possible to call for help. In a split second, Mike rushed to the scene only to be met by a young gosling. She was trying so hard to keep afloat, but the currents were becoming too strong. Luckily, a savior appeared on time.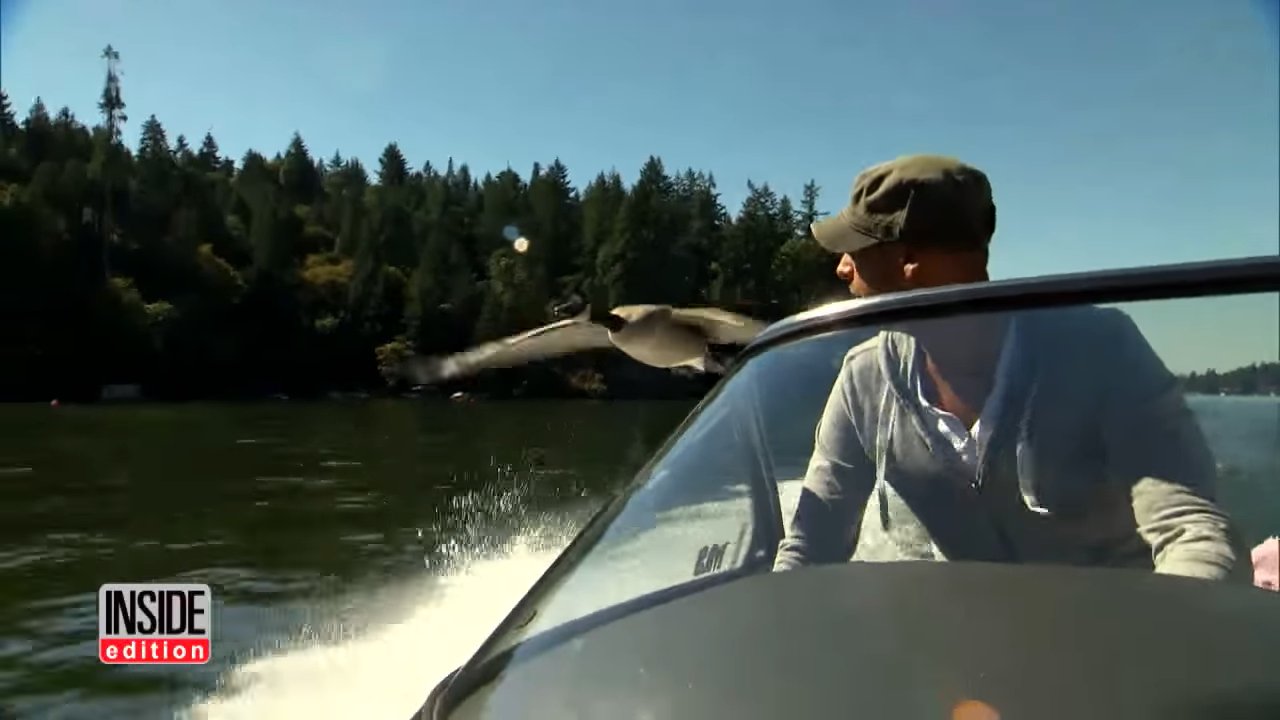 Jeevanjee rescued the gosling and went on a spree to look for her family. When she found them, she tried to reunite the family but her mother had nothing to do with the shaken -little -gosling. So, Mike decided to take her to his home. Willingly, he volunteered to take care of the little baby goose till she attained maturity. It was during these rare moments when they were bonding that Mike decided to name her Kylie.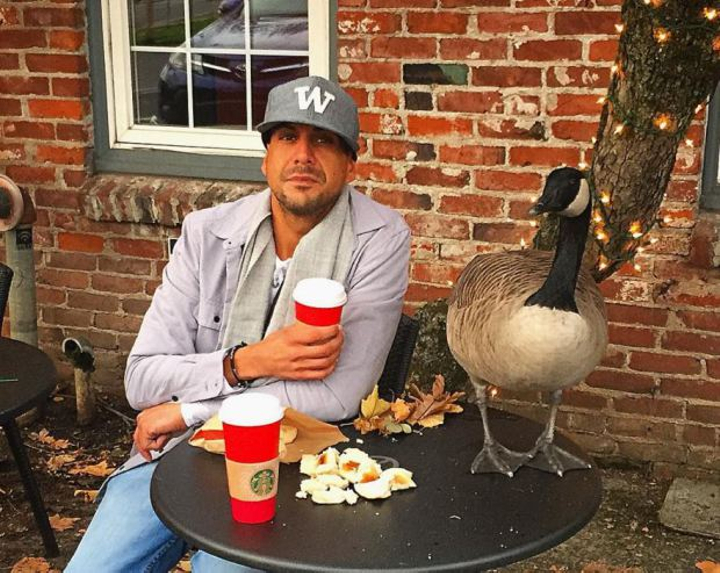 So far, years have passed by, and Kylie has grown to adult age. Now, she is capable of feeding and looking after wellbeing. So Jeevanjee decided to release her into the wilderness, but she was hesitant. His plan backfired on him because she would always fly back. Notably, Kylie has grown knowing that Mike is her 'mother gosling' therefore the bond that exists between them makes it hard to be separated. Apparently, 'mother gosling' did not lose hope of helping Kylie become independent. So on this particular day, he drove for more than five miles and let the goose free. But the first thing he noticed when he reached home was the presence of Kylie. Apparently, when he released him, he flew back on his own to what he knows as home.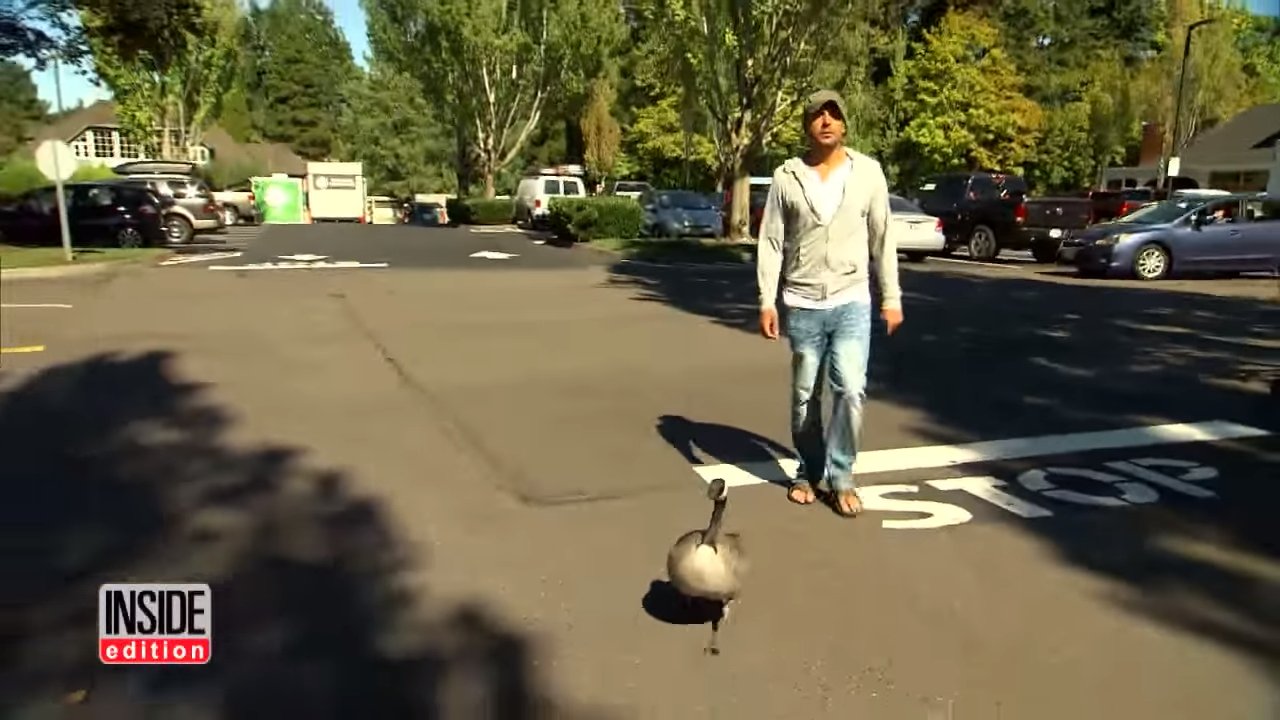 Therefore, Mike decided to live with Kylie as his pet. Ever since the two have become more than acquaintances and whenever Mike goes shopping, Kylie is always present. Surprisingly, Kylie loves what we human beings love. Usually, she likes watching the discovery channel and Ellen's show of Animal Planet.
In fact, the uniqueness of Kylie has spread like wildfire and as we talk she has over 76,000 followers on Instagram. And More so, she can always count on her 'mothers' love.
Do not forget to ▼ LIKE US ▼ for more inspirational stories
LIKE OUR PAGE