Every year in a graduation ceremony, many young people receive what they deserve in the form of a degree. Every year, the families of those students are proud of this achievement of their children. This story is about one such person who was so proud of his son graduating that he was sharing the news with everyone he met, stranger or not. One of those many strangers who knew about Rob's son graduating left him a gift that Rob would never forget.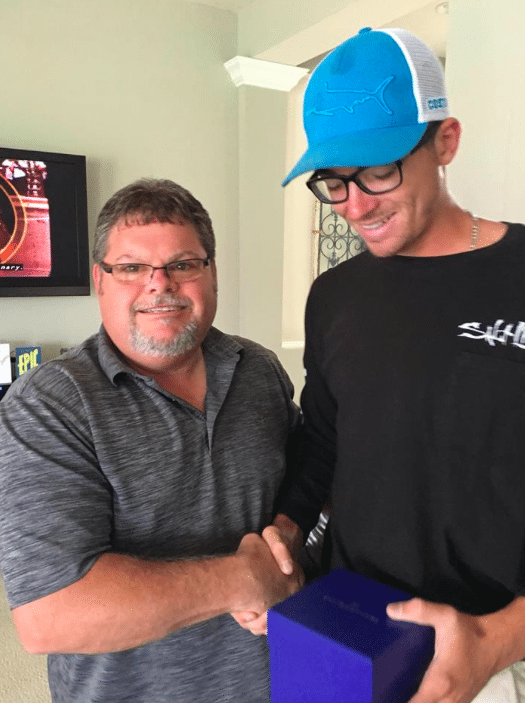 Rob Edwards lives with his son, Cole in Florida and last month Cole graduated with his diploma. The boy was happy, but his father, on the other hand, was over the moon. So much so, that he could not stop himself from sharing this news with even perfect strangers.
The story begins with the day of Cole's graduation. Rob went to the local bank on that day and walked into the bank along with a woman. Being a gentleman, he opened the door for the woman and allowed the woman to enter the bank before himself. As soon as both of them were inside the bank, the woman waited for the man to be in the line, ahead of her. Again, he insisted that she should enter in the line first. He told her that as his son is graduating today, he wants to slow down so that he can savor every moment of the day.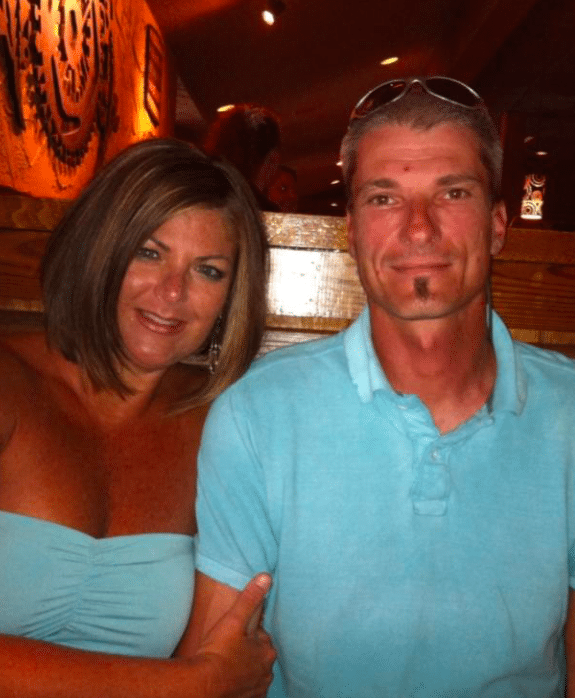 Hearing that, the woman obliged and soon they started talking about various things, including the difficulties parents face to raise a teenager nowadays.
The woman went ahead to the teller when it was her turn and then left the bank. Now when it was Bob's turn, he noticed a white envelope, right next to his wallet. He was perplexed as to what the mysterious envelope could contain. He was even more surprised when the woman he was talking to, walked past him and congratulated him, saying that she is very happy for him.
Flabbergasted, he decided to do his business with the teller first and then opened the mysterious envelope. Inside the envelope was a $50 bill, from the same bank he was standing in. Without wasting any more time he rushed outside and saw that the woman was getting inside her car. Rob stopped her and told her that he couldn't accept the money from her, but the words she said next, stopped him.
She said that he glows when he talks about his son and that he is a blessing for his son. She said that she wanted to bless his son too!
Rob was surprised, such a kind gesture, shown by a woman who barely knows him or his son.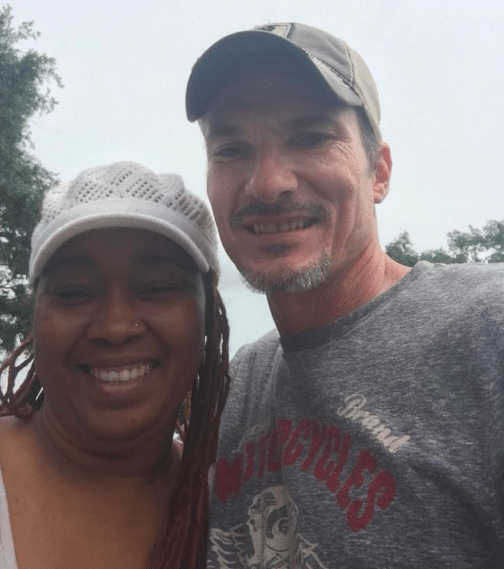 Rob said, "I don't know her, I have never met her before, but I can never forget her. I love my son so much, and such a kind woman sent her love for him, I can never forget her."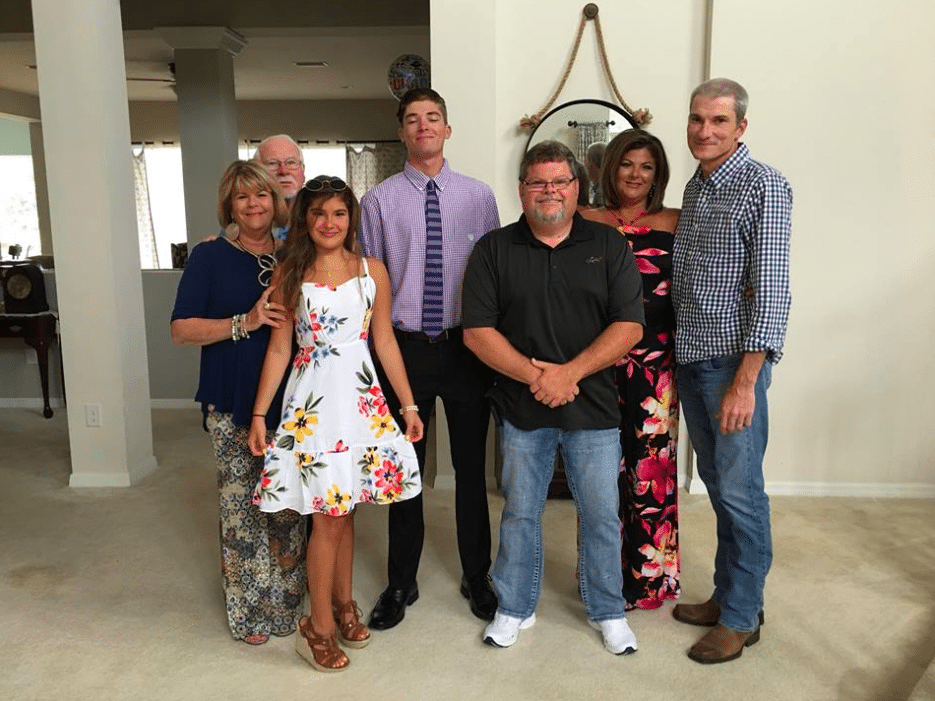 Cole is blessed to have a father who is so proud of him.
If you liked this post, share it with your friends and family.
"Recommended Video –"Mom Takes Wine Bottle Out Of Son's Bag—When She Sees The 'Special' Label She's Gobsmacked"

Don't forget to ▼LIKE US▼ for more inspirational stories!
Enjoyed the article? Check out another interesting story below ▼
---

Share this story with your friends and family!
---