Have you heard about those stereotypical jokes about police officers and donuts?  Police officers have been indulging in the sweet treats with cups of coffee for decades. They'd spend time in local coffee shops to fill out paperwork and grab a snack while working. This has always been one of the cliches about the cops.
You'll find it meaningful after you know what Brooke, a little 9-year-old girl did for a cop who helped her at the gas station.
One day, Brooke and her family went to this station for gas; the little girl wanted to buy some donuts, but she didn't have enough money. A state trooper who was behind her told the cashier to add her pastries to his bill.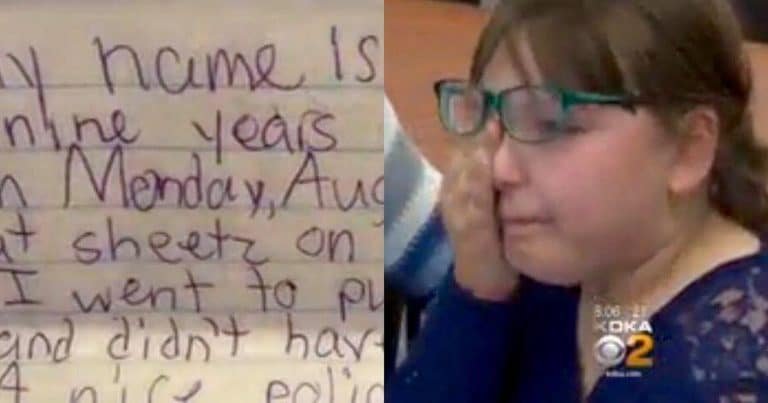 Brooke was so happy, overwhelmed, nervous and excited about what the officer had done. Without saying a word, she hurried out of the store as soon as she received the doughnuts.
"I was standing in line and I didn't have enough money and I'm like, frozen," Brooke tells The Butler Eagle. "I didn't know what to do."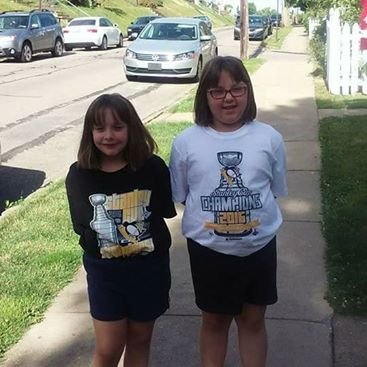 When she got home, Brooke prepared something very thoughtful: she wrote a thank-you letter to the police and included a $10 bill inside.
She sent it off to her local police department. The letter and money were passed to the state trooper who helped her. Realizing this little girl's unique gesture, the police decided to do something special for her.
"I think everybody here was very moved by the kindness of this 9-year-old," says the captain of the police department to KDKA News.
The officers decided that Brooke deserved a reward, and gathered some money together to purchase a $50 Toys R Us gift card for Brooke. They mailed the card to the little girl and figured she would buy some toys for herself. But what she did instead took them by surprise. She purchased $50 worth of toys with the gift voucher and donated them to Toys for Tots.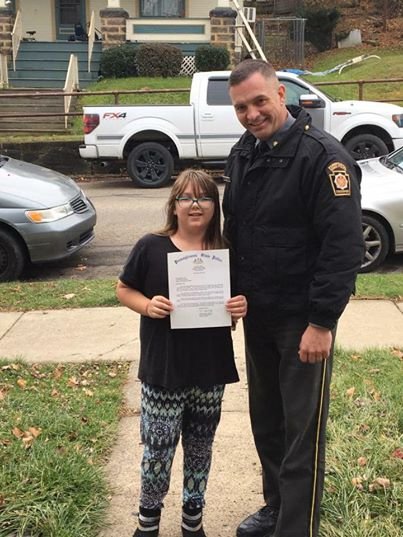 When the police found out about Brooke's generous donation, they decided that she deserved a special treat. They invited her to the police station, where she was given a full tour. Her favorite part of the day was getting to sit in the squad car.
Brooke's family says that Brooke acted completely on her own and that her thoughtfulness was not out of character at all.
"We're trying to teach our kids right. To take care of what they owe for," says Brooke's mom to KDKA News.
Share this kindhearted story with your friends and family. Everyone should be like Brooke. She's already one exceptional human being. Don't you agree?
Follow

@smalljoys_of_life
Enjoyed the article? Check out another interesting story below ▼
---

Share this story with your friends and family!
---