92-year-old Anna Mae Blessing has been charged with first-degree murder, kidnapping, and aggravated assault after killing her 72-year-old son and making an attempt to end his 57-year-old girlfriend's life as well.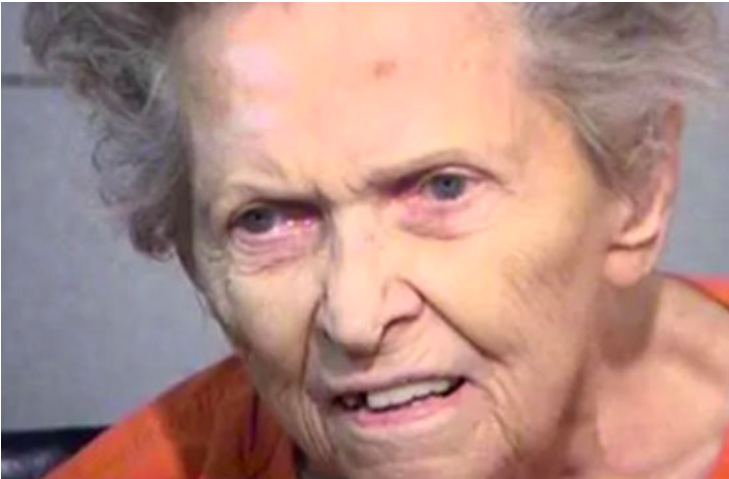 Apparently, Anna was told by her son Thomas Blessing that she was becoming difficult to live with in the house she shared with her son and his girlfriend.
Anna shared the condo with the couple for around six months before she was told by her son that they are planning to send her to a care home. According to the police reports, Anna considered this offer for several days before making her move.
She came to the conclusion that the plan her son has for her is horrific and she would not want to commence it.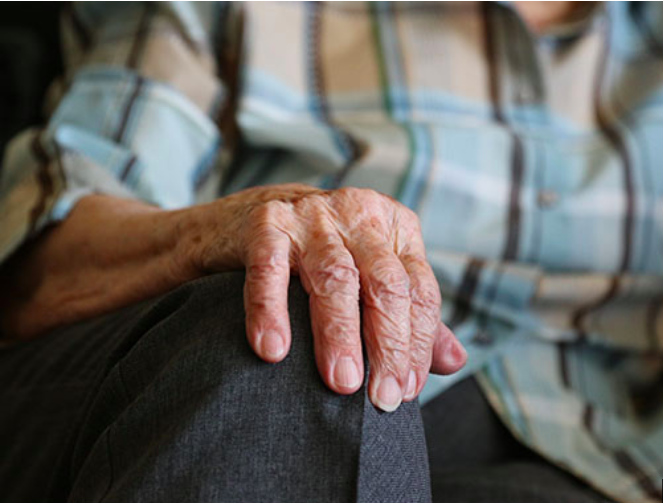 Anna had owned two guns since the 1970s that she hid in the pockets of her dressing gown. She shot down her son in his bedroom on the morning of July 2. She shot multiple rounds hitting Thomas' jaw and neck.
She then turned towards his girlfriend. She struggled as she lost the grip on one of the guns, but then she had the second gun.
She aimed her gun at the girlfriend, but the woman was able to knock the gun down from Anna and escaped the area immediately before calling the police.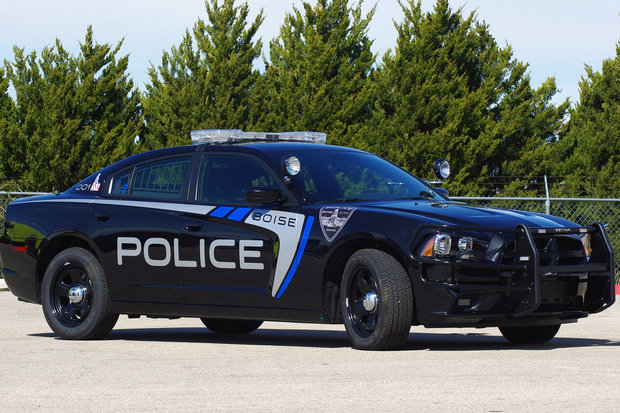 Police arrived at the scene and found Anna sitting on reclining chair. When she was escorted out from the murder scene, she reportedly said to her son that he took her life, so she is taking his.
She told the police that after killing her son and the girlfriend, she was going to kill herself. She told them that she deserved to be put down for her deeds.
If you liked this post, share it with your friends and family.
"Recommended Video – Veteran With ALS Gets Out Of Wheelchair To Honor Son At Military Graduation, And It Brings Everyone To Tears"

Don't forget to ▼LIKE US▼ for more inspirational stories:)
Enjoyed the article? Check out another interesting story below ▼
---

Share this story with your friends and family!
---