A poor, lonely man decides to become a nude model at age 88. And when he did, his sons cut off ties with him.
On October 29 (local time), local Youtube channel Shanghaiist covered the story of Mr. Wang, a 88-year-old nude model.
Mr. Wang, who lives in the city of Chengdu, China, has been living alone since his children left the house to become independent.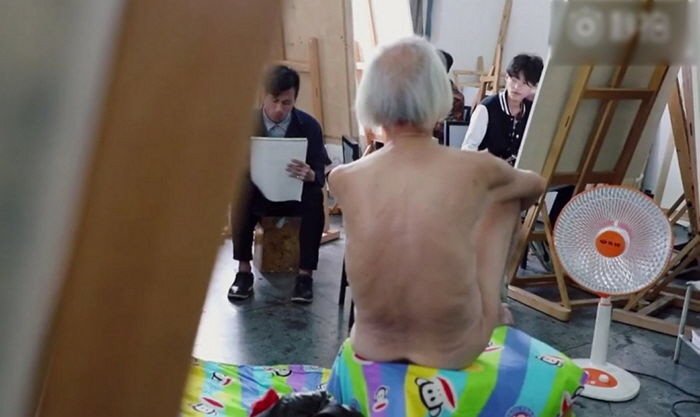 Mr. Wang has had to live with just 700 yuan per month (about 110 USD) that comes out of state pension.
He was looking for a way to make more money when he came across the recruitment ad for nude models.
He could model at a university art class and earn 70-100 yuan per session.
So he began his career as a nude model in 2012.
He first started the job to make money, but later he found happiness in life through it by talking with the students in the class.
The students welcomed him with warm hearts, buying him food and showing him their sketches.
But there was one problem.
His children were embarrassed by their father's new job, and immediately declared cutting off of ties.
Mr. Wang has tried to persuade his children but with no success for the past 6 years.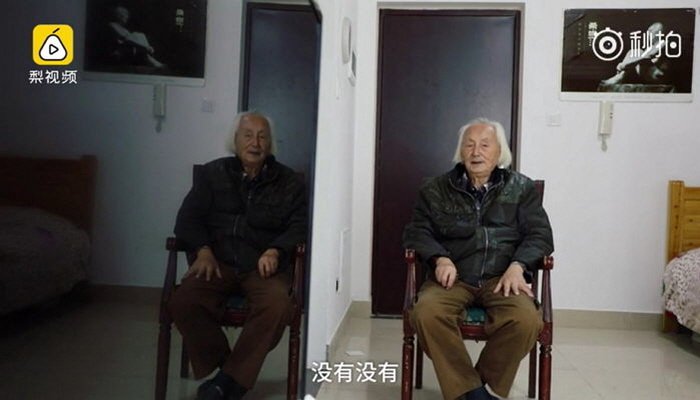 "I do not know if my children will come to see me when I die," he says.
"Some people say that I should give up my job for the sake of my children, but I don't want to give this up."
Mr. Wang, who has spent all his life sacrificing for his children, has finally found what he likes doing.
Mr. Wang heads off to class yet again without regret, his face full of happiness.
* Image source – Shanghaiist
Follow

@smalljoys_of_life
Enjoyed the article? Check out another interesting story below ▼
---

Share this story with your friends and family!
---