Life changed for Brooke, when she was looking to buy some doughnuts at the local gas station. One of her parents was filling the tank and she went to the shop all by herself to buy some doughnuts.
She ordered a dozen doughnuts but unfortunately, she was short on money. But her disappointment didn't last for long.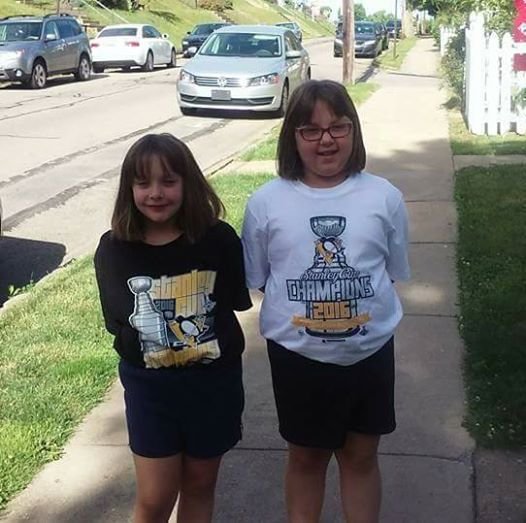 A kindhearted State Trooper was standing behind her waiting for his turn for the billing. He came to know that the girl standing in front of him is a little short on money. So he asked the cashier to add Brooke's bill to his account.
Brooke was all nervous and happy at the same time. As a normal 9-year-old would do, she ran out of the store carrying her doughnuts with a happy face.
But when she reached home, she left everything and wrote a letter to the police officer and mailed it to the local police station.
The letter was delivered to the police station. They were a bit surprised when they saw a $10 bill with the letter. They found the officer to whom the letter was intended for.
The police department decided to do something special for her. They mailed her a Toys R Us gift card along with $50 acknowledging her kindness and generousity.
The police department was left surprised again when they got to know that Brooke used the money and gift card for buying toys and then donated it to Toys for Tots.
She didn't spend a single penny on her!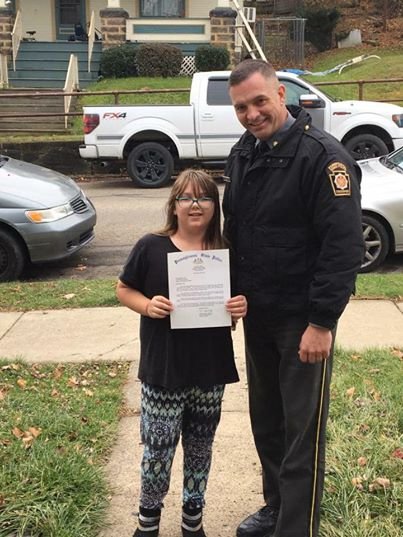 This time, the police department knew they had to do something extra special for the kindhearted Brooke.
The police department invited Brooke to the precinct, gave her a tour and showered her with gifts. They made her promise this time to use the gift certificates and gifts on her.
Well, Brooke's parents must be happy about how they raised their little girl.
If you find it inspiring, share it with your friends and family.
Follow

@smalljoys_of_life
Enjoyed the article? Check out another interesting story below ▼
---

Share this story with your friends and family!
---