LIKE OUR PAGE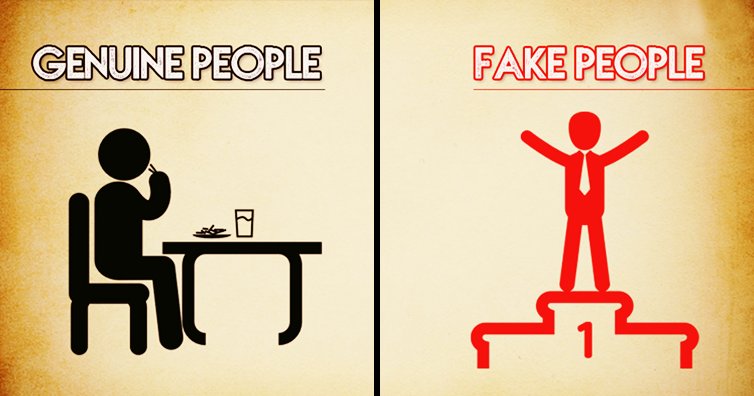 Humanity is one of those concepts that are still so complex, in that even to this day, new discoveries are being made while many more are yet to be validated. In our day to day life we encounter people with different personalities, lifestyles and views, to what being human is all about. Does the person you laugh or share a handshake with truly mean it, or has a secret agenda, with you being a medium to achieving their selfish goals? It is not bad to associate with different people; although one has to keep in mind that during this era, where a lot of resources are scarce, most of the people around us are there for the sake of their own survival, something that we are unfortunately blind to.
Below is a list of eight traits to lookout for that will help you distinguish between a genuine and fake person.
Respectful vs. Condescending: Someone who truly understands you will always give you the respect you deserve, regardless of how you carry yourself. A genuine person knows when it's right or wrong to perform certain acts around people they associate with. Whereas a fake person will always be on the flip-side. They will try to put up a show to cover up their thoughts about you, but one thing they may fail to conceal is the feeling that they are way better than you, and it is you that needs them to survive.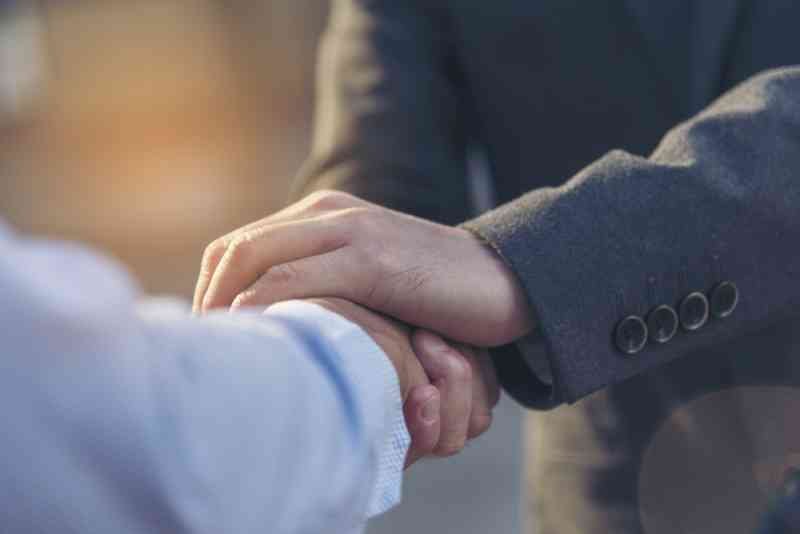 Seek No Recognition vs. Needing Recognition: A person that is true to their acts of love, kindness or lessons that they offer to you will never seek your gratitude. In fact, some never even put a face to such actions that they believe are deserving of you; because, those actions will always come from the soul which requires no worldly rewards. On the other hand though, whenever someone seeks attention and recognition for what they have done for you, it is a clear sign that they had selfish intentions from such acts, and that you were just a factor that they needed to show the world how good they are.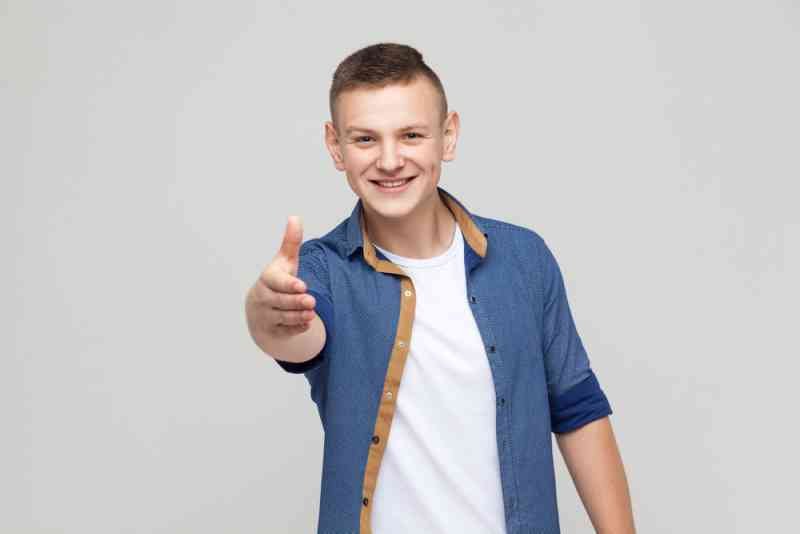 Hidden vs. Spotlight: Genuine people who strongly believe in themselves are never bothered about the spotlight. They always stick to who they truly are—mostly a lone; something which never calls for celebration. Whereas a fake person will always be at the forefront of everything good that goes on around them. They will always make a fuss about how they could have made something happen, yet most of the time it could have been at the expense of many other people—taking credit where it is not due.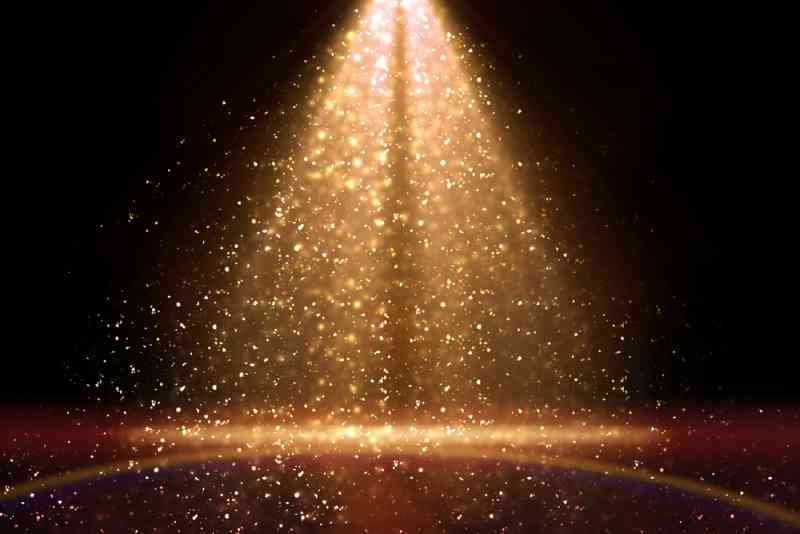 Humble vs. Conceited: Again, someone with genuine intentions or actions does not always want to be credited for their good actions, neither do they want to talk about their achievements and good deeds. Whereas it is a great thing to acknowledge their acts of kindness, it is not something that they really focus on. However, someone who is fake will even go an extra mile to make themselves the epitome of pride, even if it could have been uncalled for. They can tell the whole world about their achievements just to be praised.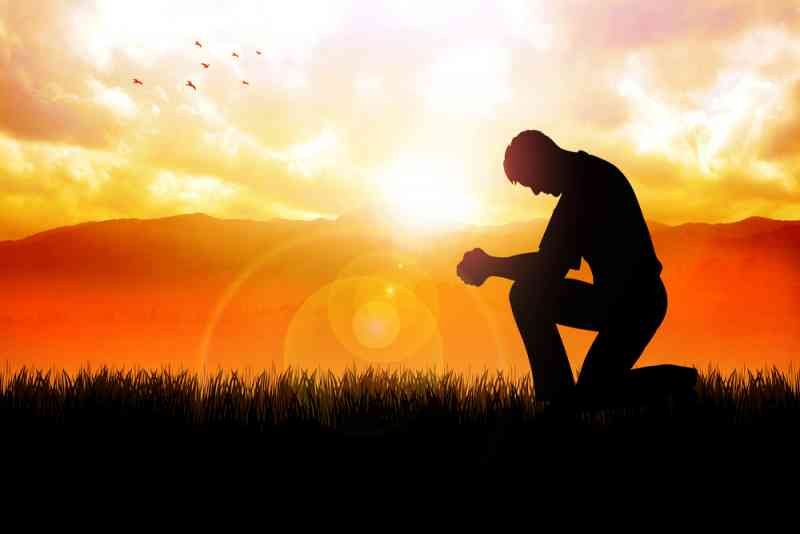 In Front of You vs Behind You: Genuine people are explicit about their opinion towards people; that is to say, they would always face others head-on, lay out the facts and seek a way forward—problem amicably solved. On the other hand, because they are afraid of confrontation but are thirsty for drama, fake people wear a façade when they are with you, then as soon as you turn your back, they totally change – they always find pleasure in gossip and rumors.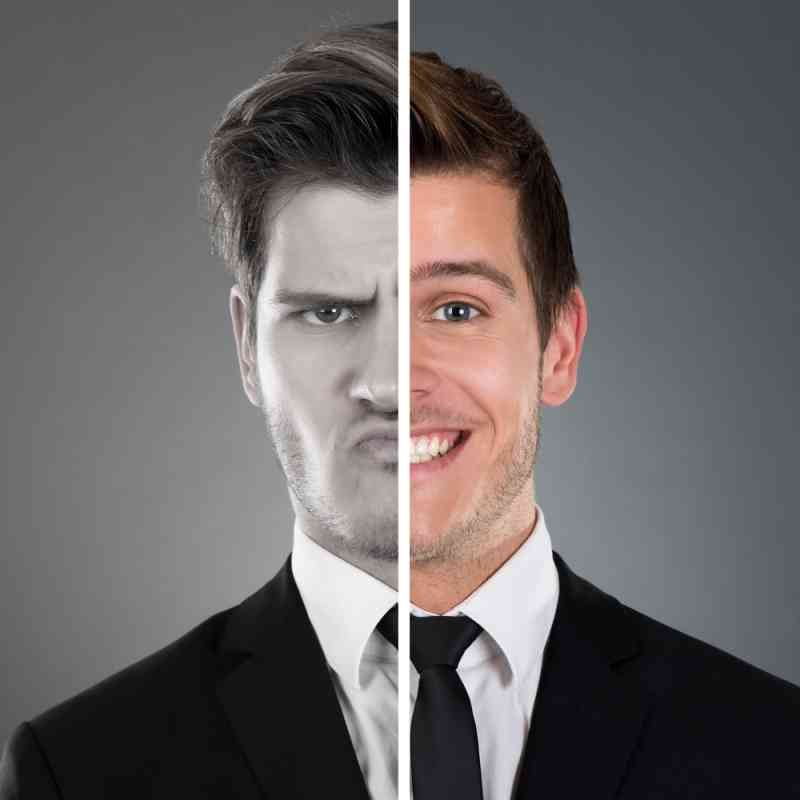 Walk vs. Talk: Genuine people are straight-on executors. When presented with a task, they always make sure they deliver it the best way they possibly can, and once they cannot do as promised, they proactively take responsibility for their failure. Whereas, a fake person will literally build a castle in the air verbally, but that's where it will all cease. And they are also full of excuses when it comes to failure to deliver tasks as promised.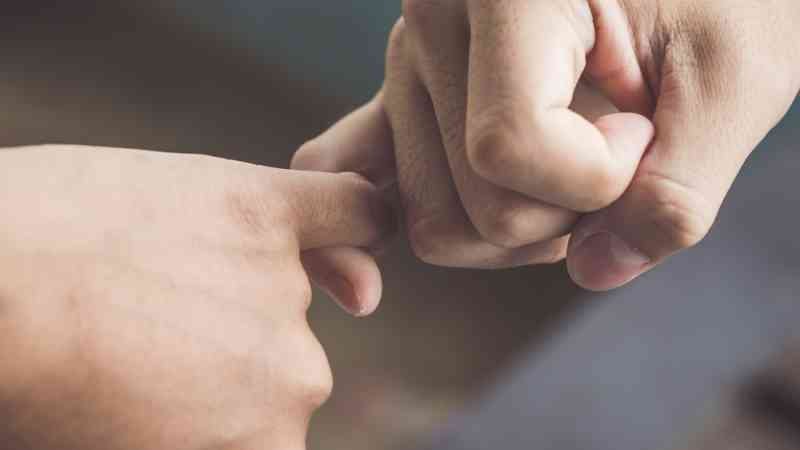 Imperfection vs. Perfection: Genuine people know that in life, one can never be spot-on. They are always looking out to make new discoveries and are always grateful whenever they learn a thing or two from others. However, a fake person always takes gratification whenever they spot a mistake. They usually "know it all", and are quick to judge those that could have made a mistake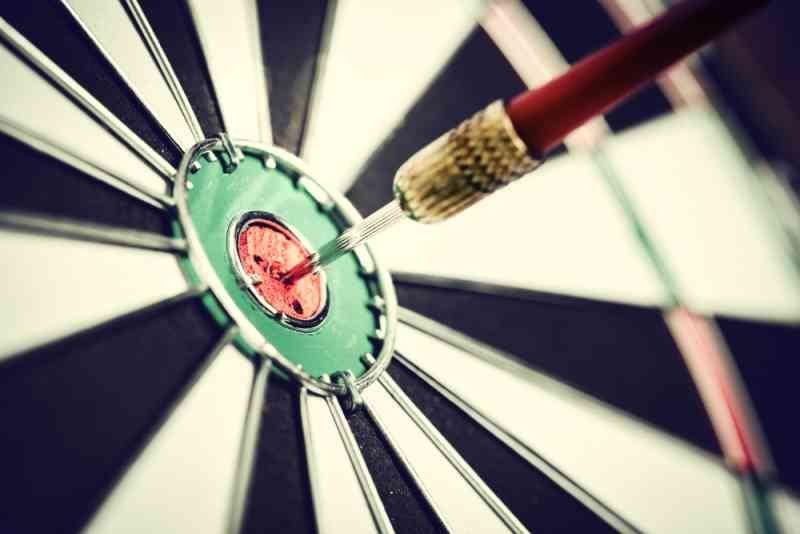 No Ulterior Motives vs. Ulterior Motives: Genuine people will always extend acts of service to others, not because they are seeking a reward or to be hailed, but because that is who they are and that is what life is truly about. Fake people however, will do things for others with hidden agendas or intentions that they sometimes bank away in memory; so that once it so happens that they need something from that person, it would be so easy for them to use it as a ticket for what they need. Other than that, they can never get involved in things that are not beneficial to them. Please SHARE this post with your friends and family on Facebook!Don't forget to ❤ LIKE ❤US on Facebook!
LIKE OUR PAGE