90's movies are, without argument, completely different from modern films in many ways. While some of them will never be forgotten, there are also those with scenes which many prefer would never exist.
Not everything that was normal back then is still catchy. Here are the top 8 scenes that would hardly fly in the modern times!
1. Ace Ventura: Pet Detective
As the main villain in this comedy classic revealed that his woman identity is fake and that he is actually a male, all present began vomiting. Well, you may find it funny, but if this was done in a movie nowadays, the producers would receive a fair share of complaints.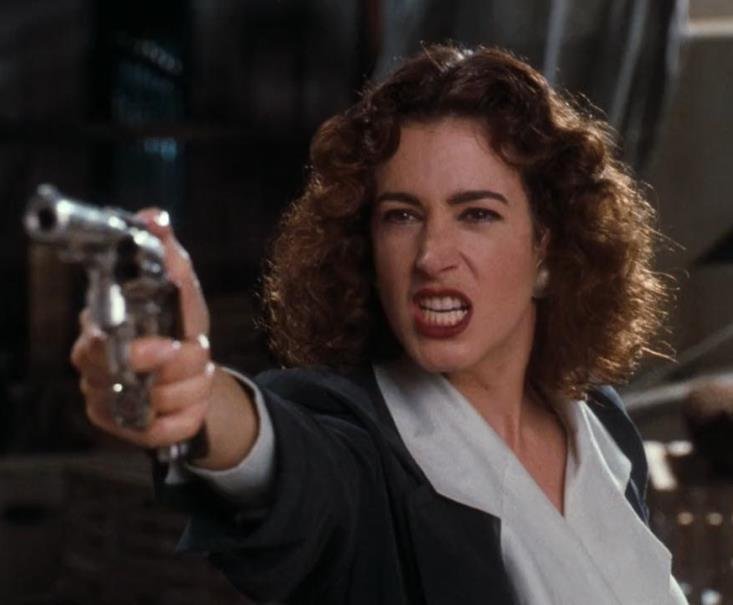 IMDB
2. Dazed and Confused
In Dazed and Confused, David Wooderson is proudly open about being a predator. The line "That's what I love about these high school girls, man. I get older, they stay the same age," is enough to infuriate many even though the movie is already 25 years old.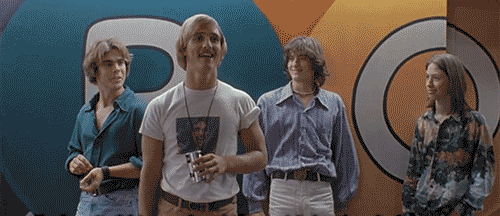 giphy
3. American Beauty
The whole plot of American Beauty revolves around a middle-aged man who is obsessed with his teen daughter's bestie. That's one creepy move, dad.
4. Can't Hardly Wait
In Can't Hardly Wait, the greatest insult they could come up with was calling someone gay by using the F-word. A derogatory term like this would surely not be well-accepted in a modern movie.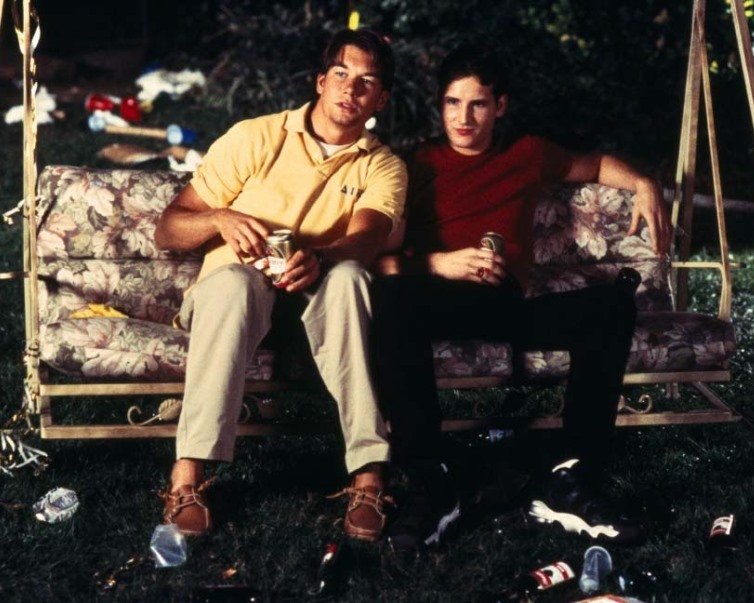 IMDB
5. Bring It On
In this film, male cheerleaders were being made fun of, as cheerleading was supposed to be something only girls should do. Fortunately, our society is past such sexist jokes and guys now represent indispensable components of most cheerleading teams.
6. Scream
Billy from Scream is complaining about the PG-level relationship that he has with his girlfriend. Despite his girlfriend having a clear "underwear rule," the guy is still pressuring her to have sex with him, disregarding the boundaries that she had set.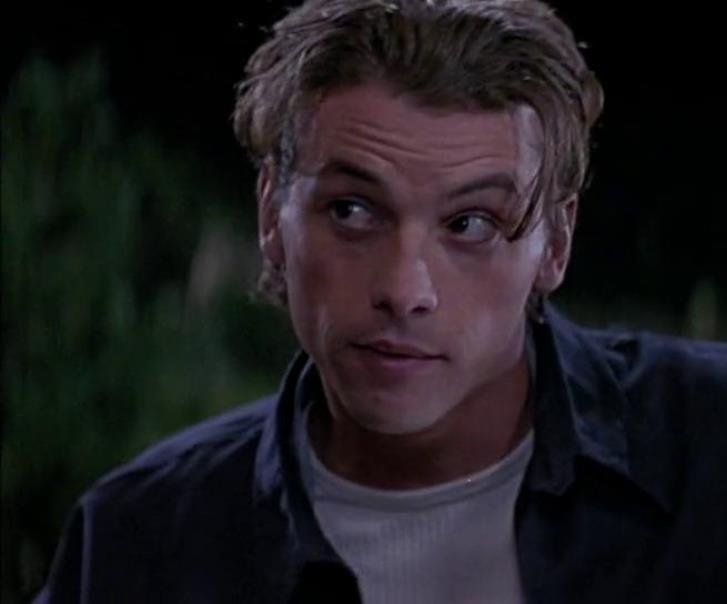 IMDB
7. 10 Things I Hate About You
Kat Stratford, the ultimate teen feminist, was portrayed as bitter and angry until meeting Patrick. It was he who changed her to better while exploiting her at the same time – two reasons why women nowadays would get upset.
8. American Pie
A girl's nude body is broadcasted online without her consent while she is being secretly filmed. Not to mention that her trust was also betrayed. Pretty sure people would go wild if the movie was released these days.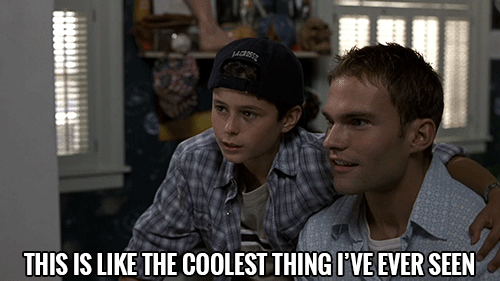 giphy
What do you make of these movies? Do you think there's something seriously wrong with them or do you believe that people have merely grown too sensitive to handle jokes?
Let us know where your opinion stands and don't forget to SHARE the post with your friends!
Follow

@smalljoys_of_life
Enjoyed the article? Check out another interesting story below ▼
---

Share this story with your friends and family!
---