Money can't buy us happiness and shouldn't be allowed to guide our lives. However, it can make things easier which is why everyone welcomes money with open hands. If you want to get richer yourself, it's time to find out what people who got wealthy on their own have in common.
By investing your time in proven practices, you can mimic the behavior and actions that are bound to make you wealthier. Tom Corley, a researcher who studied the group of wealthy people and the group of low-income persons, concluded that there are certain distinct differences between the groups.
Below are the primary eight mistakes that you should stop committing if you want to get richer.
1. Blaming Fate And Luck
When it comes to your future, opt for success and be driven by goals and passion. If you begin blaming fate and bad luck for your situation, it basically means that you're ready to give up without fighting back to make things better. According to research, as much as 90% of low-income people blame luck and fate for their troubles.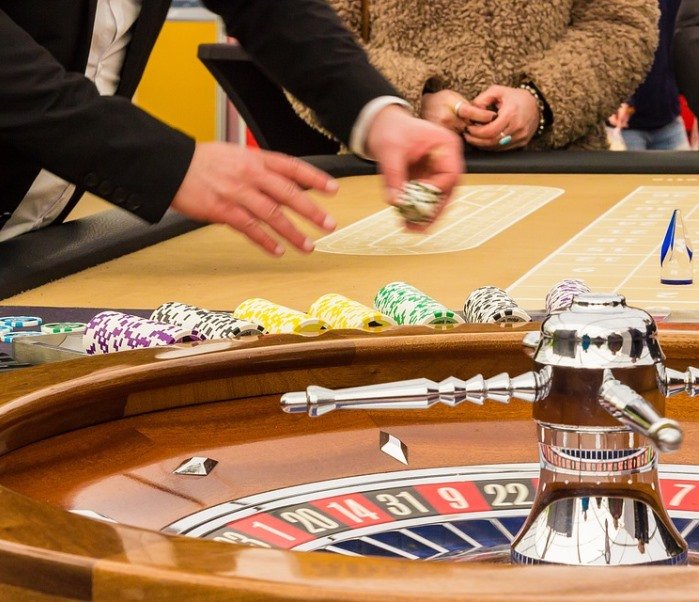 Pixabay
2.  Ignoring Your Health
Good health is vital to staying positive and energetic. It is estimated that around 75% of rich people exercise multiple times per week and run a balanced diet. Start off by eliminating bad habits, stop eating junk food, and get your body moving.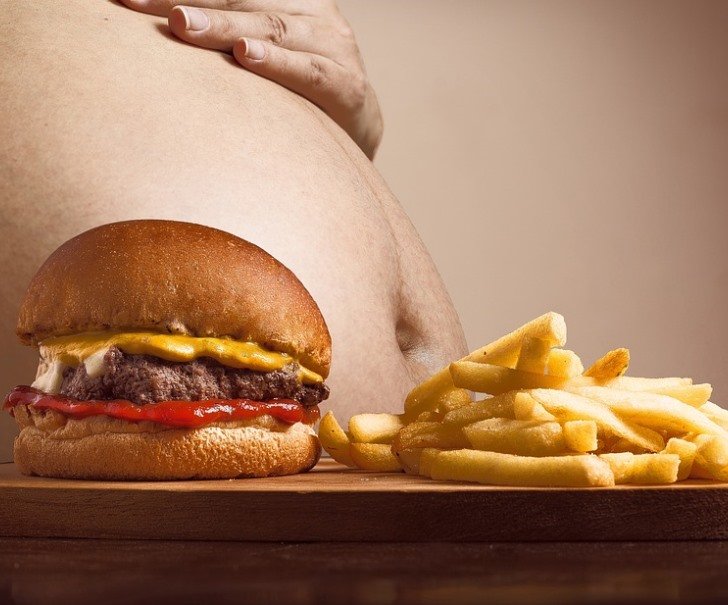 Pixabay
3. Closing In
If you want to get richer, you should expand your social circle and avoid closing in. The more reliable and successful people you know, the higher the chances for new opportunities. As opposed to the 68% of wealthy people, only 11% of less wealthy people enjoy building new connections.
4. Communicating With Negative People
People with a negative perspective on life can spread their poison and infect you as well. Before you know it, you might lose your inspiration and motivation. Wealthy people tend to surround themselves with other people who also have a positive view.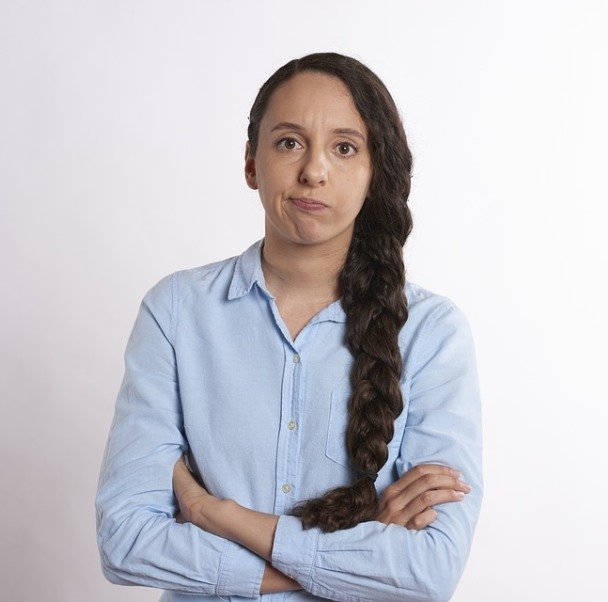 Pixabay
5. Doing The Job You Hate
If you don't like your job, there's a good chance that it will drain you of energy and make you lose your drive. According to research, 85% of financially successful people enjoy their job. If you're unhappy with your job, avoid complaining and try to find something that can lift your spirit.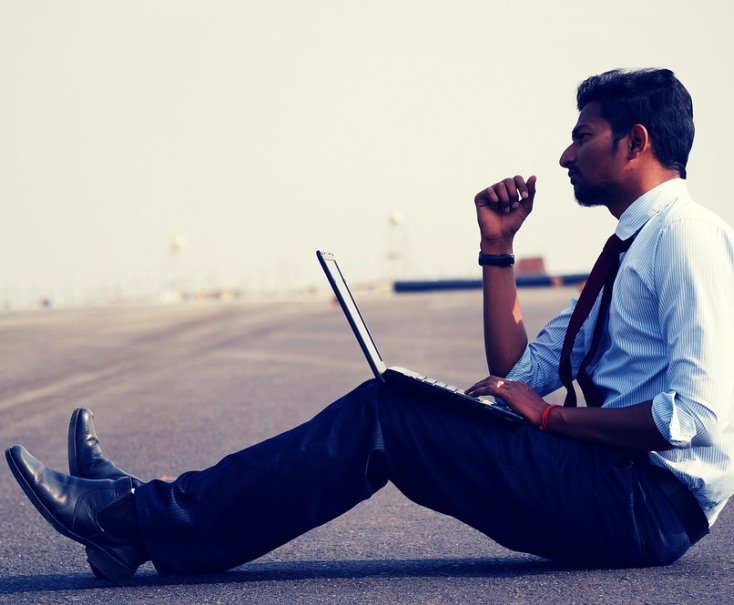 Pixabay
6. Playing It Safe
Risks are a part of daily lives of successful people. If you don't go out of your comfort zone and take risks, you're going to have a hard time getting rich. Based on the results of the research, 50% of rich people took risks while only 6% of less wealthy people took chances. Still, it's important that risks are calculated and don't put you in an even worse situation.
7. Avoiding Books
Internet and television have become top sources of information. People forgot how to turn to books for self-development even though books work in mysterious ways that stimulate your mind. Reading allows you to encourage your imagination and broaden your perspectives.
8. Cutting Down On Sleep
A day only has 24 hours so you may believe that sleeping less and working more will help. However, it won't. Wealthy people get the recommended dose of 7 – 8 hours of sleep per day. This allows them to rest and perform better when they work. If you don't secure sufficient amount of sleep, you can hardly expect to be very efficient or creative at work.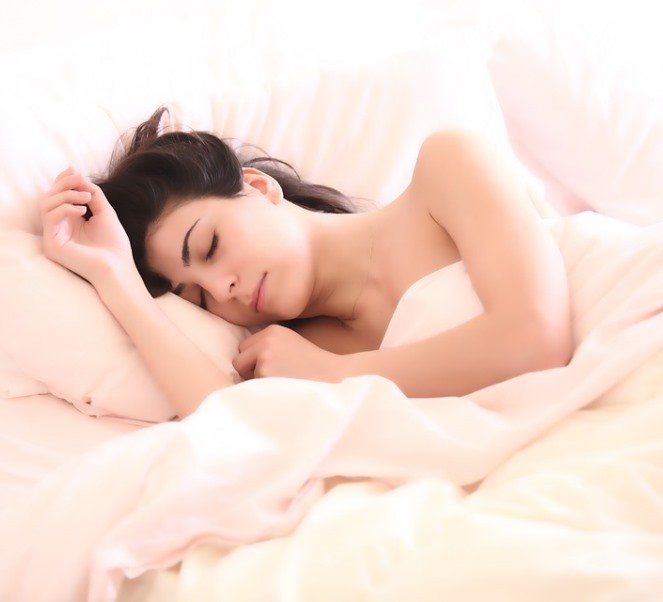 Pixabay
If you liked these tips on how to get richer, don't forget to share them with your friends. By changing your lifestyle today, you can be on an excellent path to a more prosperous tomorrow!
Enjoyed the article? Check out another interesting story below ▼
---

Share this story with your friends and family!
---