All of us brush our teeth on a regular basis. However, brushing the teeth for once or even twice in a day isn't enough to keep them healthy.
Below we have compiled 8 important things that you need to know for taking good care of your teeth.
1. You must use additional tooth-cleaning devices.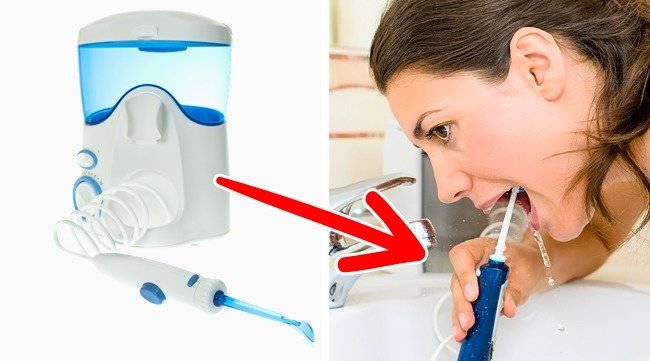 You must never rely on just toothbrush to clean your teeth perfectly since they can't completely remove the deposits on your teeth, especially the ones present in the gaps between them.
That's why you must use dental floss or an interdental brush to clean the gaps between your teeth depending on how wide the gaps are. You should also use a mouthwash to rinse your mouth and annihilate all sorts of microorganisms residing in your mouth. Using an oral irrigator after brushing your teeth will also help to keep them in good shape.
2. You must also take care of your gums.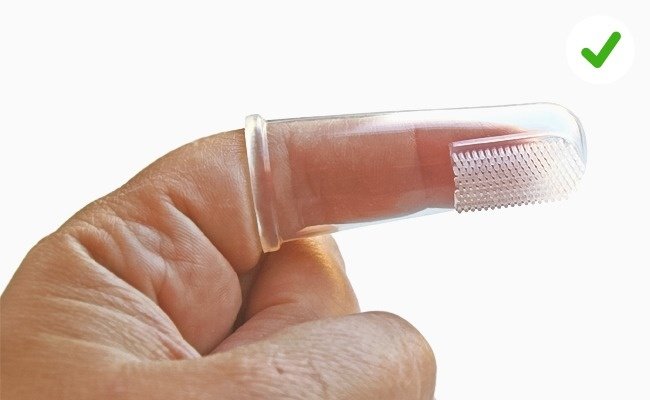 In order to keep your gums healthy and strong, you have to massage them with your finger or toothbrush in circular movements. You can also try rinsing your mouth with a salt solution, sage teas, or oak bark.
If your gums bleed frequently while brushing your teeth, you must see a dental hygienist as soon as possible.
3. You must never press the toothbrush too hard while brushing.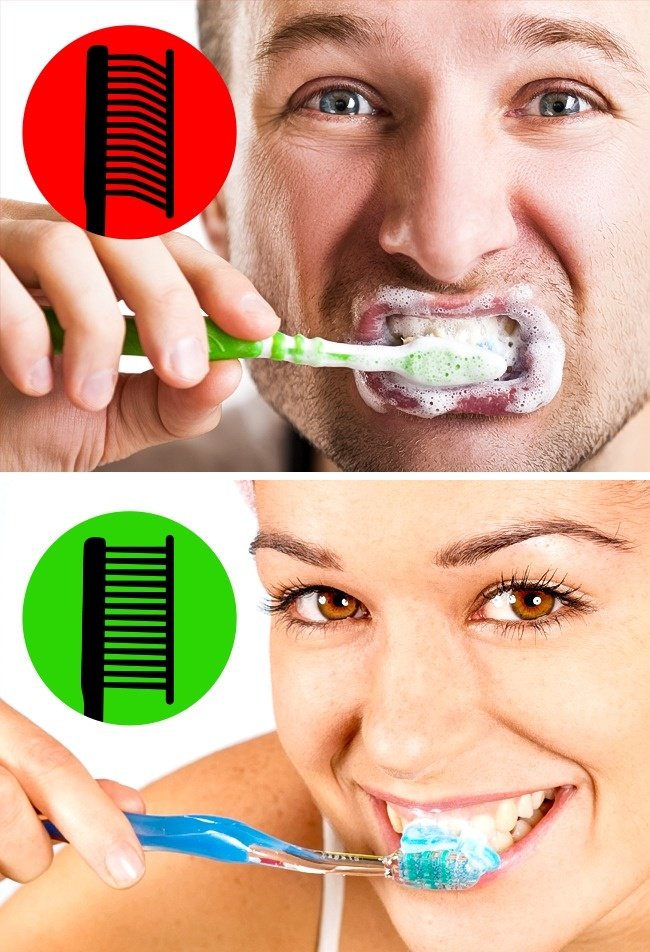 It is an extremely common mistake which not only damages your gums but also makes the whole process ineffective since the bend hairs of the brush can't remove the deposits properly.
That's why never press your toothbrush too hard, thinking it will clean your teeth for good.
4. Pay attention to what you eat.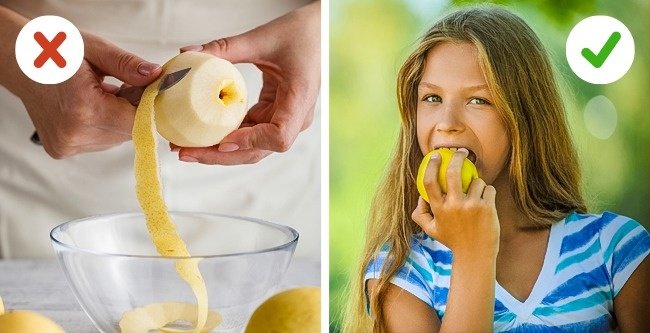 Just like eating sweet things can lead to cavities, there are certain foods which can keep your teeth healthy. They include foods containing calcium, phosphorous, and fluorine.
Foods that contain phosphorus include nuts, lentils, fish and cereals; while those containing calcium include fish, beans, dairy products, fruit and vegetable skins. Fluorine is found in freshwater as well as milk and salt.
5. Try to chew on both sides of your mouth.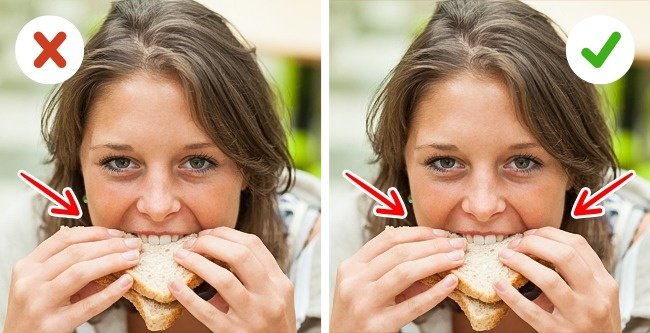 Chewing food only on one side of your mouth can lead to decay and cavities on the other side since chewing has self-cleansing properties.
In addition to that, it also makes the muscle on that side of mouth relatively thicker and stronger as compared to the other side, leading to pain and other problems.
6. Teach your children how to take care of their teeth.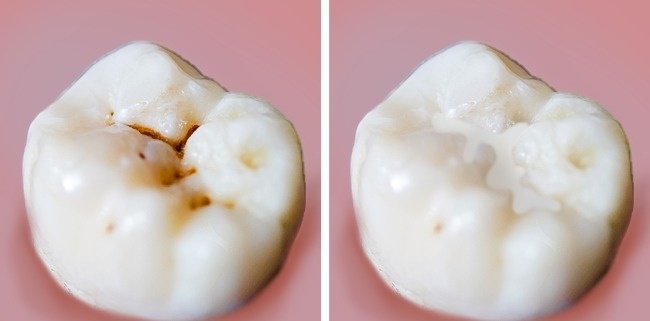 Many children don't know the right method to clean and brush their teeth. It is the responsibility of parents to teach their children how to properly use the toothbrush.
The brush must be moved up and down, and not sideways, and the brushing process should last at least 3 minutes.
7. You must get rid of your tooth tartar.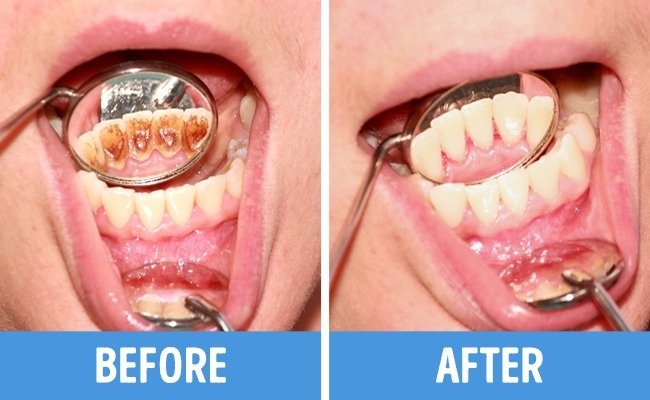 When minerals from foods and saliva start accumulating in plaque around your teeth and you don't pay attention to them, they end up becoming a yellowish-brown hardened product called tooth tarter. It can cause periodontal disease as well as inflammation in your gums.
Tooth tartar can often become as hard as a rock, making it impossible to remove it from just toothbrushing. That's why you must visit a dental hygienist to get it removed at your earliest.
8. You are never too old for dental braces.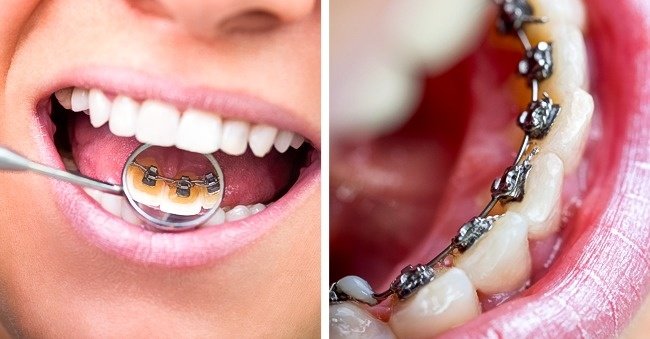 Dental braces are not just for giving you a beautiful smile. In fact, snagged teeth can lead to cavities and even decay.
You can wear dental braces at any age. And if you feel embarrassed to wear one, you can always go for invisible lingual braces which are fitted on the back of your teeth.
Recommended Video!
"Heartwarming Moment: Texas Dentist Surprised A Man With New Teeth And Changed His Life Forever"
Enjoyed the article? Check out another interesting story below ▼
---

Share this story with your friends and family!
---