What most people are afraid of is having a high level of blood sugar. It can cause a severe amount of damage. It doesn't matter if you are diabetic or not, a high level of blood sugar can damage your organs, blood vessels, and nerves. The real danger lies when the blood sugar level does not settle down. This is a sign of serious health issue.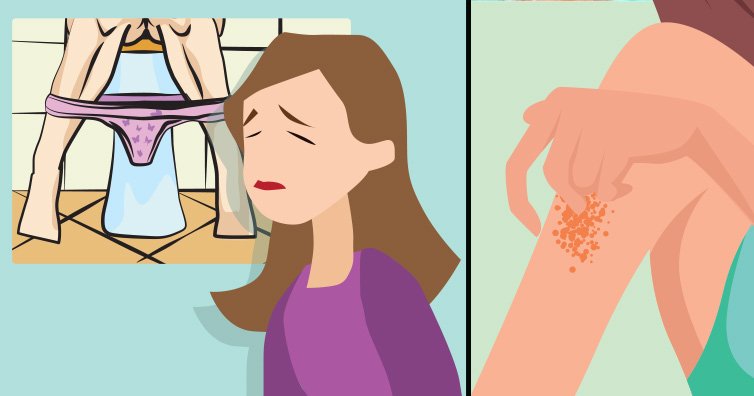 People aren't really aware of the effects of a high blood sugar level and remain oblivious throughout their lives.
Keep your eyes open for the following signs to see if your blood sugar level is rising.
Constantly Thirsty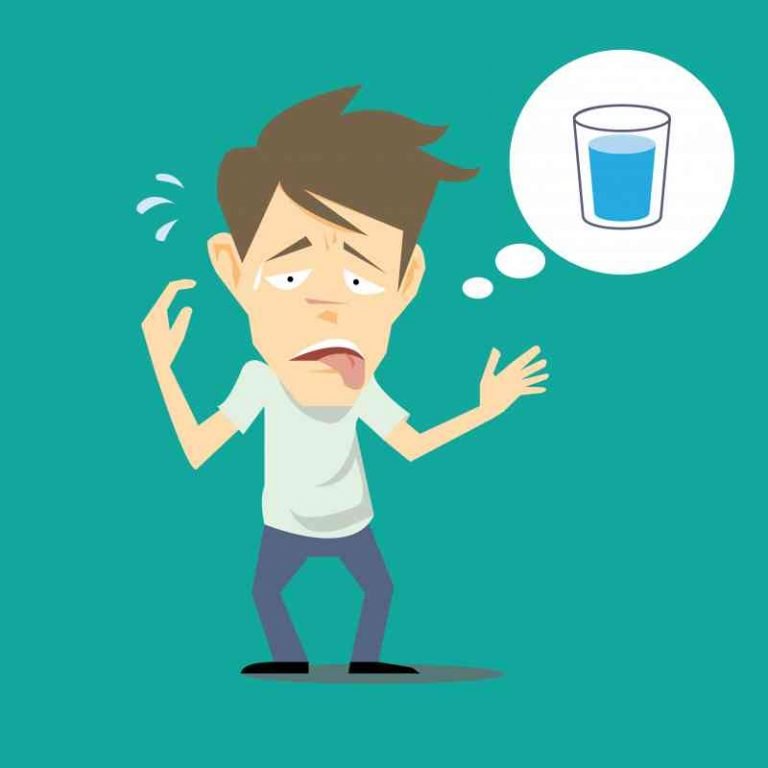 If you feel the need to drink water regularly, you could be suffering from a high blood sugar level. The main reason behind it is polyuria. Your kidneys cannot stand a rise in the blood sugar level and produce more urine to eliminate the excess glucose which cannot be absorbed. This makes you dehydrated.
Increased Eating Habits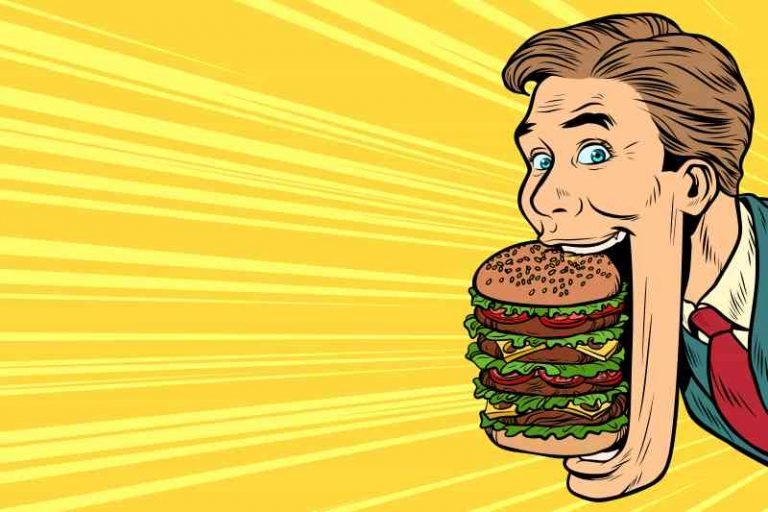 Your eating habits can also indicate a high blood sugar level. Glucose isn't able to enter the cells due to lack of insulin or maybe because of insulin resistance. Your body is unable to digest the food properly and convert it into useful energy. Thus you need more food to generate more energy for yourself.
Constant Urination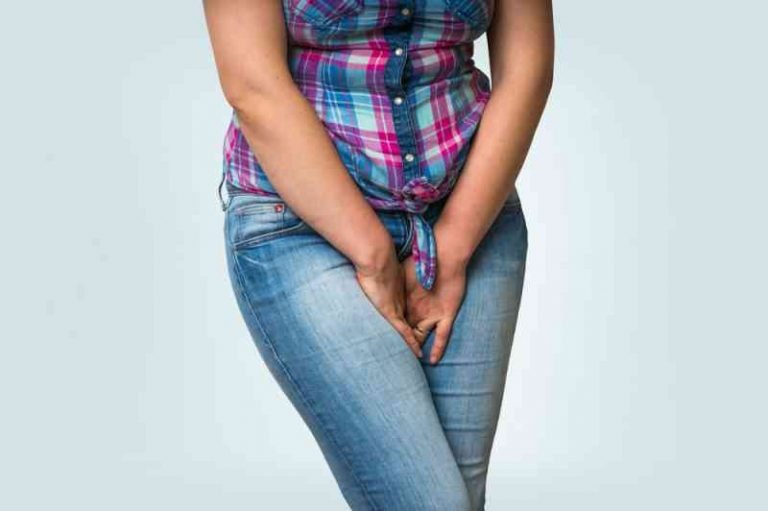 This sign has a direct link with constant thirst. When your kidneys are not able to keep up with the excess amount of sugar, the only thing it does it make you urinate more often. Consult a doctor if you ever face this issue.
Chronic Fatigue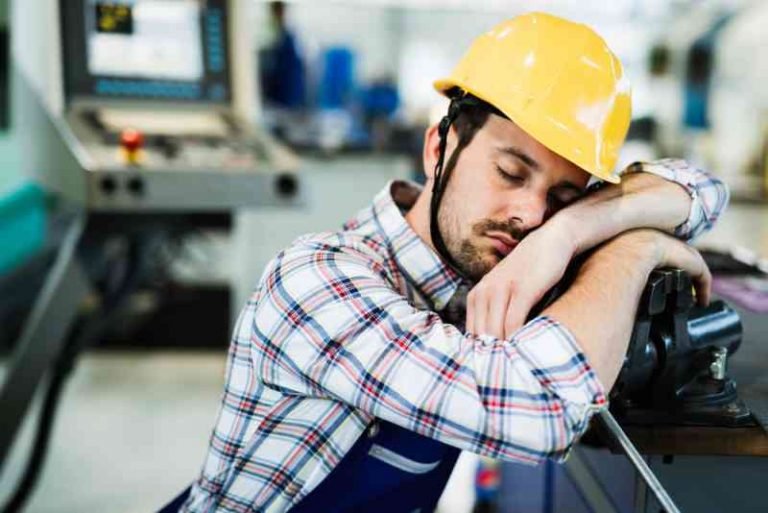 You might be thinking that high blood sugar level should result in an excess amount of energy. But this is just opposite of the reality. Since your kidneys are unable to absorb the excess amount of glucose, you feel tired and weak.
Blurry Vision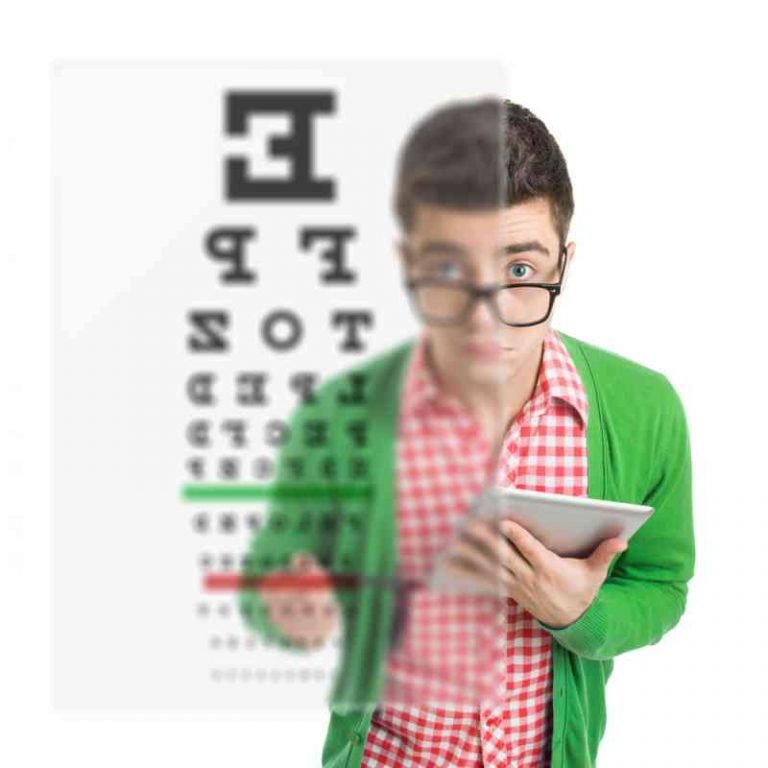 High Blood sugar is known to swell the lenses present in your eyes. Anyone who has experienced swollen lenses realizes that your vision becomes blurry in that case. Consult a doctor if you find your vision blurred.
Dry Skin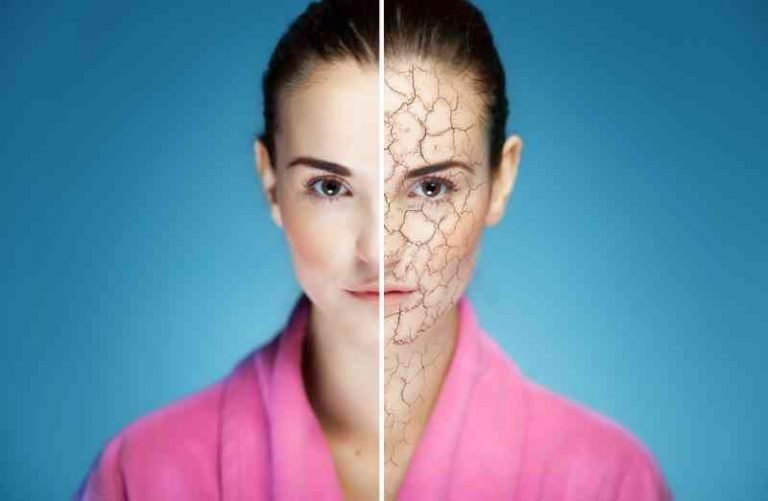 Your blood sugar level may cause your skin to become dry as it damages the nerves and constantly causes the body to lose fluids. The skin becomes dry in this case.
Don't forget to ▼LIKE US▼ for more inspirational stories!
Enjoyed the article? Check out another interesting story below ▼
---

Share this story with your friends and family!
---