Dream jobs are not always about becoming rich or making money. I have seen many people with a miserable professional life despite their high salaries. Many people want a job that makes them feel comfortable and allows them to have fun. They wish to work in an environment with exciting perks. In the above photo, Stacey Thompson was interviewing Welsh bodybuilder Flex Lewis backstage. Imagine being in a position to interview the best athletes on a daily basis.
Your business will be successful if your employees get some rewards out of it. In addition, your business is more likely to grow if you have high moral and this applies to both small and large companies. It is also important to value your employees because anything that makes them feel devalued will affect their production. Here is a list of small and big companies that give people their dream jobs and value their employees and business.
1. Evolve
You have probably heard of this company if you like MMA. Evolve was founded by Chatri Sityodtong and the founder decided to reward his employees because the company's yearly income increased by 30%. He spent $500,000 on a vacation for 100 employees.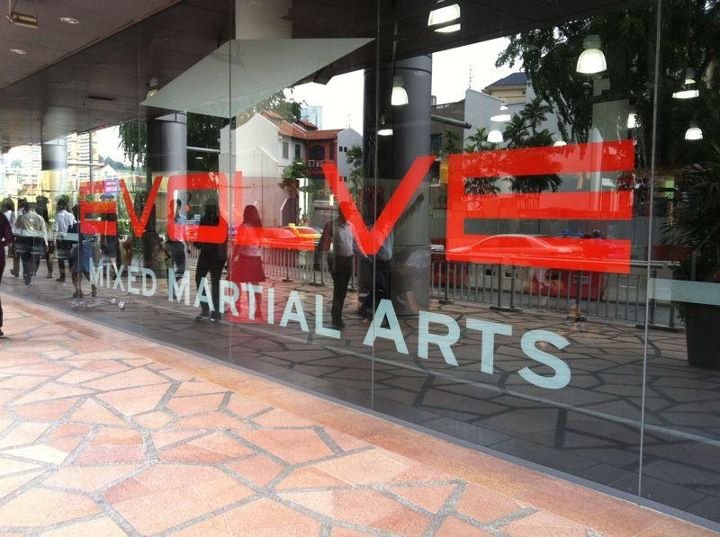 2. BrewDog Brewery
It is important to take a break from work especially if you are employed by a brewery that allows new pet owners to bring their pets to work. BrewDog Brewery employees are allowed come to work with their pets because it is difficult to leave a new pet alone. The company has also introduced a time off incentive. Employees who take in their puppies or dogs from the pound get a week off.
3. Gravity Payments
Gravity Payments founder Dan Prince realized that income is very important especially when the economy is tough. For this reason, he decided to share his income with his employees so each employee could make about $70,000 annually. This is a rare act of kindness. Unfortunately, he was unable to purchase his dream electric car after sharing his income. His employees decided to save money for six months and eventually managed to buy an electric car for their boss.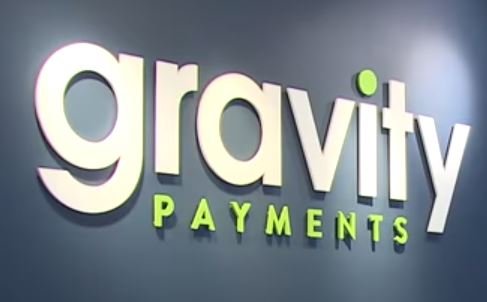 4. Hare Krishna Exports
This company exports diamonds in the vast diamond market and offers job opportunities to hundreds of employees. There is no doubt that the CEO, Savji Dholakia makes a lot of money, but the most surprising thing is that he promised to buy cars and apartments for each of his employees within five years. I am glad to let you know that he gave 400 apartments and 1,260 cars to the most productive workers in 2016.
5. Sagmeister & Walsh
The renowned graphic design Stefan Sagmeister is also wealthy. He owns this company and knows that hard work is important. In addition, he knows that a graphic designer should stay relevant and get some rest. That is why his employees get a year-long leave every seven years.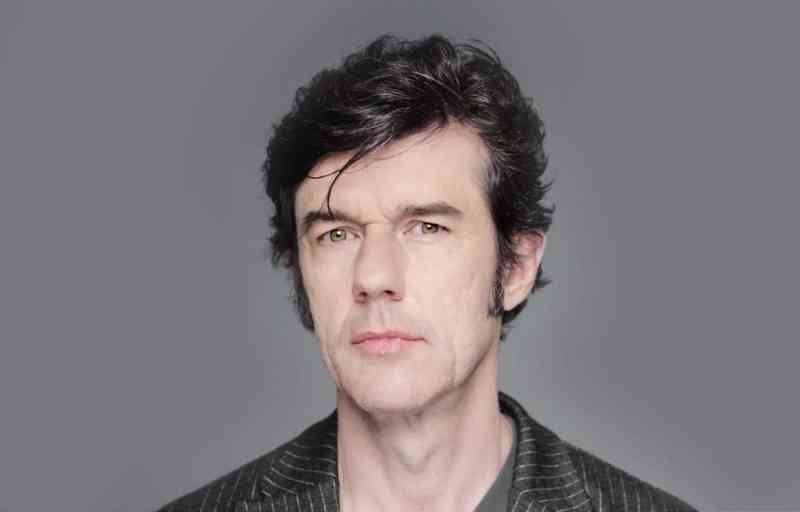 6. Invasion
As we age over time, we begin to notice that many places of work are very dry. In addition, it is not easy for an employer to ensure that employees have fun and remain productive at work. However, Lee McAteer, one of the founders of the Manchester-based company, decided to do things in a different way. He decided to try his idea by turning the office into a huge ball pit.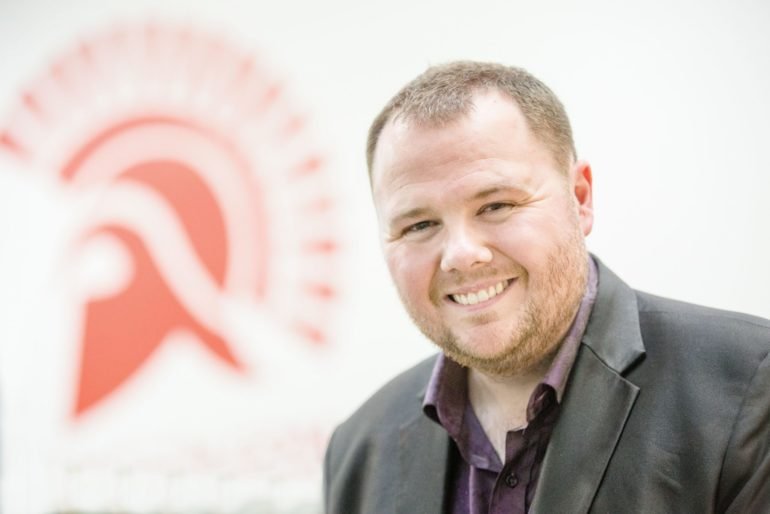 7. Hime & Co
Hime & Co is a marketing company that sympathizes with people in matters pertaining to love, relationships, as well as heartbreaks. According to the company's policy, women can stay away from work for some days in case of a breakup. Twenty-year-old women are free to cry the whole day while 25-year-old women (or older) are free to cry for two days. Thirty-year-old women (or older) are free to cry for three days. I think companies that care about people's well-being give us our dream jobs and this is one of such companies.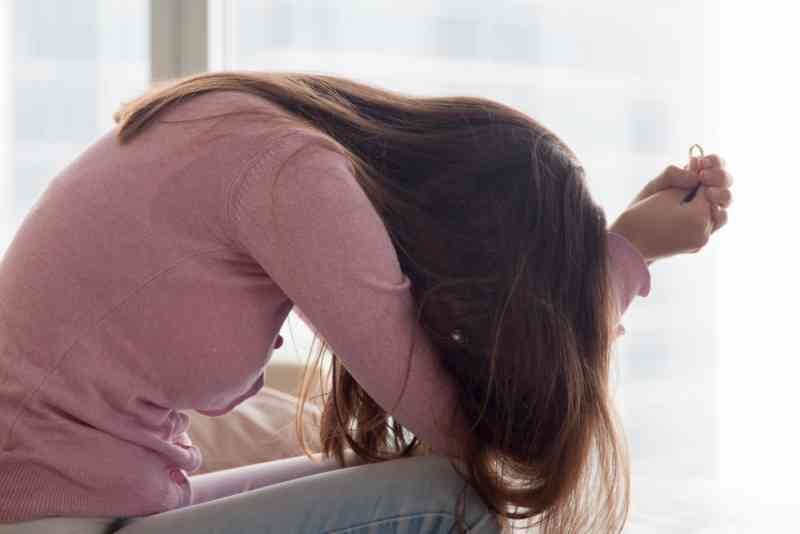 8. Asana
Facebook creators founded this company based on the belief that delicious and healthy meals are for both performance and happiness. They decided to hire the best cooks to prepare delicious meals. In addition, they ensure that everyone gets lots of chocolates in the office. This may not look as great as the aforementioned gestures, but you only need a small gesture to feel valued. Having a dream job is not always about making a lot of money. Who said you must make a lot of money?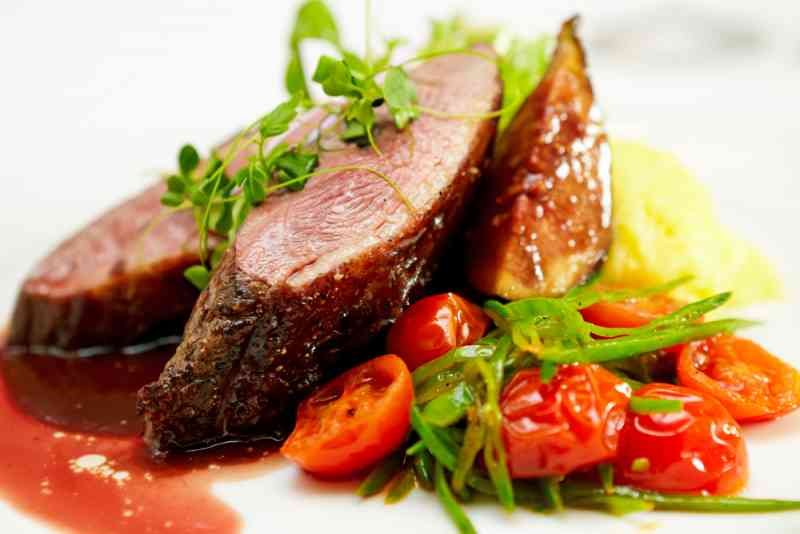 If you liked this story, please SHARE it with your friends and family.
Remember to LIKE our Facebook page for more enjoyable stories.
Follow

@smalljoys_of_life
Enjoyed the article? Check out another interesting story below ▼
---

Share this story with your friends and family!
---