We rarely see hard soaps in the bathrooms nowadays. We all prefer liquid soaps instead.
There was a time when we'd only use hard soaps to wash our hands but now, people have got rid of it and liquid soaps have taken its place in the bathrooms.
But, we are going to list down 6 reasons why you should always keep hard soaps in your house.
They are not only good for washing hands but can deal with insect bites or removing mist from your glasses.
Here are 6 reasons why you should keep hard soaps in your house:
1 For fragrance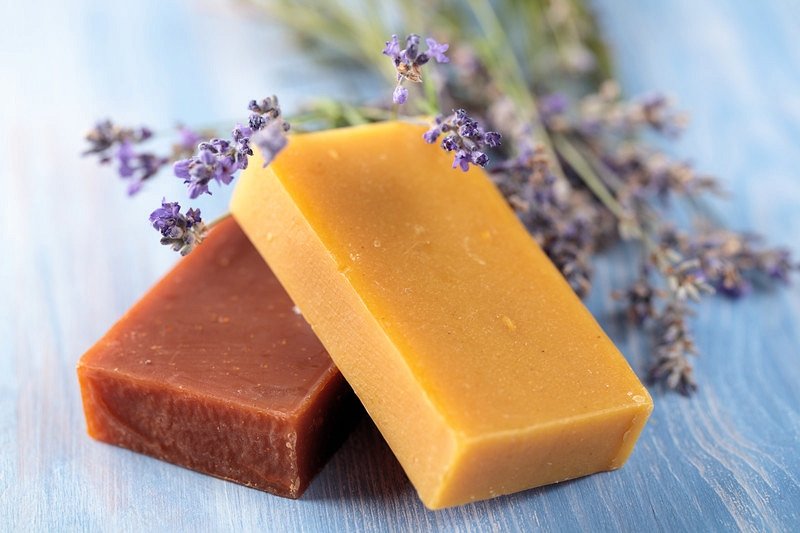 Yes, we can use scented candles, flowers and room sprays for this but if you have hard soaps in your house, why not use it to get rid of bad odors?
You can put it in old wardrobes, suitcases, dusty rooms or wherever you want to make your house smell good.
2 To deal with insect bites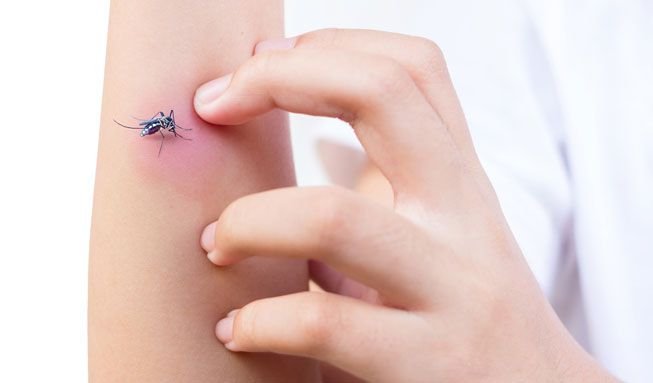 Not many of us know that rubbing a bar of soap on insect bites can heal painful itchiness.
Just wet the soap and rub it on the bite to get rid of the itchiness.
3 To Get rid of pests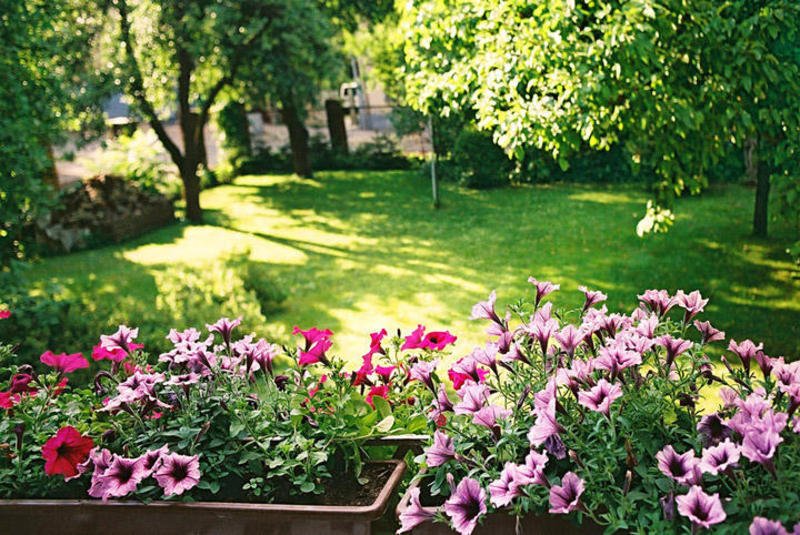 You can get rid of pests in your garden without using chemicals. Just Break up small bits of strongly scented soap and place them around the garden.
You will be amazed to see how a bar of soap can alleviate your pest problems.
4 For clear and clean glasses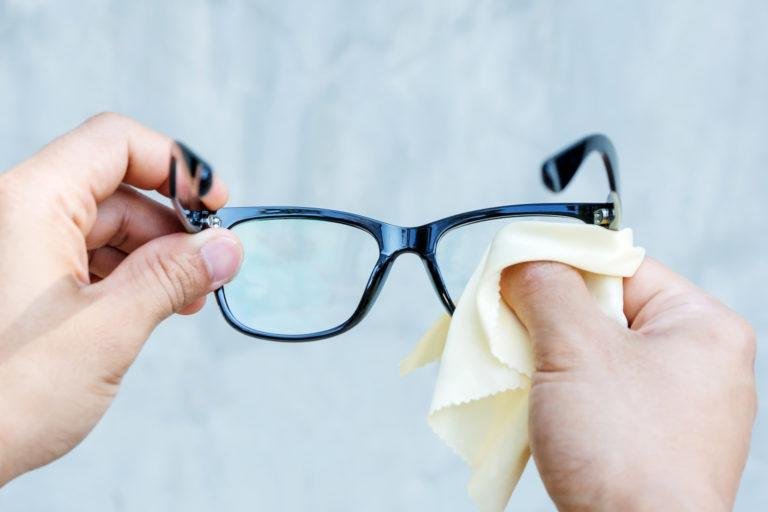 When glasses mist up, that is the most irritating thing for anyone who wears glasses.
But, to avoid this, rub some dry soap against the inside of the glasses and then wipe it with a dry cloth. You can use this trick on bathroom mirrors as well.
5 For loosening things
If your zipper gets stuck or if the window refuses to open, a bar of soap can solve these problems in no time.
Just rub a bit of dry soap, it will act as a great lubricant.
6 To make your shoes softer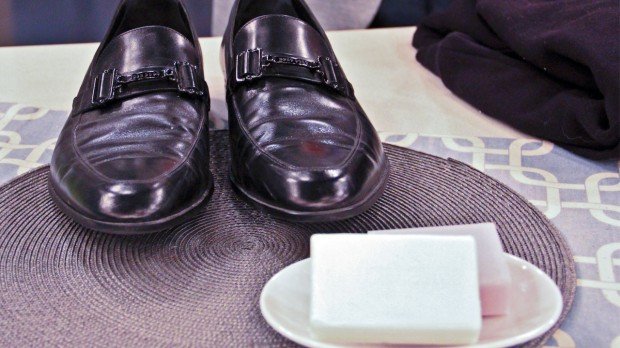 Try rubbing a bit of dry soap on the inside of your shoes to prevent the uncomfortable rub.
Even, I didn't know that a bar of soap can do such amazing things. I am definitely going to keep at least one bar of hand soap in my house. What about you?
Recommended Video – "10 Riddles Adults Can't Solve Quicker Than a 1st Grader"

Enjoyed the article? Check out another interesting story below ▼
---

Share this story with your friends and family!
---