A 3-year-old girl was found dead in a Queens apartment on Monday, April 2, according to the Queens District Attorney's Office. Her stepfather was arrested on Tuesday in connection with the death of his stepdaughter.
Police received a call about 6 p.m. Monday night and went to an apartment on Beach 105th Street near Shore Front Parkway. They found Bella Edwards unconscious and unresponsive.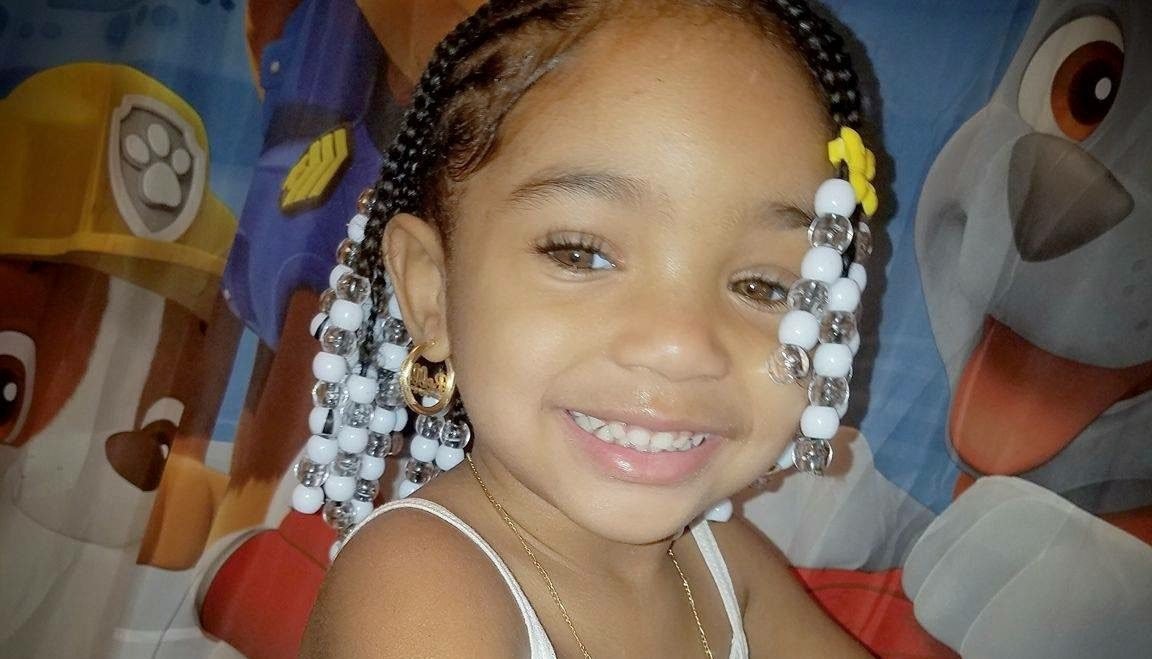 Her stepfather was attempting to resuscitate her by performing CPR, according to police authorities. She was taken to the hospital where she was pronounced dead.
According to preliminary results of the autopsy, Bella died as a result of blunt force trauma to her abdomen with other medical studies pending.
According to police authorities, Bella and her 3-month-old brother were left alone with Jenkins for about eight hours on Monday.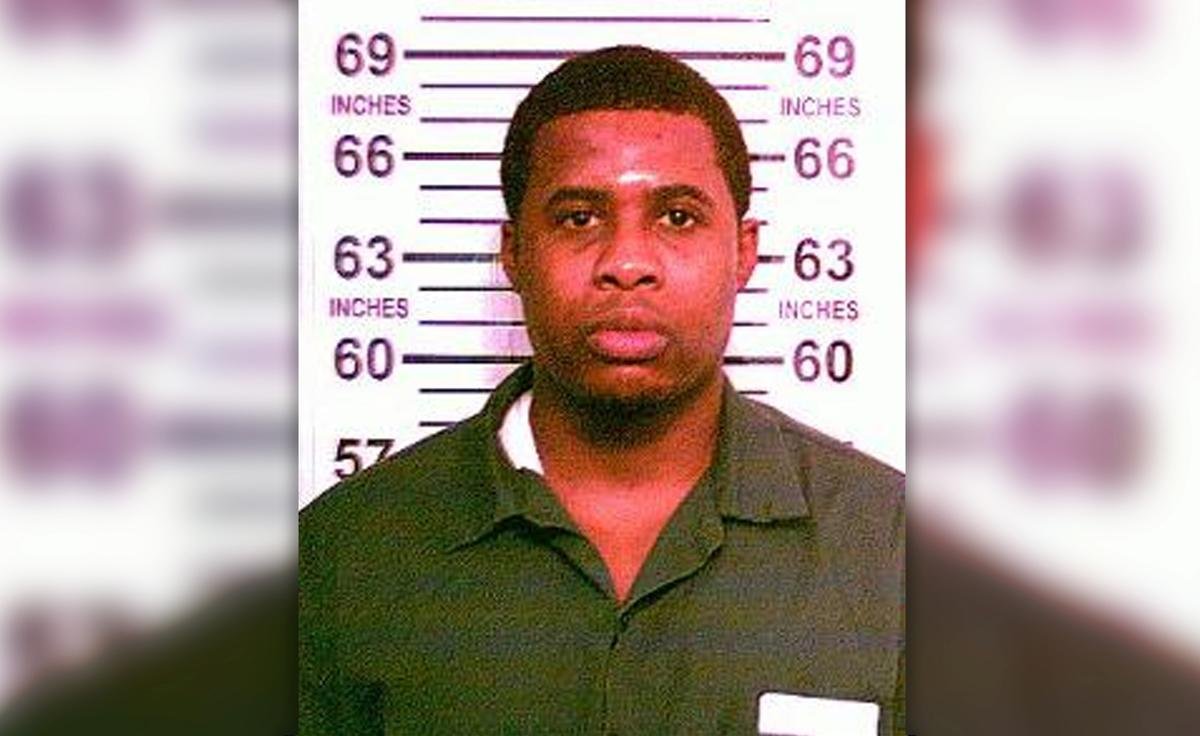 On Tuesday, April 3, police arrested Bella's stepfather, Marc Jenkins, 32. He was charged with second-degree depraved murder and first-degree depraved assault, according to the Queens District Attorney's office.
A police source told that she was covered in bruises and had new injuries and several old injuries that were healing, and there were also signs of sexual abuse.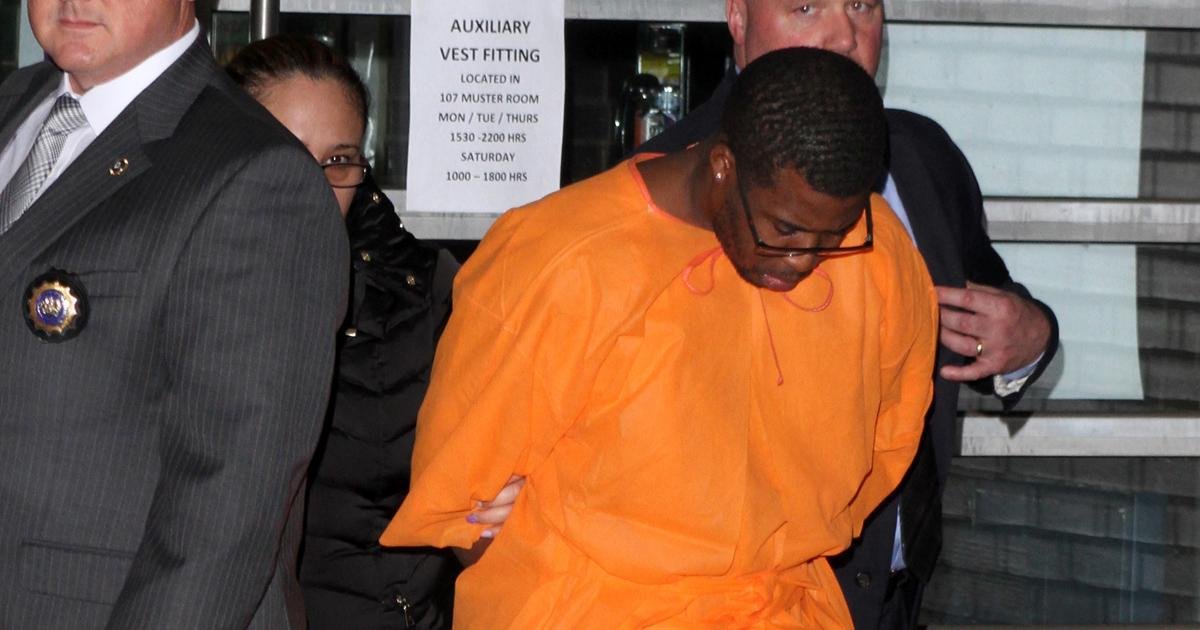 The New York City Administration for Children's Services Deputy Commission Eric Ferrero is also investigating the case.
"Our top priority is protecting the safety and well-being of all children in New York City. As soon as this family came to our attention last night, we immediately launched an investigation with the New York Police Department, and we secured the safety of the other child in this home," Ferrero said in a statement, reported ABC 7.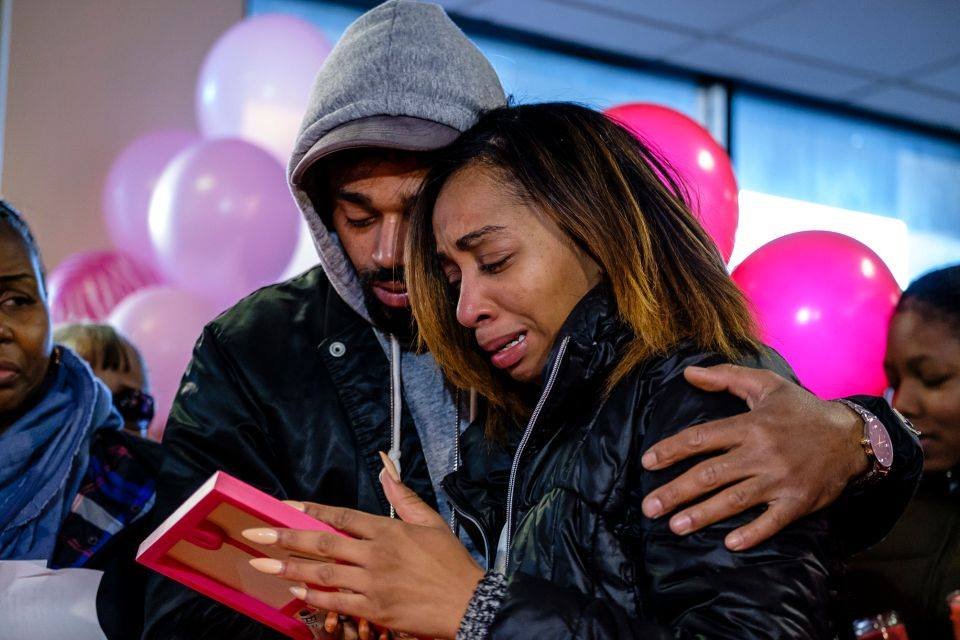 Bella's mother, Gonzalez, told PIX 11 that her 3-year-old was "the best daughter that anyone can ask for." She described her as "friendly, beautiful, affectionate, smart, and lovable."
"She loved and was very affectionate sister to her baby brother Logan. She was loved by many who came to know her." she said.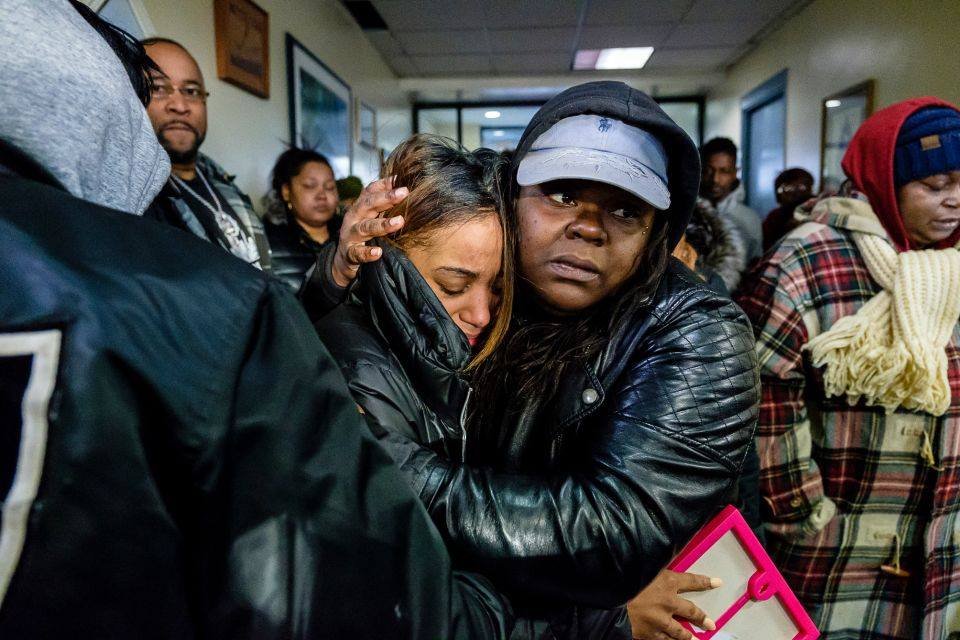 Bella's mother also posted a message on her Facebook about her death. She wrote: "Bella I'm so sorry I wasn't [there] to protect you. This feels like a bad dream I can't wake up from. You was loved by everyone and shared so many funny memories. I'm going to miss all the times you kissed and hugged me every day and miss hearing you say 'Hi Loggy I'm your big sister.' Please watch over me, Logan and the family. We all love you so much,"
Recommended Video – Pissed Off Dad GOES OFF on Principal for Allowing 12-Year-Olds to Hold Gun Control Walkout
Recommended Video – Dad-Daughter Duo Sing Opera At Britain's Got Talent
Recommended Video – Dad Injected The Boy with HIV
Follow

@smalljoys_of_life
Enjoyed the article? Check out another interesting story below ▼
---

Share this story with your friends and family!
---