Since the police began investigating Disney World employees back in 2006, 35 of them have already been arrested for sex offenses.
Amongst dozens of offenders, there was also a ticket seller, a trainee tour guide, a concierge, and a nightshift manager who watched child porn while working.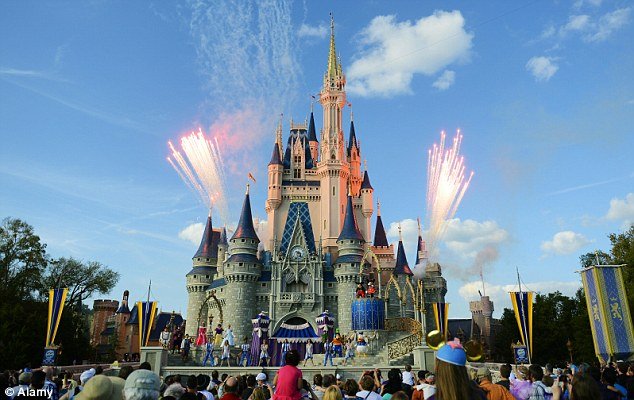 Many of them were caught in stings shown in the 'To Catch a Predator' TV show where undercover officers lured the suspects into a security-rigged home by pretending to be minors.
One of the suspects was 40-year-old Allen Treaster who worked at Disney as a concierge and was arrested for trying to meet up with a 14-year-old boy.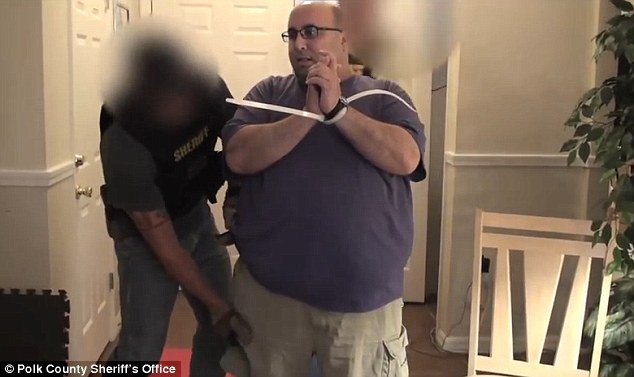 50-year-old Robert Kingsolver was also arrested just this year and is still facing trial. He worked at Disney as a ride repair worker and faces two charges of imploring a 14-year-old girl to commit a sex act.
According to Robert, who pleaded not guilty, he was only trying to protect the child from harm. "To see the look on the children's faces when they get to see Prince Charming or run into Mickey, that was the best part, to see kids glow, seeing their heroes," Robert said.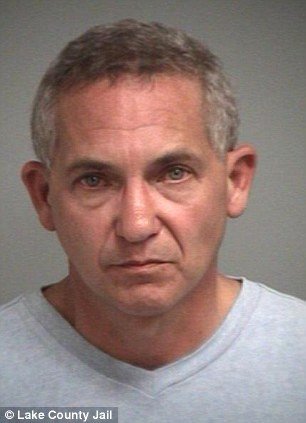 "They know how much I love them, all four of my kids, and they know their dad is not somebody who would go out and hurt a young child."
Another suspect is 26-year-old Zachary Spencer who worked at the Magic Kingdom as a ticket supervisor.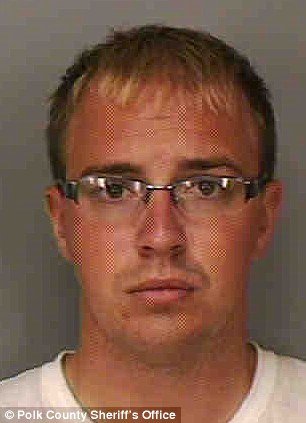 "Spencer initiated contact with an undercover detective via a social networking site," the police said.
"The undercover detective told Spencer he was a 13-year-old boy. Spencer initiate sexually explicit messages to a person he thought was a 13-year-old boy, including mutual oral sex.
"The suspect travelled to the undercover location and was arrested."
According to the CNN investigation, far more related arrests (35) occurred at Disney than at Universal Studios (5). One of the predators from Universal is 23-year-old Matthew Cody Myers who worked at Disney as well as Sea World prior to his employment at Universal.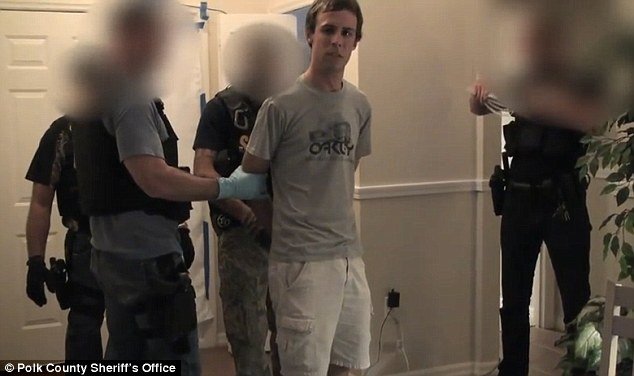 "Myers engaged in an online conversation with an undercover detective who identified herself as a 14-year-old girl," the police reported.
"He admitted to detectives that he solicited the conversation about sex and came to the residence with the mindset to have unprotected sexual intercourse with a 14-year-old girl."
All in all, 35 Disney workers have been arrested since 2006.
"Why do people work at Disney?" Polk County Sheriff Grady Judd told CNN. "Well, they work at Disney because they want a good, stable job for a great company, but there is always a few that are there because they can see children. They can live in a child's world."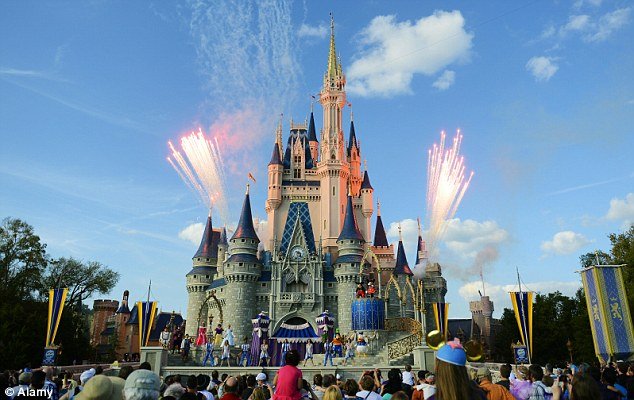 Jacquee Wahler, Disney's spokesman, responded with a statement that wrote: "Providing a safe environment for children and families is a responsibility we take very seriously.
"We have extensive measures in place, including pre-employment and ongoing criminal background checks and computer monitoring and firewalls.
"The numbers reported by CNN represent one one-hundredth of one percent of the 300,000 people we have employed during this time period.
"We continue to work closely with law enforcement and organizations like the National Center for Missing and Exploited Children as we constantly strengthen our efforts."
What do you make of these incidents? Let us know in the comments below and don't forget to SHARE this post!
Recommended Video!
"This Boy Was Arrested For Impersonation Of Police Officer"
Enjoyed the article? Check out another interesting story below ▼
---

Share this story with your friends and family!
---