Tattoos have different meanings to different types of people across the globe. Some people consider tattoos as fashion while others use them to express their culture. For instance, the Maori get tattoos for cultural reasons. Many people also get tattoos to help them remember a person, place, or moment. Some people also get tattoos to conceal their scars. Look at the list we have compiled and see what such tattoos look like. Some of these tattoos hide the scars completely while others interact with them in an ingenious way. They make the once unappealing scars look very beautiful. Which one of them is your favorite?
No. 1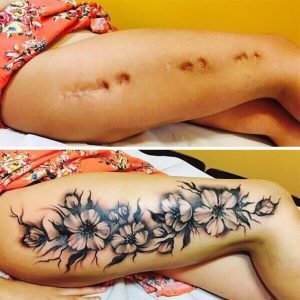 No. 2
No. 3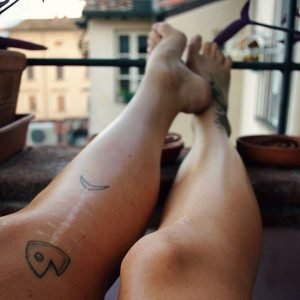 No. 4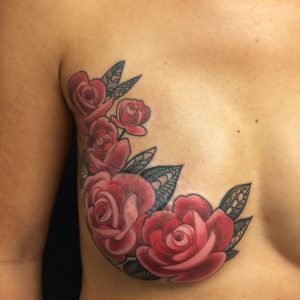 No. 5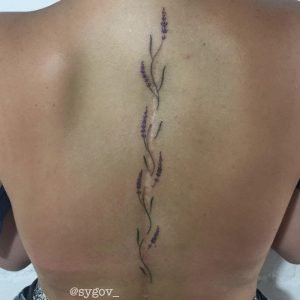 No. 6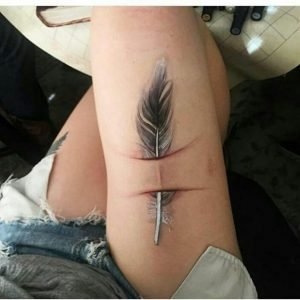 No. 7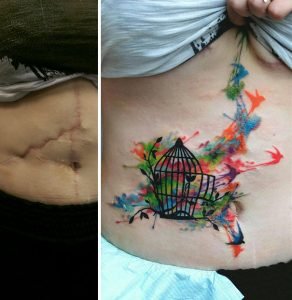 No. 8
No. 9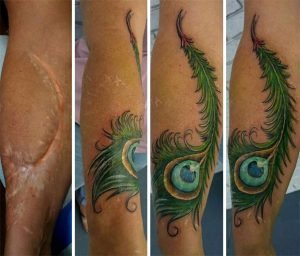 No. 10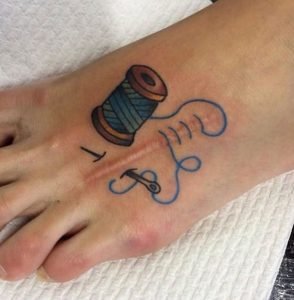 No. 11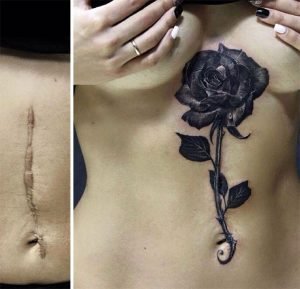 No. 12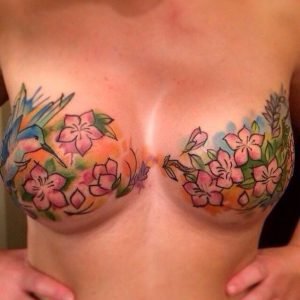 No. 13
No. 14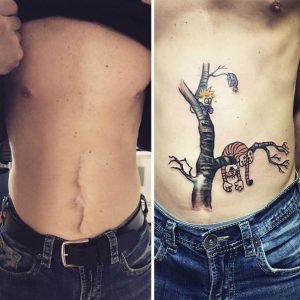 No. 15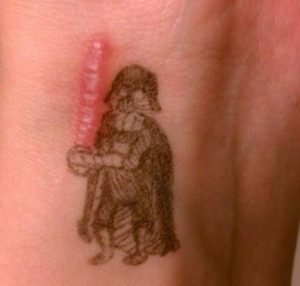 No. 16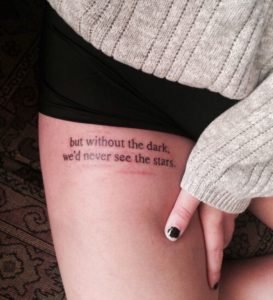 No. 17
Lauren S. wrote "What inspired me to get tattoos to cover my scars was so whenever I was down or having a bad day, I could look down at my newly painted arm and remember that overcoming something can lead to beautiful things. My next step is to cover the scars of my other arm and my leg. It's never easy, but by getting them covered up, it's a little bit like closure."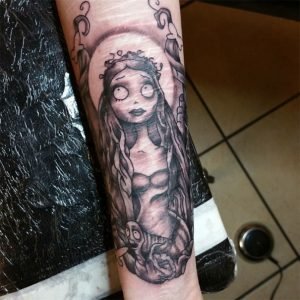 No. 18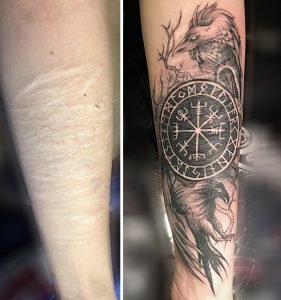 No. 19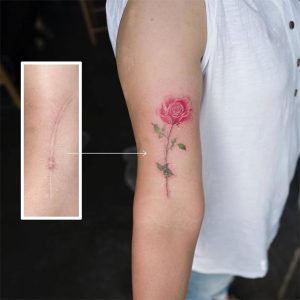 No. 20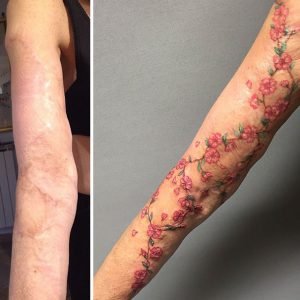 No. 21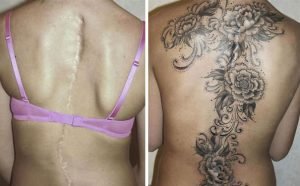 No. 22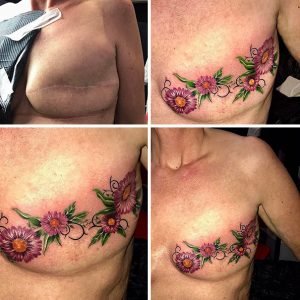 No. 23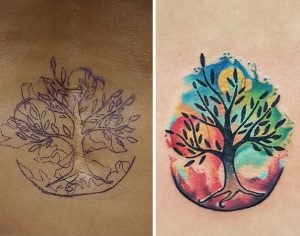 No. 24
No. 25
Shannon P. wrote "I got a Sylvia Plath tattoo. She's my absolute favorite poet/author. Her quote 'I am. I am. I am' (from her book 'The Bell Jar') symbolizes that suicide could've been the end for me, but I'm here, 'I am' I am here, I am alive and I am determined to get through this. The cat is Sylvia's drawing called 'Curious French Cat' and it also symbolizes self-harm and depression — but how it's not the answer anymore."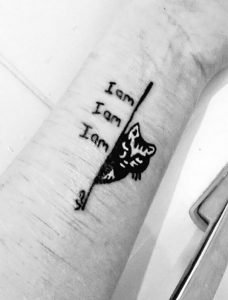 No. 26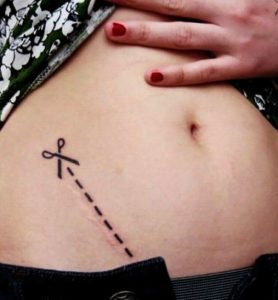 No. 27
Zari S. wrote "I saw this quote back when I was in seventh grade. I knew one day that I will have this tatted on me. I didn't start self-harming until sophomore year in high school. As a freshmen in college last year, I finally got this quote on my body"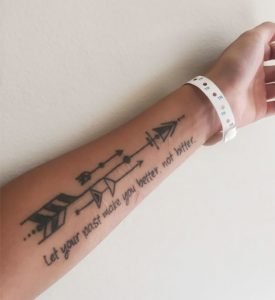 No. 28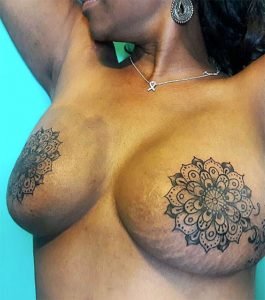 No. 29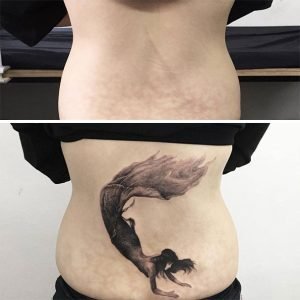 No. 30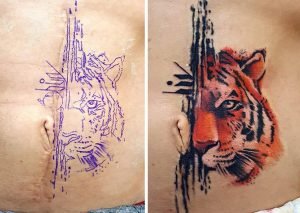 Please SHARE this post with your friends and family.
Remember to LIKE our Facebook page for more fascinating posts.
Follow

@smalljoys_of_life
Enjoyed the article? Check out another interesting story below ▼
---

Share this story with your friends and family!
---