Most people don't really care about the instructions that come with the items they purchase. The truth is that it is important to pay attention to those instructions as well as the concealed Easter eggs. We have created a list of the most hilarious product tags and instructions and you will definitely be happy to read them. You will begin to wonder about the direction humanity is taking because some of them are so stupid and surprising. You will definitely smile after seeing most of these tags and instructions.
1. This Is Why We Read Them
2. Top-Gear Label On A T-Shirt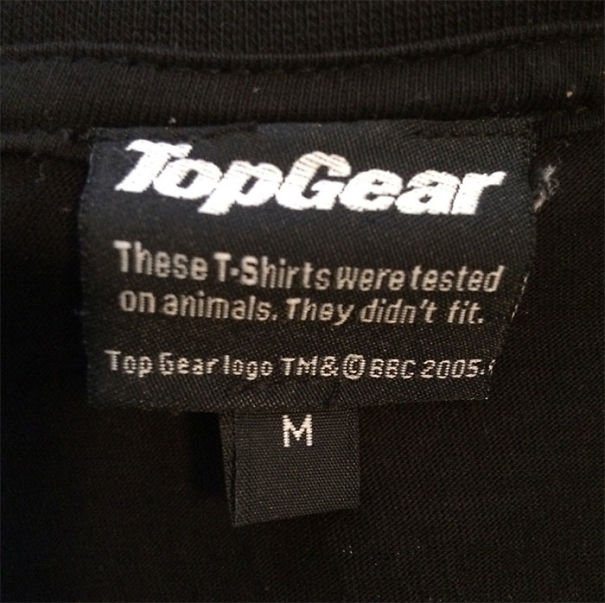 3. New Dog Shampoo Instructions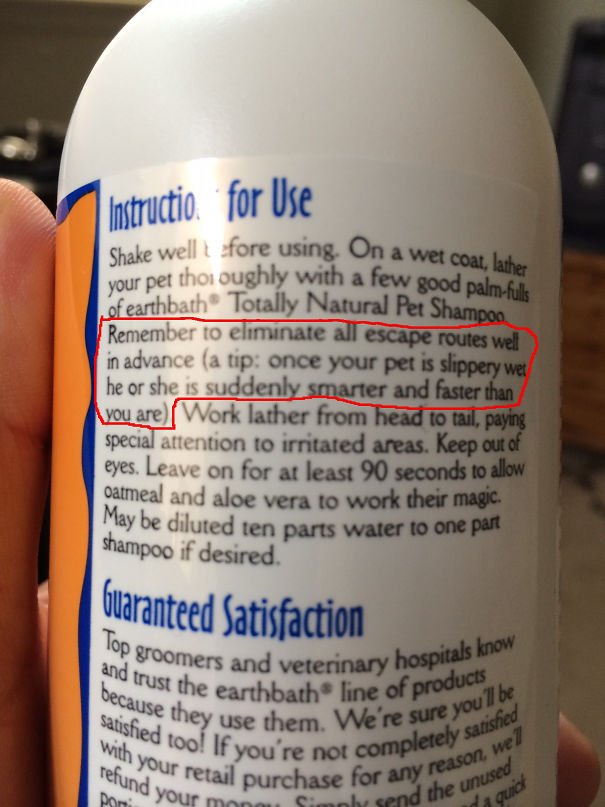 4. Look At This Clothing Label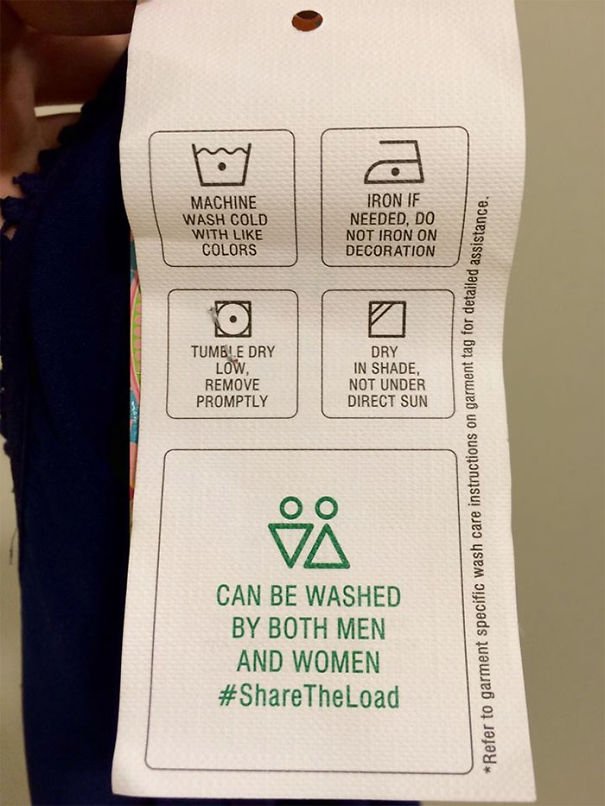 5. The Best Clothing Label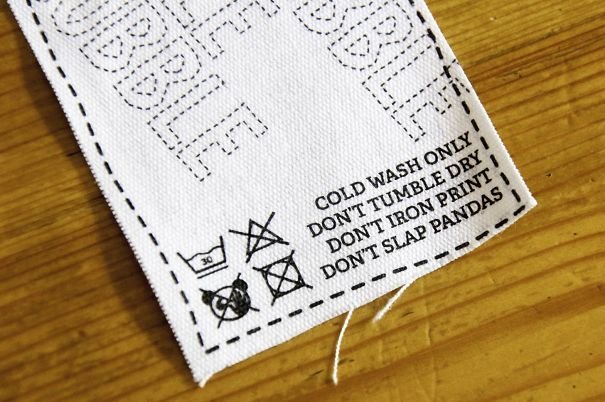 6. Hoodie Tag With Life Instructions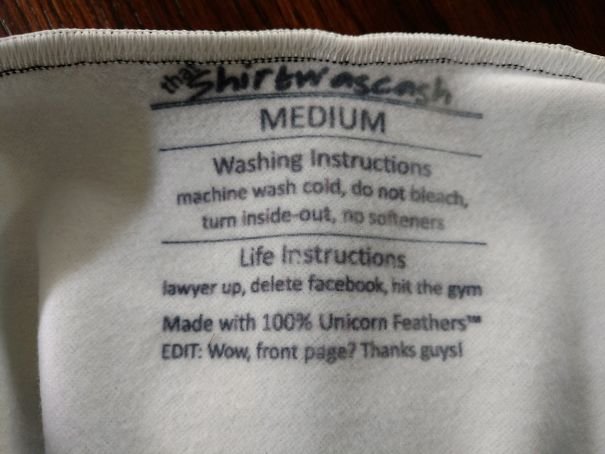 7. The Greatest Lotion Instructions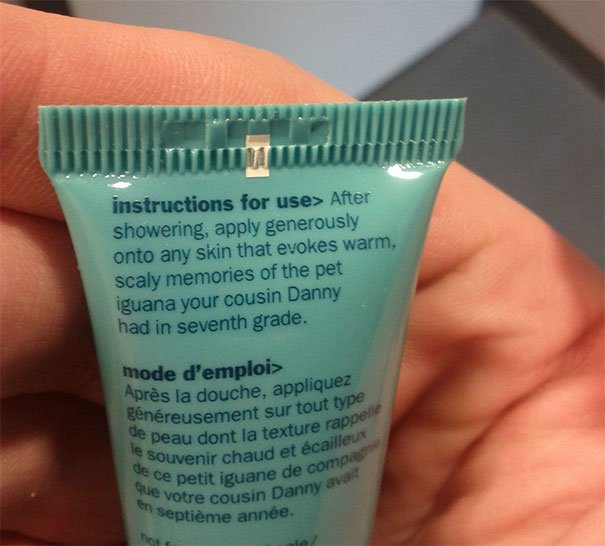 8. My Friend Came Across These Instructions When She Was Assembling Her Furniture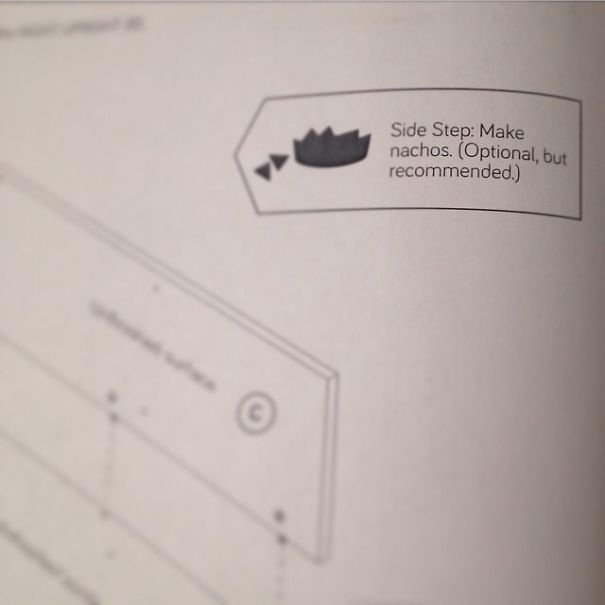 9. I Don't Like Shirts With Complex Wash Instructions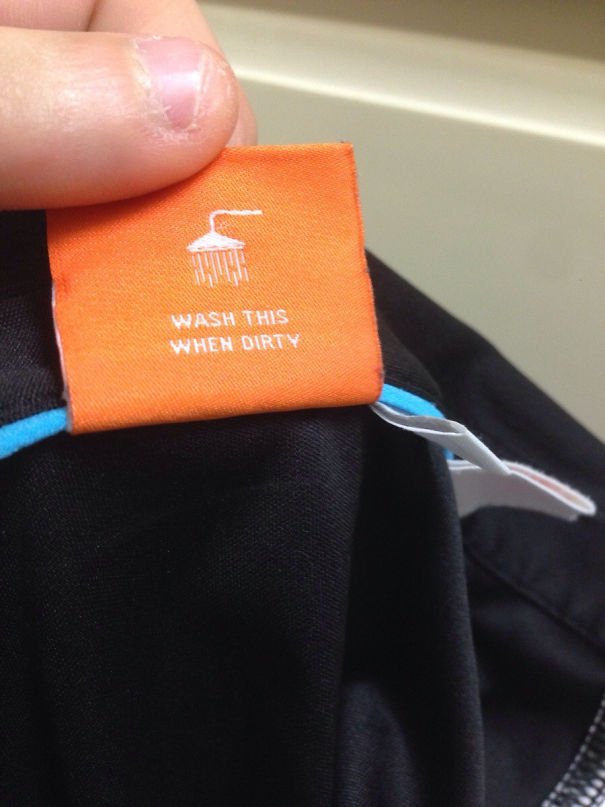 10. Instructions On Hand Towel Dispenser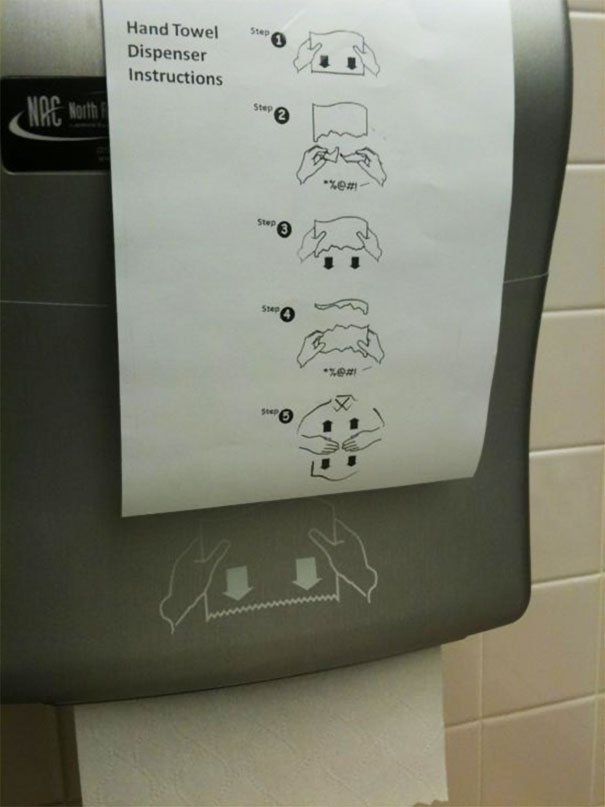 11. My New Underwear Instructions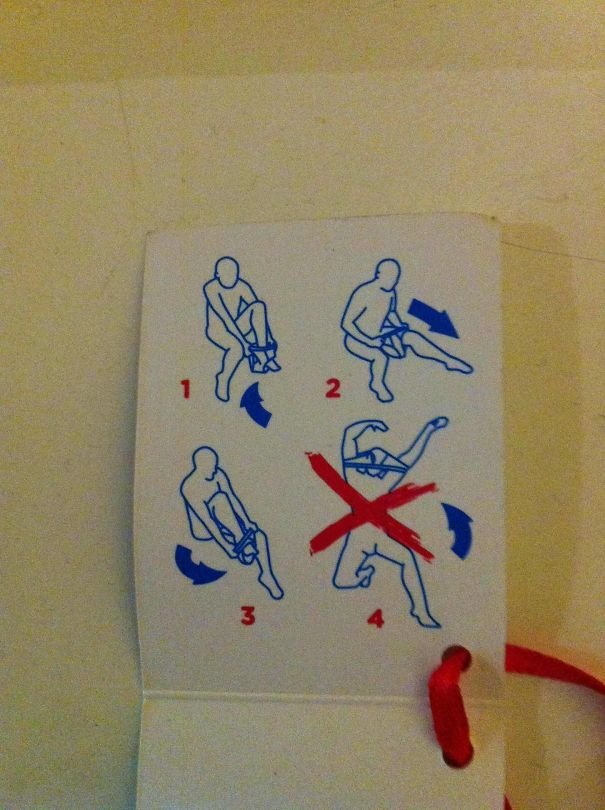 12. Chopstick Instructions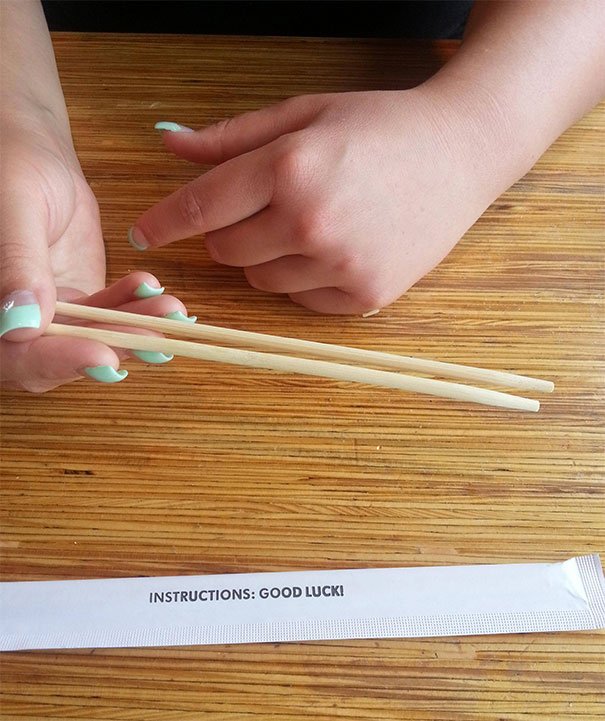 13. Purchased This Shirt And Saw This Tag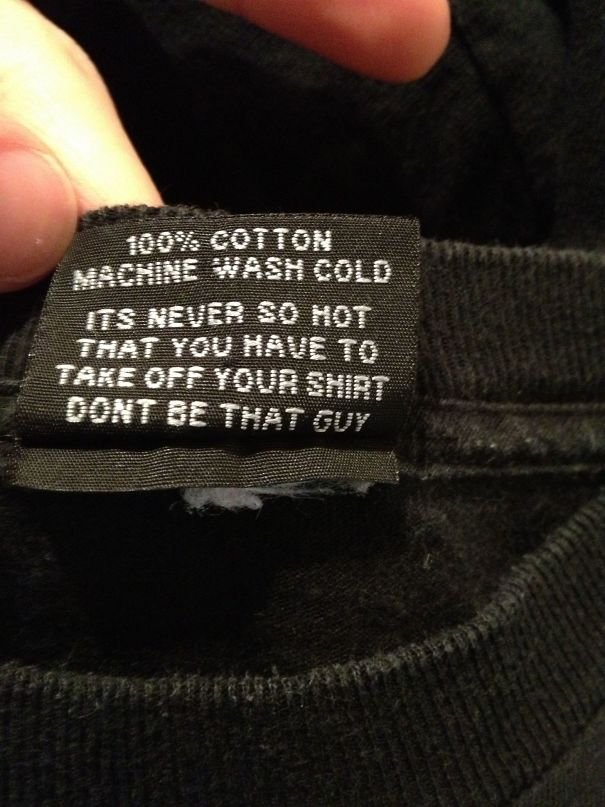 14. Helpful Shirt Instructions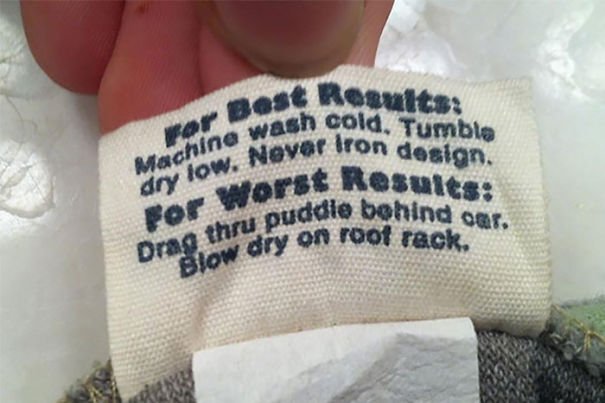 15. Precise Soup Instructions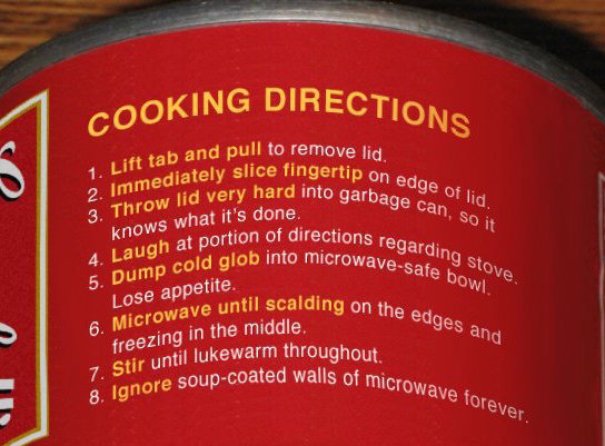 16. Body Wash Instructions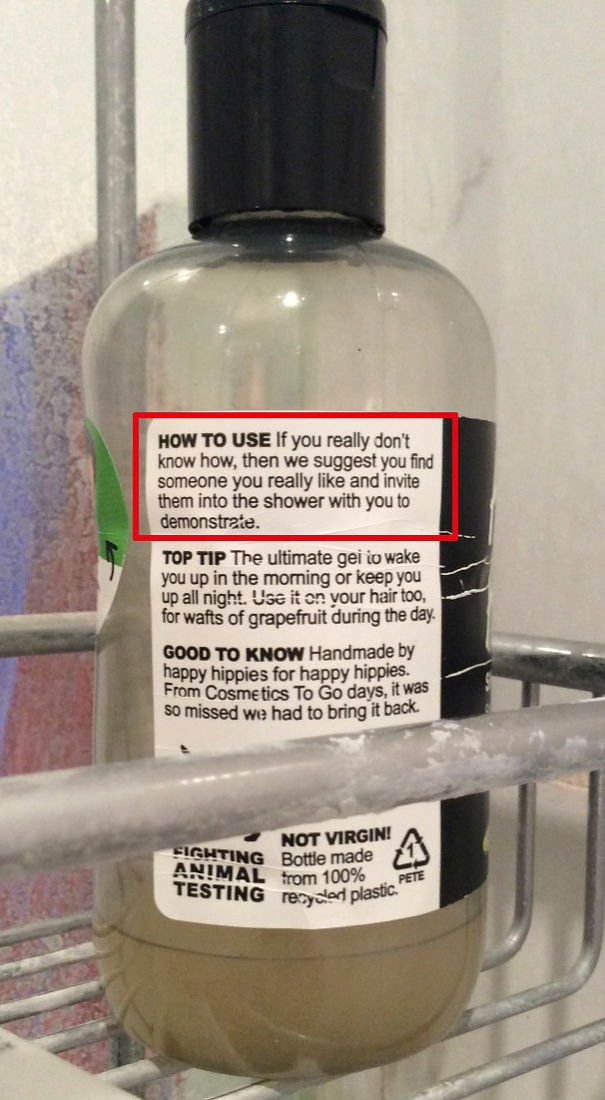 17. New Shampoo Instructions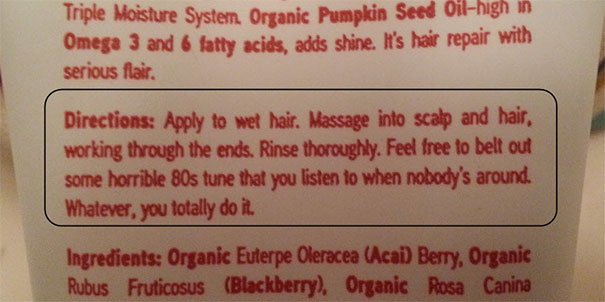 18. "Do Not Feed After Midnight"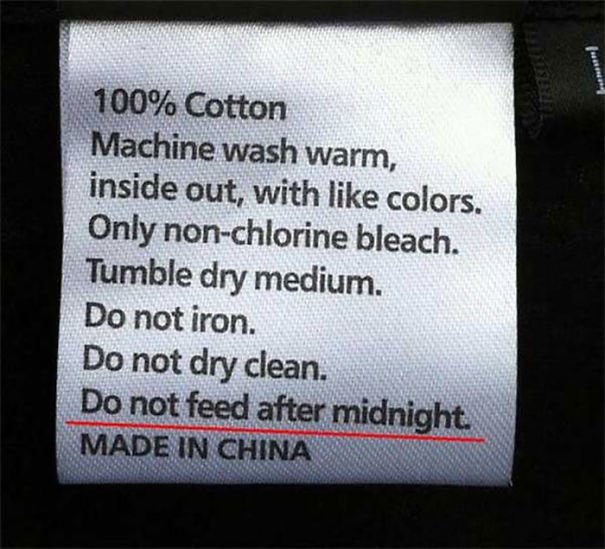 19. The Most Complicated Product Instructions You Have Ever Seen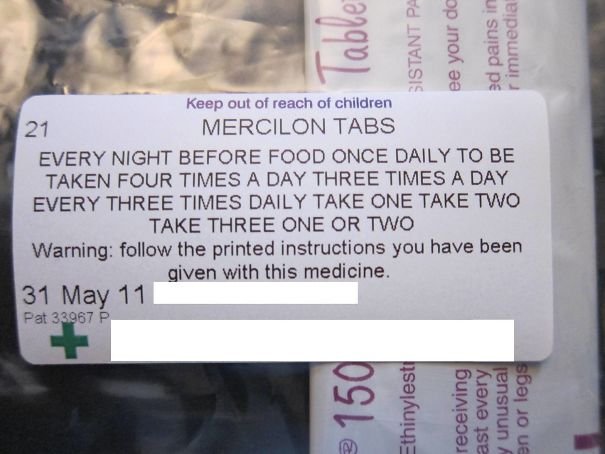 20. Hilarious Clothing Tag
21. These Furniture Instructions Tell Me I May Drink Some Bear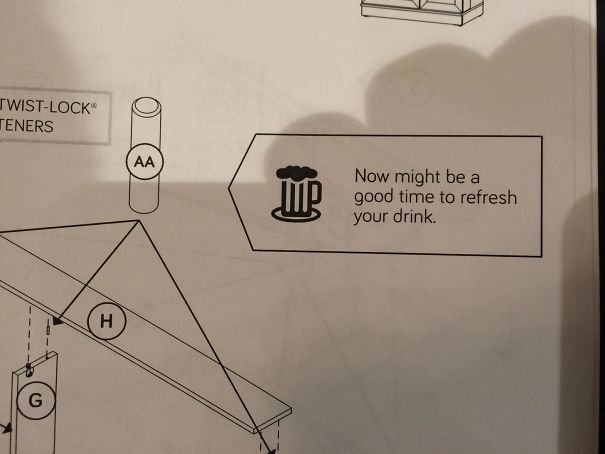 22. No Directions For Men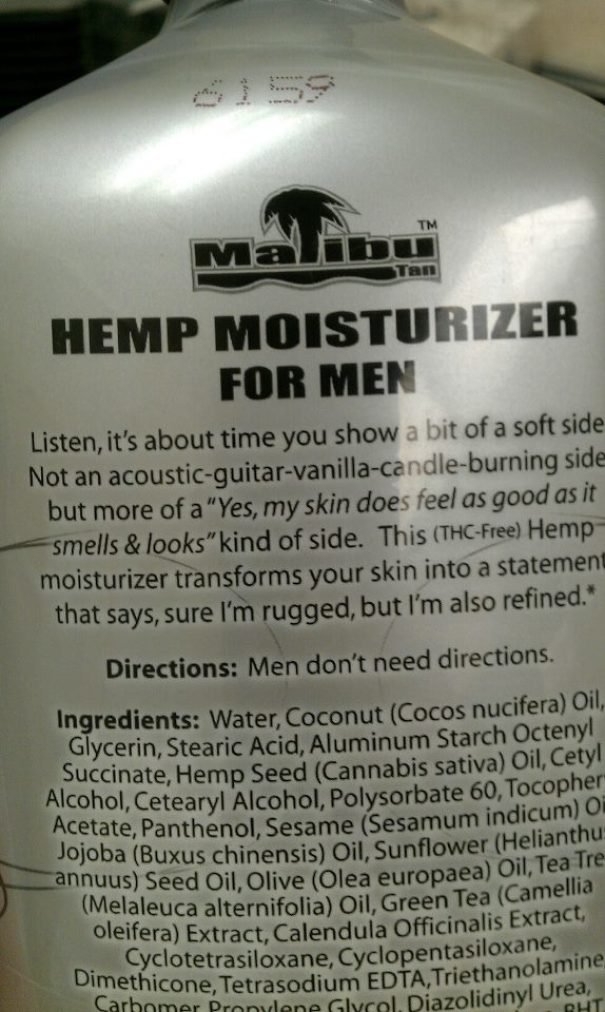 23. I Found This Useful Tip On My Wife's Mug When I Was Looking For Dishwasher Instructions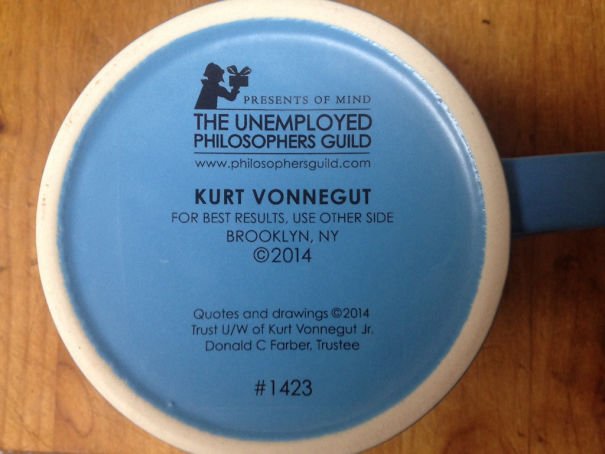 24. Never Seen This On The Cards Against Humanity Directions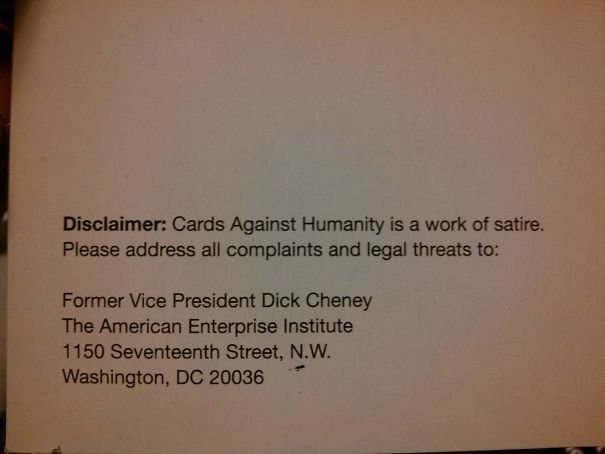 25. This Looks Delicious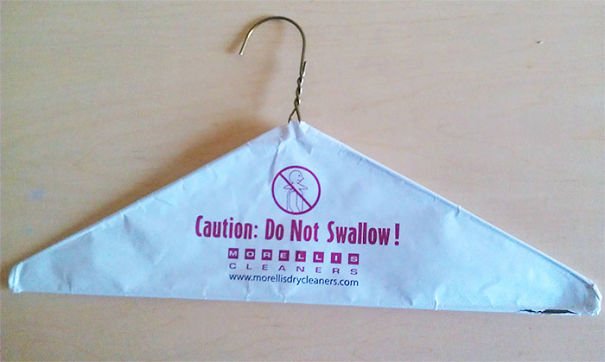 26. Vague Directions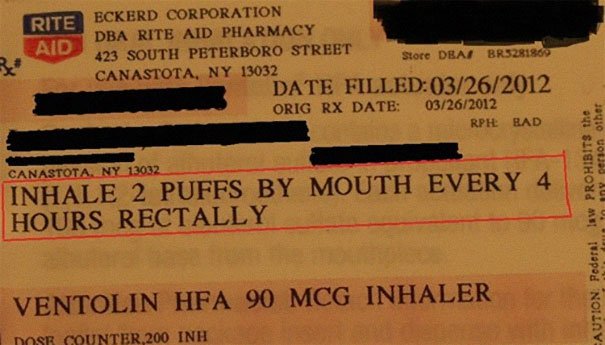 27. Junk Mail Instructions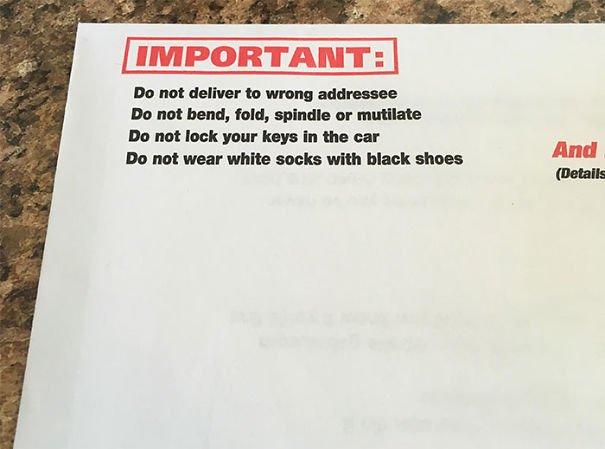 28. A Warning Label On My Friend's Pants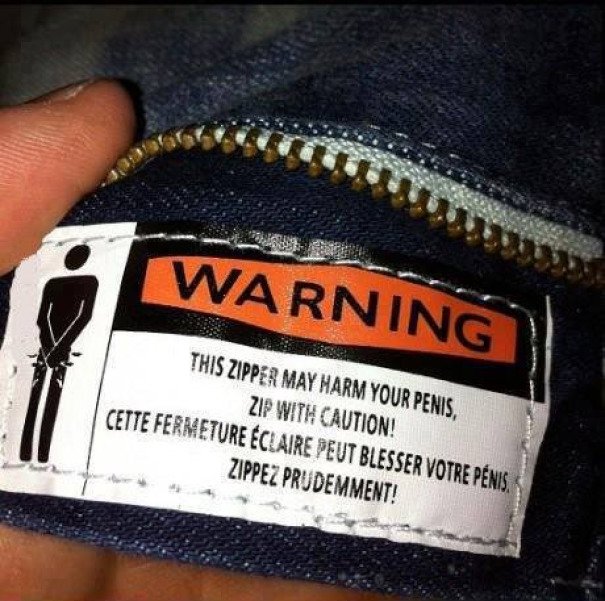 29. Instructions On Shorts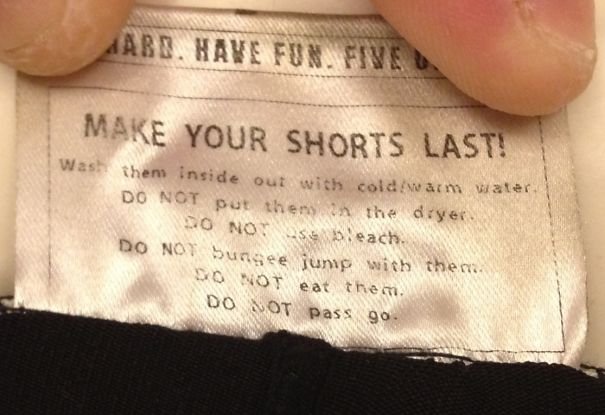 30. I Think I Would Have Done It If There Were No Warning Instructions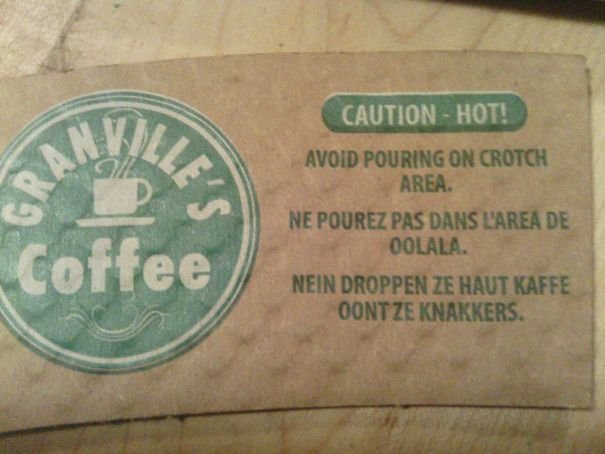 If you found this post hilarious, please SHARE it with your friends and family.
Remember to LIKE our Facebook page for more hilarious posts.
Follow

@smalljoys_of_life
Enjoyed the article? Check out another interesting story below ▼
---

Share this story with your friends and family!
---