Jessica, a 3-year-old adorable little from London is a delight to watch during the day. She spends her time playing with her little brother and parents. However, by night, she becomes even more playful, she drifts to sleep.
During nights, she is in a different reality carrying on make-believe conversations, gesticulating crazily towards people who aren't there, and shouting random phrases and words that make no sense.
This behavior of Jessica has left her parents worried. Clearly, she was suffering from some kind of sleep disorder. Her condition is so unique and untouched that it had left the experts befuddled.
A documentary was made on Jessica titled – Can't Sleep, kid.  Her parents say that Jessica began this condition when she was only 11-months-old. When night falls, she is in a completely different world and doesn't respond to any external stimuli.
Specialists after specialists have come and gone but they were unable to tell the difference whether Jessica is suffering from full-fledged hallucinations, night terrors, insomnia, or an entirely new range of sleep disorder.
Whatever the reason is, it is a serious threat to her development and health. She is about school age and she will potentially suffer from low energy behavioral issues, and cognitive delays.
Her parents are afraid that she will hurt herself during one of her nocturnal episodes. Therefore, she stays with her parents in their bedroom during the nights.
Her condition has inadvertently impacted the quality of life her parents live. As she stays with them during bedtime, her actions deprive them of the much-needed 'goodnight' sleep.
One last hope Jessica and her parents have is from the highly acclaimed medical facility – Evelina London Children's Hospital. The hospital houses the world's renowned pediatric sleep specialists accompanied by state of the art electronic devices and equipment.
We hope that the doctors soon find a cure for little Jessica's symptoms else it will be difficult for her and her parents when she grows older.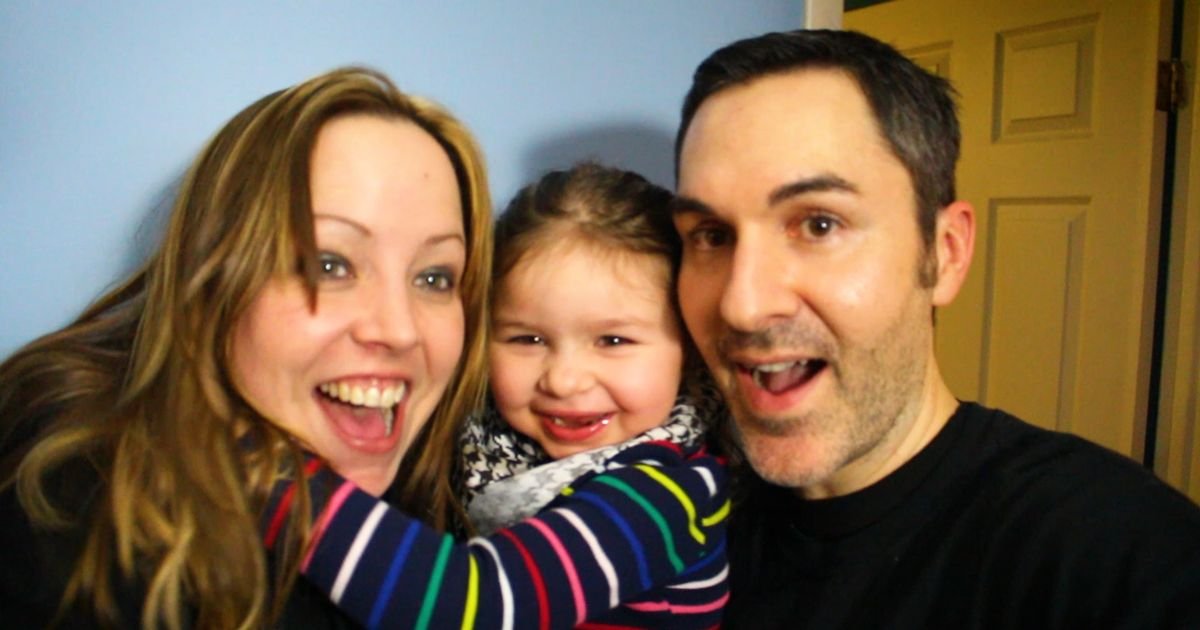 If you liked this post, share it with your friends and family.
"Recommended Video – Tired toddler falls asleep on moving toy car"

Don't forget to ▼LIKE US▼ for more inspirational stories!
Follow

@smalljoys_of_life
Enjoyed the article? Check out another interesting story below ▼
---

Share this story with your friends and family!
---