Having a good sense of humor is really a gift.
No matter how many difficulties you're facing in life, you can easily sail through practically anything if you're witty enough to see the funny side of things.
The internet is full of amazing stuff from such funny people. Here are 25 photos, originally shared by Reddit and Imgur users, which can surely make you laugh. So just scroll down and enjoy!
1. Japanese are pretty straightforward when it comes to sugarcoating the truth, eh.
3. What a cool pic.
4. In case you've ever wondered how to think outside the box. This is what it looks like.
5. An ad for a library's romance section.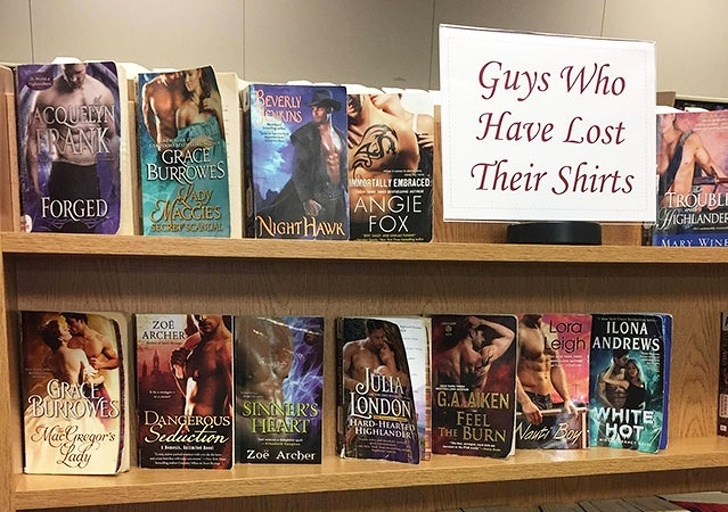 8. "Lost my right arm and broke my left hand — friend gives me this shirt…"
9. When you've no babysitter at Halloween party and you have to improvise.
10. These folks at Highway patrol have got some great sense of humor.
11. This is the most ruthless CT scan I have ever seen!
12. "I threw a 'home alone' party. It was hilarious!"
14. "Come inside, we got you!"
16. "My cousin in a wheelchair has a good sense of humor."
20. Totally legit!
23. Yes, make sure to clean the mess you created.
25. All this person could afford!
Do let us know which one you liked the most!
Recommended Video For You!
"Funny Video Captures Moment Dog Grooming Causes Fur To Fly Everywhere"