Too adorable!!!Most people like to keep dogs, cats as their pets, while some people like to keep rabbit too.  Rabbits are also adorable creatures, they like to spend most of their days napping, eating vegetables, and hopping around.
These masters of hearing can turn their ears 180 degrees, and that impressive rotation can pinpoint the exact location of a sound.
Pet bunnies may come in domesticated colors and breeds, but their perspective on the world remains ever so close to that of their wild relatives. Because they are a prey species, life is all about survival and they are in a constant state of alert.
These animals can be charming, affectionate and very interactive. When choosing a bunny as a pet, spend some time getting to know him before you decide to take him home to be sure his personality fits yours. Just like more traditional pets, some bunnies are rambunctious and playful, while others may be shyer and reserved.
Since these animals are very low-maintenance, it isn't surprising that they've become popular pets. Rabbits are cute, quiet creatures, and as these photos show, they also happen to be very photogenic.
These 20 rabbits are all super cuddly and lovable. If you're having a bad day, these photos will surely make you smile.
1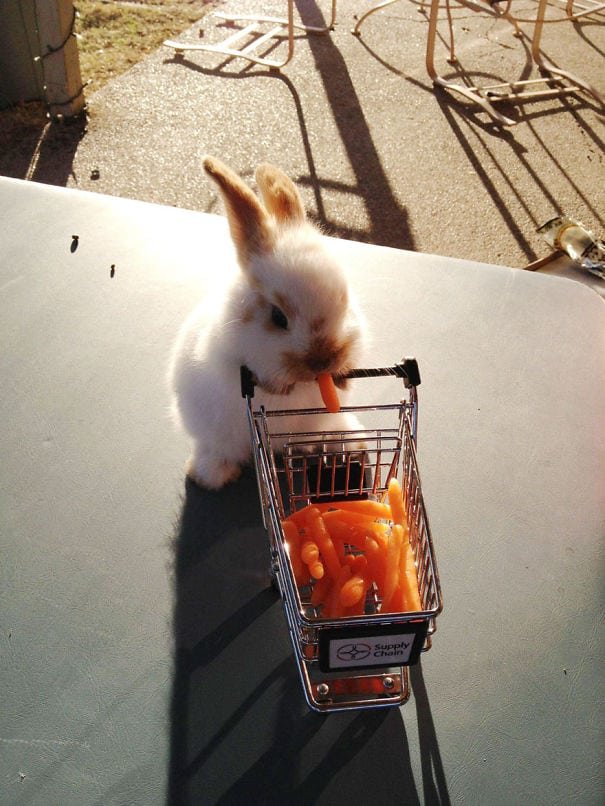 2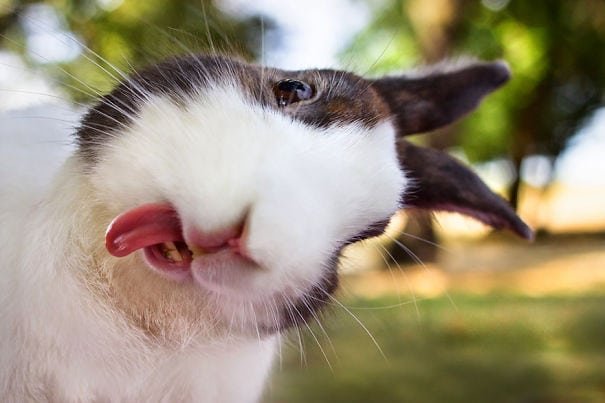 3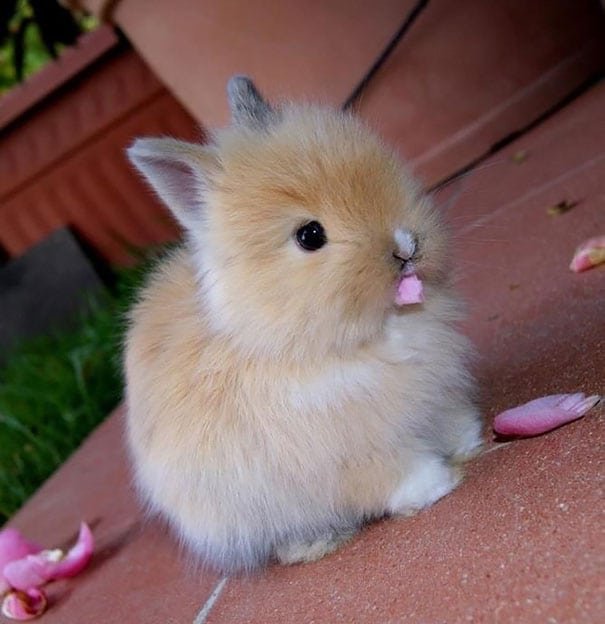 4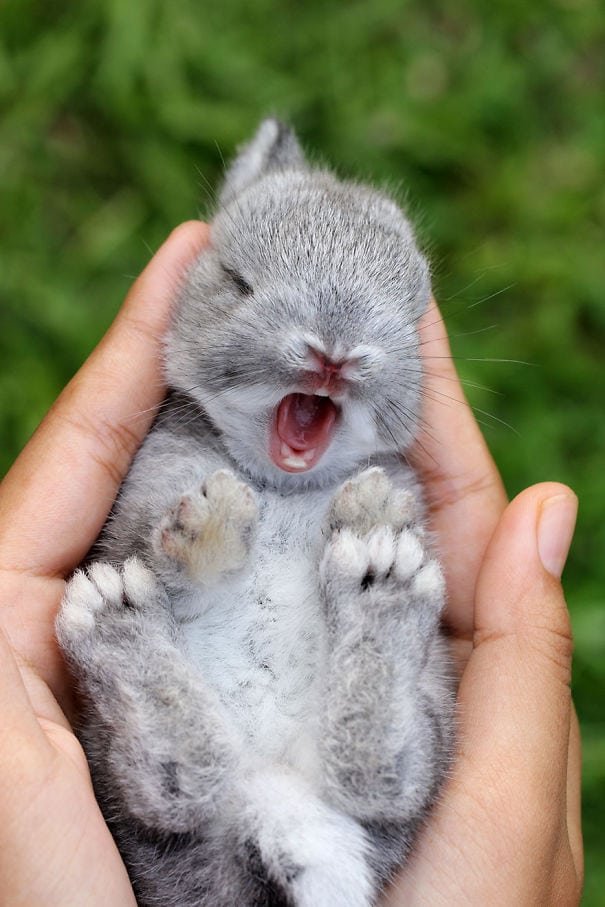 5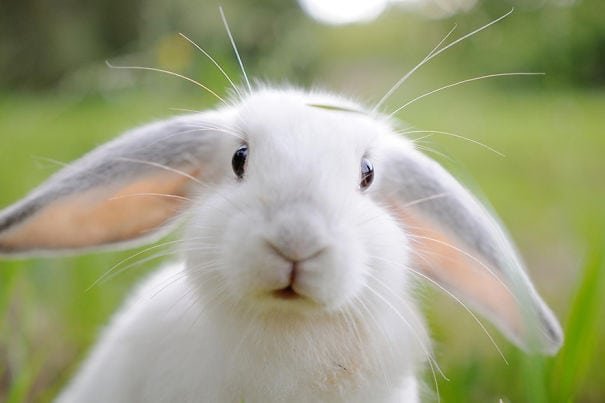 6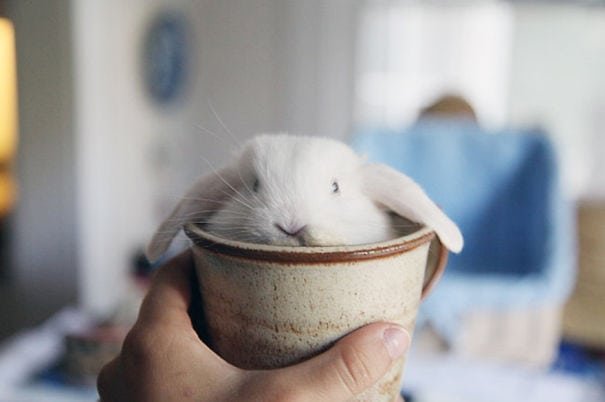 7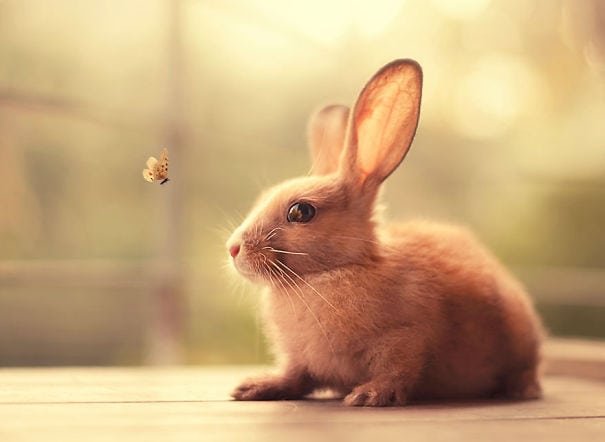 8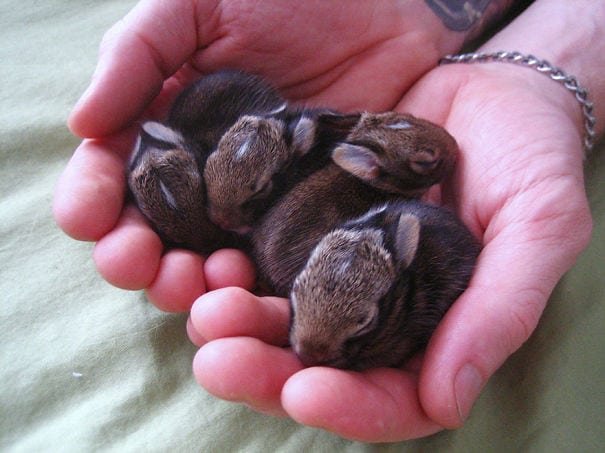 9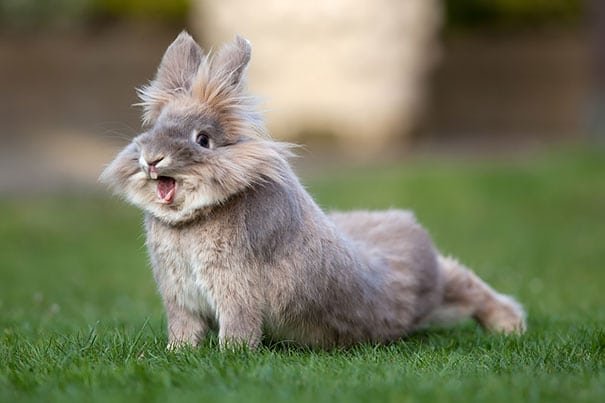 10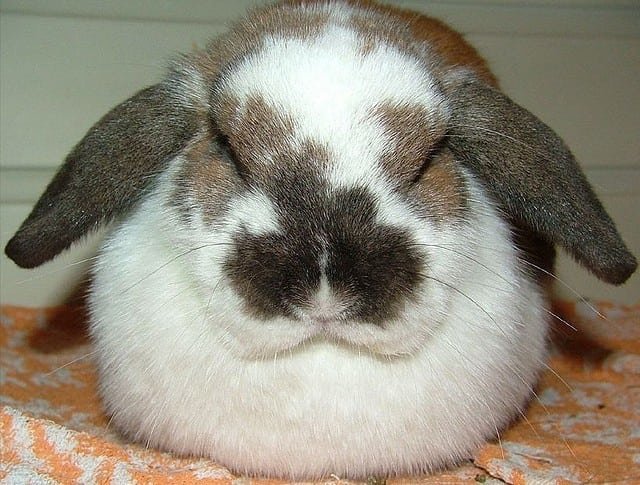 11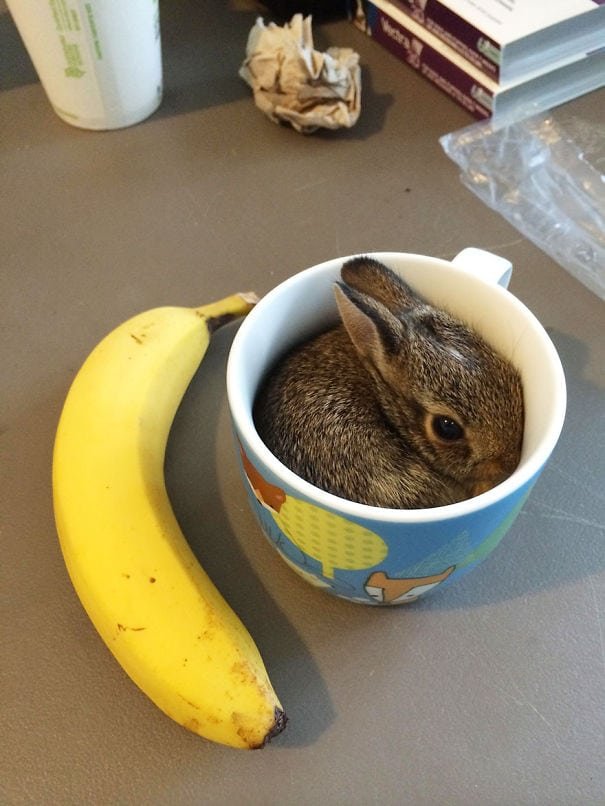 12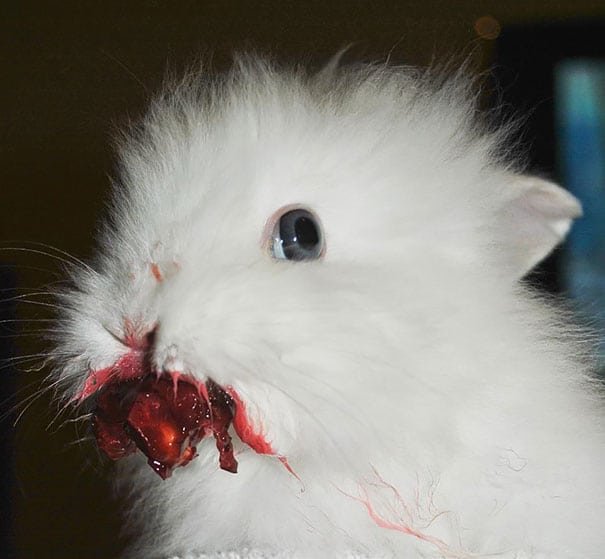 13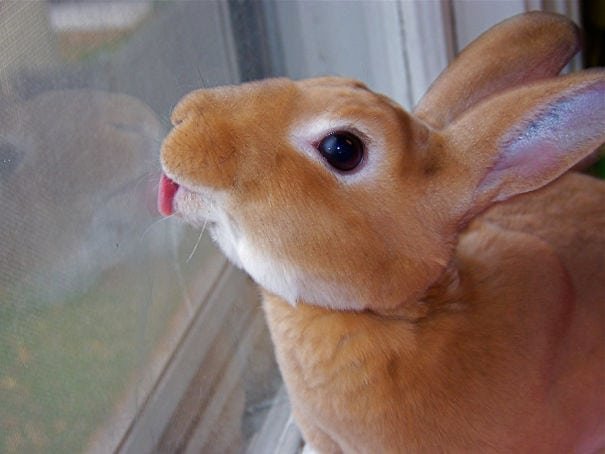 14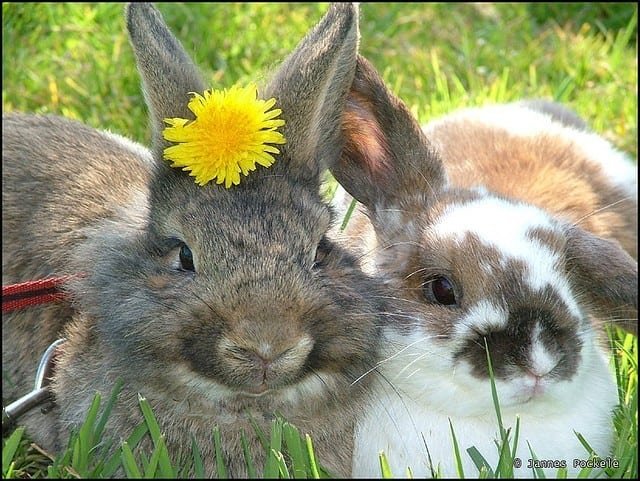 15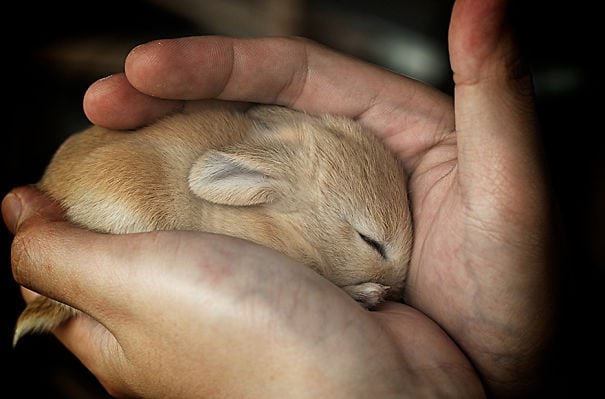 16
17
18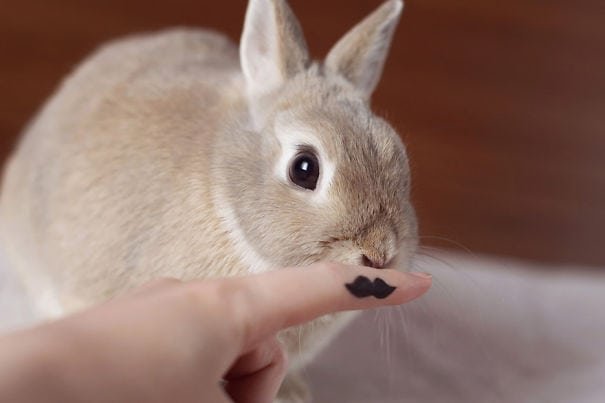 19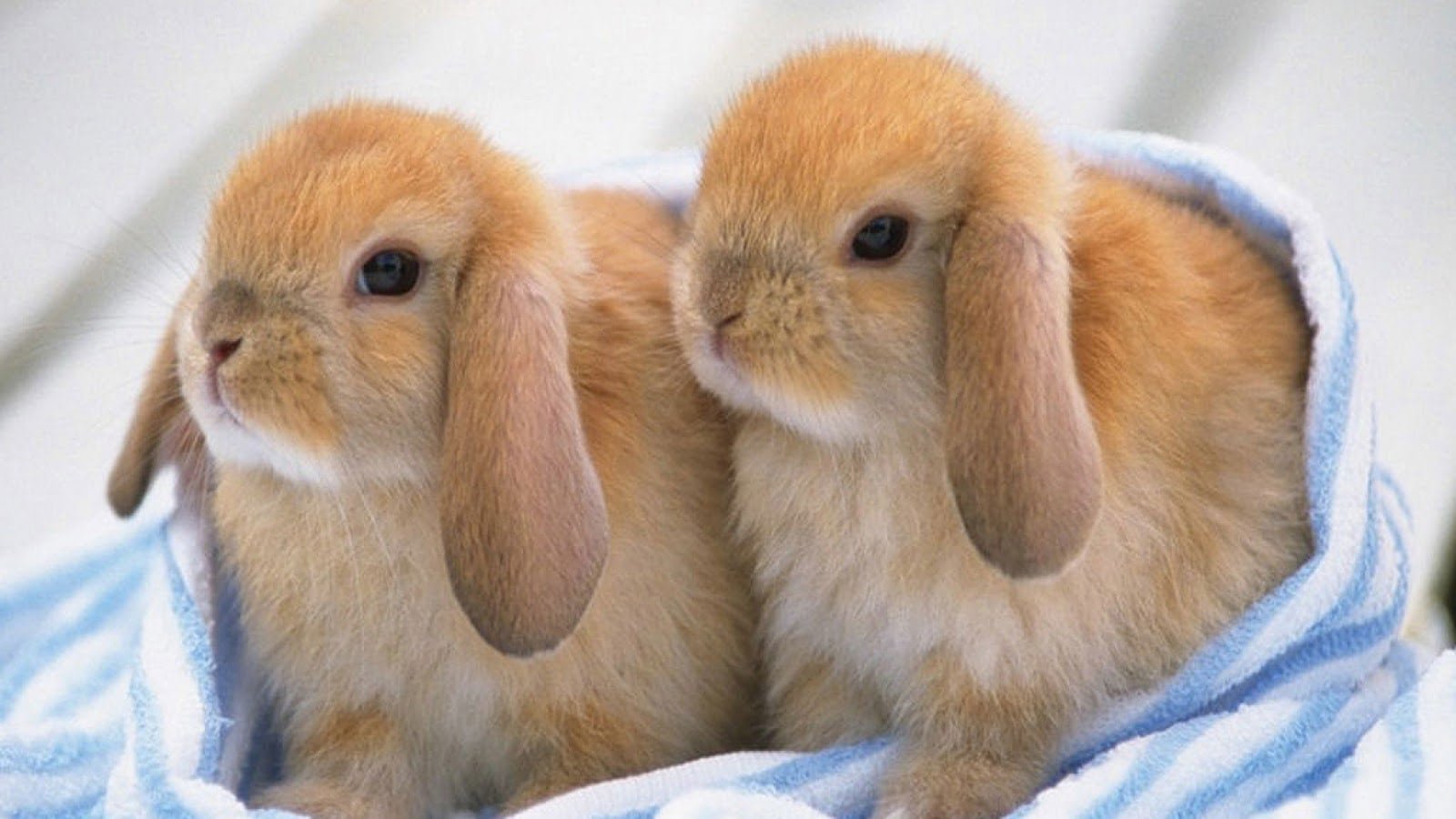 20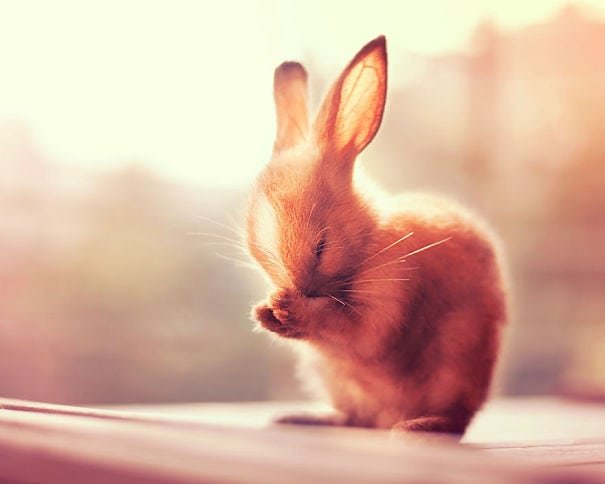 21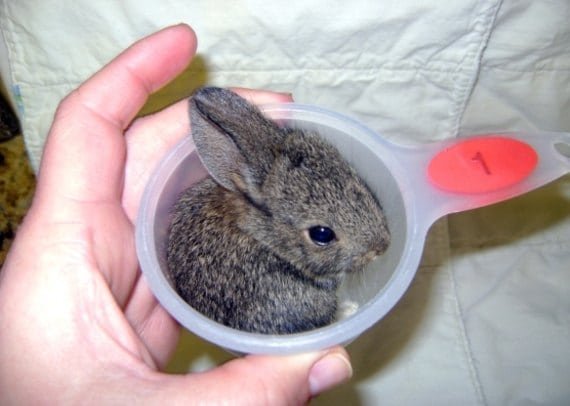 22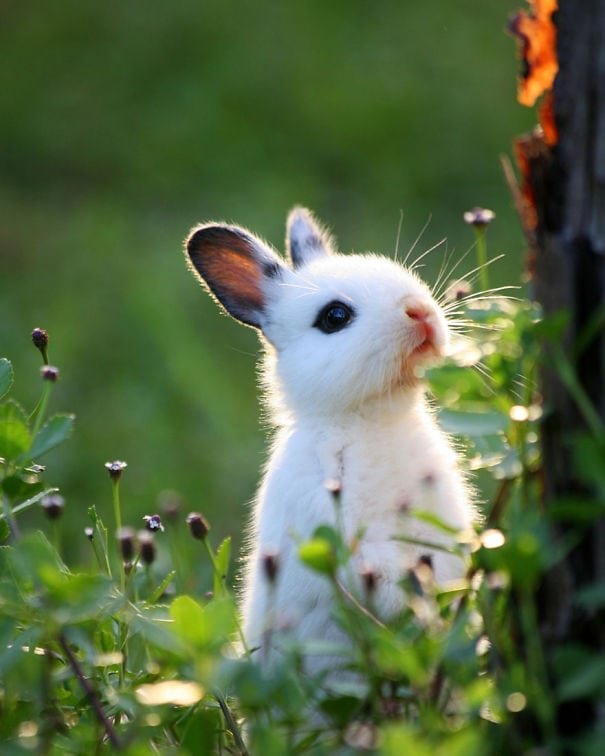 23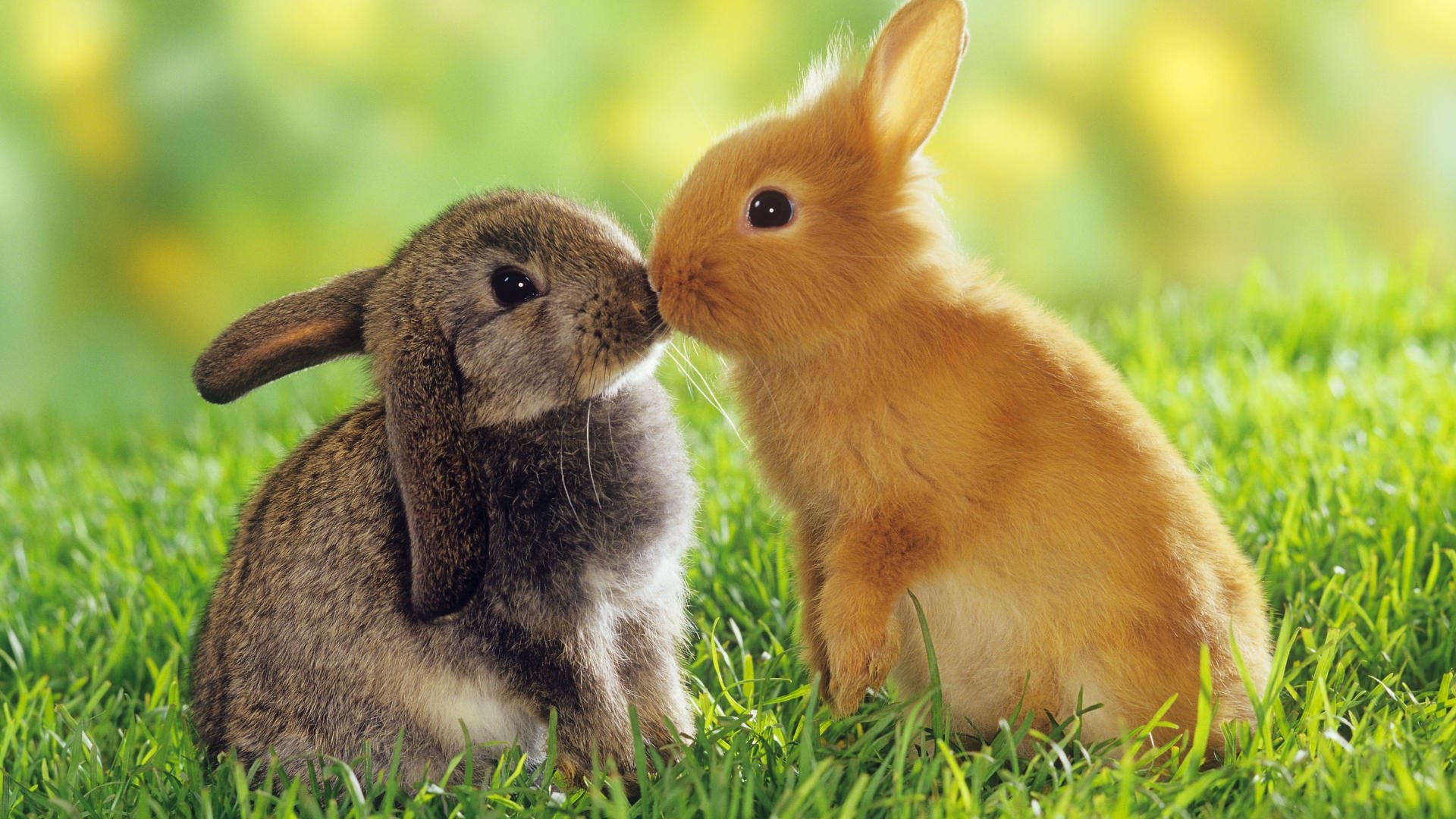 24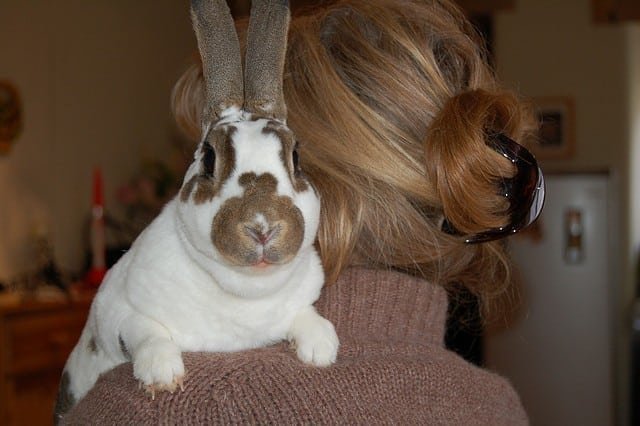 25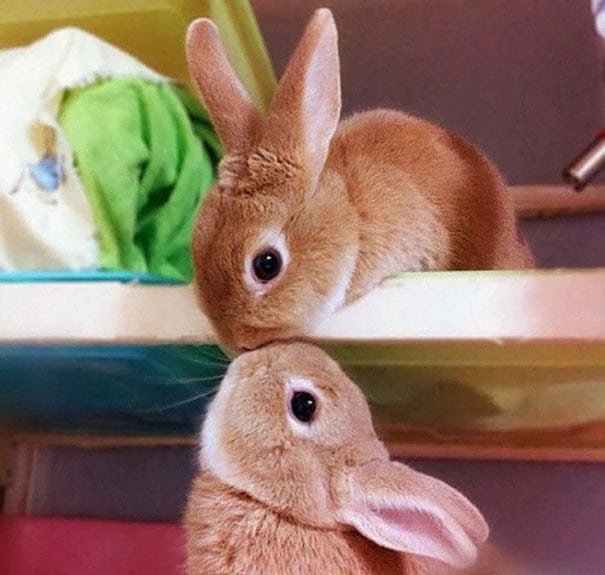 Recommended Video!
"Cheeky Pets: Bunny Battles"
Enjoyed the article? Check out another interesting story below ▼
---

Share this story with your friends and family!
---