WARNING: Disturbing Content
President Donald Trump spoke about abortion during his State of the Union (SOTU) speech. He said:
"There could be no greater contrast to the beautiful image of a mother holding her infant child than the chilling displays our Nation saw in recent days. Lawmakers in New York cheered with delight upon the passage of legislation that would allow a baby to be ripped from the mother's womb moments before birth."
"These are living, feeling, beautiful babies who will never get the chance to share their love and dreams with the world. And then, we had the case of the Governor of Virginia where he basically stated he would execute a baby after birth."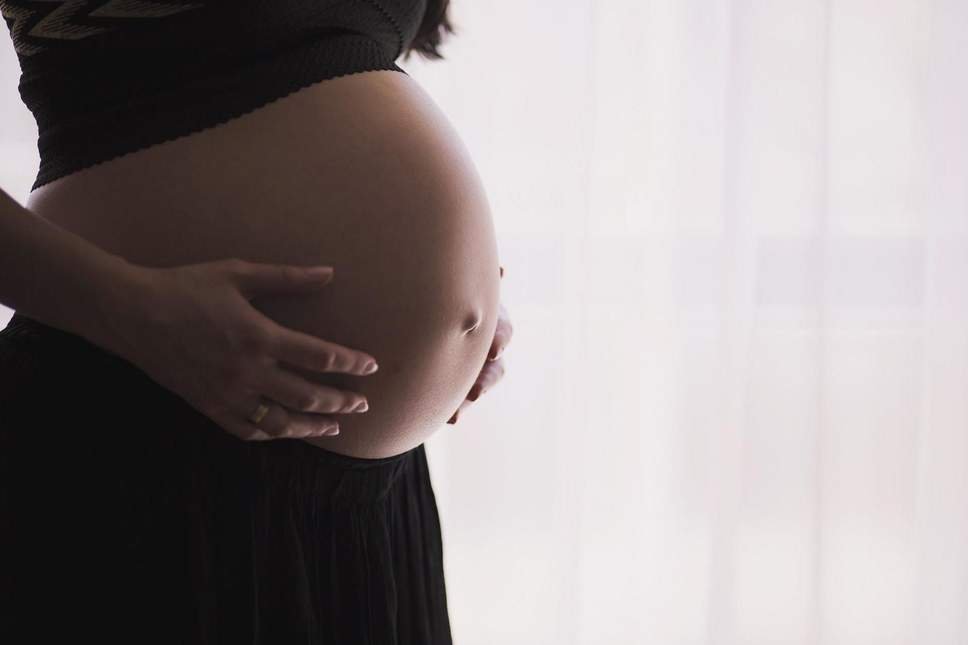 "To defend the dignity of every person, I am asking the Congress to pass legislation to prohibit the late-term abortion of children who can feel pain in the mother's womb."
"Let us work together to build a culture that cherishes innocent life. And let us reaffirm a fundamental truth: all children — born and unborn — are made in the holy image of God."
WARNING: Disturbing Content
Video Credit: In His Image Ministries
The exact moment a fetus feels pain has always been debated. There were several attempts to pass national legislation, prohibiting abortion after 20-weeks of pregnancy.
Here is how a 20-week abortion really looks like and the exact moment a fetus feels pain.
The Charlotte Lozier Institute (CLI) says:
"There is extensive evidence of hormonal stress response by unborn babies as early as 18 weeks including "increases in cortisol, beta-endorphin, and decreases in the pulsatility index of the fetal middle cerebral artery."
"In 2013 a study used functional magnetic resonance imaging (fMRI) to study the brains of healthy human babies still within the womb, from 24-39 weeks. They found that functional neuronal connections sufficient to experience pain already exist by 24 weeks."
Recommended Video!
"11 Mistakes Woman Should Avoid During Pregnancy"
Enjoyed the article? Check out another interesting story below ▼
---

Share this story with your friends and family!
---