LIKE OUR PAGE

It's so heartbreaking to know that senior dogs rarely get adopted and are deprived of the love that they desperately need and deserve. Thanks to the loving and kind- hearted people out there who dedicate their lives to taking care of these elderly dogs. Here is a list of the oldest dogs that were lucky enough to be adopted by people who loved them despite of their old age. Don't forget to SHARE with us your photo if you've ever adopted an elderly dog!
#1 Ned's First Ride Home From The Shelter – Finally A Home At 11 Years Old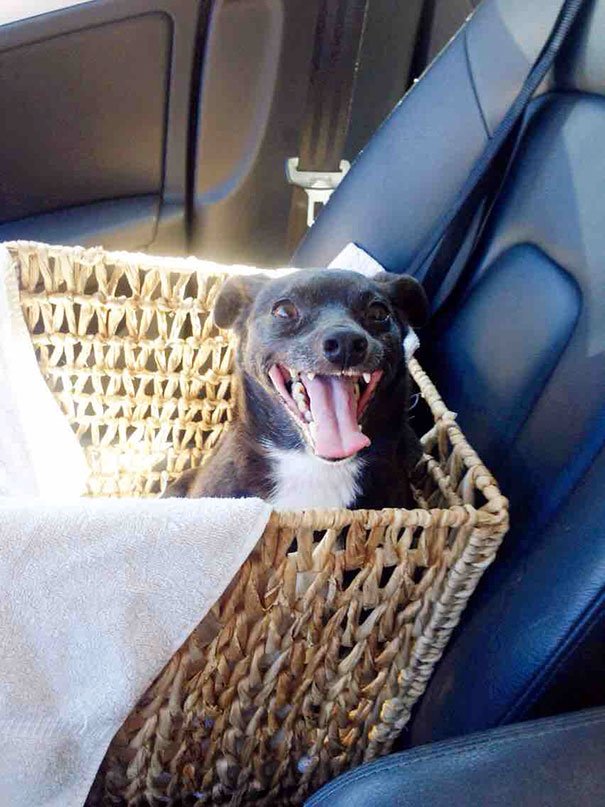 #2 I Adopted A 10-Year-Old Dog With No Lower Canines, So Her Smile Is A Bit Gummy, And Adorable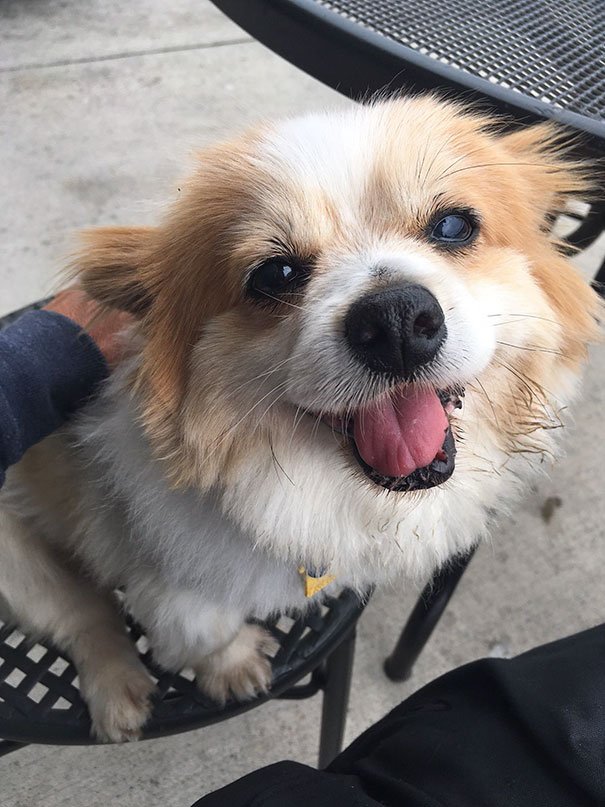 #3 Recently Adopted An 11-Year-Old Dog And Just Discovered That He Can Dance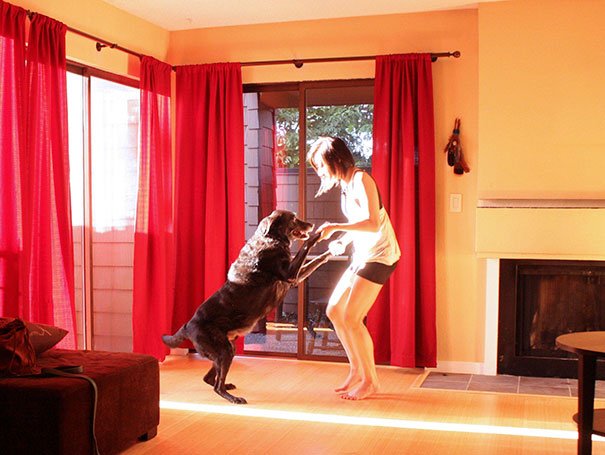 #4 Benjamin Spent 1,5 Years In A Shelter But Finally Found Home At The Age Of 14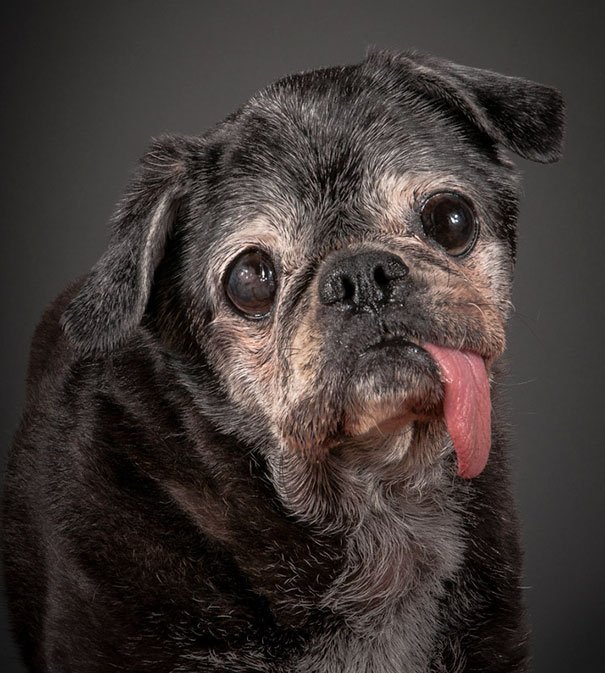 #5 Greig Is A Super Busy Human Dad To His 10 Elder Shelter Dogs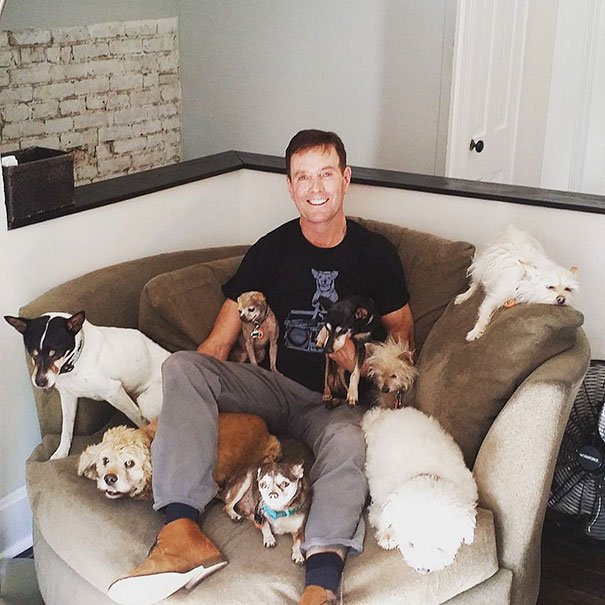 #6 I Would Like To Introduce You To Lady, The 12-Year-Old, One-eyed Pomeranian I Just Adopted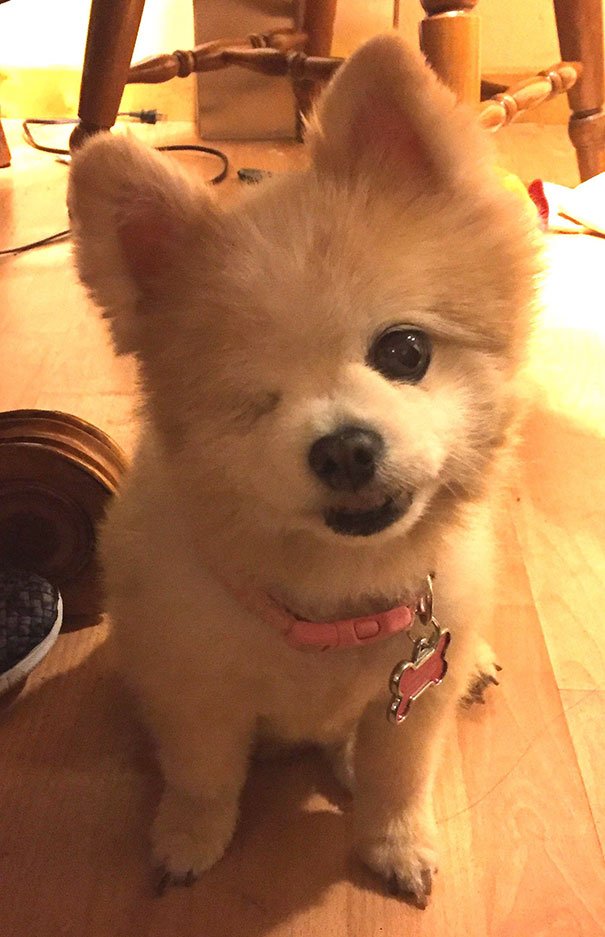 #7 At 14 Years Old Bear Stayed At Her 76-Year-Old Owner's Side For Days After The Man Passed Away. No One Could Take Her In So She Was Turned To The Shelter And Happily Adopted After Several Days By Her New Mommy
#8 My 9-Year-Old Rescue Bulldog. We Just Rescued Her Last Year From A High Kill Shelter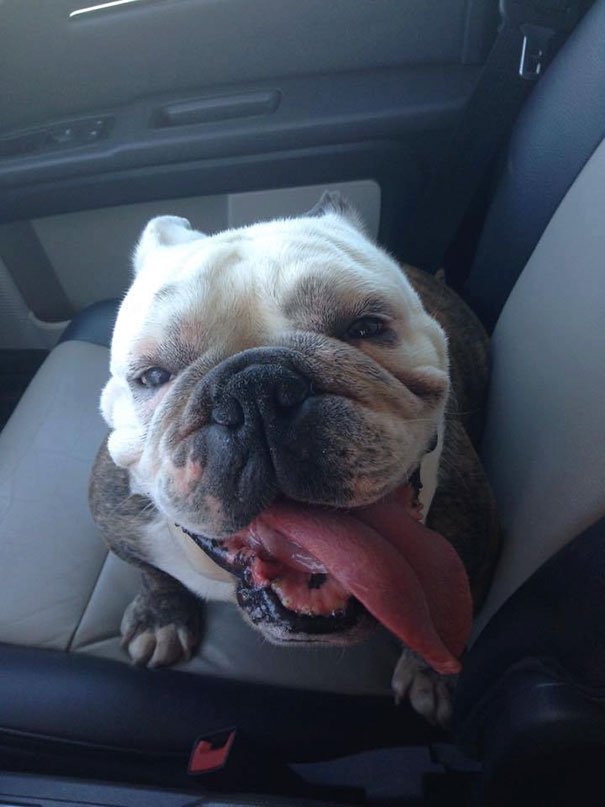 #9 Derpy-Looking Senior Dog With No Teeth Was Adopted By A Young New York Couple And Has More Than 30,000 Instagram Followers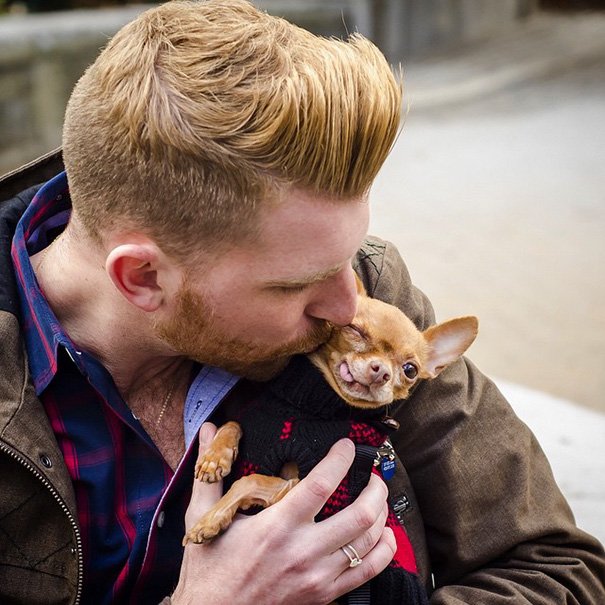 #10 Marnie The Dog Is A 14-Year-Old NYC Shih Tzu Adopted From A Shelter At Age 11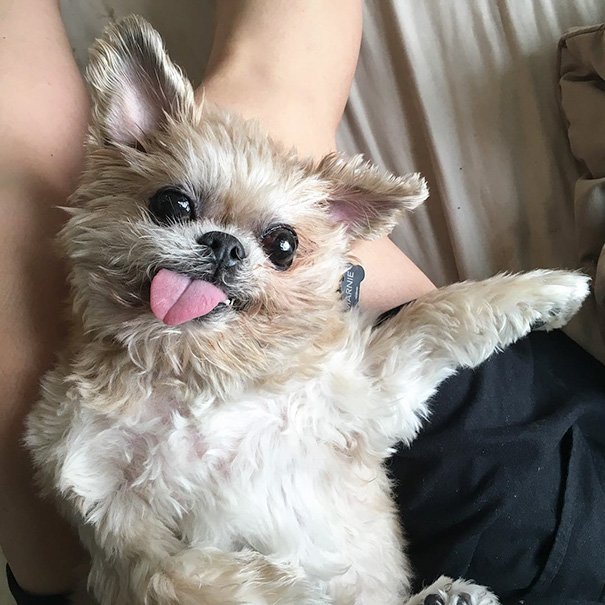 #11 I Read Her Info Card And Saw She Was 11 Years Old And Blind. My First Thought Was, Who's Going To Walk Into An Animal Shelter And Adopt A Blind, Old Dog? My Second Thought Was, Me, That's Who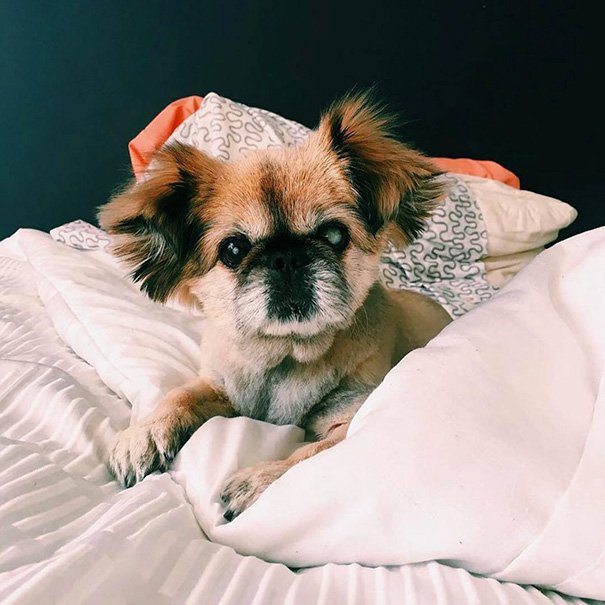 #12 Happy 1 Year Adoption To 11-Year-Old Watermelon!
#13 Meet Spanky. We Adopted Him When He Was 7 Years Old, And Wish We Had Been With Him The First 7 Years Too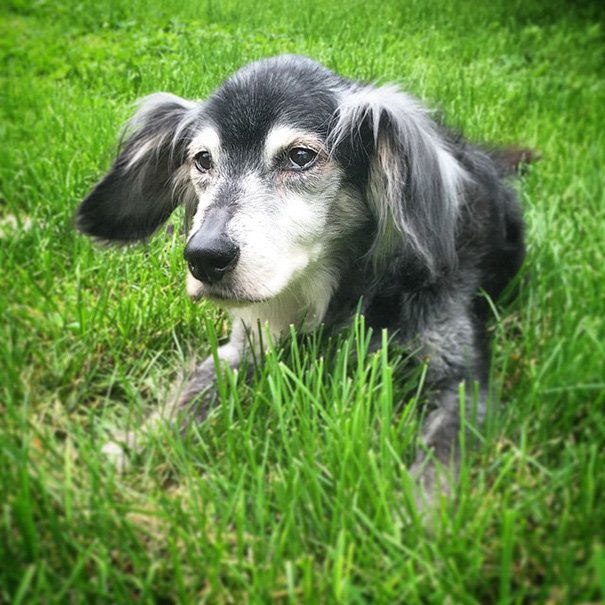 #14 She's 12 Now And Has Never Been Happier Or More Famous. With More Than 46,000 Instagram Folllowers, She Uses Her Celebrity Powers For Good, Speaking Out Against Puppy Mills And Helping Raise Money For Animal Shelters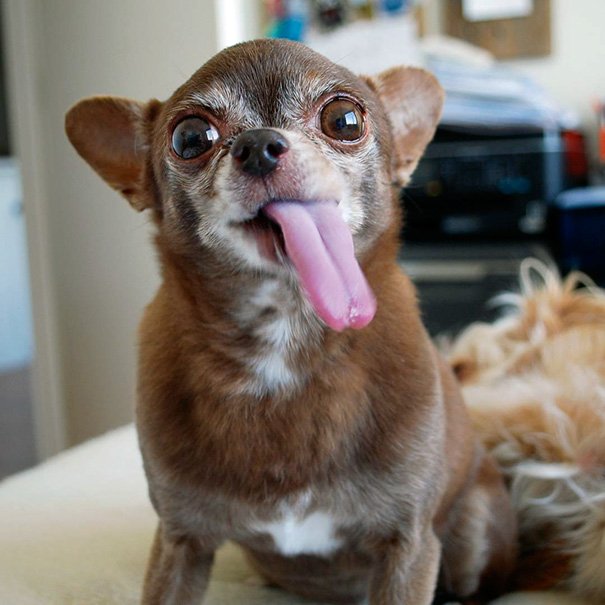 #15 The Senior Dog (8yo) I Adopted Last Week Seems To Be Getting Along Well With My Other Rescue (7yo)!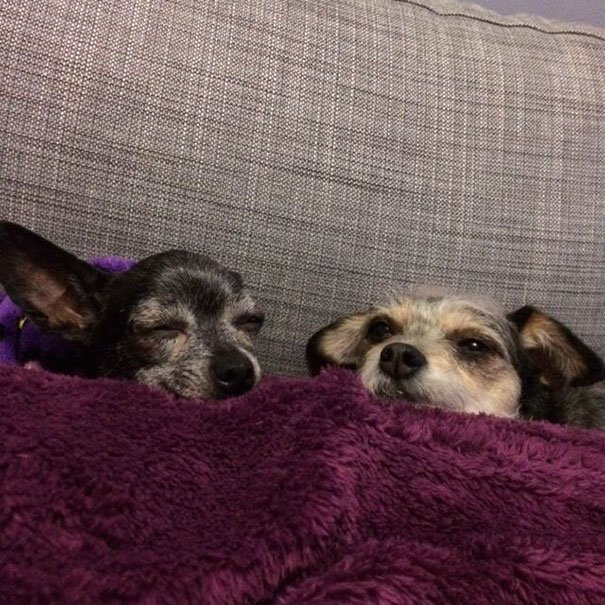 #16 Chester, The Pitbull Who Waited For 5 Years Finally Got Adopted!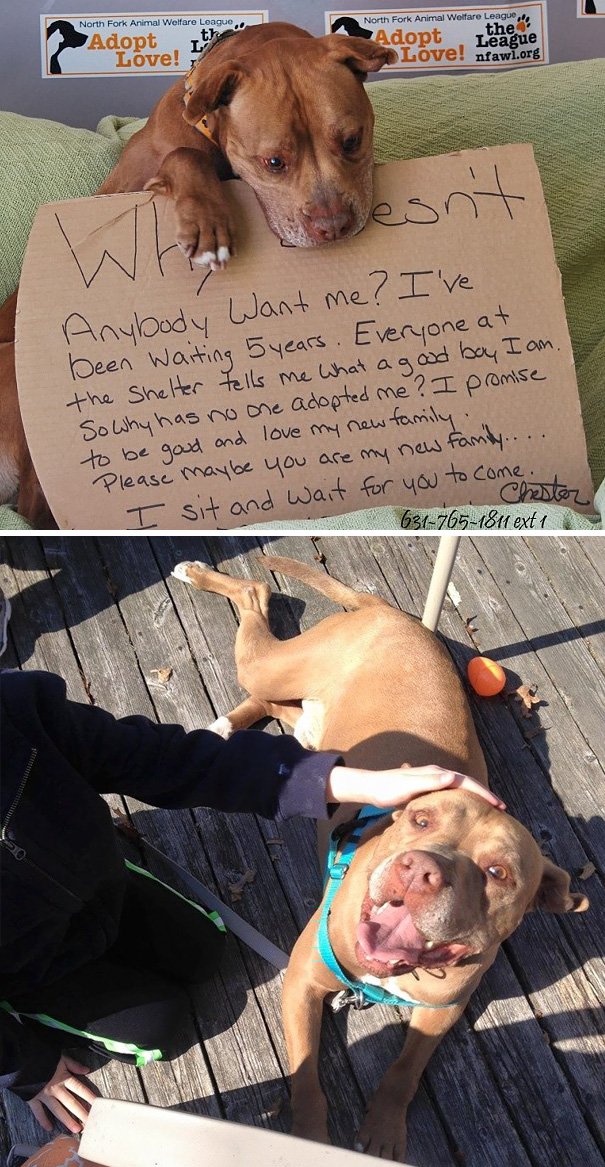 #17 Fernando Is About 12 Years Old And He Comes With A Variety Of Physical Ailments, But We Can Make Sure He Is Happy And Comfortable For The Rest Of His Life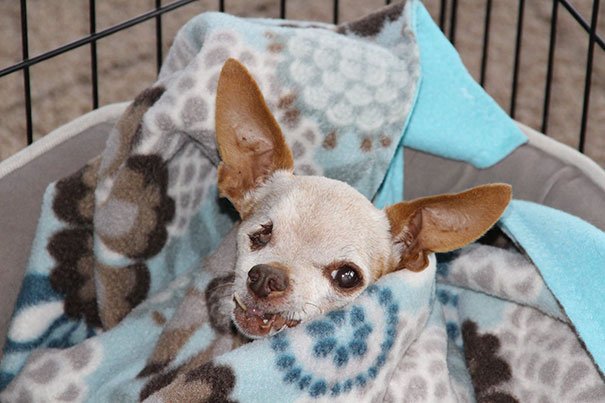 #18 Adopted A 16-Year-Old Dog That Nobody Wanted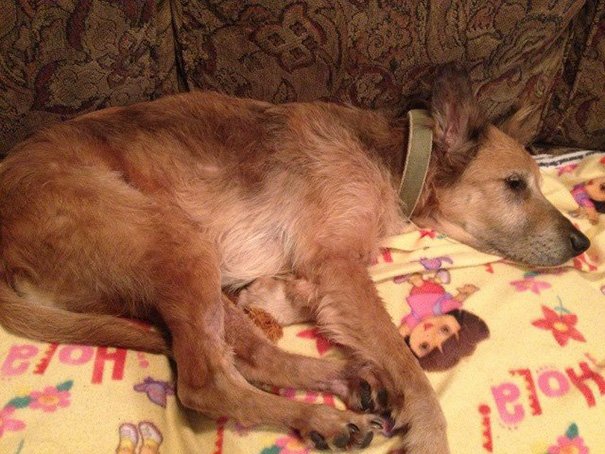 #19 I Adopted This Senior Dog (9 Years Old!) From Our Humane Society And Her And I Couldn't Be Having More Fun Together!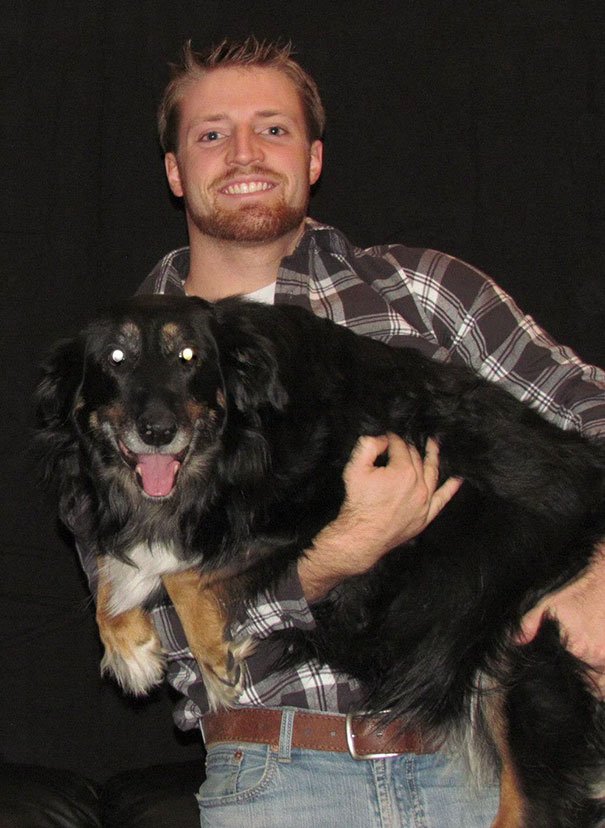 #20 I Adopted Polly, A 12-Year-Old Deaf Senior Dog Which Was About To Be Euthanized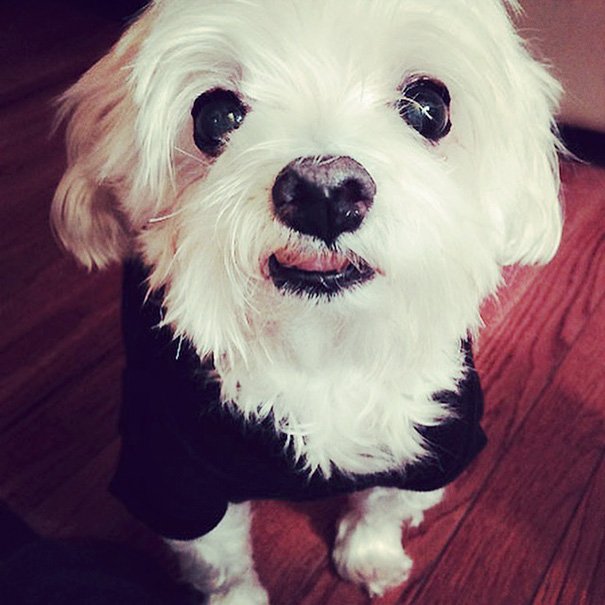 #21 Meet Henry. This 10-Year-Old Chubby Puggle Spent Months In The Local Shelter Until Was Adopted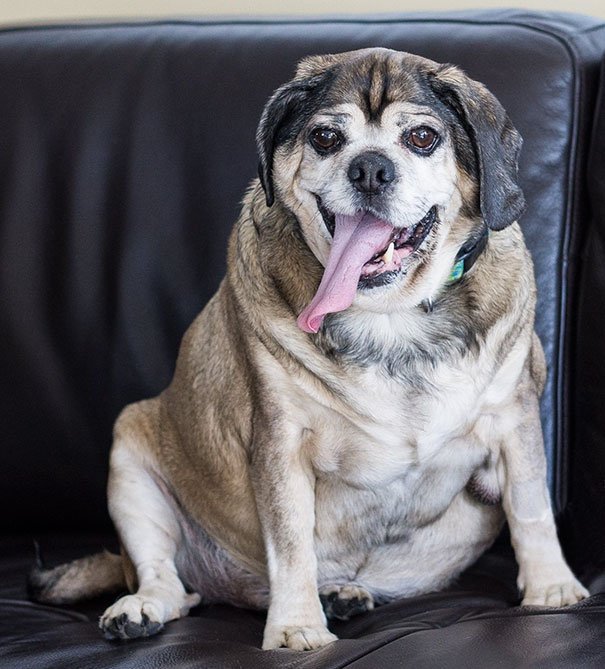 #22 This Is Merlin, Adopted at 6.5 Years Old From A Humane Society. There's Nothing Wrong With Him. He's Just The Best Dog Ever
#23 My SO And I Just Adopted Our First Dog Together, 11-Year-Old Rocky. His Derpy Smile Makes My Heart Melt!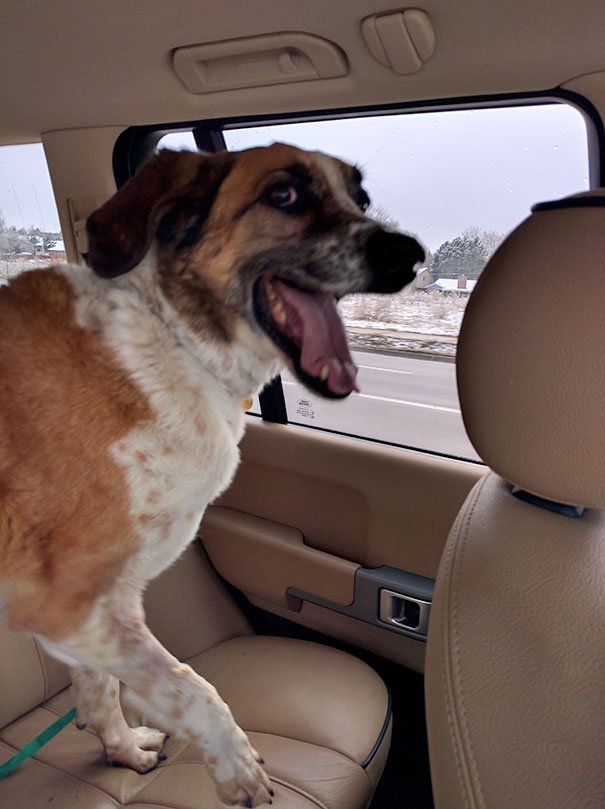 #24 Adopted A Senior Pup Who Suffered A Considerable Amount Of Abuse Prior To Rescue. Bringing Him Home Has Been A Bittersweet Challenge, Cause He's Extremely Timid And Doesn't Understand The Concept Of Positive Reinforcement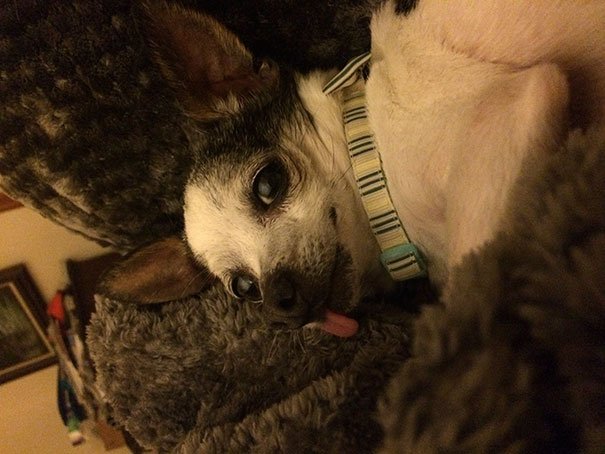 #25 Potter Was Left At A Shelter At Age 10. A Volunteer Working At An Adoption Event Saw Him Still Sitting There At The End Of The Day, And She Decided To Bring Him Home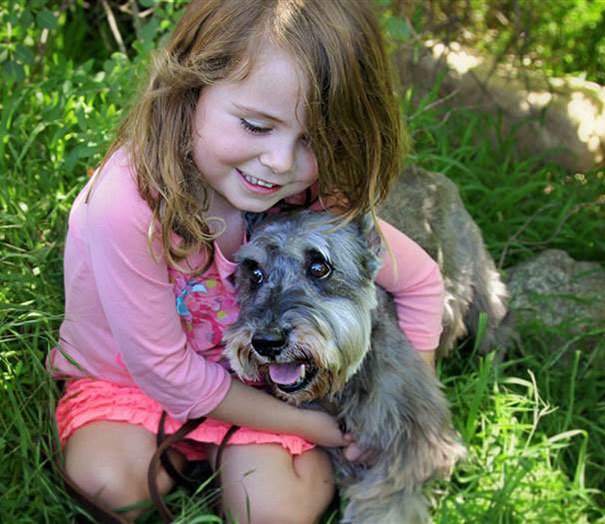 Fusaro PhotographyReport
#26 My SO And I Adopted The Dopiest 7-Year-Old Dog About A Year Ago. He Managed To Find A Tube Of Green Food Dye As A Snack Yesterday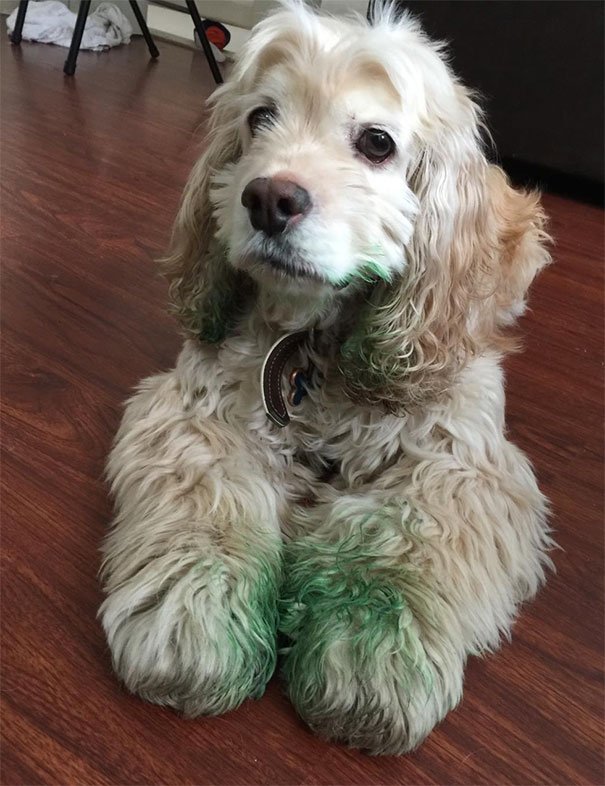 #27 We Stopped At A Shelter Yesterday And Adopted This Handsome Guy. Jake Is 11 Years Old And Was Surrendered To The Shelter By His Owners, Who Said They Didn't Have Enough Time Or Money To Care For Him Anymore And He Was Living Alone In The Backyard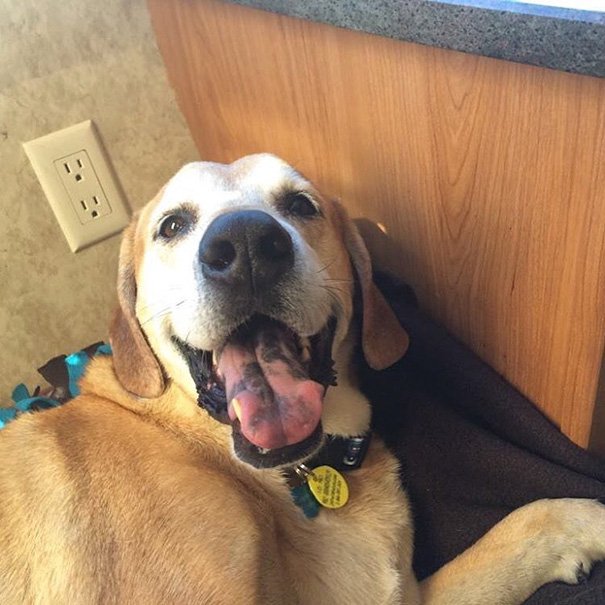 #28 Mom Adopted An Old & Abused Dog. Meet Dudley!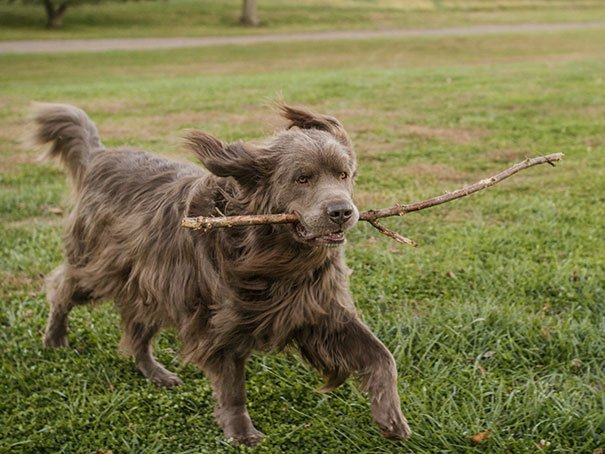 #29 Sunny Was Left At A Los Angeles Shelter At Age 16 With Cancer And Infected Eyes. She Inspired Me To Use Photography To Show How Many Senior Animals Need Homes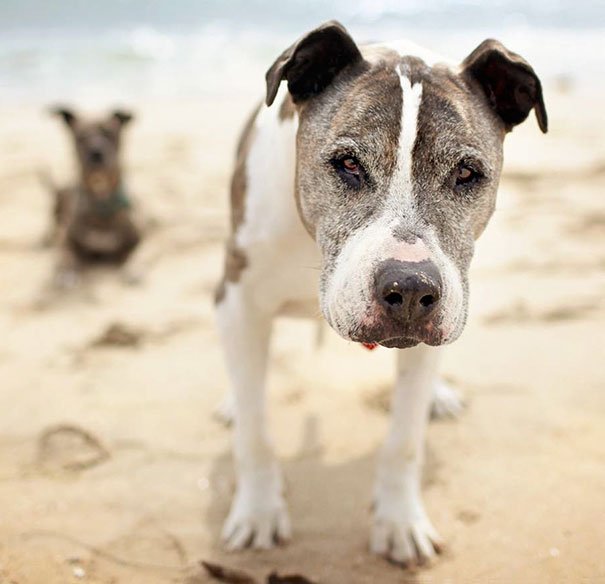 #30 My Aunt Recently Adopted A 6-Year-Old Border Collie Who Had Been Heavily Beaten By His Former Owner And Even Run Over By A Tractor. He's Still A Bit Shy, But Lance Is The Smartest Dog I've Ever Met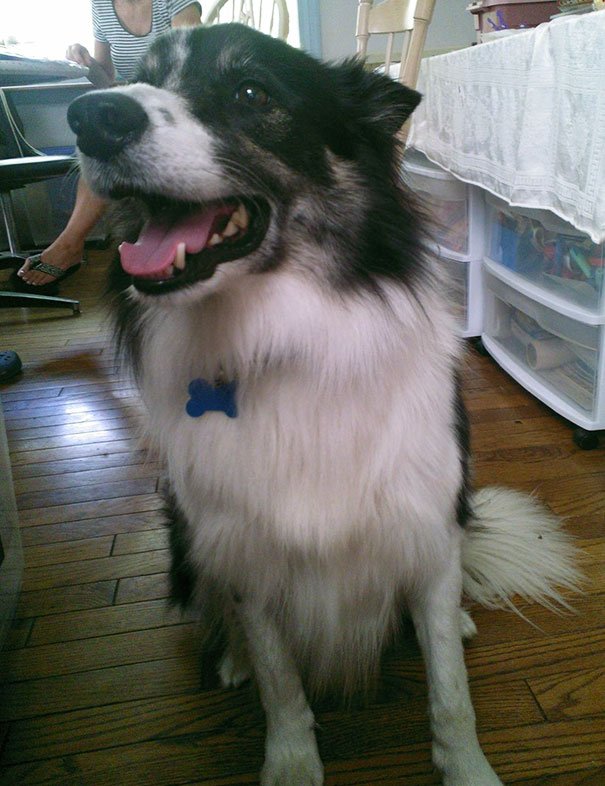 Please SHARE this post with your friends and family on Facebook! Don't forget to ❤️ LIKE ❤️US on Facebook!
LIKE OUR PAGE