All people are aware of the fact that our lives depend on nutrients to survive. However, some people seem to consider breastfeeding to be a taboo even though humans need to be breastfed. Breastfeeding is important because it improves health, prevents health problems, and helps to create a bond between a mother and her child.
People are aware of the aforementioned benefits, but women's bodies are usually sexualized in all aspects of life. Surprisingly, even people without breasts have something to say about this. I hope great changes will take place this year to eliminate the stigma around the natural act of breastfeeding. Invette Ivens' spectacular photo gallery demonstrates the beauty of breastfeeding. This article presents 16 of the best photos of women breastfeeding their babies. What is your opinion on breastfeeding? Is it a natural act or a taboo? Should women breastfeed their children in public?
1. This mother is proudly breastfeeding her baby on a busy street. It is difficult for the people who disregard public breastfeeding to imagine what she is doing because it is not what they expect to see.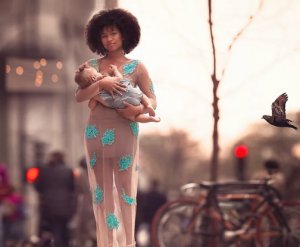 2. Some people have opinions on the appropriate time and place for mothers to breastfeed. Other people think that mothers should stop breastfeeding when their children reach a certain age. However, it is up to a mother to decide when to stop breastfeeding. Therefore, such people should find something else to do.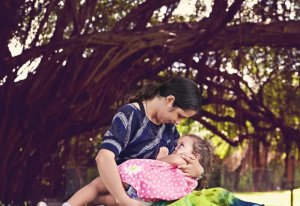 3. Giving mothers advice on how to feed a baby and humiliating them for breastfeeding in public is like criticizing someone for eating food or drinking chocolate milk in public. Food is a necessity and everyone needs it.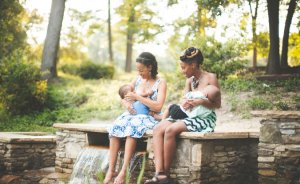 4. Babies are too young to control where and when they should eat. A traveling or busy mother doesn't have to find a private location or wait until she reaches her house to feed a crying baby.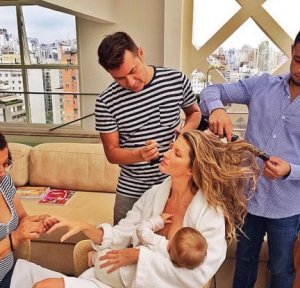 5. This powerful photo shows that some mothers are not the stereotypical moms who stay at home.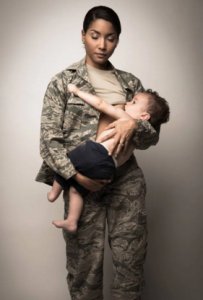 6. Breastfeeding helps to create a bond between a mother and her baby.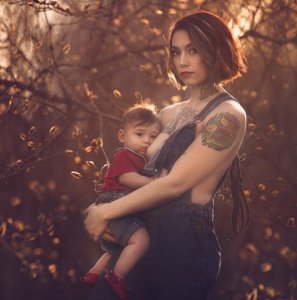 7. People who think beyond the nutritional and health benefits of breastfeeding should think twice.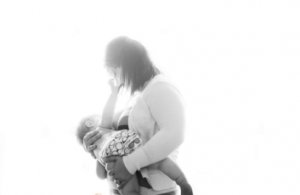 8. These photos show the beautiful and diverse female body shapes, as well as the important function of a woman's chest.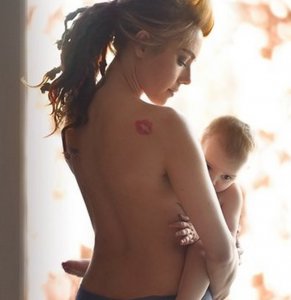 9. A photo of a mother sitting on the ground with her two children. She is feeding one of the babies while the other baby is playing with her mother's hair.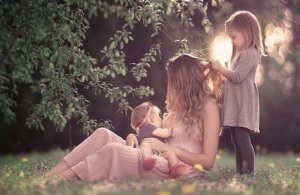 10. This mother has an amazing blue mohawk and this implies that there is no specific look for a mother. Many women feel like they have to adopt a new style after giving birth, but this is not necessary.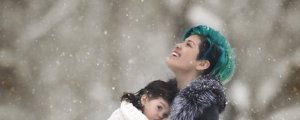 11. What if mothers could breastfeed everywhere? Perhaps we would have fewer stressed parents and less irritable children.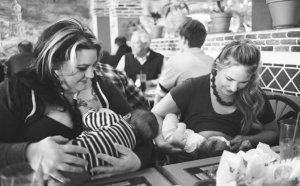 12. Babies can get hungry at any given moment. Therefore, mothers should be able to feed their children at any given moment or place.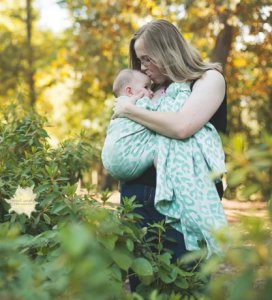 13. A happy mother hanging out by the fireplace with her child and kittens.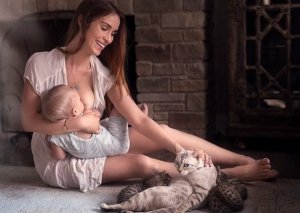 14. It is amazing to see a mother stay alive with her two babies.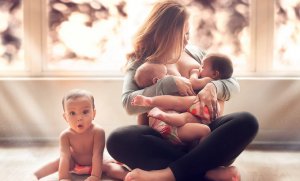 15. This mother has an inspiring and empowering face.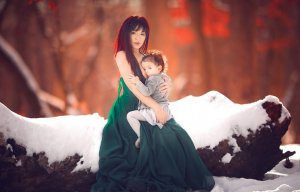 16. According to the 2010 Equality Act, stopping a mother from breastfeeding her baby is illegal. However, more effort is needed to eradicate the stigma.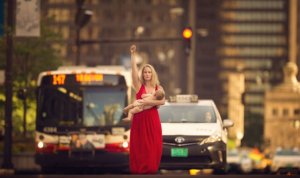 If you found this article inspiring, please SHARE it with your friends and family.
Don't forget to LIKE our Facebook page for more inspiring articles.
Please SHARE this with your friends and family.
---

Share this story with your friends and family!
---