Whether you are an avid traveler or a lazy soul, a short weekend trip or a relaxing holiday is essential to take a break from your hectic schedule. But, instead of spending several hours to plan your trip with perfection, it is much easier to pack a bag and jump into your car for an exciting road trip. However, an unplanned tour can also be hectic and unpleasant, unless you plan it.
Here are some basic tips and tricks, which can transform your ordinary weekend trip to one of the best trips of your life:
The eco-friendly silicone cupcake liners can save a lot of trouble
The reusable cupcake liners are great absorbents of dirt, spilled juices, coins or coffee. Just clean them up, when they become dirty.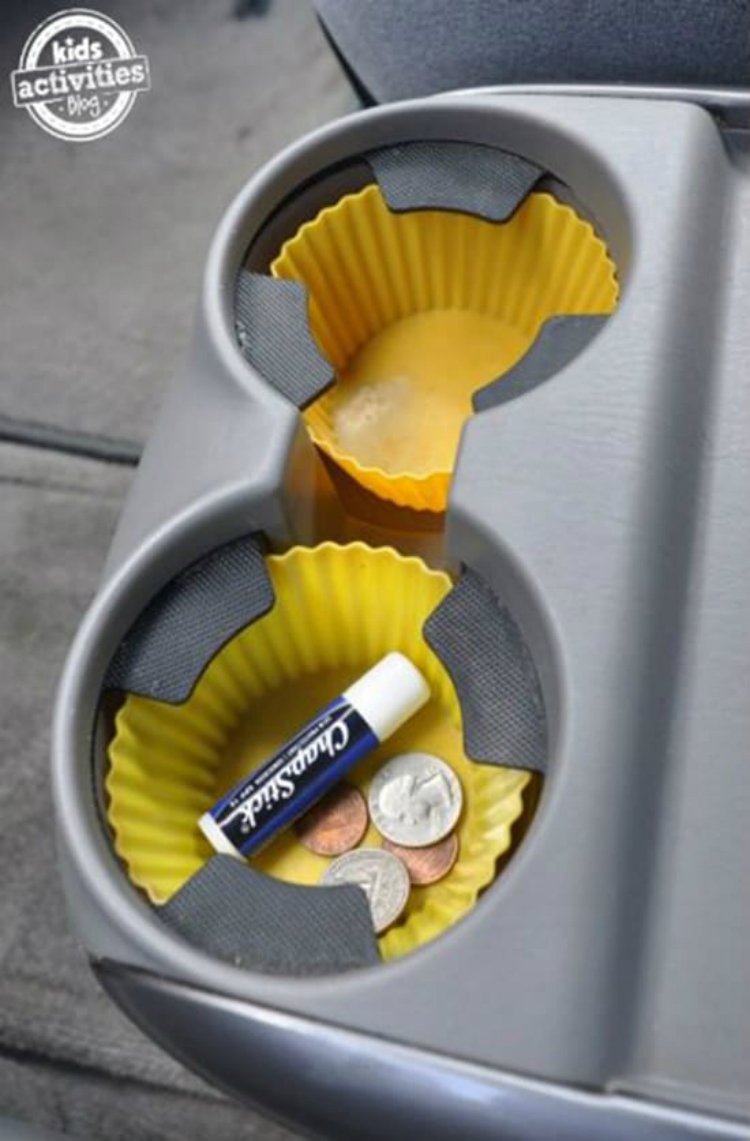 DIY hidden cup holder compartment for emergency
If you are not in favor of investing your fortune on lavish car accessories, you can quickly create your own DIY cup holder compartment. Use a medium-size container to glue the insole from the cup holder on the top. You may also use an old mouse pad to prepare the lid. Use this container to store your emergency medicines, cash or anything tiny.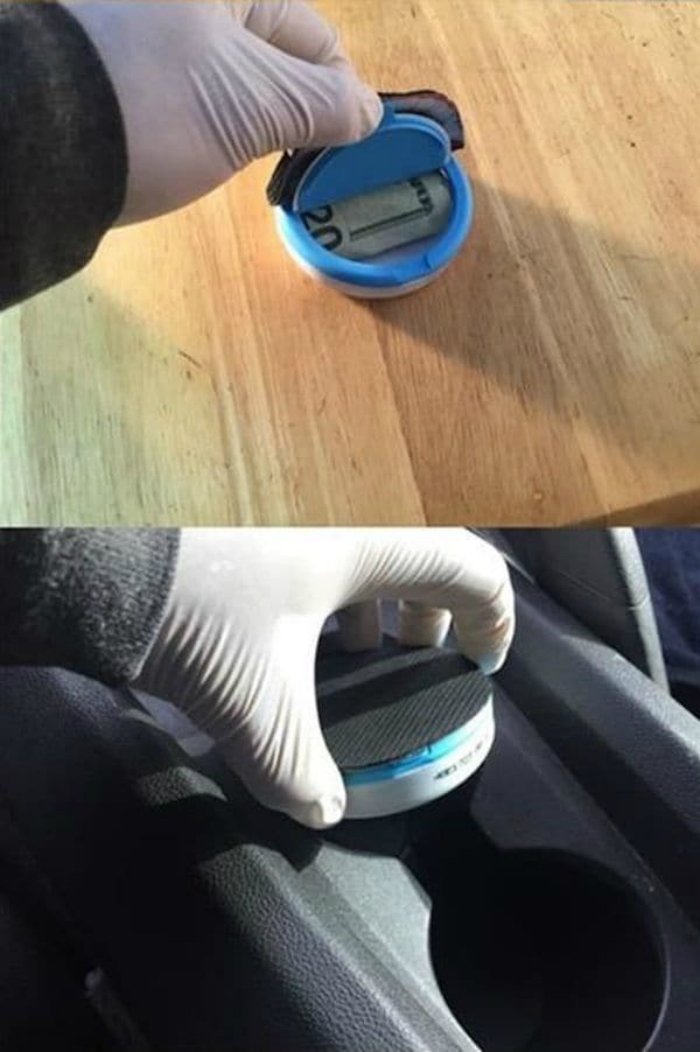 Clean your headlights and front bumper
If you have dryer sheets at home, use them to wipe the headlights and front bumper.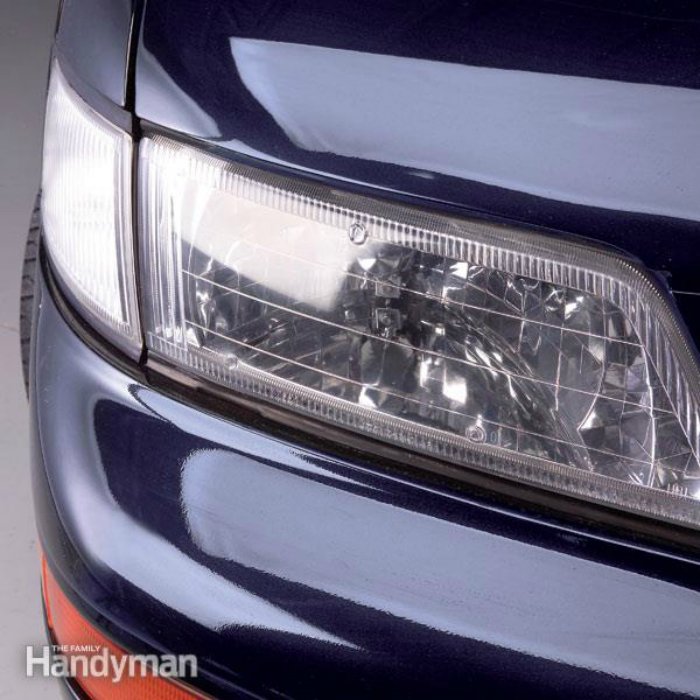 DIY natural air freshener with the customizable smell
Preparing a natural air freshener is a simple task. Just get some pleasant smelling wax cubes and put them in a small glass jar. Make some holes in the lid and cover them, before placing it in the cup holder. When the wax melts, your air freshener will start working.
Carry your snack-box
Carrying your own snack box saves not only your money but also offers a variety of options for your mood. In case you are traveling with kids, this is mandatory to avoid the unnecessary halts or the overpriced snacks.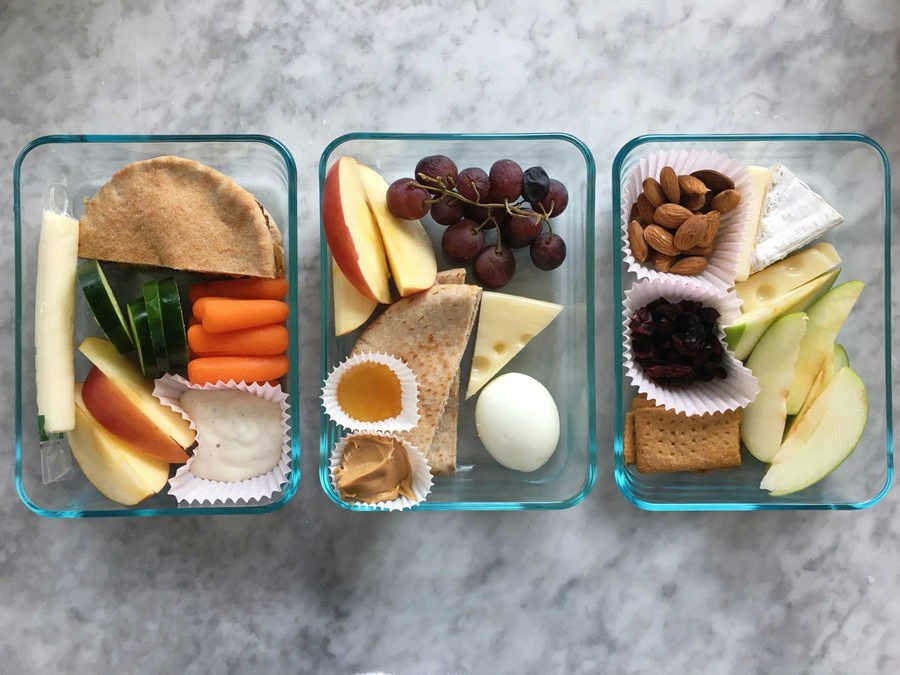 Move your pets in style
Carrying your pets in a comfortable car hammock is a great option, even if you have multiple pets. The hammocks will make a comfortable resting area for the pets and also save your car interior from their scratches and mess.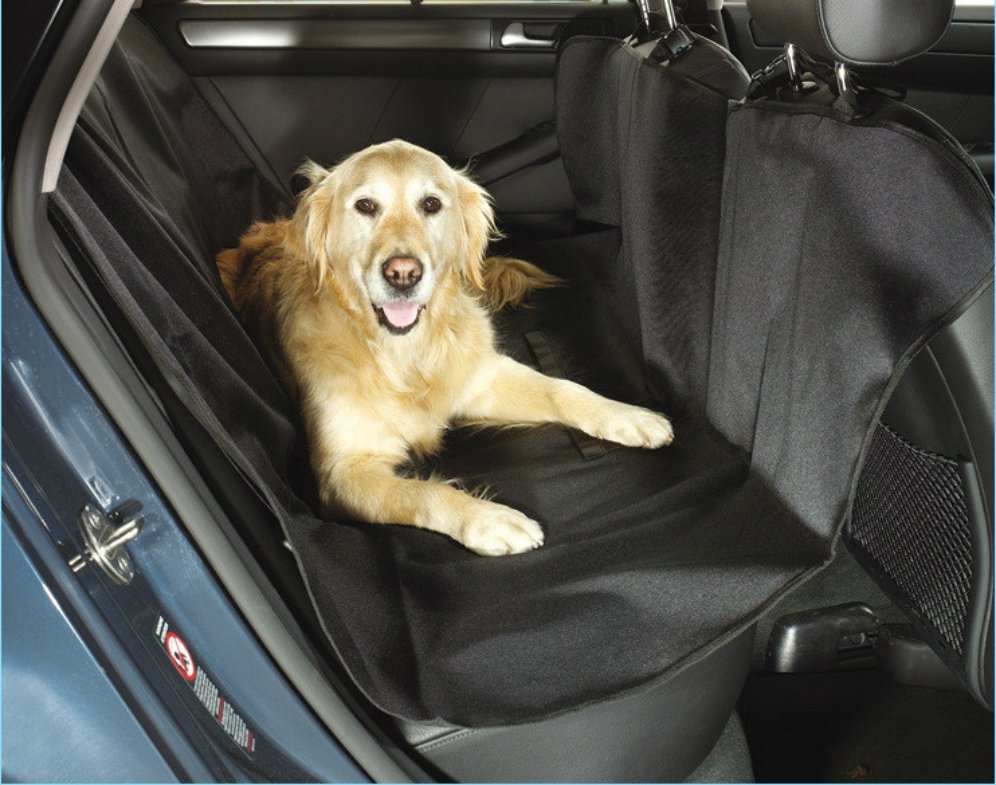 The portable garbage bag for a comfortable ride
If you have empty cereal boxes or containers at your home, you can use them as garbage boxes for your car. Munch your snacks all the way to your destination, without any mess.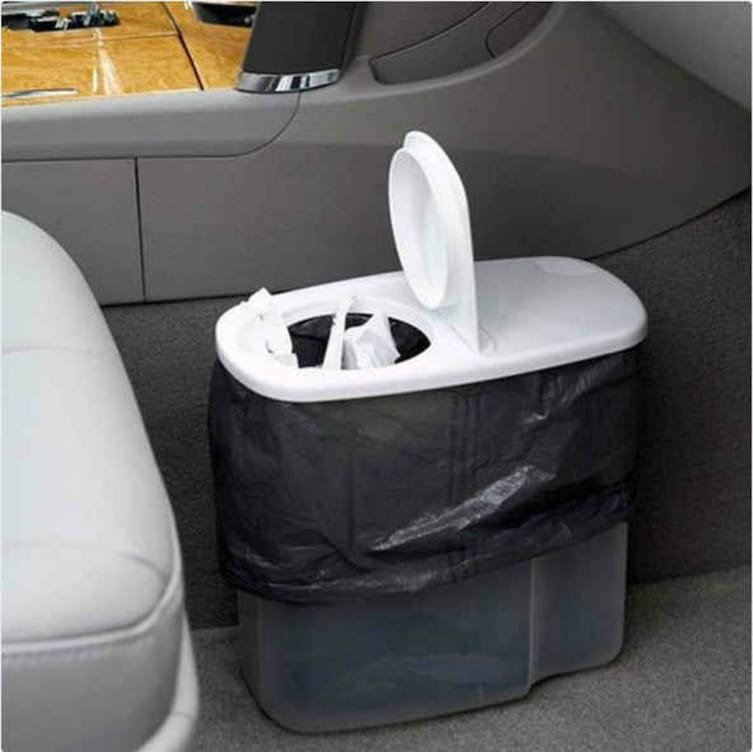 Take the penny test before leaving
Running a penny through the tires of your car can help you to understand whether they are in good condition for a trip. This is a life-saving hack, for those who love unplanned road trips.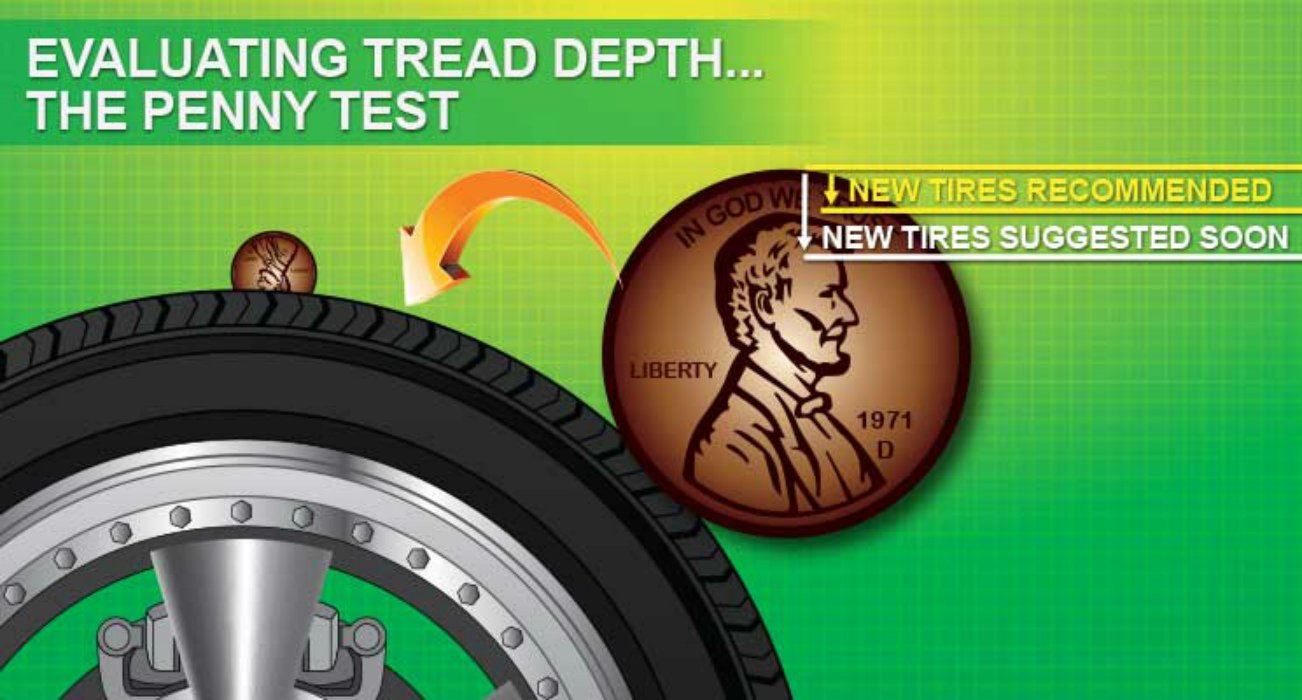 Travelling in a large group? Create an instant drinks holder
Place a muffin tin in a laundry basket to prevent the drinks from spilling in the car.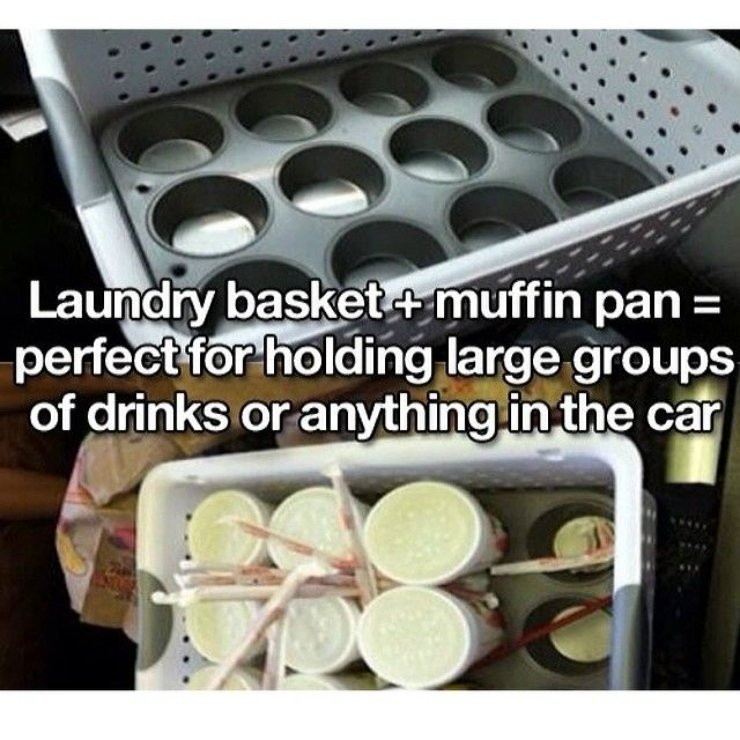 Hang your purse, umbrella, flasks or bottles to sit comfortably
Use carabiner clips to hang your heavy bag or flasks, to make enough room for traveling comfortably.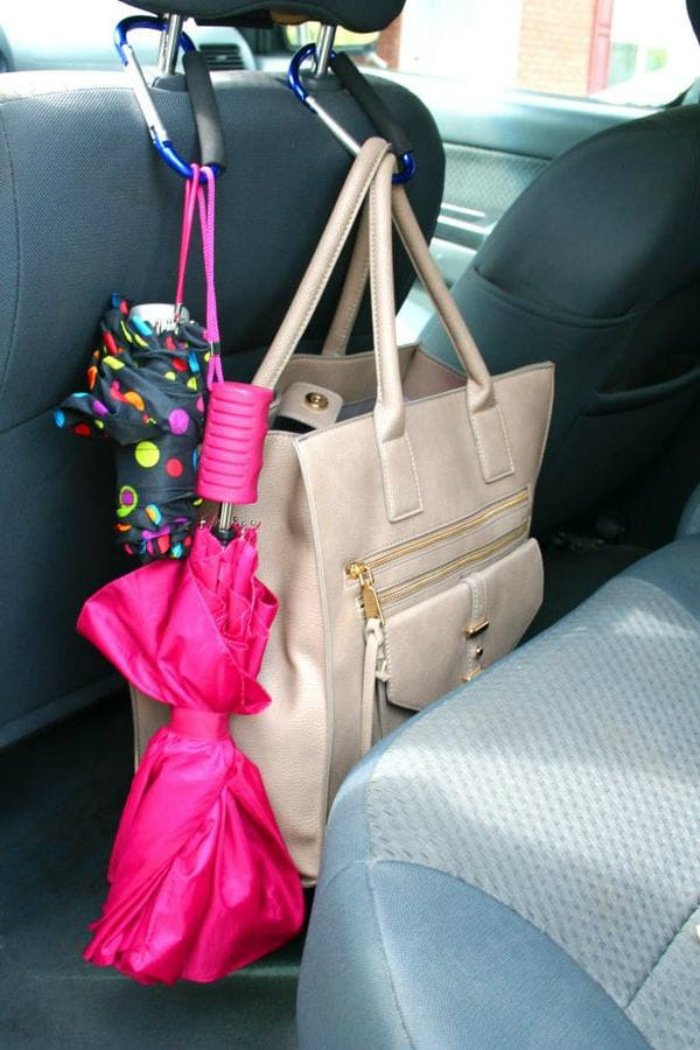 Use small Tupperware containers to organize your stuff
Place small Tupperware containers in the center console to store anything you want.
Clean off the hubcaps with a dishwasher
Instead of paying a few extra bucks at the car wash, clean the hubcaps of your car with Dawn dish soap.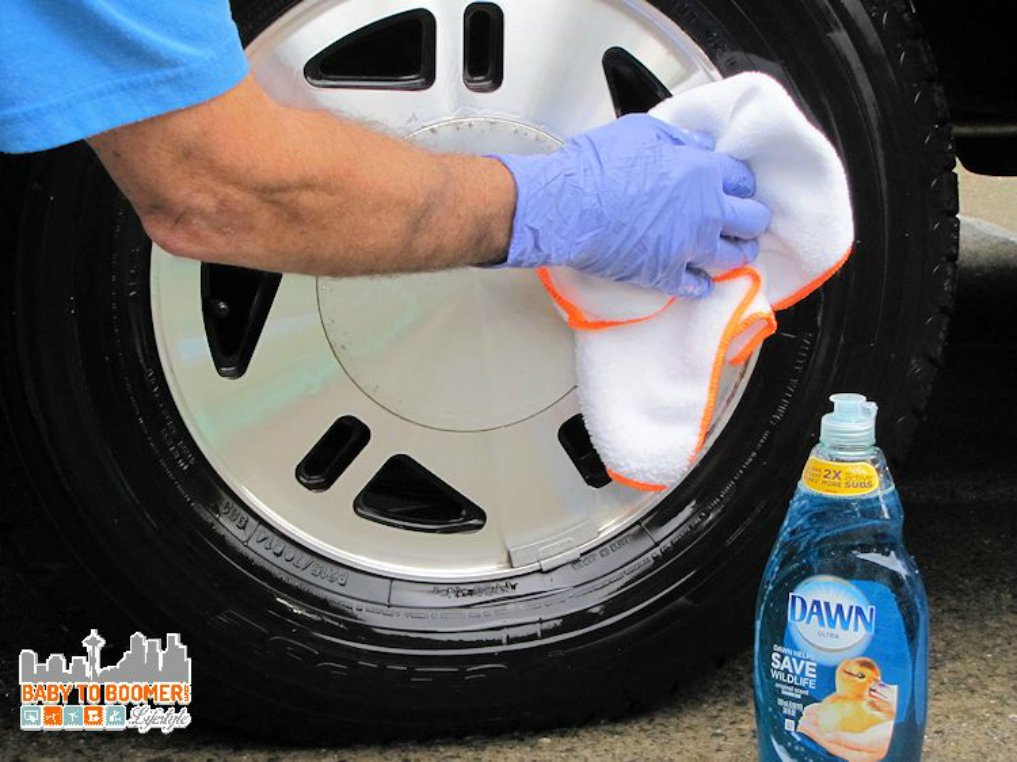 Stick-on-baskets make a great charging station
There is no better alternative than a stick-on-basket for your phone. This way, you will never lose your phone or forget to charge it.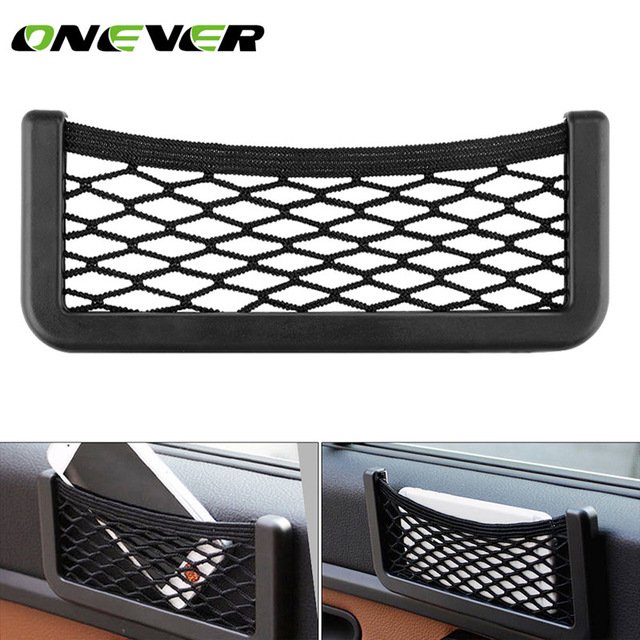 Clean your dashboard with coffee filters
A messy dashboard can turn your mood off. But, in most of the cases, people forget to clean their dashboard after a trip. Try to clean your car dashboard with coffee filters for an excellent result.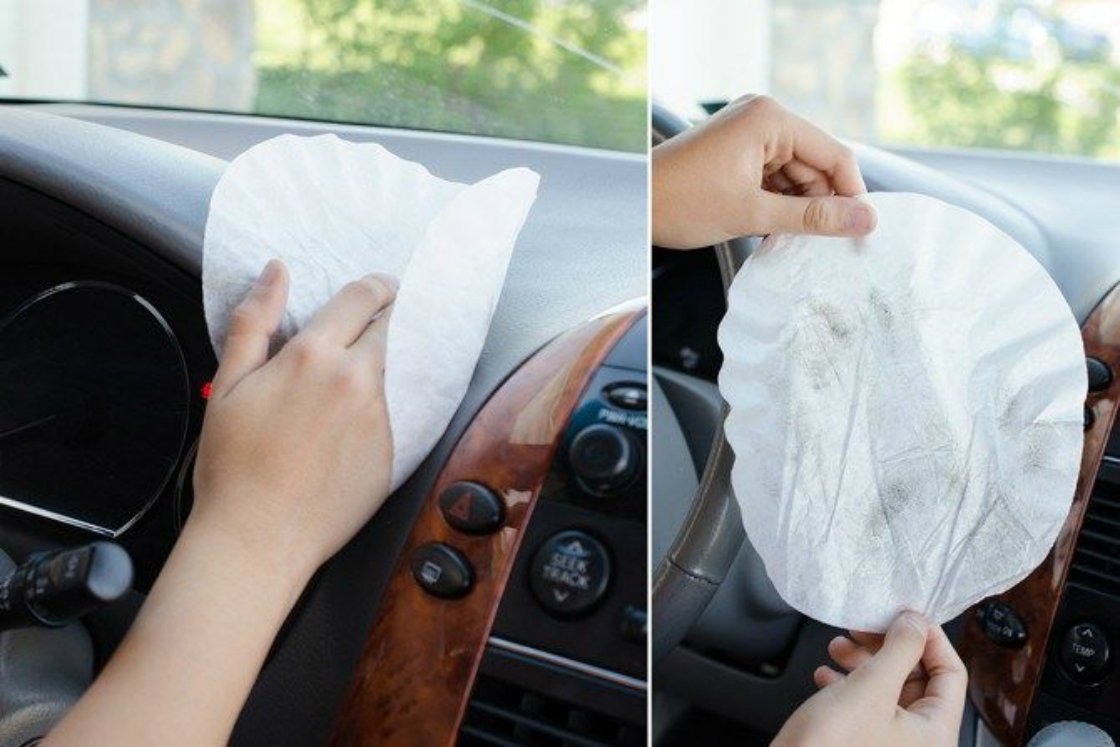 The low-cost deodorizers for your car
Fill a few favour bags with the scented beads and place them here and there. It will help you to beat the stinky socks or shoes easily.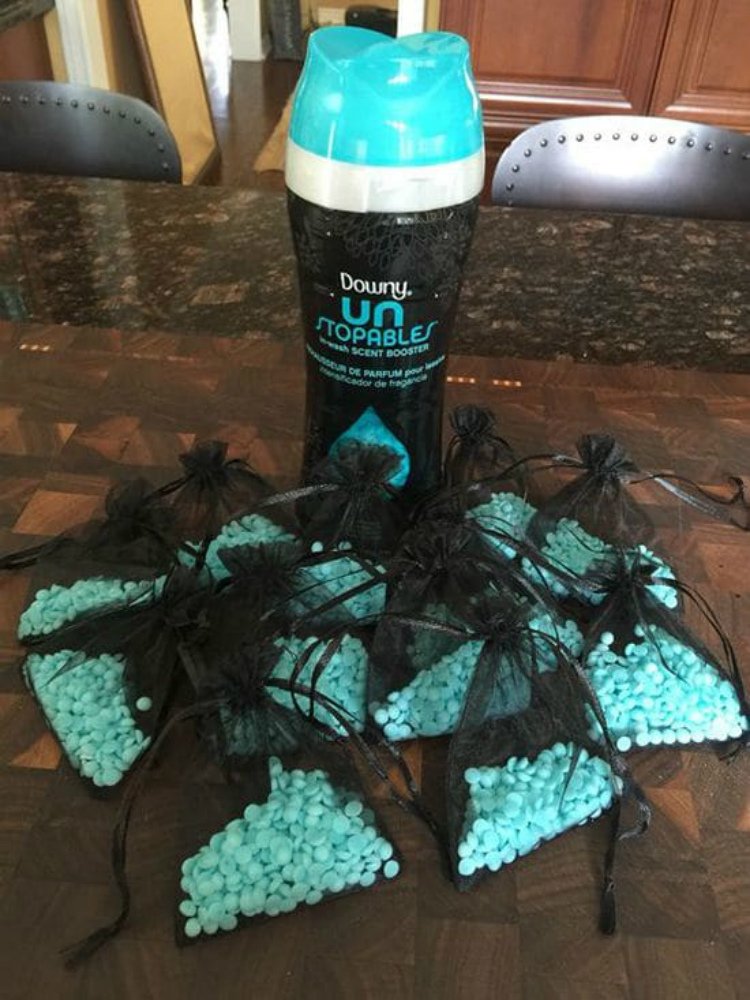 Clean the interior perfectly
Your car deserves a thorough cleaning after a long trip. Sprinkle some baking soda on the car seats and carpets and leave them for two hours. Vacuum your car later, to get rid of the bad odors.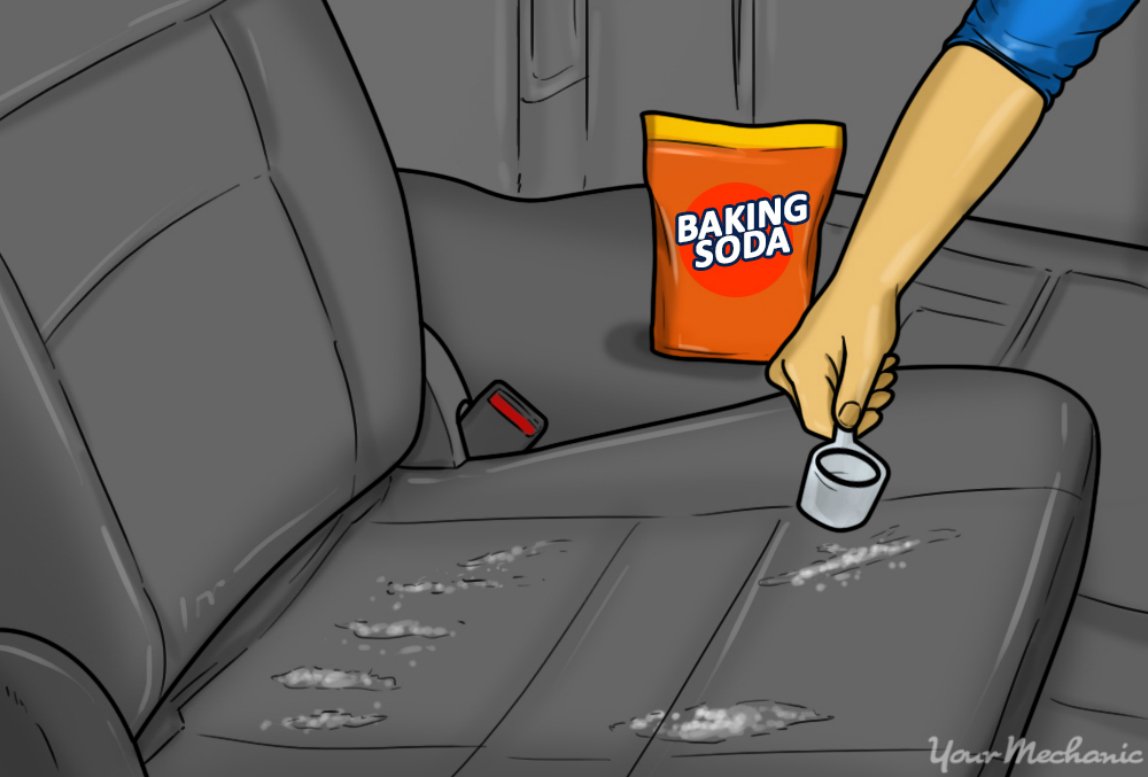 Follow

@smalljoys_of_life
Enjoyed the article? Check out another interesting story below ▼
---

Share this story with your friends and family!
---