Vodka is LOVE! The colourless, odourless drink has a number of health benefits. But, it is not only used for drinking.
Many wise people use vodka in their daily life as it can make your daily tasks much, much, easier. Isn't it great?
Here are 15 reasons why you should keep vodka always in your pantry. We bet you never knew these genius uses of vodka that don't involve drinking.
1 Make Your Feet Smell Good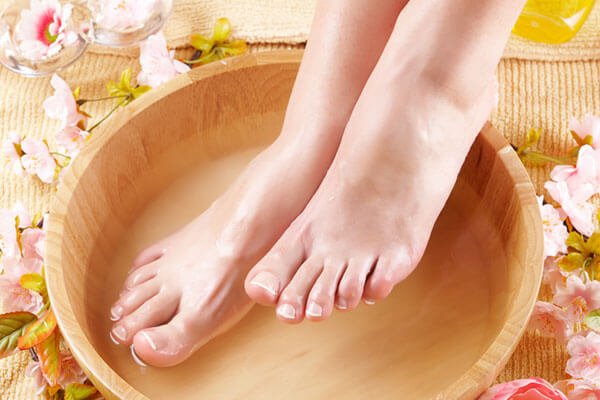 Vodka can be used to make your feet smell good. You just need to add diluted Vodka to your footbath.
2 Deodorize Your Laundry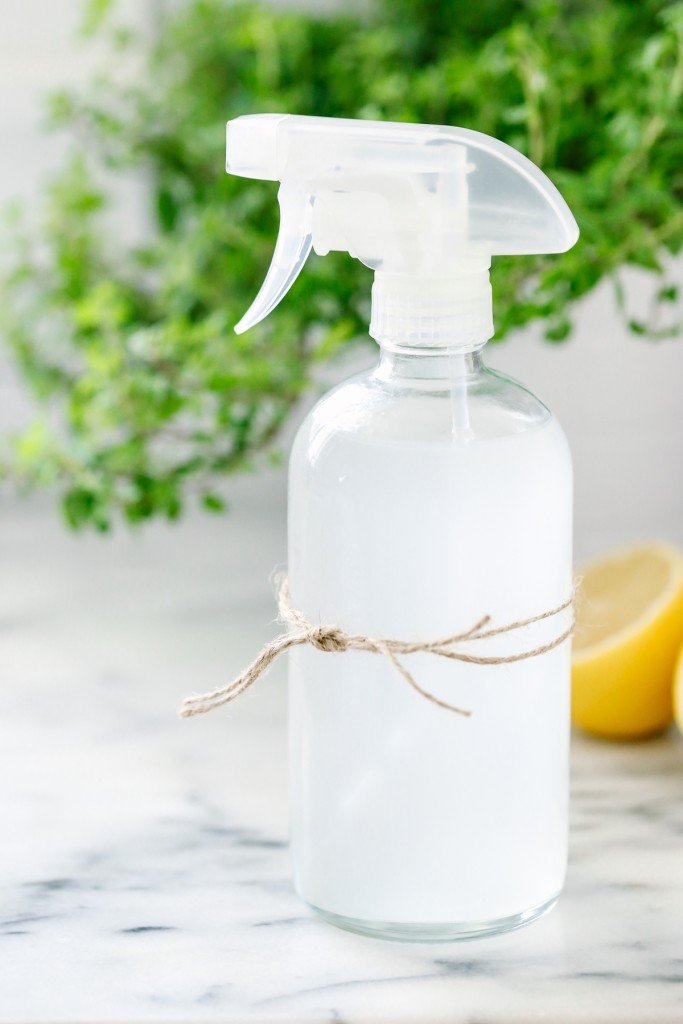 If you have vodka at your home, you don't need to send your dresses to the dry cleaners. Just mix one part cheap Vodka with two parts water in a spray bottle to make your own deodorizing spray.
3 Get Tough Stains Out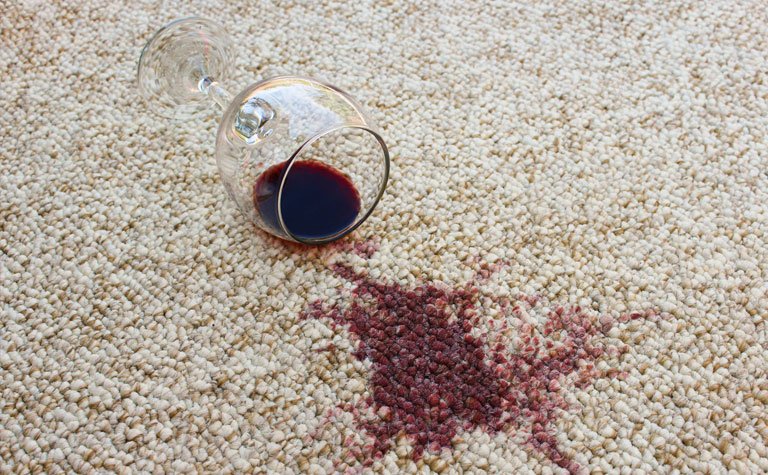 The stubborn stains can be removed by gently rubbing the stain with Vodka soaked fabric.
4 Get Your Lenses Clean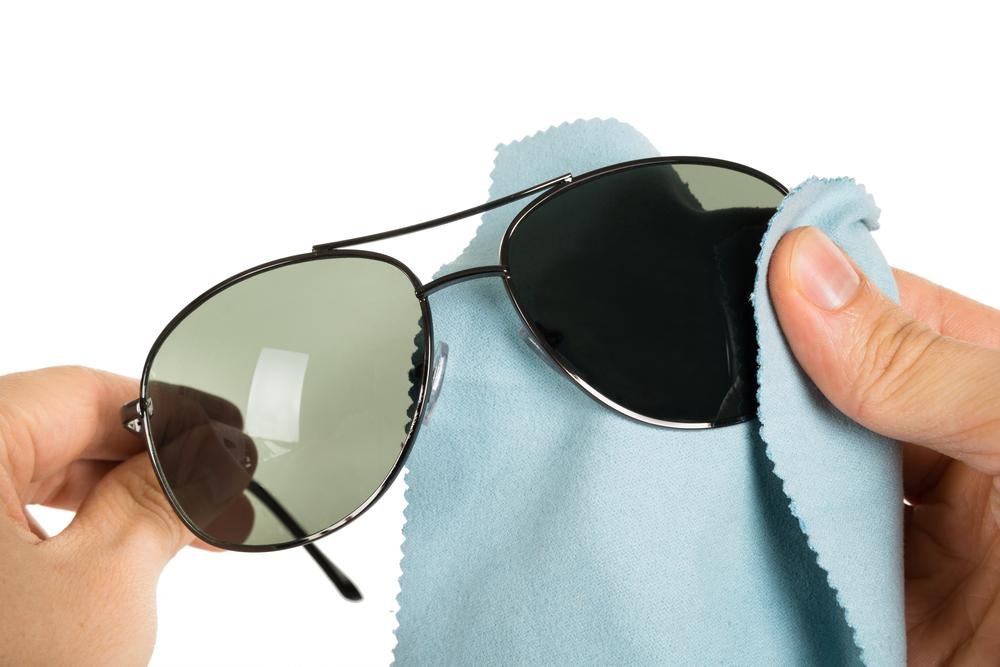 Just dump a shot of Vodka into a small spritzer bottle and use a microfibre cloth to remove any smears or grease on your lenses.
5 Extend The Life Of Your Razors
After each shave, let your razor soak in vodka. It will prevent their rusting.
6 Make Your Hair Shiny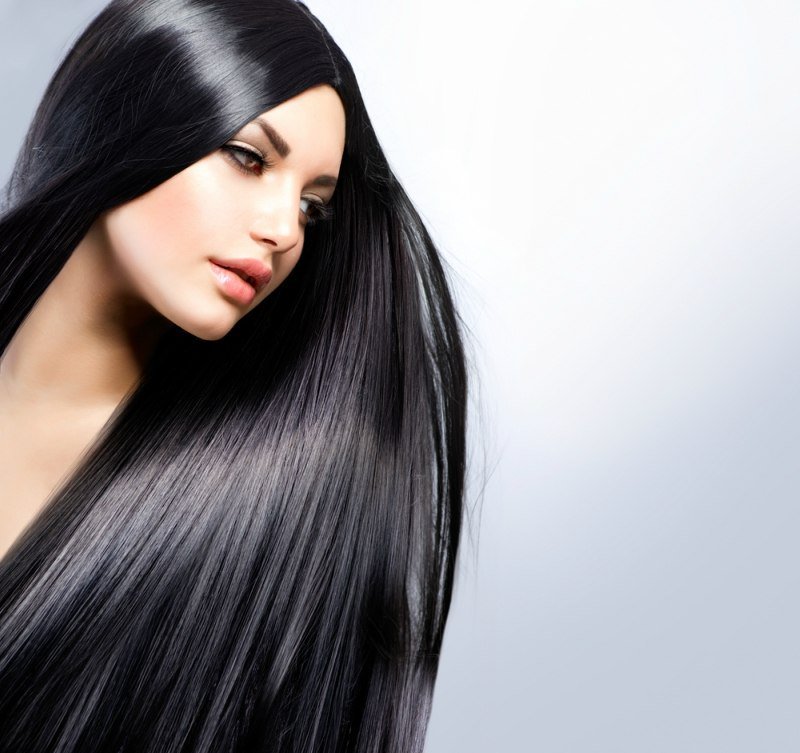 Your dull hair can become shiny if you add one shot per 12 ounces to your shampoo bottle. It will also give your hair extra volume.
7 Make Your Silverware Clean And Shiny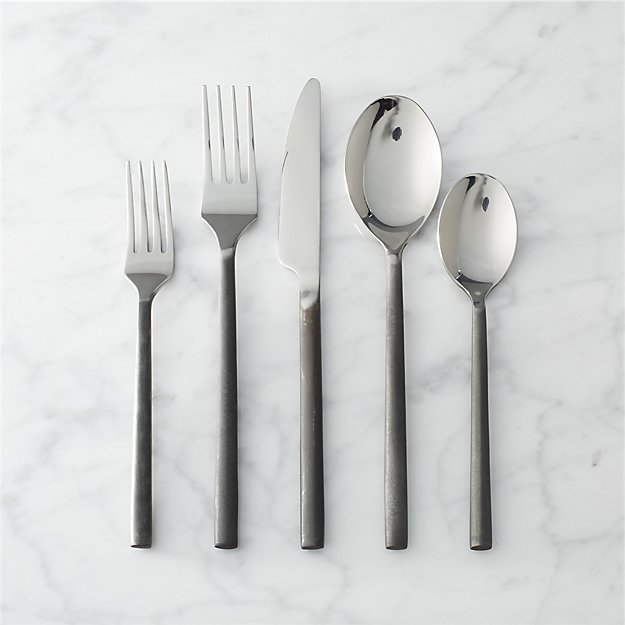 Soak the silverware in Vodka for several minutes to get rid of the tarnish or stains.
8 Keep Your Breath Fresh
You can use vodka as a mouthwash as well. You can make your own mouthwash using vodka and essential oils.
9 Get Rid Of The Cigarette Odor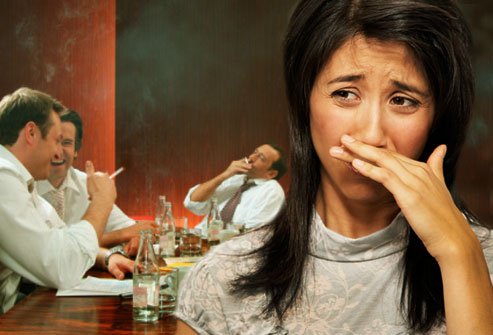 Spraying undiluted vodka onto the item until completely covered, and then letting it air dry will help you get rid of the cigarette odour.
10 Reduce Tooth Pain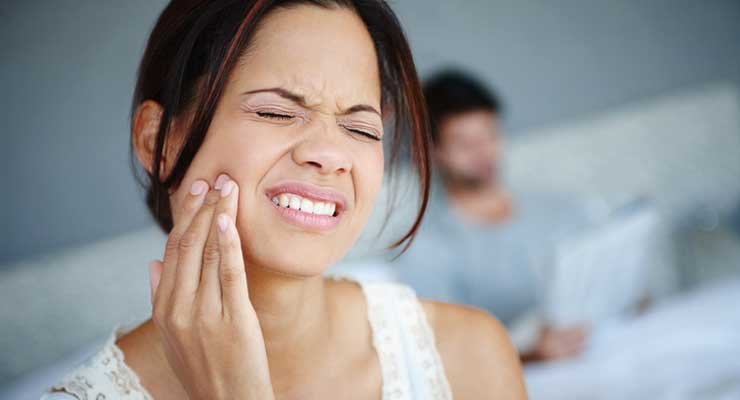 Applying vodka directly to the painful tooth, or using it as a mouthwash can alleviate tooth pain to a great extent.
11 Get Rid Of Dandruff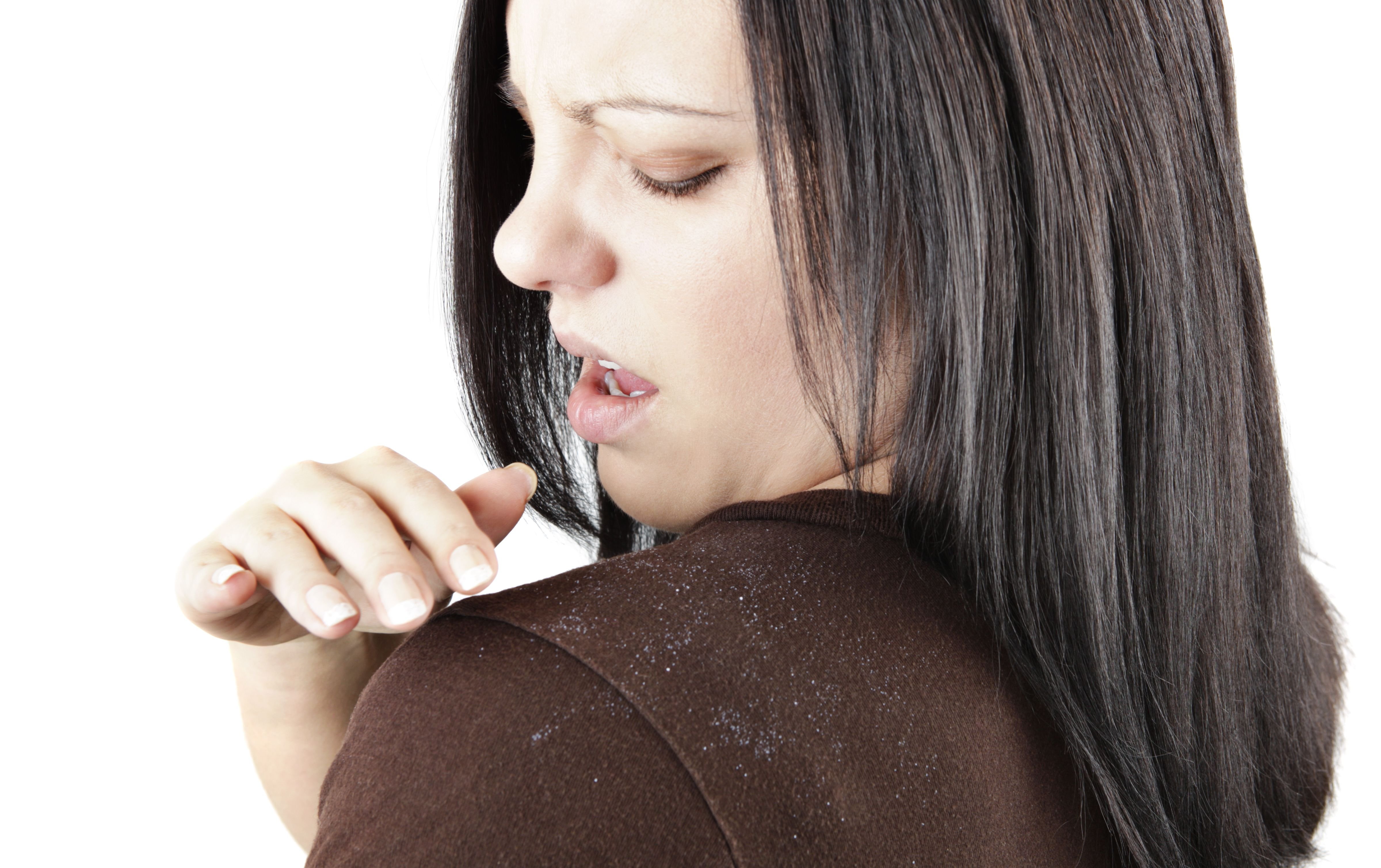 To get rid of dandruff, add a shot to 12 ounces of shampoo, shake well, and use as normal. It will also reduce frizziness.
12 Remove Red Wine Stains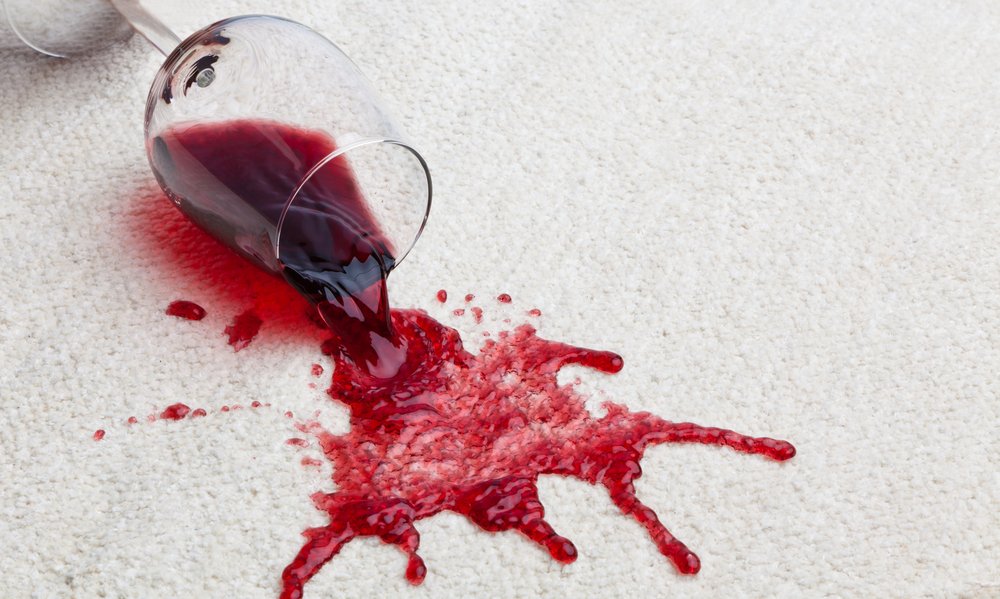 Do you know you can remove red wine stains by blotting out the stain with Vodka, continually pouring in the vodka until the stain is completely saturated, and then washing as normal.
13 Cure A Cold Sore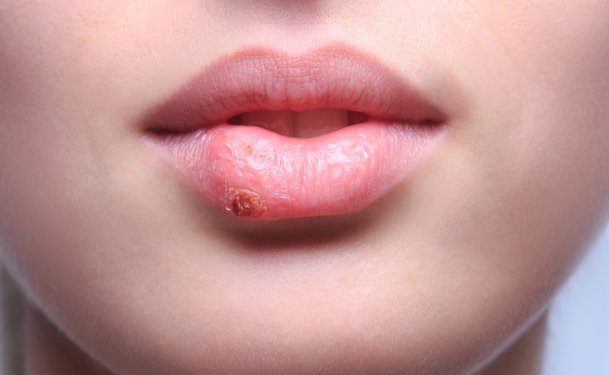 You can quickly cure a cold sore by applying a Q-tip soaked in Vodka to the sore.
14 Cure A Sore Throat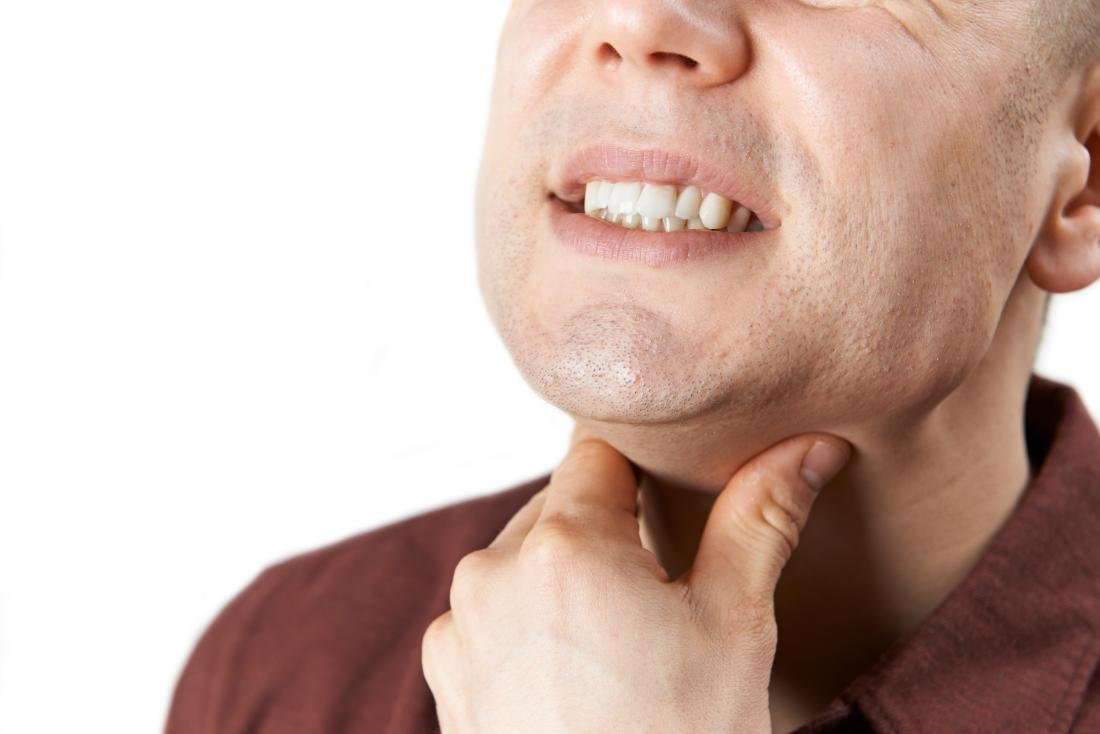 Just like a cold sore, you can cure a sore throat using vodka. Just mix 1/4 cup of fresh-squeezed lemon juice with 2 Tablespoons each of Vodka and Honey to soothe a sore throat.
15 Remove Vomit Stains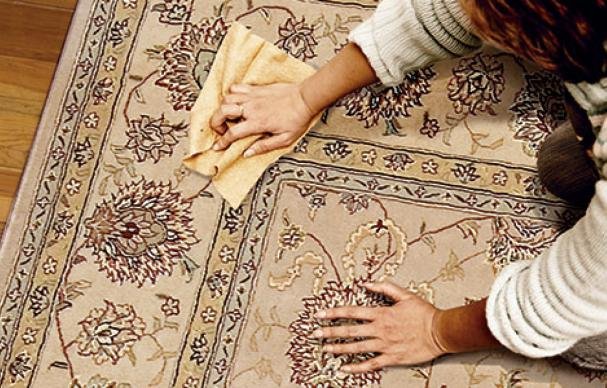 This is the most difficult thing to do but vodka makes it much easier. You can remove vomit stains by soaking a cloth in it to blot out the stain.
"Recommended Video – Teen Girl Arrives At Her Prom With More Than 120 Bikers To Fight Back Against Bullies"
Enjoyed the article? Check out another interesting story below ▼
---

Share this story with your friends and family!
---