Everything wears down eventually, no matter how durable the product. And since a lot of manufacturers include planned obsolescence into their products, having them repaired or replaced is only a matter of time.
However, some companies are proud enough of their product's quality that they offer lifetime warranties so that you can have the items repaired or replaced for free. That's a good deal any way you look at it, so check out which items and brands have this nifty little feature.
1 – Eddie Bauer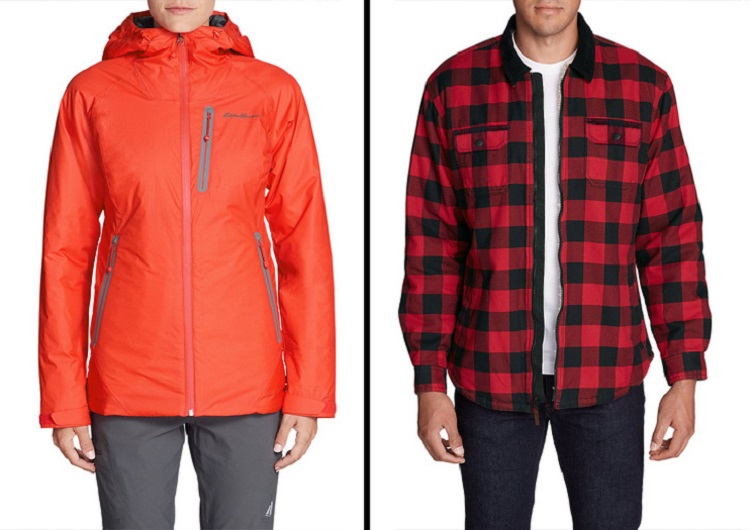 The company website says: "If you are unhappy with it for any reason, you may return it for an exchange or refund." And it's free of charge.
2 – Briggs & Riley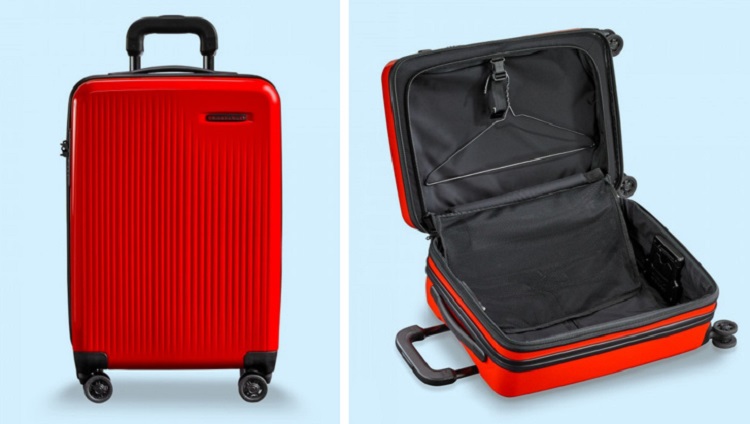 Even though it was only founded in 1993, Briggs & Riley has gained a reputation for the quality (and high price) of their products. Their products also carry a lifetime guarantee in case your bag needs repair. The company will even repair for free any part of your bag that is damaged or broken even if it's the airline's fault. That's definitely worth the price they're charging.
3 – Teddy Bear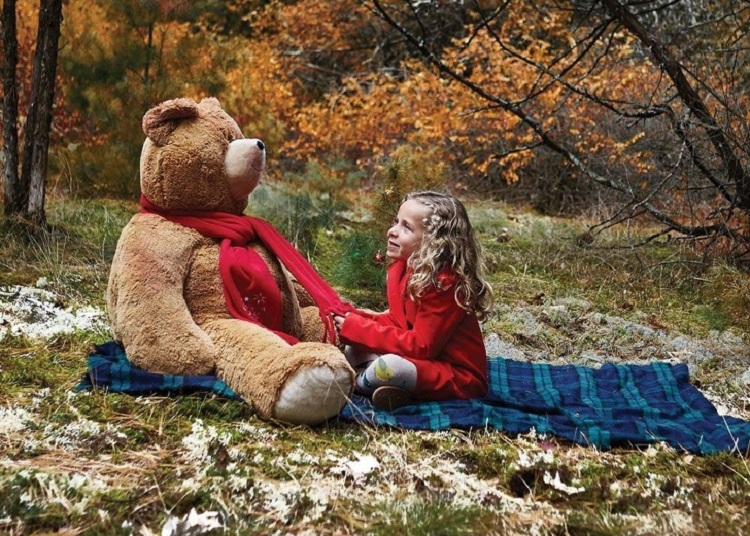 Vermont Teddy Bear Company offers teddy bears that can be repaired even if your dog or cat went through them. And if the teddy bear is "beyond economical repair" the company will gladly send you a replacement.
4 – Calphalon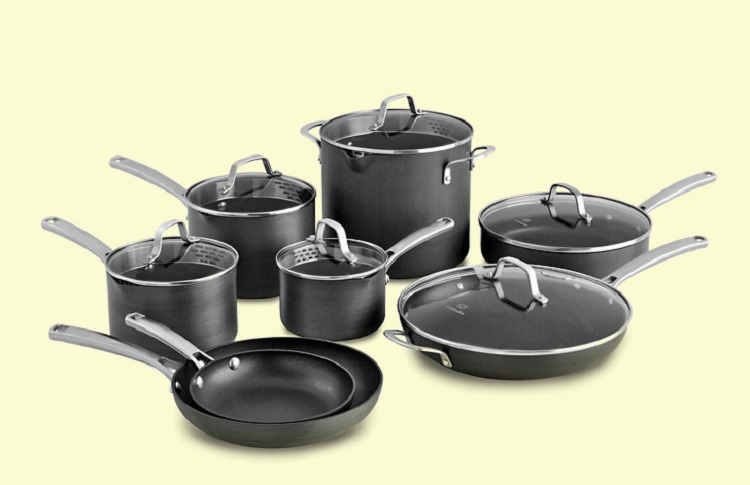 A well-known brand that is known for its well-made products, the company also offers a lifetime guarantee against defective materials or workmanship. Apart from pans, the company also makes knives, kitchen appliances, and baking dishes.
5 – Red Oxx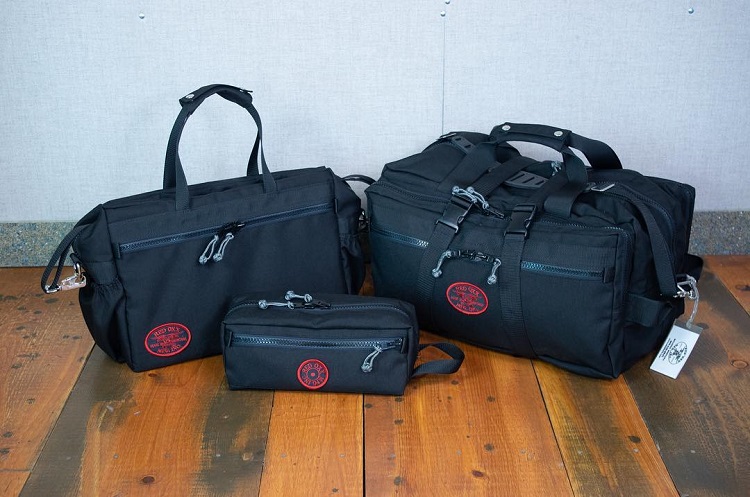 The company's lifetime guarantee means that they will make every effort to repair your bag or suitcase. Should that prove impossible, they will replace your product with an identical one.
6 – CamelBak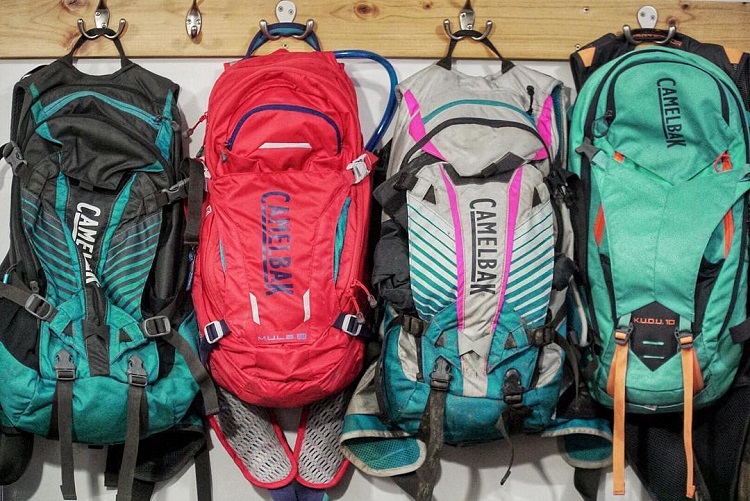 A company well-known for its hydration packs, bottles, and light cycling backpacks, CamelBak offers a lifetime guarantee for all material defects and workmanship. However, do note that "lifetime" refers to the life of the product. So if it naturally wears down from use, you won't get a free repair.
7 – Rainbow Sandals
This flip-flop company will repair your sandals if they are damaged or have manufacturing defects. This warranty lasts until you have naturally worn through the top or bottom layer of the sole.
8 – Chicago Cutlery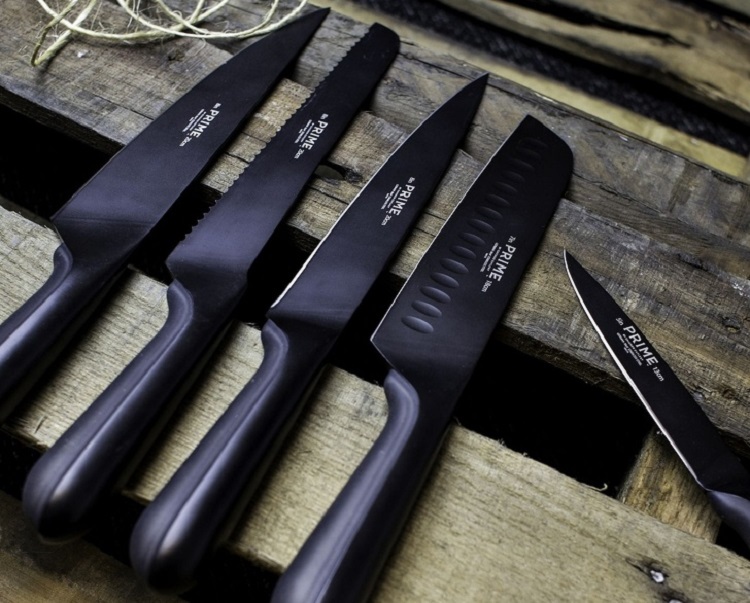 The company offers a lifetime warranty even for flaws that are found even when using their products at home.
9 – Maglite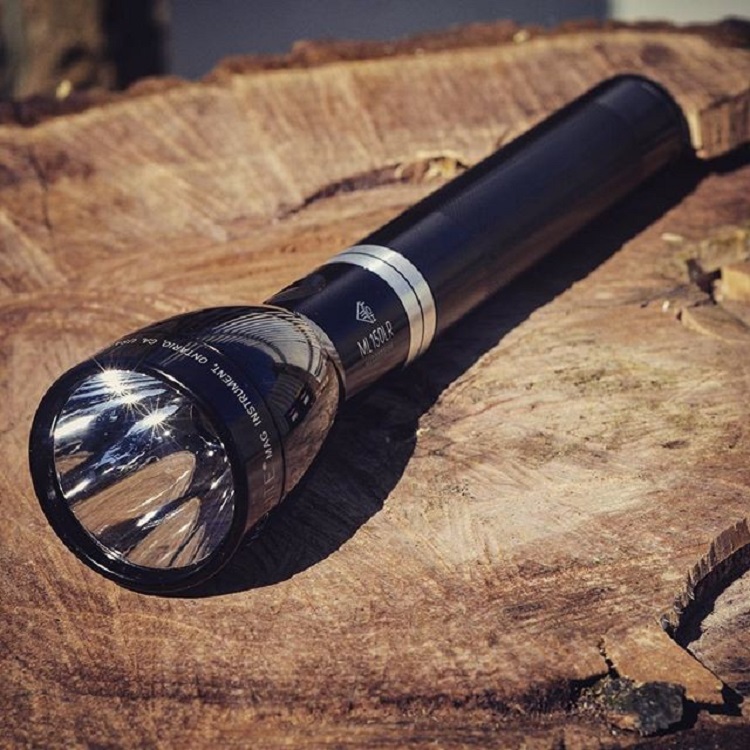 A well-known classic, Maglite offers different warranties depending on product and location. In the Western Hemisphere, they offer a lifetime warranty while for other locations they offer a 10-year warranty. Still, that's pretty impressive for a flashlight.
10 – JanSport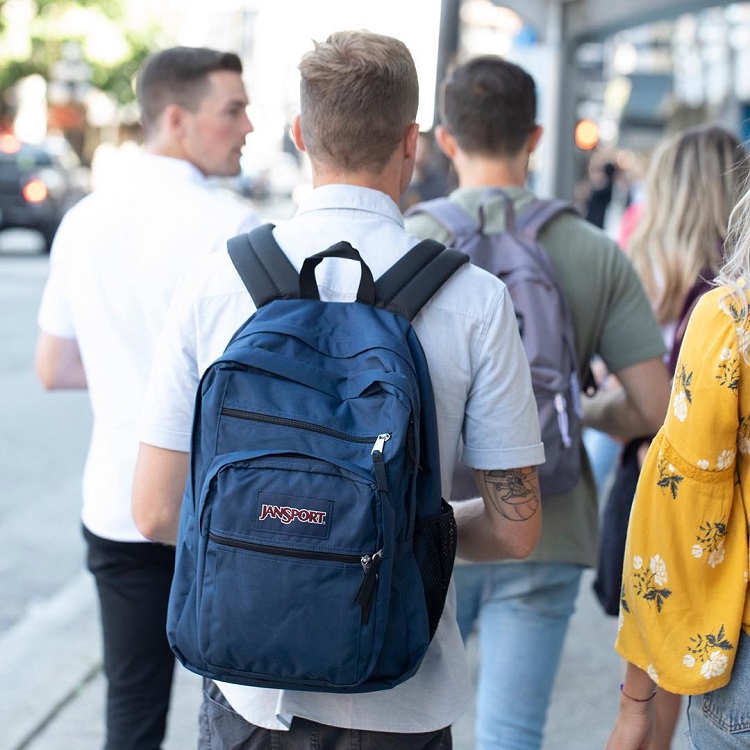 Since Jansport takes pride in its products' quality and durability, the company will fix or replace your backpack for free if it breaks down.
11 – Kingston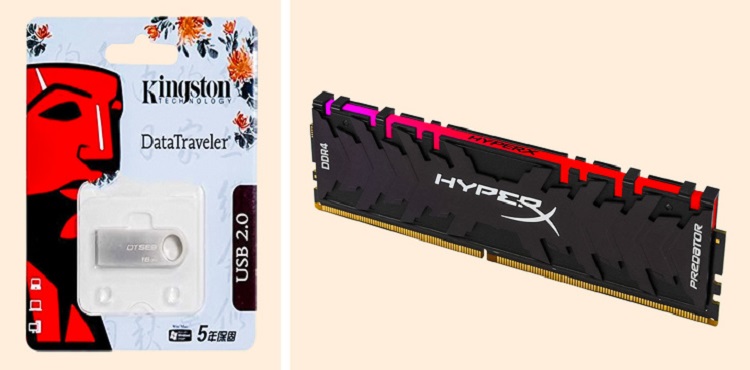 All USB drives produced by Kingston come with a lifetime warranty so that if your product fails to work as advertised, the company will repair or replace it.
12 – Davek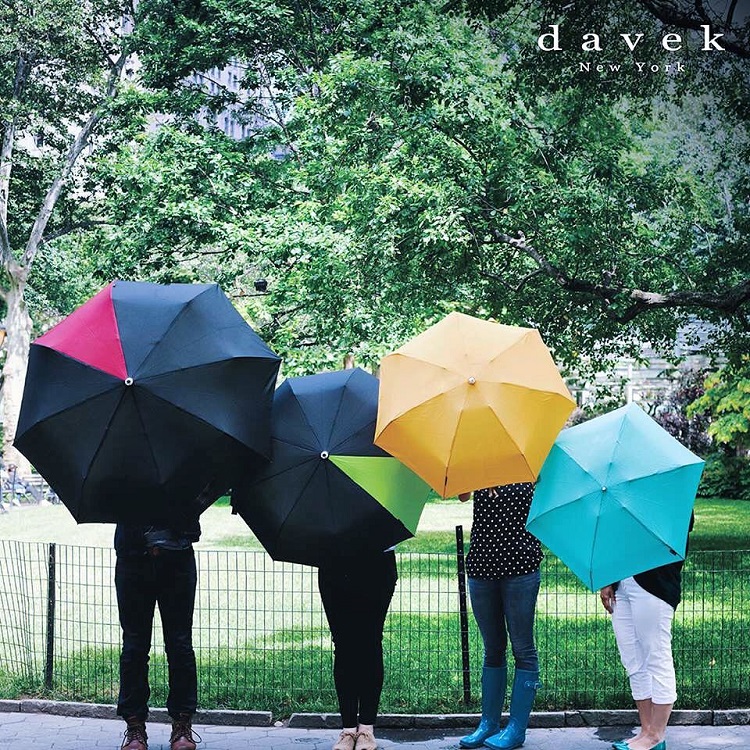 If your umbrella should fail to work or function properly for any reason, the company will replace it for free because they "want this to be the last umbrella you will ever need."
13 – Feetures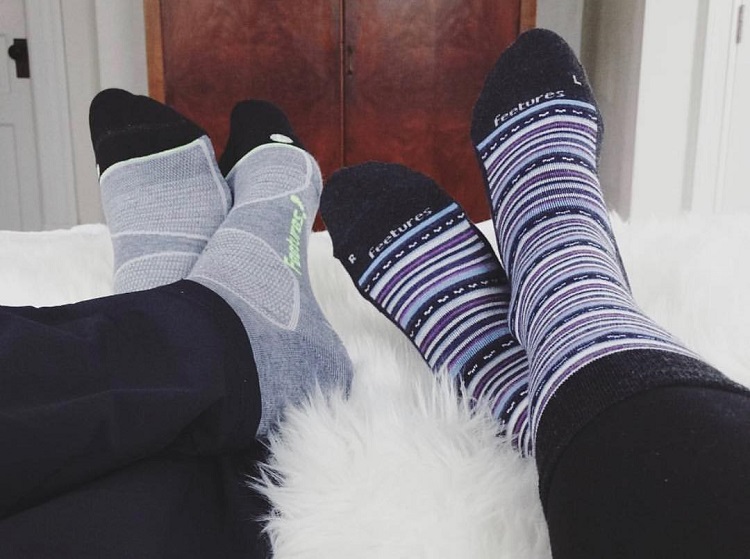 All socks produced by this company come with a lifetime warranty. And in case you don't like your purchase, you can return it and replace it with another pair.
14 – Darn Tough Vermont
They're really confident about the durability of their socks because they come with a lifetime guarantee. Furthermore, if you don't like the one you bought, they'll replace it with another pair, no questions asked.
15 – Cross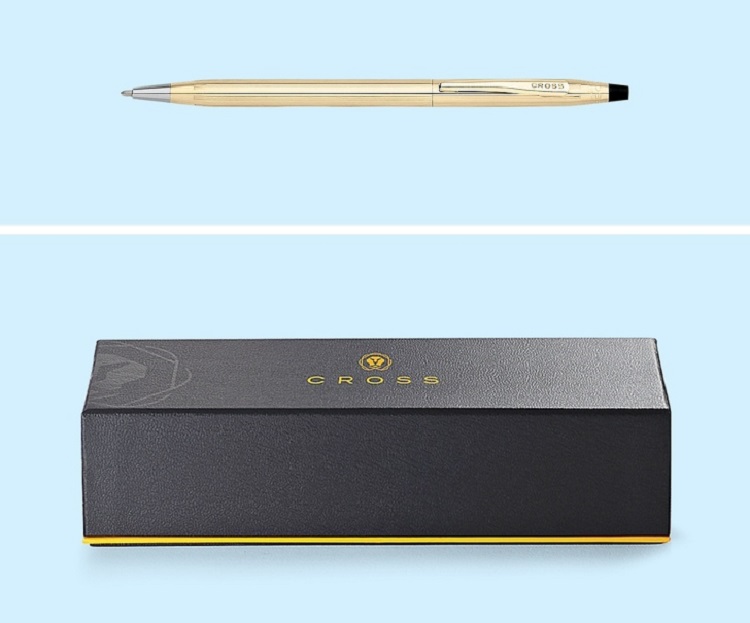 Cross has been around for over 170 years now and has been known to produce quality jewelry and specialized writing instruments. Their confidence in the quality of their products is shown through the lifetime guarantee that comes with it.
"This Restaurant Sells Burgers With A Tarantula On Top"
Enjoyed the article? Check out another interesting story below ▼
---

Share this story with your friends and family!
---