Whenever we travel to somewhere, we are exposed to many interesting experiences as well as many cultural differences. But you will be surprised to know that some strange cultural differences can unknowingly cause many problems to you if you are not careful.
So before you go to explore another exotic destination, make sure to have a look at these 15 hilariously bizarre laws that can get you into a lot of trouble abroad.
1. Switzerland: Hiking naked
Hiking naked was banned in Switzerland in 2009 when a naked German tourist walked past a family enjoying their picnic in the Alps. Their vacation would have been ruined totally!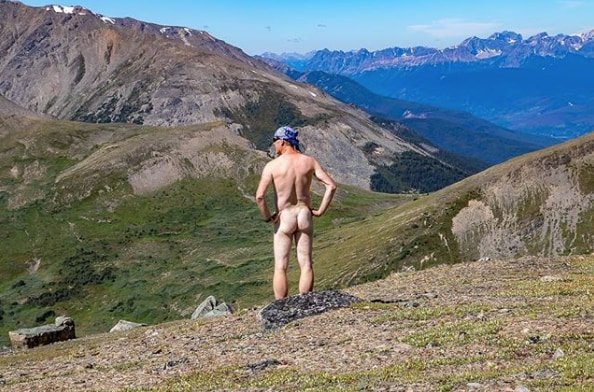 2. Australia: Swearing in public
Three states in Australia have banned to swear in public. If you haven't taken it seriously then know that Australian authorities even arrested 50 Cent in St. Kitts when he swore on something during his concert.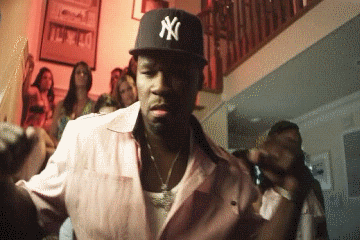 3. The UK: Suspiciously holding a salmon
Well, the "Salmon Act of 1986" clearly states that it is illegal to hold a salmon under suspicious circumstances.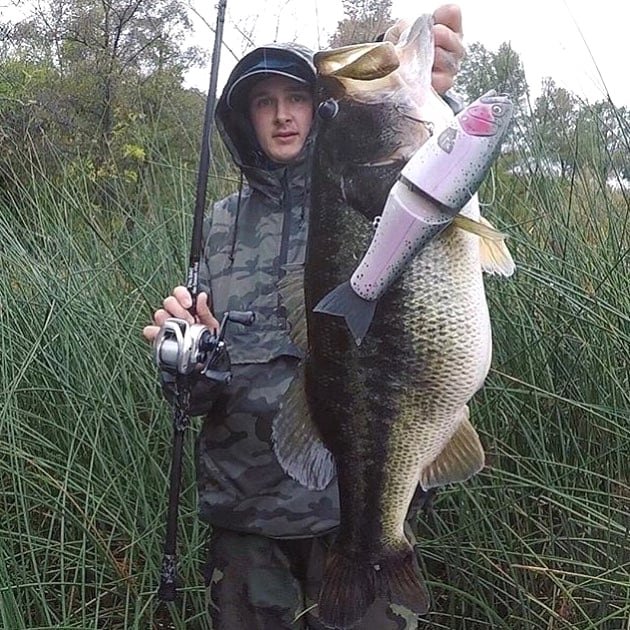 4. Italy: Feeding Venice's pigeons
This law came into action in 2008 for lessening the bird poops on the famous monuments located in Venice.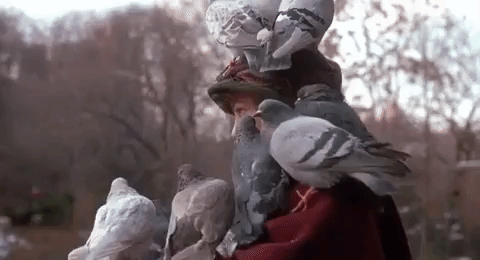 5. Australia: Wearing pink shorts on Sundays in Victoria
The reason behind this law is not clear since it has been enforced from the Victorian era. Well, anyone should definitely get arrested for wearing such ill-fashioned clothes.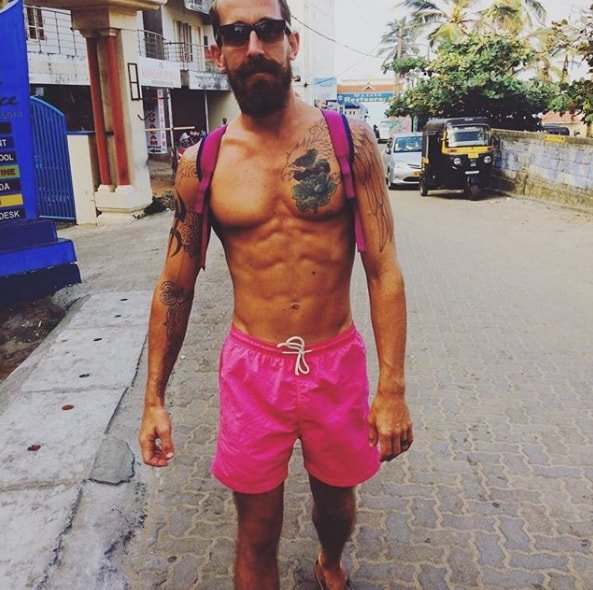 6. Hawaii: Texting while walking in Honolulu
This law was enforced to make pedestrians more responsible while walking on roads. You will be fined even for looking at a device while crossing any road. Well, I guess it is the only way to beat road safety into careless folks!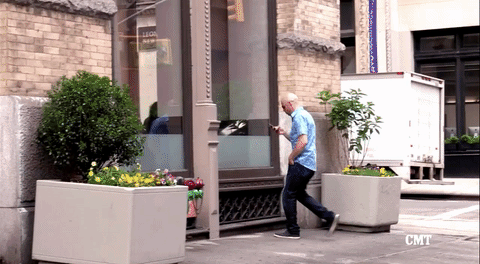 7. Singapore: Not flushing the toilet
Yes, you read that right! You can be fined a hefty amount for not flushing a public toilet after using it. This law should be enforced in every city of the world.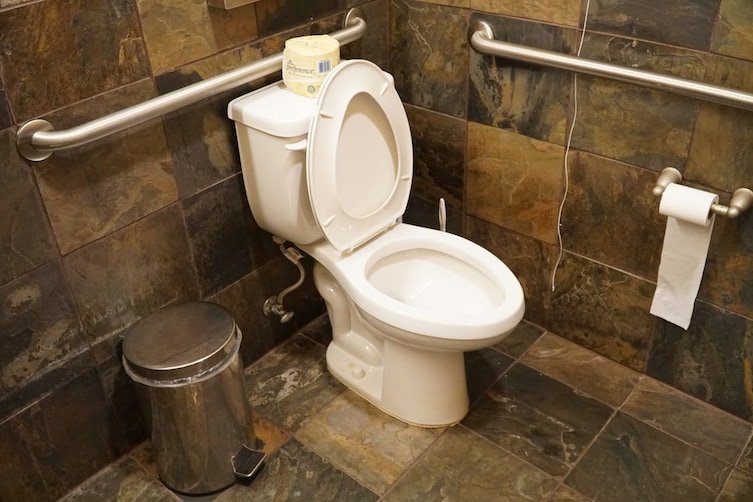 8. Germany: Stopping on the motorway
If you are in Germany, it is better for you to fill gas in your car and plan everything beforehand. Because you will get a hefty fine if you stop on the motorway for any purpose and block the incoming traffic.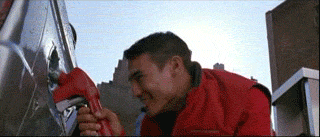 9. Thailand: Buying alcohol
It is illegal to buy alcohol outside of the time window from 11:00 am to 2:00 pm and 5:00 pm to midnight. If you are caught buying alcohol at any other time, you can be fined or even face a prison sentence up to 2 years!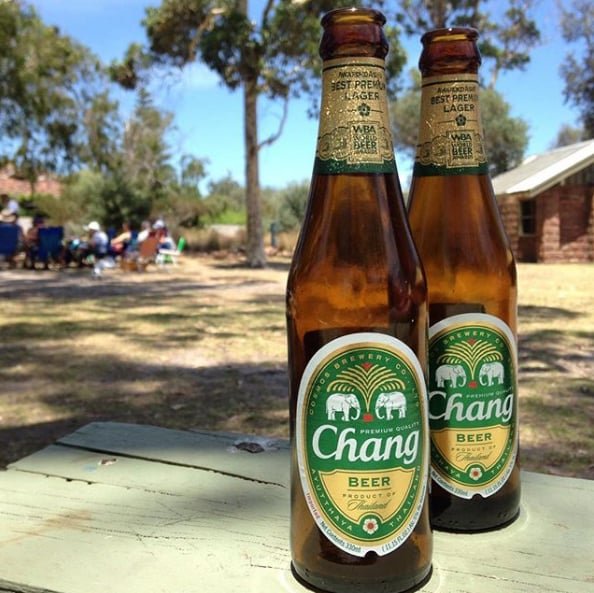 10. Japan: Dancing after midnight
This law was enforced to regulate the sex industry in 1948. But, in 2015, this law was modified to allow dancing after midnight, provided that there is sufficient lighting.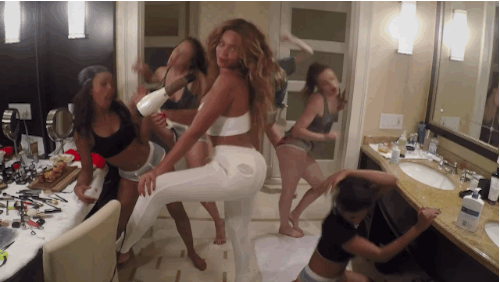 11. Portugal: Peeing in the ocean
Although this law is very difficult to monitor successfully but pee in the ocean at your own risk while you are in Portugal!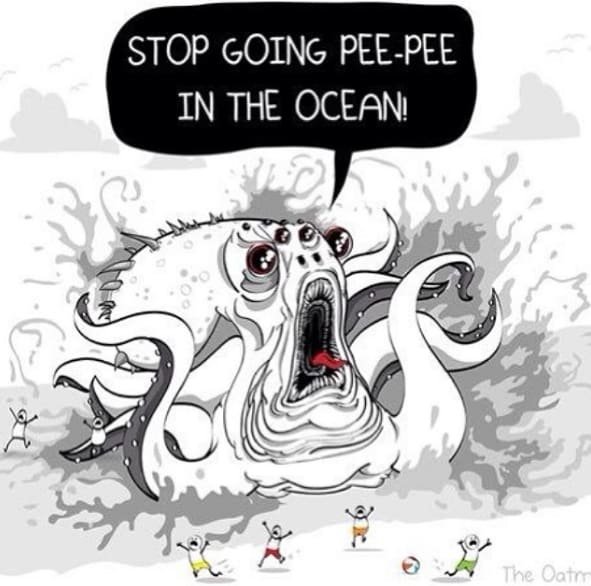 12. Spain: Not wearing enough clothes
Spain is a modern country but tourists can be fined over $120 for wearing their bikinis into the city or not wearing enough clothes!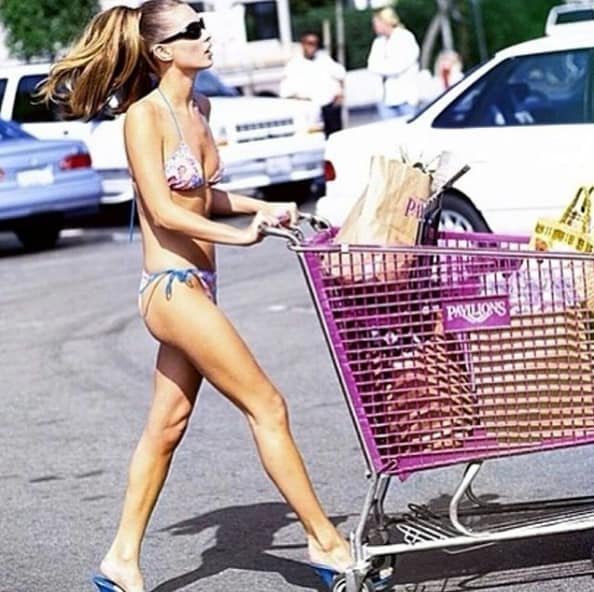 13. Greece: Wearing high heels
To prevent unnecessary wear-and-tear of the ancient monuments, high heels have been banned in many historic sites of Greece.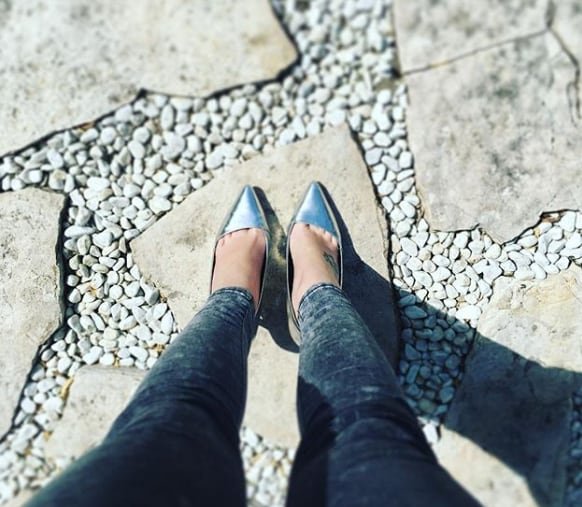 14. Singapore: Smoking and chewing gum
You can be fined up to $7,500 for smoking in some places! Chewing gum is also banned from many public places so as to keep them clean.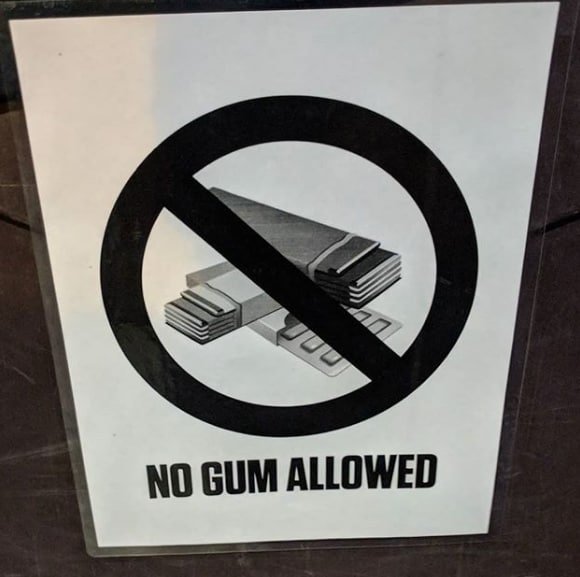 15. North America: Jaywalking
Crossing roads where there is no designated crossing for pedestrians is banned in the United States and some other countries including Canada, Singapore, and Iran. Though it may seem a harmless offense, it can get you a hefty fine or may even land you in prison.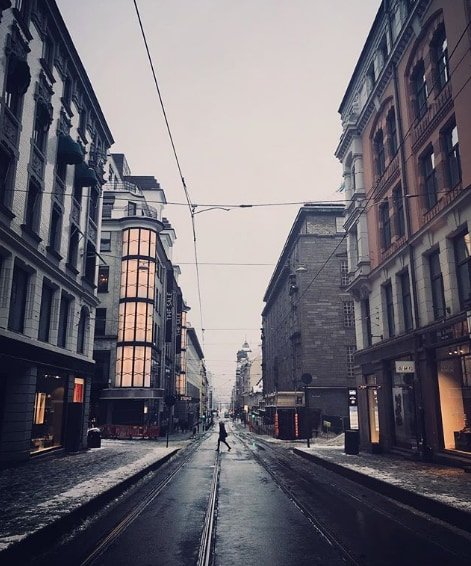 So, now you are all set to go and explore whatever place you want but be very careful about what you do there!
Follow

@smalljoys_of_life
Enjoyed the article? Check out another interesting story below ▼
---

Share this story with your friends and family!
---