They say that there is no friend as loyal as a book (after a puppy indeed) :) Even though the technology has taken over our lives, where you spend more time holding a cell phone than holding a hand of your loved ones and where you can read through thousands of books online without ever visiting a book shop.
But trust me, the pleasure of touching books' pages can't be compared with the feeling of reading on a kindle. The smell of a book that you have read over and over again is far better than any perfume of Jo Melone or Chanel. I can't imagine how the world would look if there were no books around.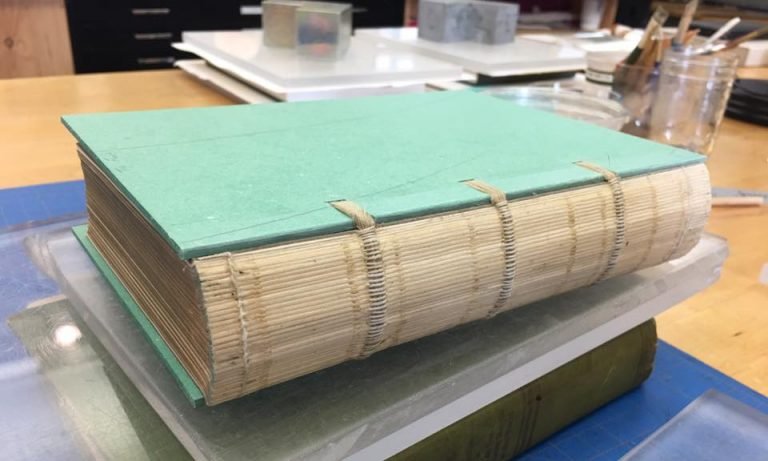 Fortunately, there are people who devote their times to gather books and create a space where everyone can read them free of cost. Such is an organization Little Free Library, who also have the same purpose of ensuring that the books stay alive. According to them, their goal is, "Inspiring a love of reading, building community, and sparking creativity by fostering neighborhood book exchanges around the world."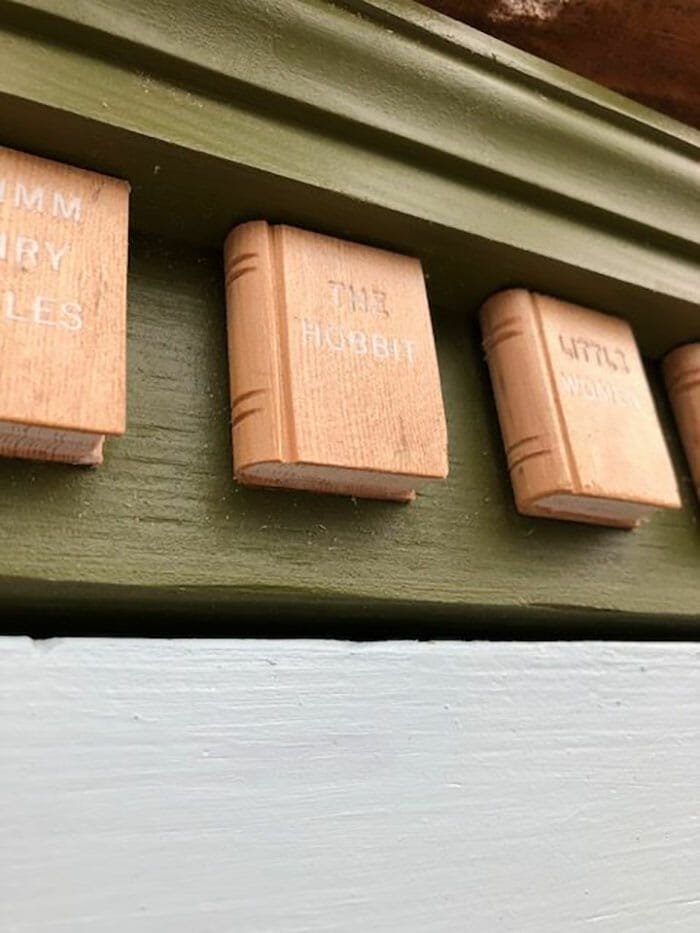 And lots of people have joined this organization and have started opening small libraries in their homes and neighborhood. Until now more than 75,000 such libraries have opened all across the world.
This is where it gets cool. One family from Coeur d'Alene, Idaho, decided to turn a 110 years old dead tree in their home into a cozy and fancy library.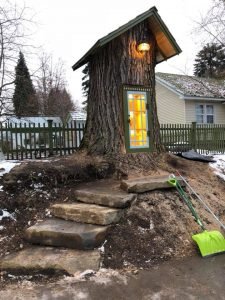 They hollowed out the cottonwood tree stump and after cutting the topmost part of the tree, made a very cool roof at that place. After the transformation, the tree was looking like as it came from a Harry Potter movie.
The family put in the books they had and opened it for everyone to come, take the books and return them back after reading. I have to say that this is one of the coziest libraries I have ever seen. Even though the project is not completed yet and they family is still looking to make it look more magical, they are quite happy at what they have achieved.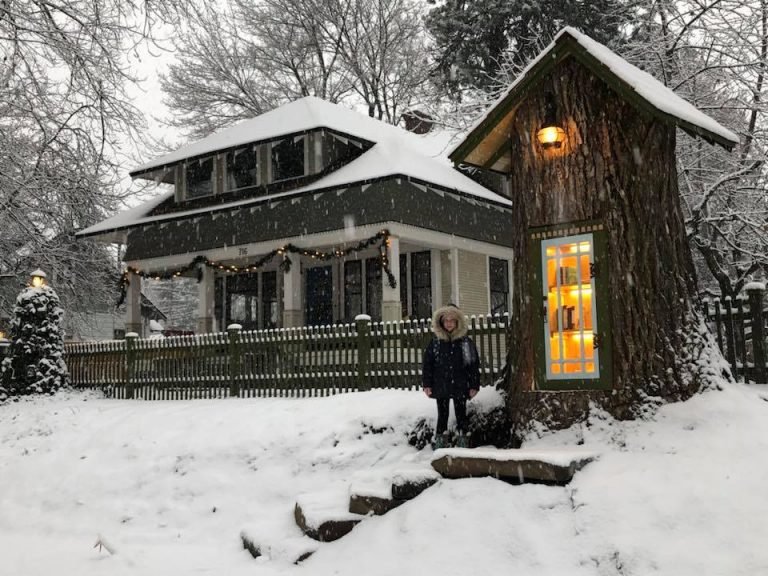 They said on Facebook, "OK, this project isn't quite finished… but I can't wait to share it. We had to remove a huge tree that was over 110 years old, so I decided to turn it into a little free library (which I've always wanted). Here it is (minus some cleanup, vegetation, and trim work)!"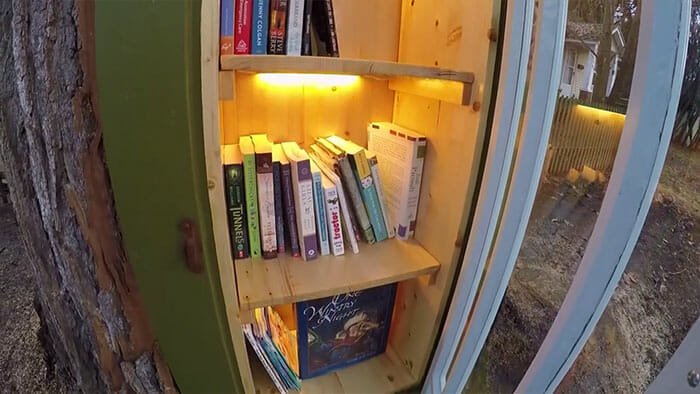 Would you also like to read a book in this library? Don't forget to share these pictures with your friends.
Recommended Video!
"Snuggle Delivery Relieves Workplace Stress With Puppies"
Enjoyed the article? Check out another interesting story below ▼
---

Share this story with your friends and family!
---