There are a lot of books written on Psychological tricks, lots of videos made on changing your lives and lots of TED talks delivered on living your life like a Pro. No doubt most of these tricks do work but they are mostly designed for the professional ones. For a common man, working on these tips is one hell of a hectic task.
So we found some of the tips shared by Reddit users for non-professionals that actually work and can be used in daily life.
Never ask anything that begins with "Could You…..". Instead of that, try using the words like "Please" or "I'd be grateful if you can…..". So instead of saying "Could you bring me water", best thing to say would be "Please bring me a glass of water"
This trick is hilarious but works really well if you want someone to feel uncomfortable. If you are feeling bored while talking to someone and he isn't stopping telling his stories, start looking at the middle of their forehead during the conversation.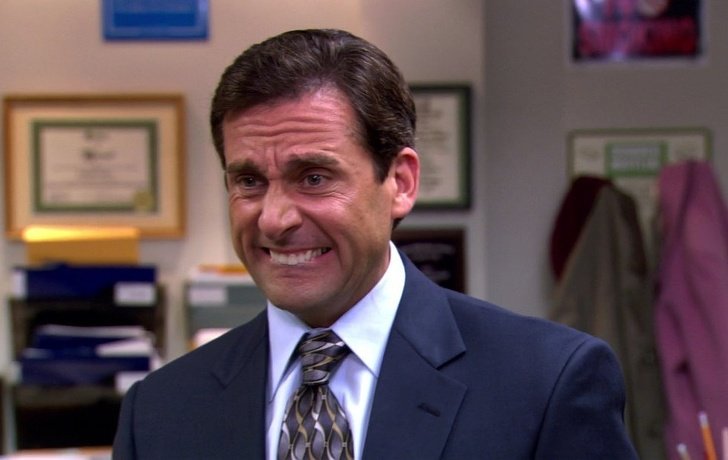 3. If someone is not telling you the truth or hiding the details that you asked, just make a pause in the middle of the conversation, look in their eyes like Leo is looking and keep looking in their eyes for the rest of the conversation. The other person will keep awkward thinking that maybe you already know a bit of that truth so most probably he will end up telling everything.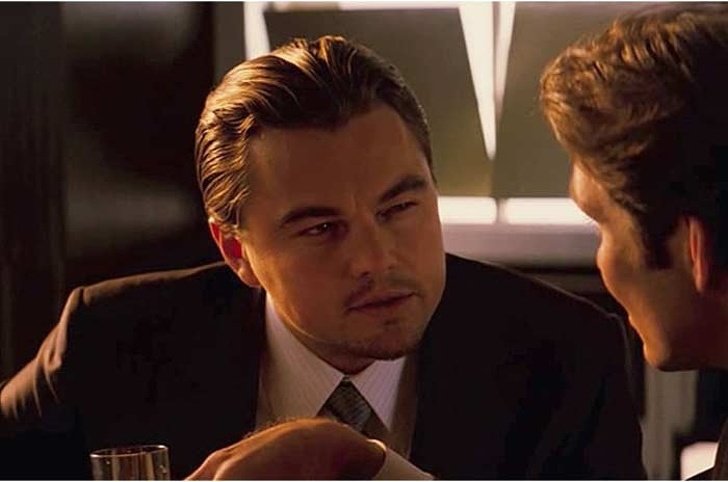 4. If you want to build a good relationship with someone at work, try to ask them how this/that thing works. They will feel good while explaining the things to you.
5. When asking a question, try to nod often. This trick is used by waiters at restaurants while taking orders to make clients buy more food.
6. If you REALLY want someone to something, just tell them that they can't do. They will try really hard to prove you wrong.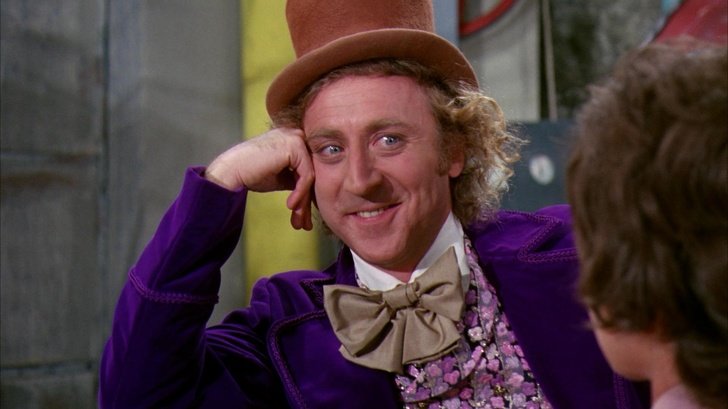 7. If you start nodding in the middle of a conversation, the other person will feel good as he thinks that you are taking interest in his words.
So what do you think about these tricks? Don't forget to share your experiences in the comment section below.
Recommended Video!
"7 Easy Flat Belly Exercise Hacks You Can Do In A Chair"
Enjoyed the article? Check out another interesting story below ▼
---

Share this story with your friends and family!
---