Pretty much anyone knows what arthritis is. Even if you're too young to have it now, being around enough elderly people will clue you in on how much arthritis can affect one's quality of life. It's a debilitating condition that is annoying at best and leaves you bed-ridden with pain at its worst. According to a 2013-2015 report from the Centers for Disease Control and Prevention, around 54.4 million Americans had been diagnosed with one form of arthritis or another.
Every person is different and there are various triggers for arthritis. It could be a poor sleeping position, or sometimes food such as nuts and cheeses. Changes in weather can also trigger an arthritis attack. These are the acute occurrences of the disease but there are also chronic conditions that involve dull pain and often reduced mobility in the joints.
While dietary changes can help in managing arthritis, particularly avoiding sugary food since sugar is associated with chronic inflammation, one shouldn't ignore physical exercise. Although arthritis may make certain physical movements painful, paradoxically enough, exercise can strengthen the muscles around the joints, protect them, and even regain some of the flexibility that was lost. The key is to choose the right exercises.
Fortunately, there is a range of joint-friendly exercises that a person with arthritis can choose from and here are a few of them. Take note that the goal is to be physically fit, not athletically fit. Don't expect to break any world records with these exercises. But if you've been living with pain, then reducing those debilitating instances should be reward enough.
1. Walking: The simple act of walking helps stimulate and get nutrients into the joints without unduly stressing them. Just move according to your capacity and pretty soon you will notice that your endurance and flexibility will improve.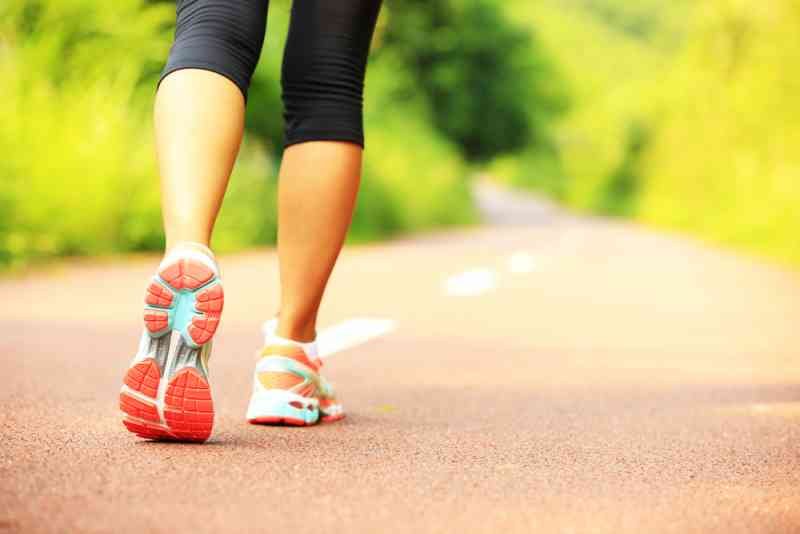 2. Seated Leg Raise: This exercise improves the range of motion in your lower legs without putting stress on the knees.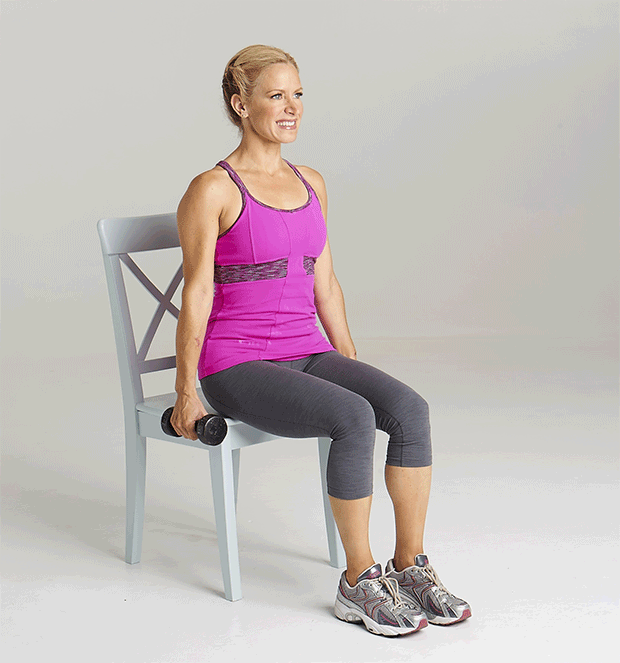 3. Pilates: The core muscles (the group of muscles around one's lower torso) are critical for stability and movement. Pilates routines gently strengthen these muscles. Tresa Sauer, who is a personal trainer at YWCA of Minneapolis, suggests doing the shoulder bridge if you have arthritis.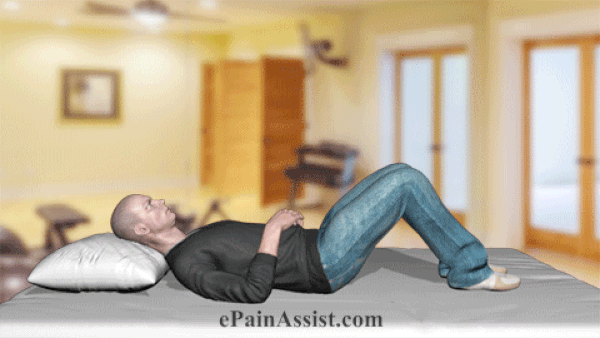 4. Bicep Curl: Even if you're suffering from arthritis in your arms, the bicep curl is still a helpful exercise. Simply do them with very light weights or a resistance band. The important thing is to get the full range of motion along the whole arm. Improving muscular endurance and flexibility will go a long way in making your daily activities easier to perform.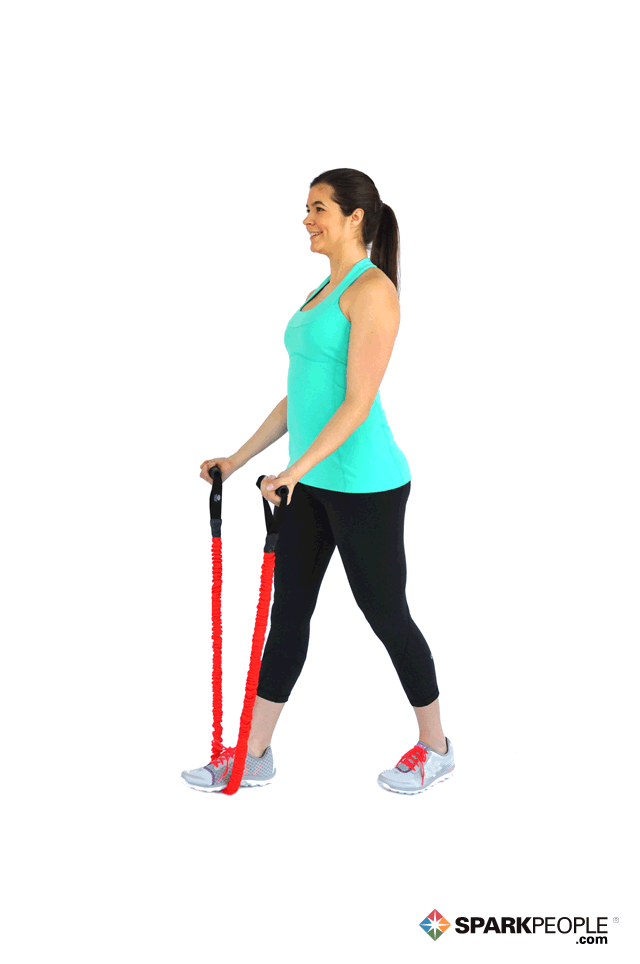 5. Zumba: This may come as a surprise but Zumba movements can actually help you burn calories without unduly stressing your joints. After all, movement and fluidity are at the heart of the Zumba exercises, according to Caryn Locke, an exercise physiologist who runs her own studio.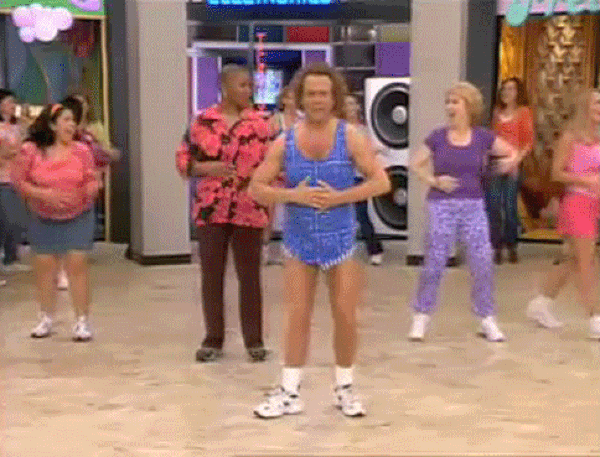 6. Qi Gong: This ancient Chinese practice is all about managing the body's internal energy or chi. However, its gentle movements are also considered a form of aerobics that does wonders for your balance. No wonder a lot of elderly people in China are into Qi Gong.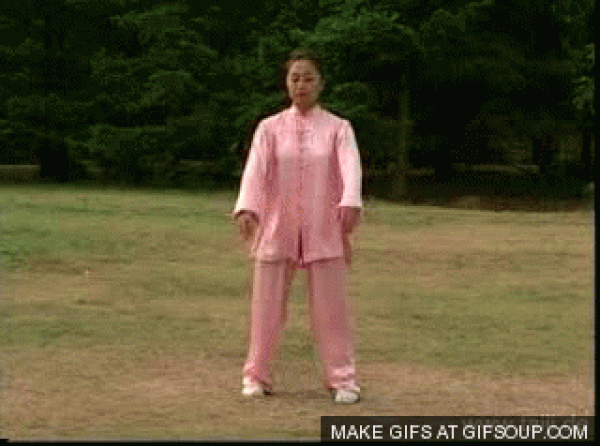 7. Elliptical Machine: The elliptical machine works both the legs and the arms but since you're doing the exercise from a seated position, your knees don't take a beating at all.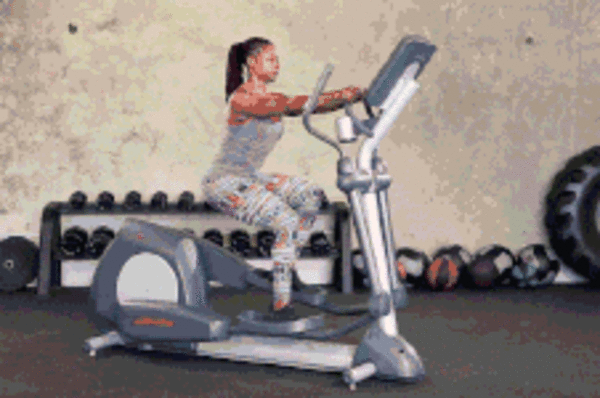 8. Gardening: Puttering about in the garden may not seem like an obvious form of exercise but if you look at it, the range of motion required of the whole body (bending, squatting, extending the arms, etc.) is pretty much a workout in itself. Not only that, you also exercise your mind as well. This can boost your endorphin levels and relieve depression. Since depression is linked to rheumatoid arthritis, then the benefits of gardening become obvious.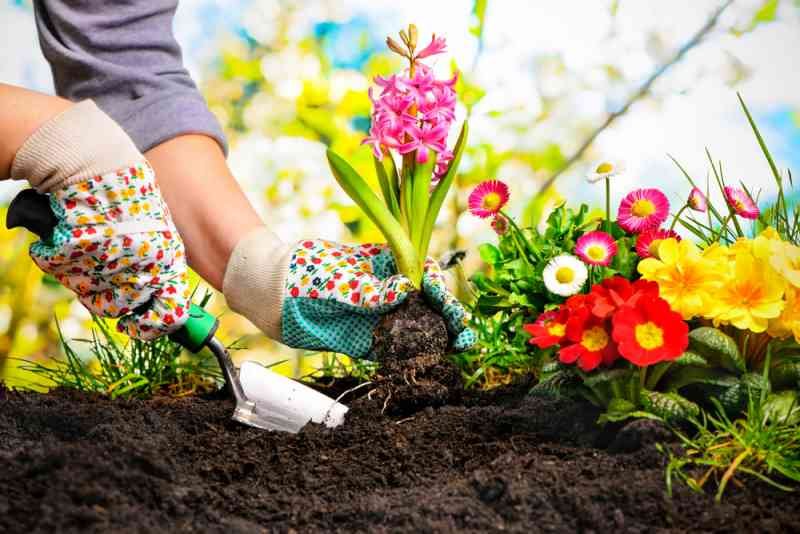 9. Wall Squats: In the gym, the squat is a very important exercise because it not only strengthens your legs, they also work your core and other stabilizers. The wall squat takes most of the pressure off your knees while still giving you the range of motion of the regular squat.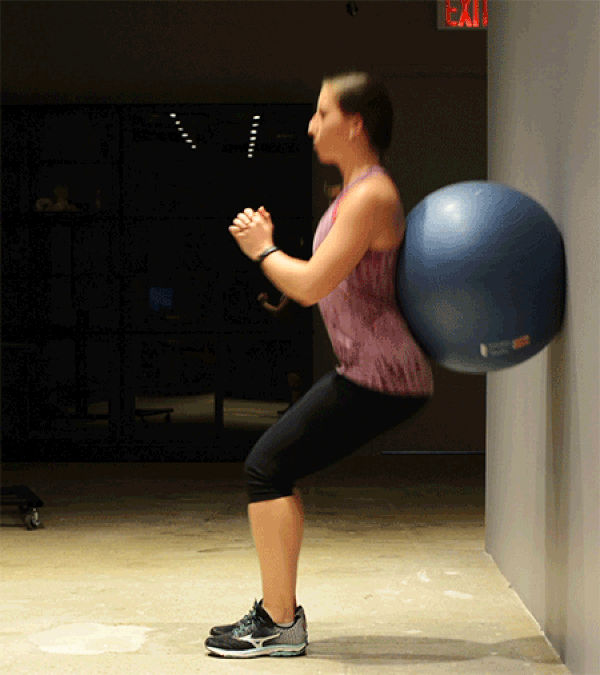 10. Knee-to-Chest Exercise: This simple exercise targets the hips. If you suffer from hip stiffness, this exercise helps stimulate that area and regain some flexibility.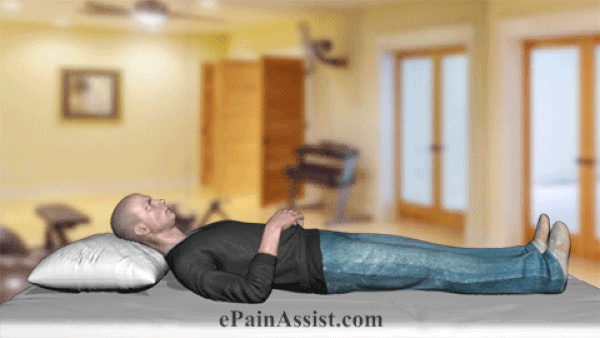 Now that you're aware of the arthritis-friendly exercises, you should be aware of the exercises you should avoid. Basically, you should avoid any high-impact exercises that put undue stress on the joints. This includes plyometrics, jogging, and any explosive movements.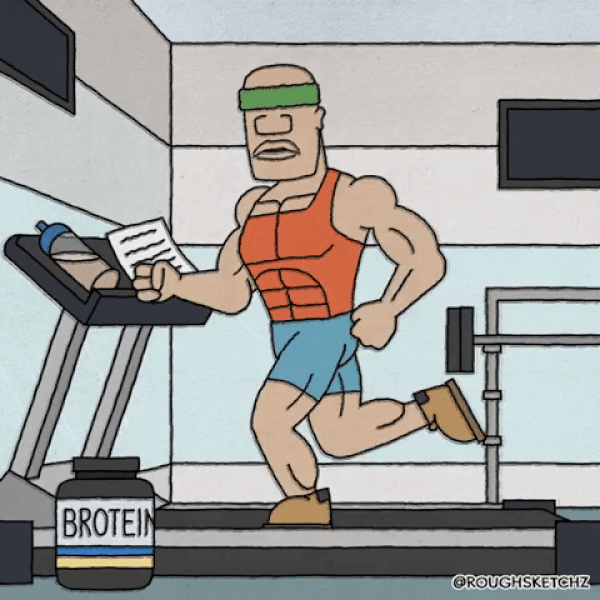 Please note that the suggestions listed here are merely pointers to help you get the idea that even with arthritis, it's still possible to bit fit. Before undertaking any exercise program, first, consult with your doctor or a certified health professional.
"Recommended Video – 7 Easy Flat Belly Exercise Hacks You Can Do In A Chair"
Enjoyed the article? Check out another interesting story below ▼
---

Share this story with your friends and family!
---