Not every person you call your friend is true to you. We all have at least one best friend in our lives and others are just friends.
There are some people whom we call friends but they are actually not our friends.
If you notice the sign of a toxic friend then try to distance yourself from them. If you find any mentioned sign in your friend then it is time to think about whether to continue the friendship with that person or not.
Check out the signs of a toxic friend and beware of these kinds of people.
1. If your friend gets jealous of your success then it is time to think is he/she really your friend? A true friend celebrates your success while a toxic friend feels jealous and not even congratulate you.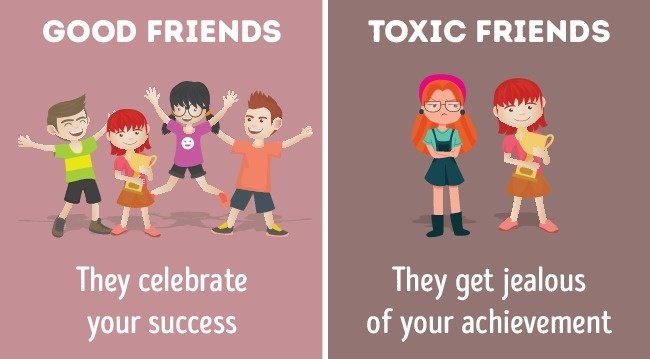 2. Good friends know your flaws and accept you the way you are while a toxic friend complains about everything and try to control you.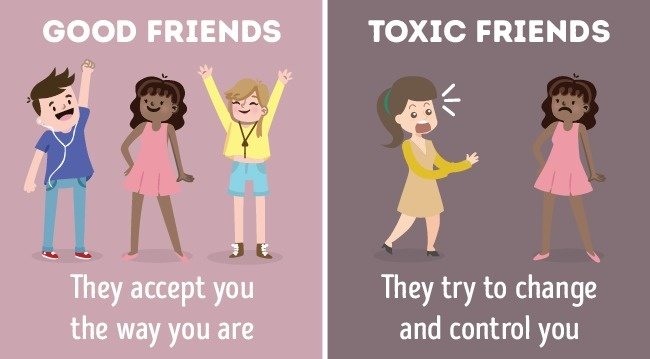 3. A good friend always asks about you first and calls you when they miss you. While a toxic friend remembers you when they need something from you.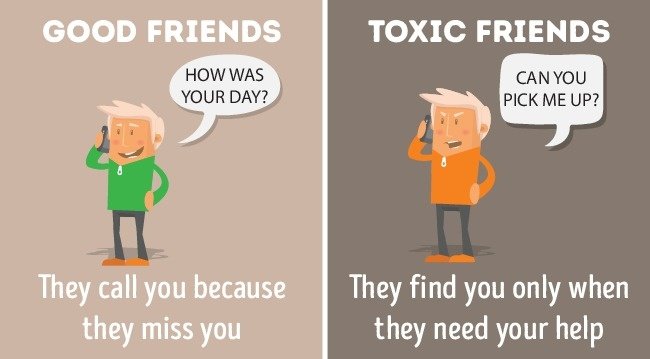 4. A toxic friend gossips about you with others and acts in a sweet way in front of you. They talk bad about you behind your back and pretend to be your friend.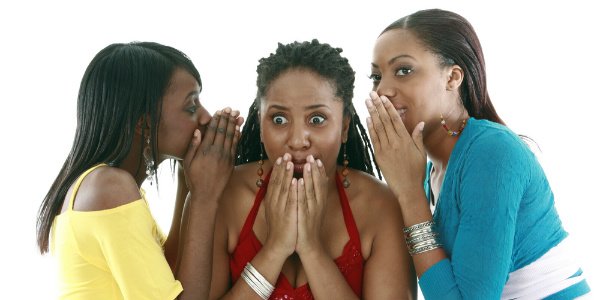 5. A toxic friend always criticizes you and try to make you feel inferior. For example, if you even looking good they will make fun of you just to make you feel bad about yourself.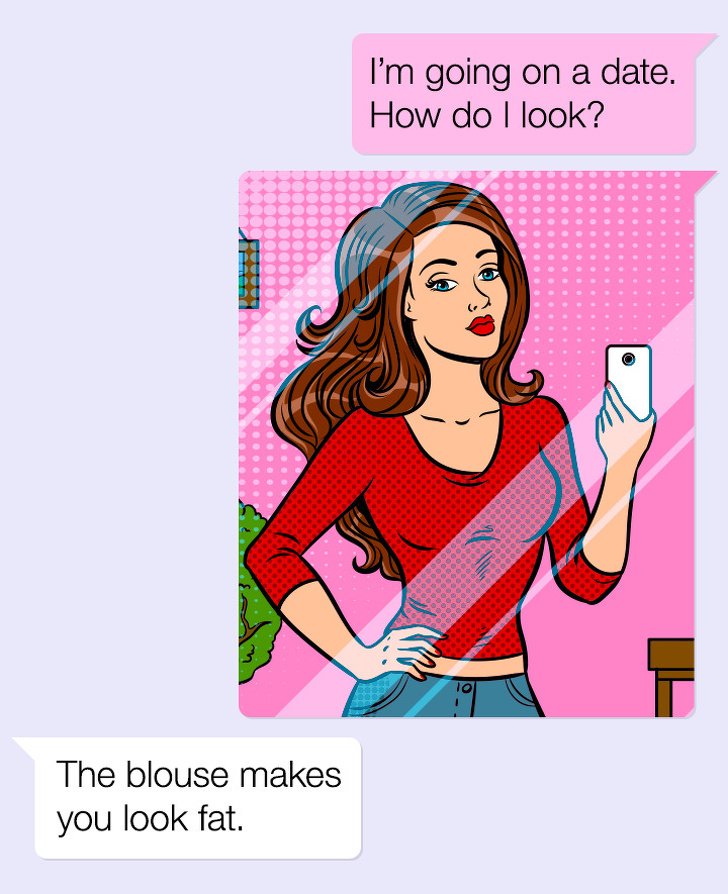 6. A toxic friend treats you like a competitor and never gets happy for you. If you share some good news or your achievements with them, they will start telling you about their achievements instead of congratulating you.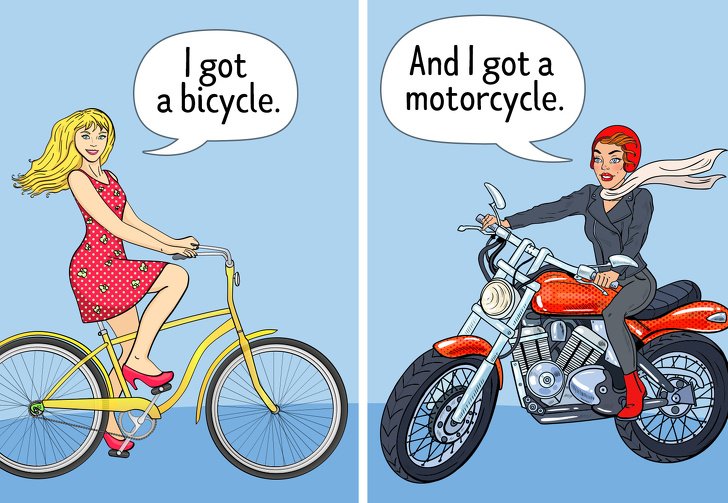 7. A toxic friend tries to put you down and if you are getting attention from someone they get jealous.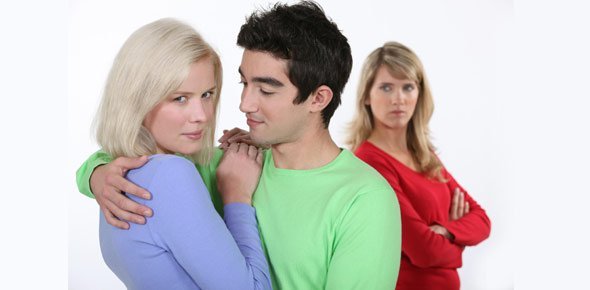 8. A toxic friend never supports you and they try to make you feel guilty about everything. They never listen to you or your problems and change the topic when you try to discuss your problems with them.

9. They always compare you with others or with themselves. They never say good things about you and always give negative vibes.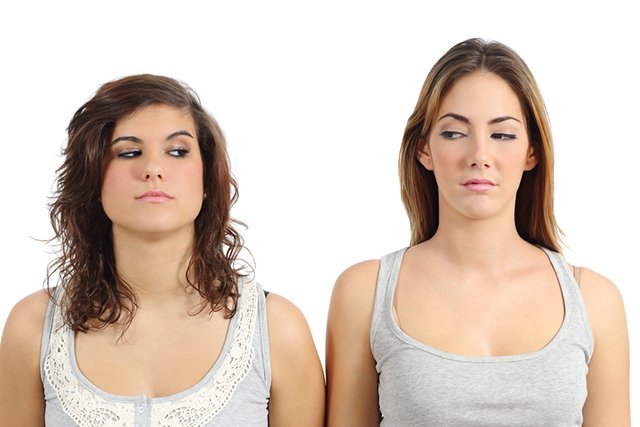 10. A toxic friend leaves you and forgets you as soon as they get a boyfriend/girlfriend. They don't even bother to call you or reply to your messages.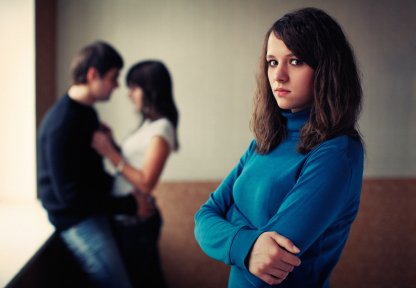 Recommended Video!
"Woman Who Pushed Her Friend Off A 60-ft Bridge Totally Unrepentant And Says She Doesn't Care"
Enjoyed the article? Check out another interesting story below ▼
---

Share this story with your friends and family!
---