LIKE OUR PAGE

Relationships are not easy, it doesn't matter whether it is in its initial stage or converted into a marriage. People are always trying to maintain that spark in their relationship. To be honest, relationships are not easy, it is more than just love!
If you are thinking that you can keep on your relationship alive on the backdrop of love, then you are wrong. Getting complacent is natural in every relationship and this is the reason why it is advised to spice up the things every once in a while so that the spark doesn't fade away.
Spontaneity is the key to a successful relationship. Do things that will sweep your better half from his/her feet. Men are known to be the real jerks in a relationship but they do know how to keep the spark alive in a relationship.
Men are the best when it comes to adding the spark into the relationship. Men do hilarious things for their wives and girlfriends that no matter how mad they are at them, they will eventually end up forgiving them.
Men use different tantrums to make their significant others happy. Some present them with flowers while others take their partners for a spontaneous dinner or lunch, and last but not the least, men bring breakfast to their bed.
Well, there are different ways to say 'I love you' than actually saying I love you. You just have to look at things with a different perspective. The term 'I love you' is getting outdated and women don't like to hear over and over again.
Below down are some of the hilarious husbands and boyfriends who made sure that they are not ruining their relationship with their better halves.
#1 My Idea of Run-Of-The-Mill Birthday party for my Wife. Doesn't look Generic but she will love it!

#2 When my wife went out for a vacation all by herself and I thought of having a formal dinner with our cats. Well, I just did have a formal dinner with my cats!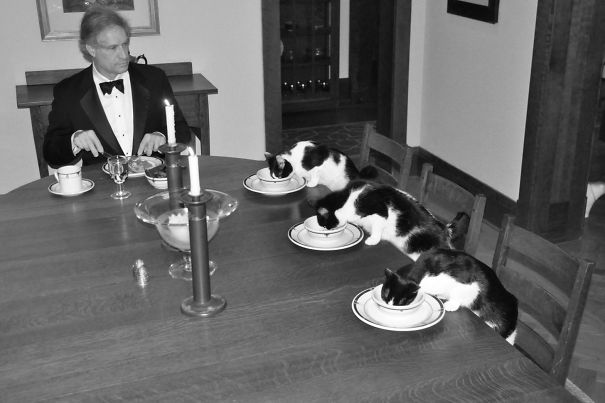 #3 My Girlfriend gave me the responsibility to look after her Tortoise, told me to keep him out of trouble! Well, what do you think?

#4 Was going to have a minor surgery. My husband didn't think of it as a great idea, so he wrote some instructions on my legs and arms for the doctors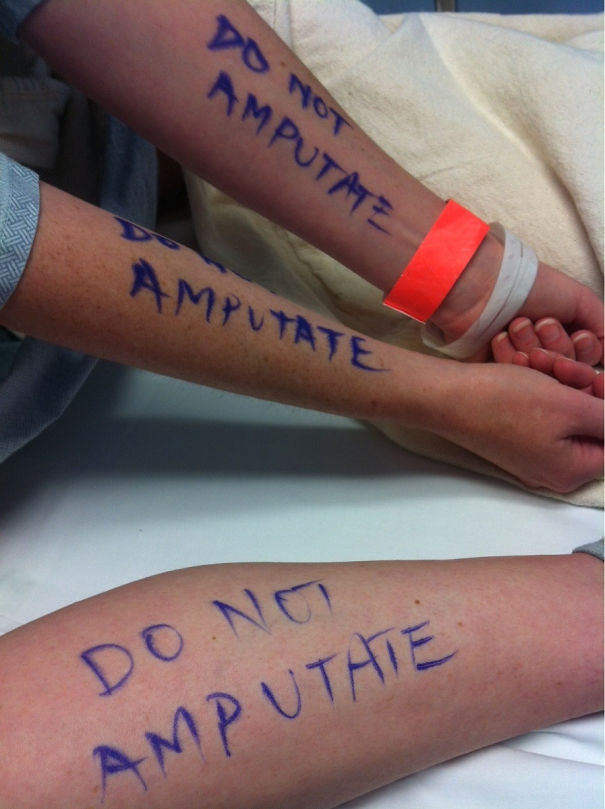 #5 For some reason, my wife finds this lovely poem by me a little bit Offensive!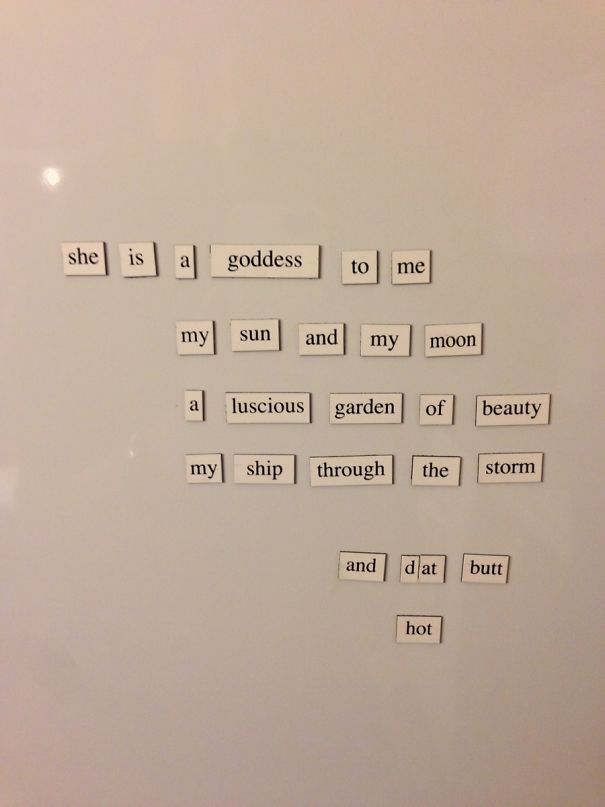 #6 Never allow your boyfriend to take your cat for a grooming session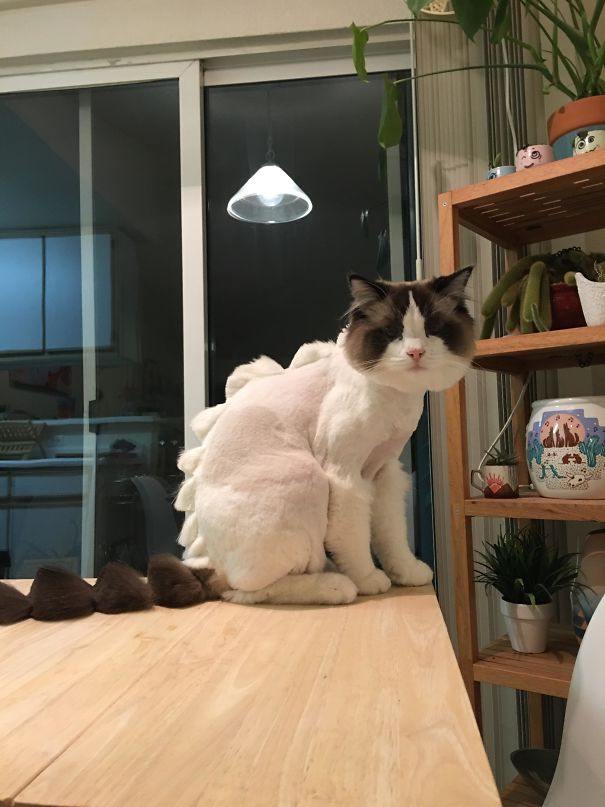 #7 The greatest acknowledgment a writer husband could give to his wife and children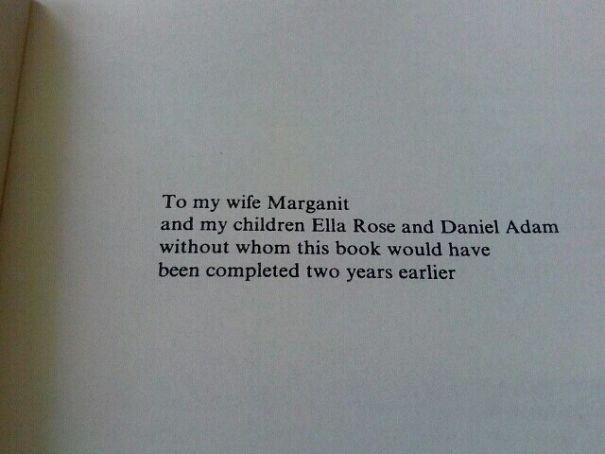 #8 Finally, girlfriend out of town. Now we can have that dinner we were always talking about!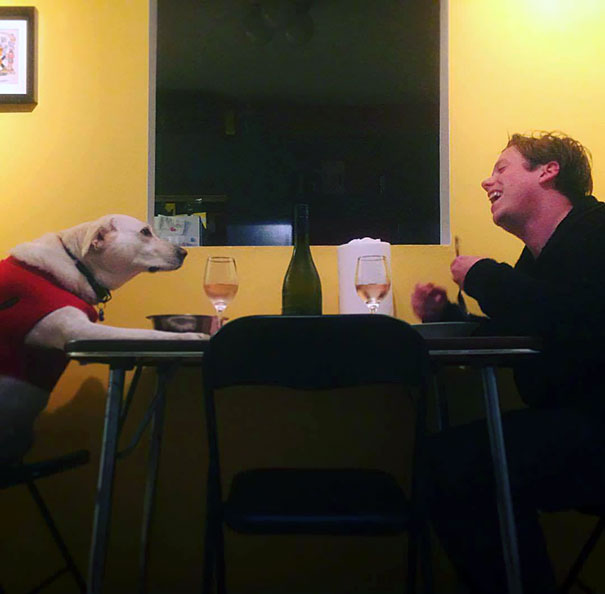 #9 I gifted a book to my wife – Sex after 40

#10 My Girlfriend couldn't make it to my family's Halloween party. So I dressed as both of us!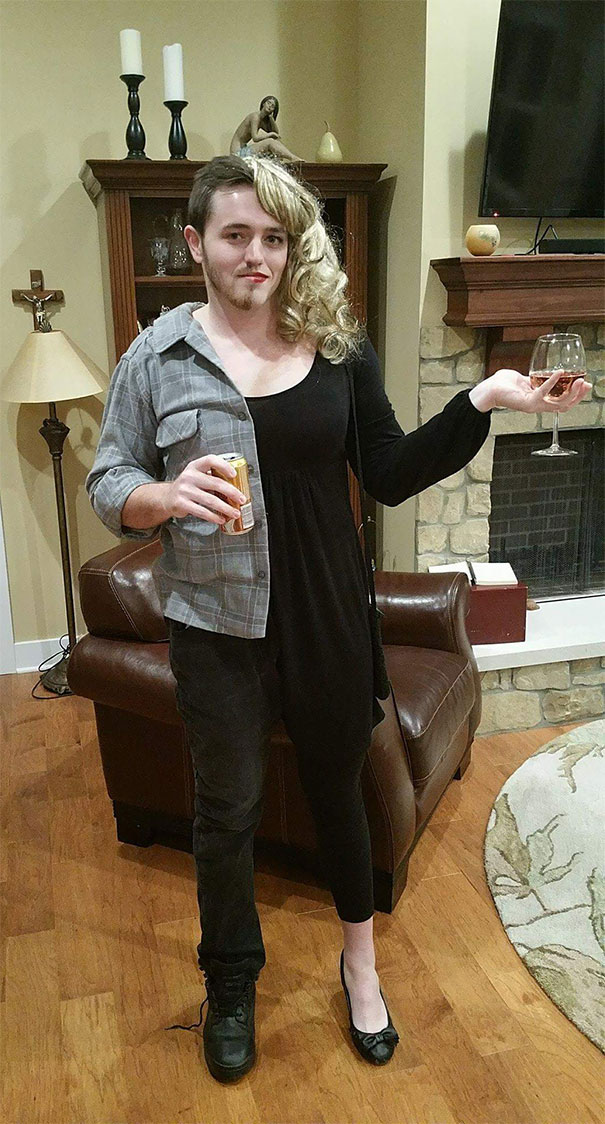 What do you think of these hilarious moments? Is your husband/boyfriend like this? Tell us your hilarious stories about your significant others.
Don't forget to ▼LIKE US▼ for more inspirational stories!
LIKE OUR PAGE